Les Crampons De Mohamed Salah Exposés Au Musée
Nouvelle consécration.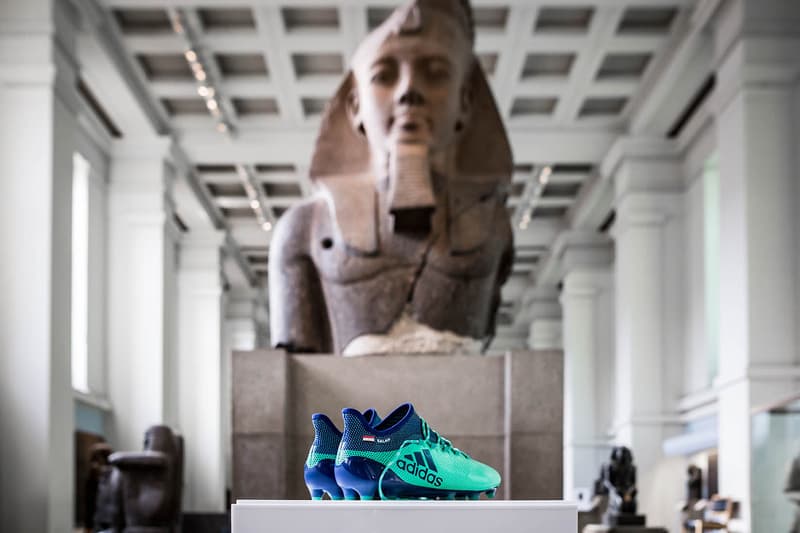 1 of 2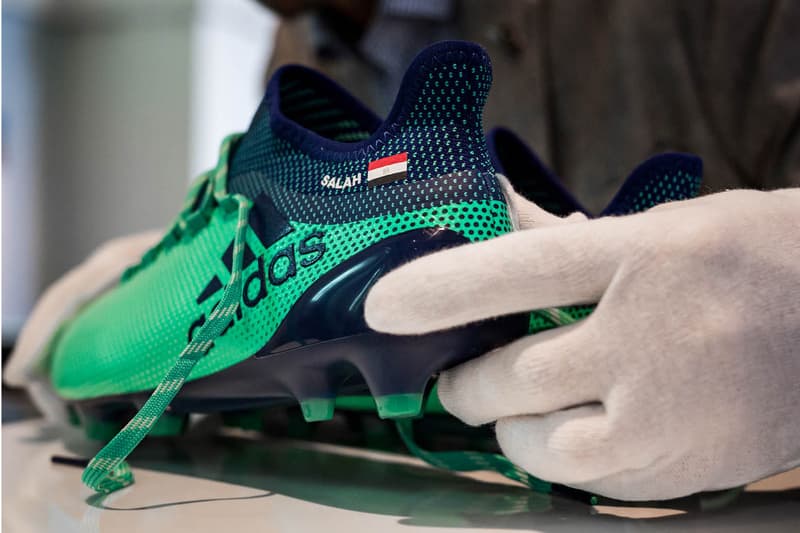 2 of 2
Sacré meilleur buteur de Premier League, Mohamed Salah s'est vu honoré en recevant la Golden Boots. Les récompenses pour la star de Liverpool ne s'arrêtent pas là. Le British Museum célèbre lui aussi le talent de Salah en exposant une paire de crampons dans son aile dédiée à sa collection égyptienne.
C'est parmi les statues des pharaons que trône désormais la paire de X17 Deadly Strike de Mo Salah. "Cette acquisition remet à jour la célèbre collection égyptienne du British Museum." explique Neal Spencer, le gardien du musée de l'Egypte ancienne. "Ces boots racontent l'histoire d'une icône égyptienne moderne, se produisant au Royaume-Uni, avec un impact véritablement mondial." ajoute Spencer.
"Cette acquisition s'appuie sur notre récent projet visant à acquérir des objets pour raconter l'histoire de la vie quotidienne en Egypte au 20ème et 21ème siècle" raconte Spencer qui a reçu les crampons de la part d'adidas."Du sport au divertissement, en passant par le commerce mondial et le design, cette collection est désormais accessible à tous – comme ceux d'autres périodes de la riche histoire de l'Egypte." Les crampons seront exposés dans la galerie 61 au musée de Londres la semaine prochaine juste avant la finale de la Ligue des Champions.
Découvrez également les tous nouveaux maillots adidas de la Juventus pour la saison 2018-2019.