Joyeux Anniversaire POYZ & PIRLZ
À l'occasion du premier anniversaire de la boutique.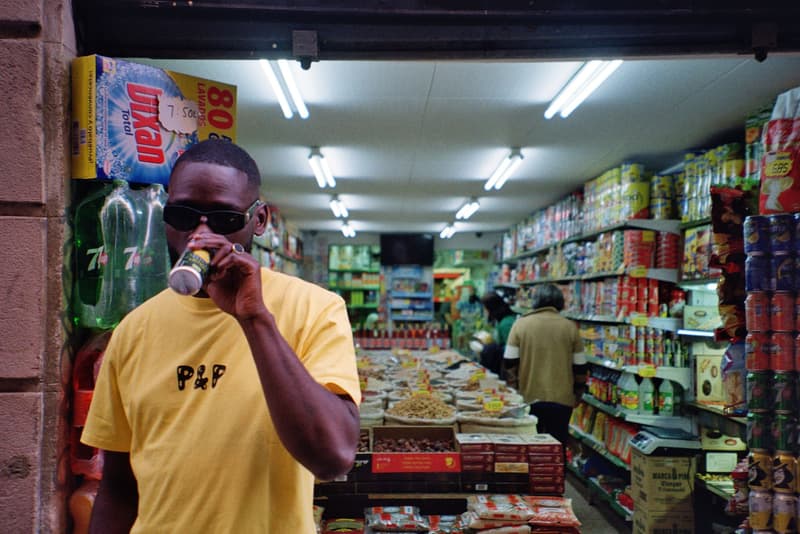 1 of 8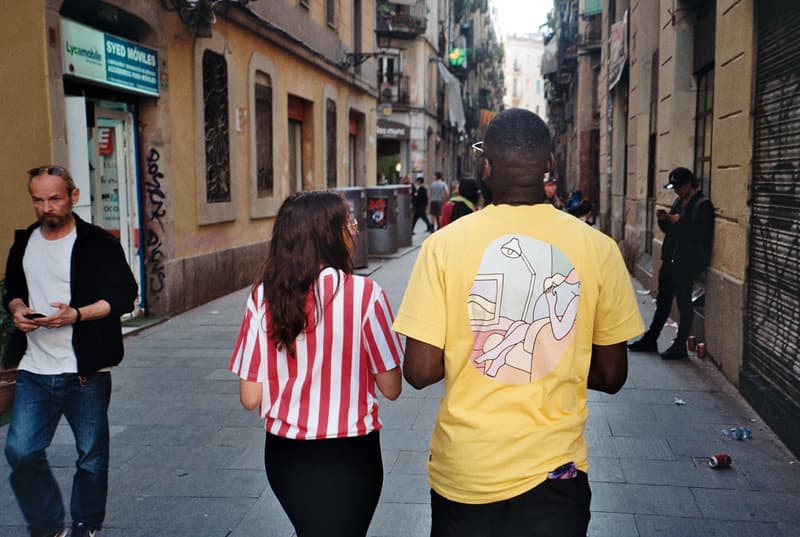 2 of 8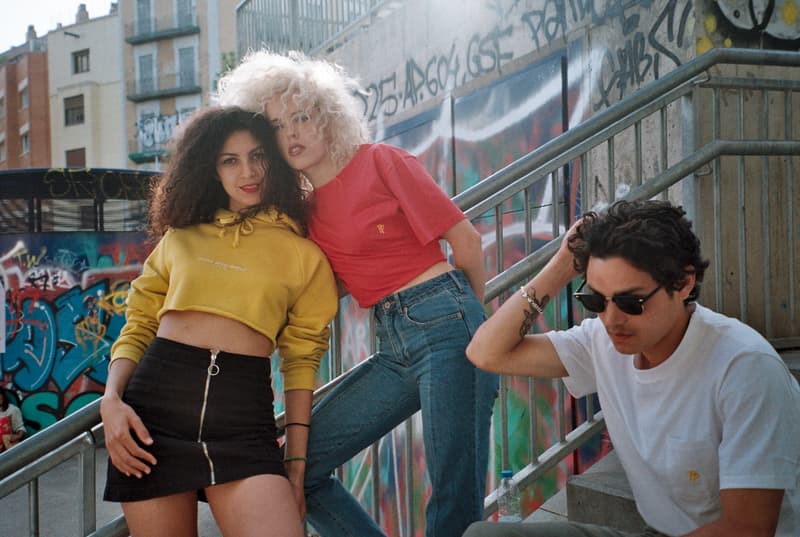 3 of 8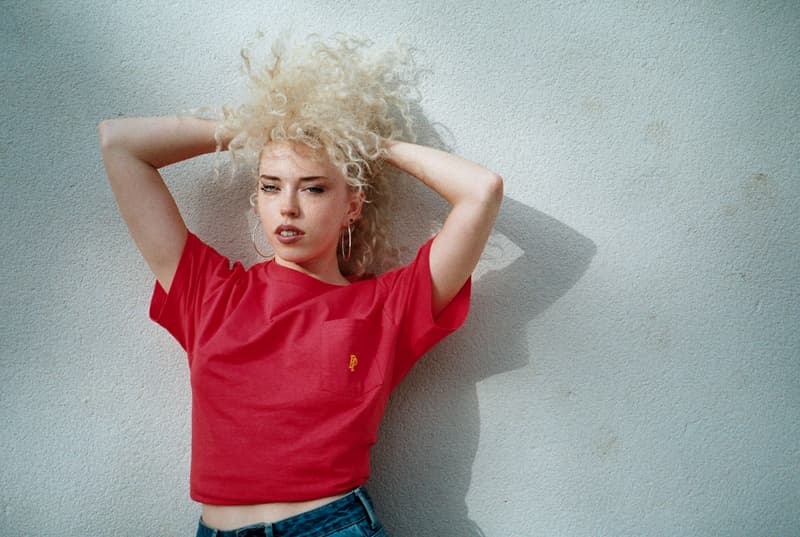 4 of 8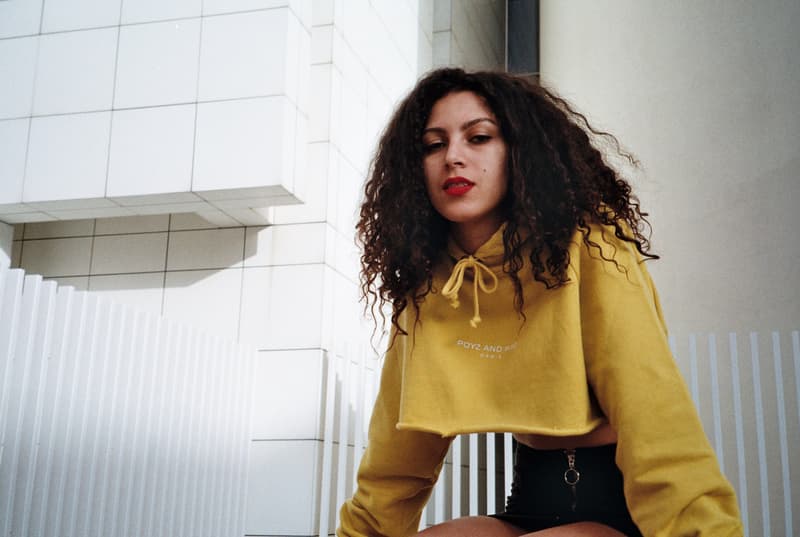 5 of 8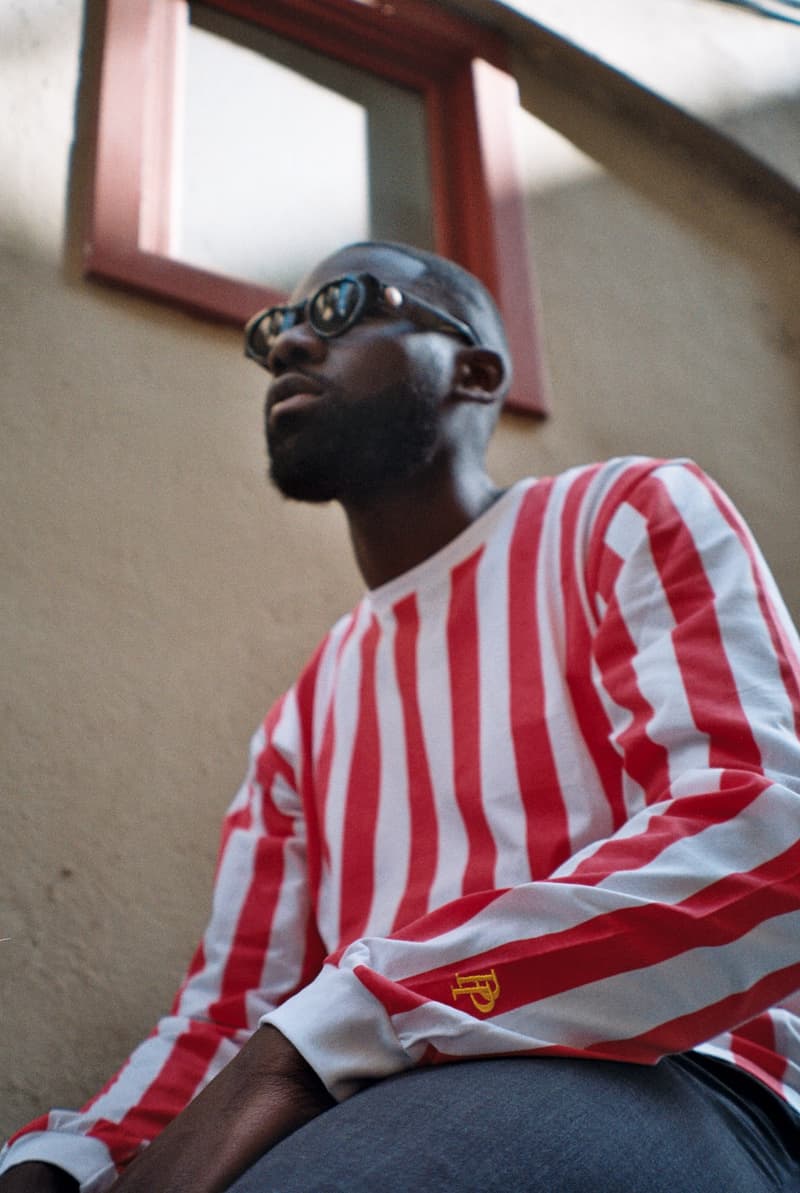 6 of 8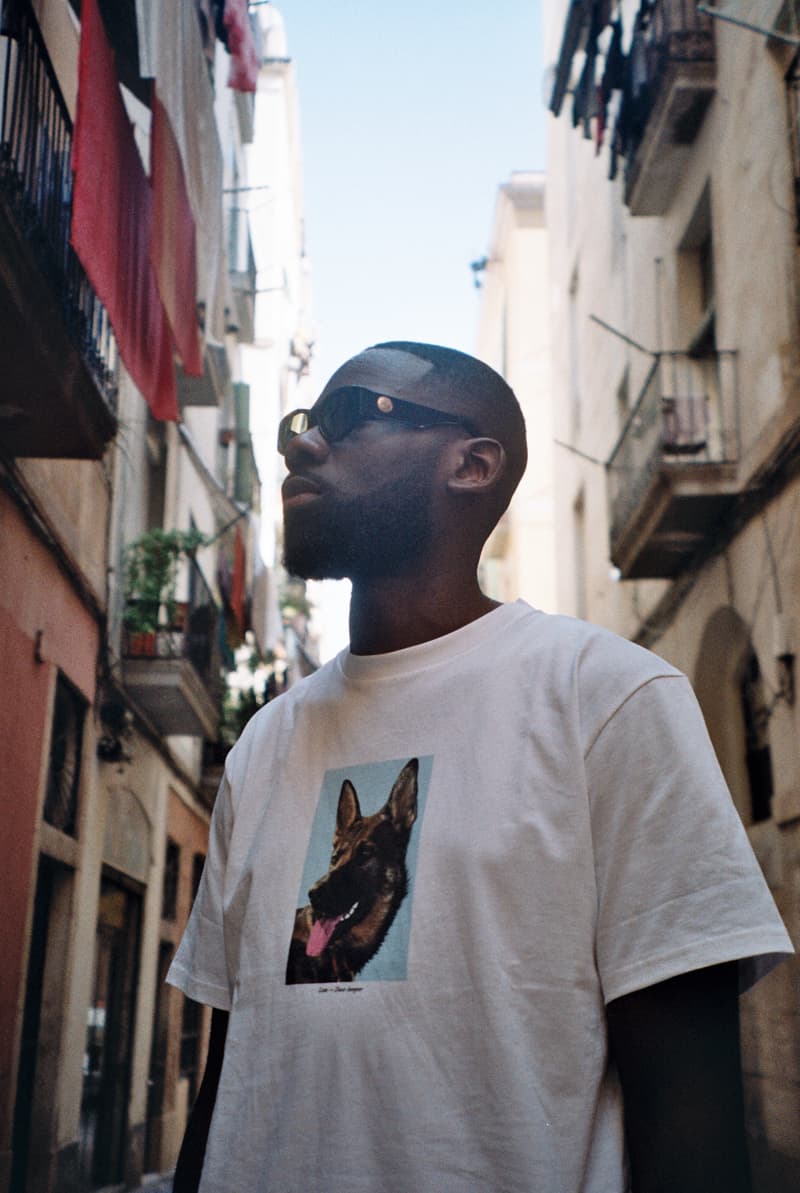 7 of 8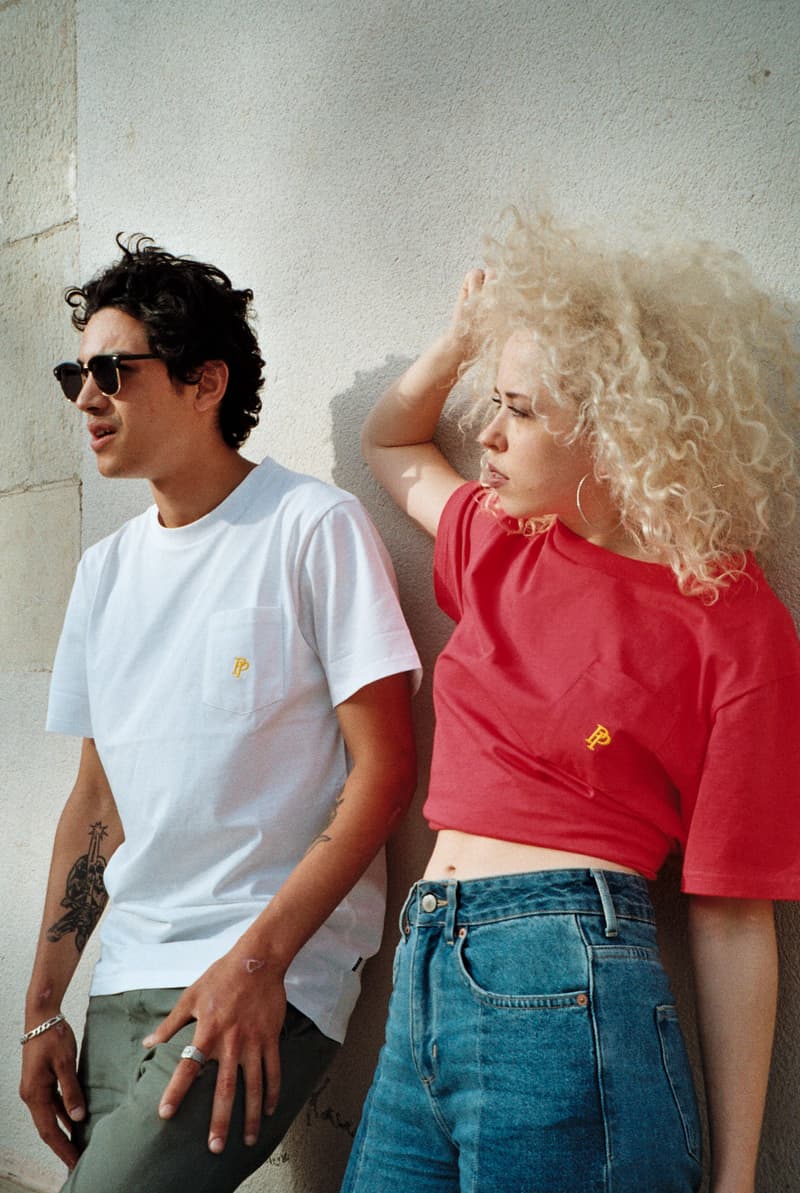 8 of 8
Afin de célébrer le premier anniversaire de leur boutique, la griffe streetwear POYZ & PIRLZ dévoile une nouvelle capsule en ce mois de mai. Pour cette collection printanière la marque parisienne s'est rendue dans les rues de Barcelone pour le soleil et la bonne humeur. La gamme limitée à 50 exemplaires par modèle comprend des tee-shirts, des rayures avec le logo P&P omniprésent sur l'ensemble de la collection.
La nouvelle capsule est disponible dès maintenant sur le site officiel de POYZ & PIRLZ, puis venez célébrer l'anniversaire ce soir au magasin au 7 rue Vauvilliers à Paris. Pendant ce temps Supreme a dévoilé son drop du jeudi.