Les Nike M2K Tekno Vont Sortir En Trois Coloris Féminins
Une "Mom" shoe pour ces dames.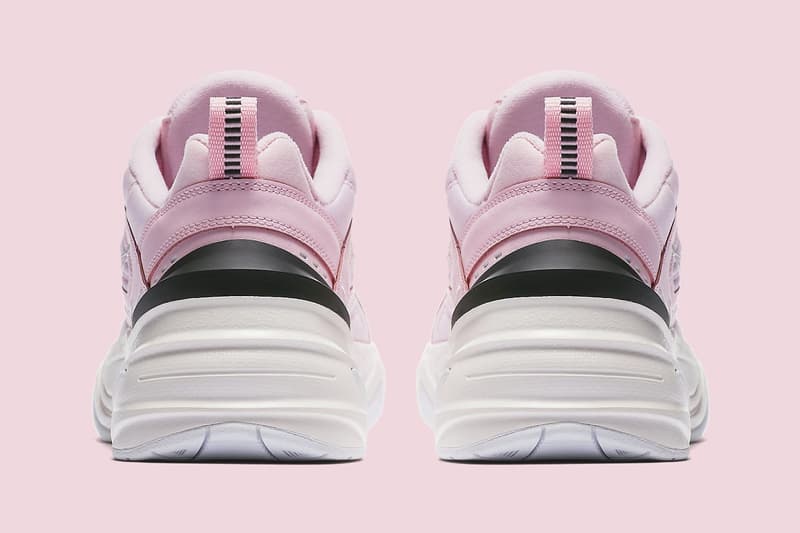 1 of 5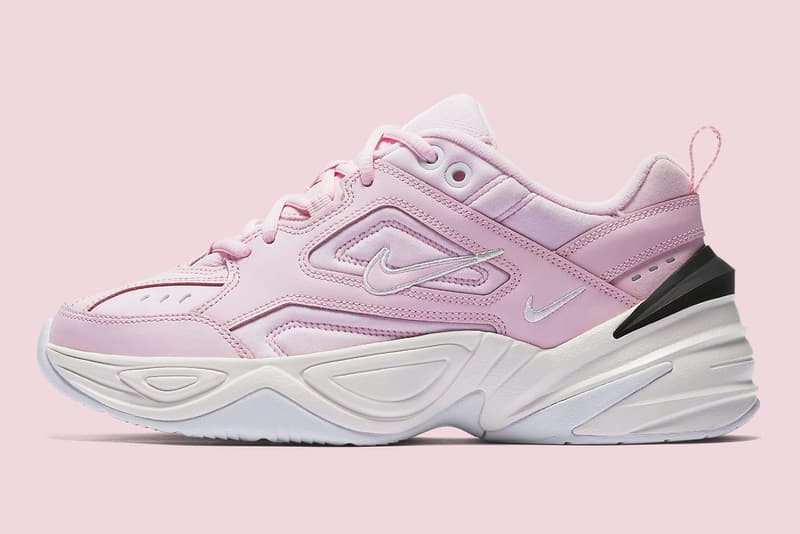 2 of 5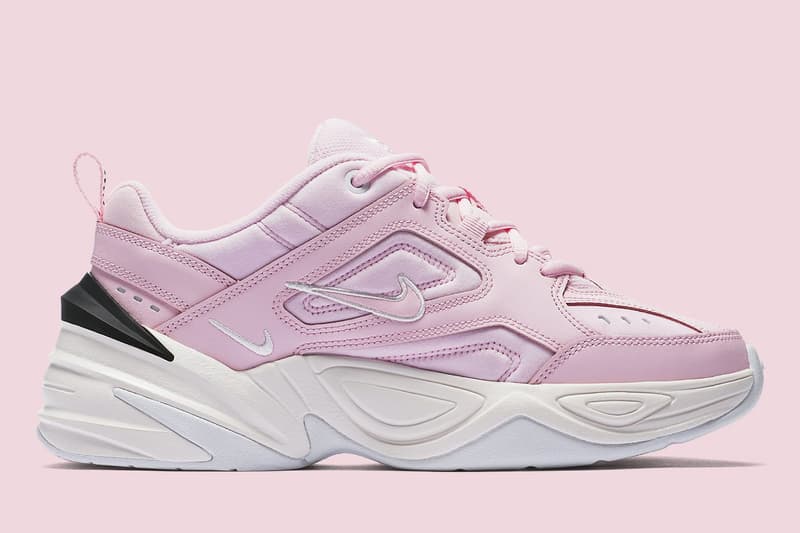 3 of 5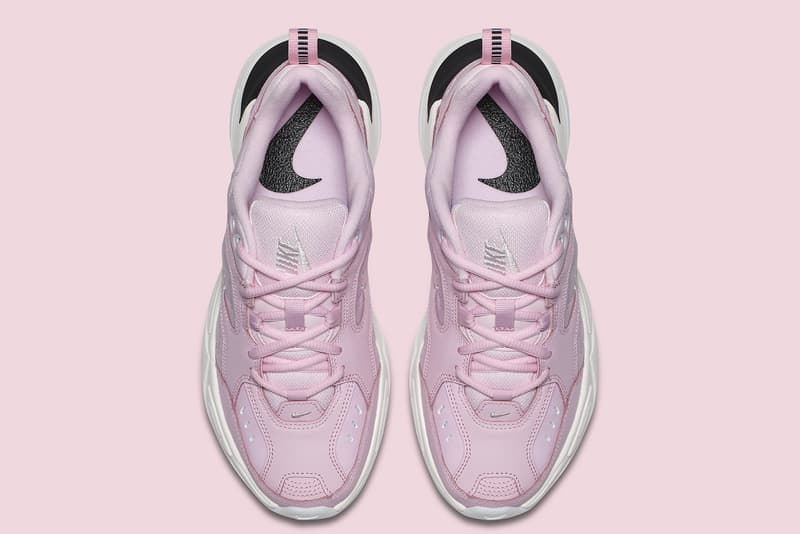 4 of 5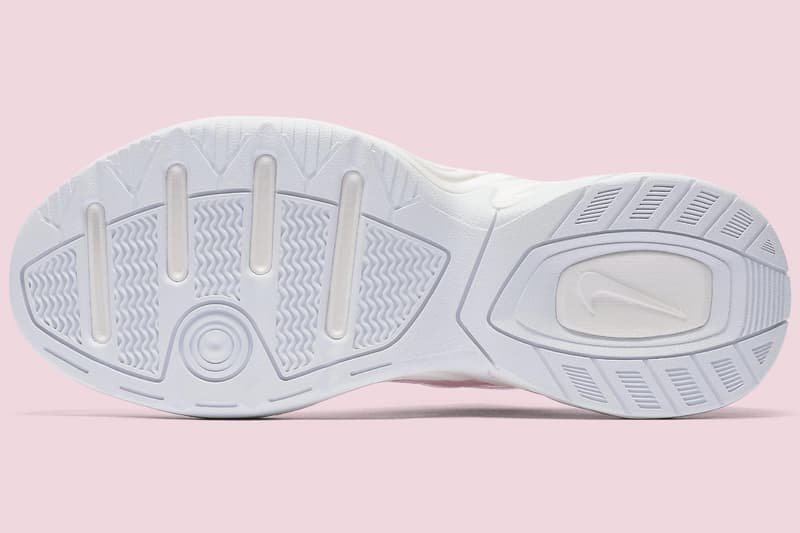 5 of 5
Il y a à peine deux semaines, Nike remettait la Monarch au gout du jour à travers une toute nouvelle déclinaison colorée ,baptisée M2K Tekno. Aujourd'hui, Nike s'adresse à sa clientèle féminine, puisque trois nouveaux coloris de la paire sont attendus cette semaine dans des teintes plutôt girly.
On vous révèle le modèle "Pink Foam" ; la partie supérieure de la paire se pare d'un cuir rose pastel, un détail noir, tout en contraste, à l'arrière de la basket, du swoosh blanc ou surligné de blanc, et une semelle bien chunky aux accents crème. Du côté du design de la sneaker, la forme de la Monarch 4 est respectée, mais se veut plus moderne, avec un logo plus petit et affiné, et une semelle un tant soit peu plus épaisse.
La paire sortira ce samedi 5 Mai, dans une déclinaison de pointures exclusivement féminines, à un prix d'environ 85€.
Si la clientèle féminine est de moins en moins mise de côté, les kids devraient bientôt se réjouir de la sortie de la Nike Mars Yard 2.0 adaptée à leurs mini-pieds.