La Marque Parisienne AAUCARRE Se Dévoile Avec Sa Collection Printemps/Été 2018
Un vestiaire complet.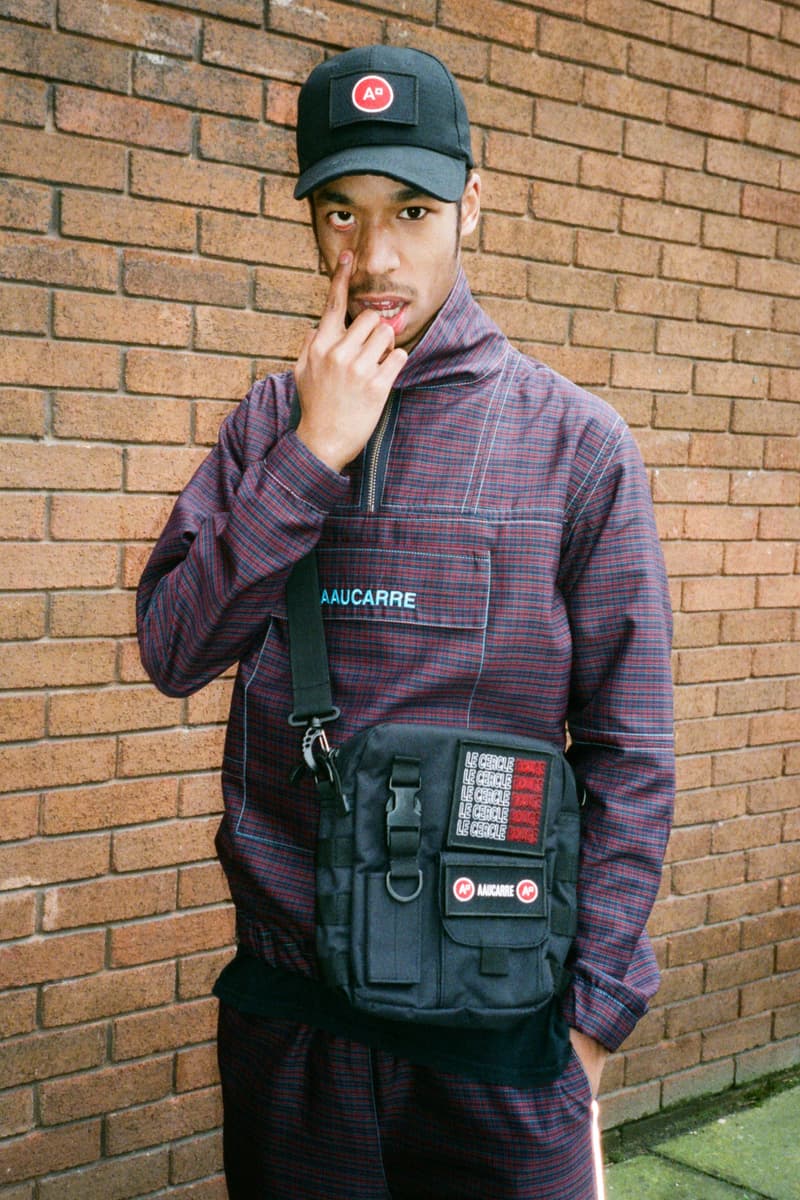 1 of 8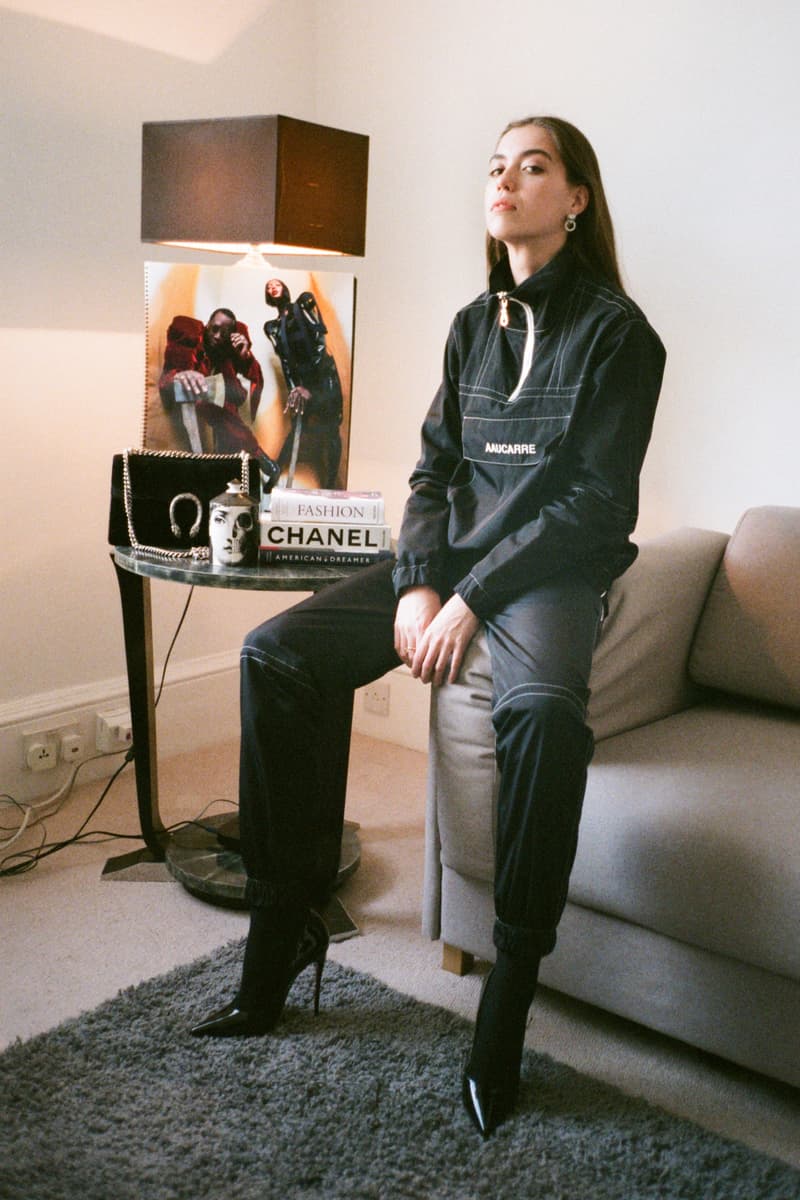 2 of 8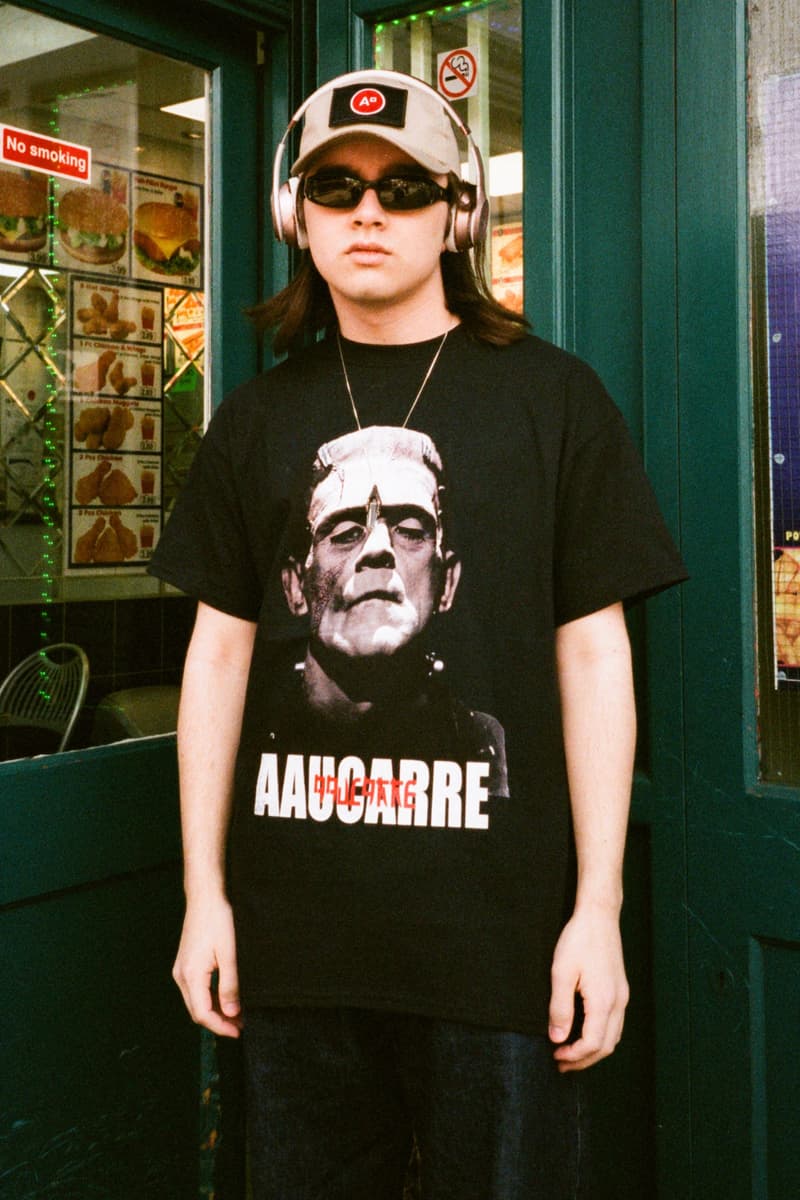 3 of 8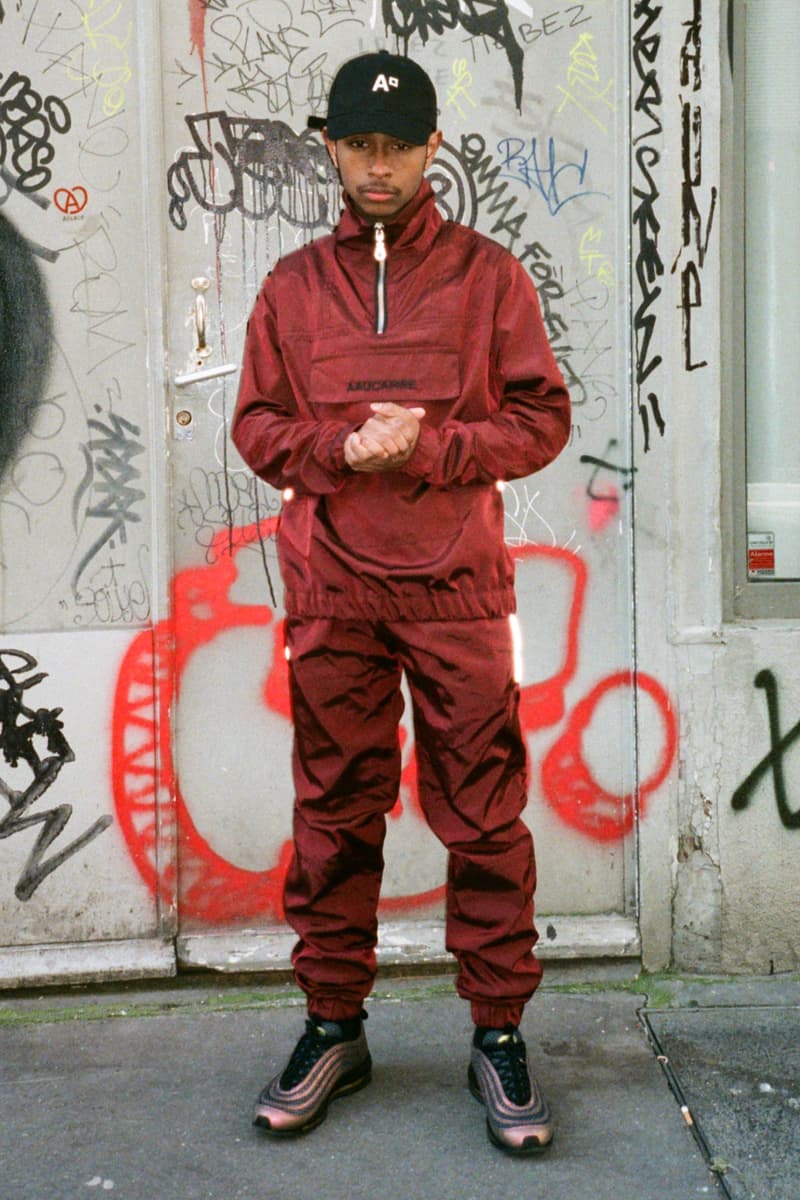 4 of 8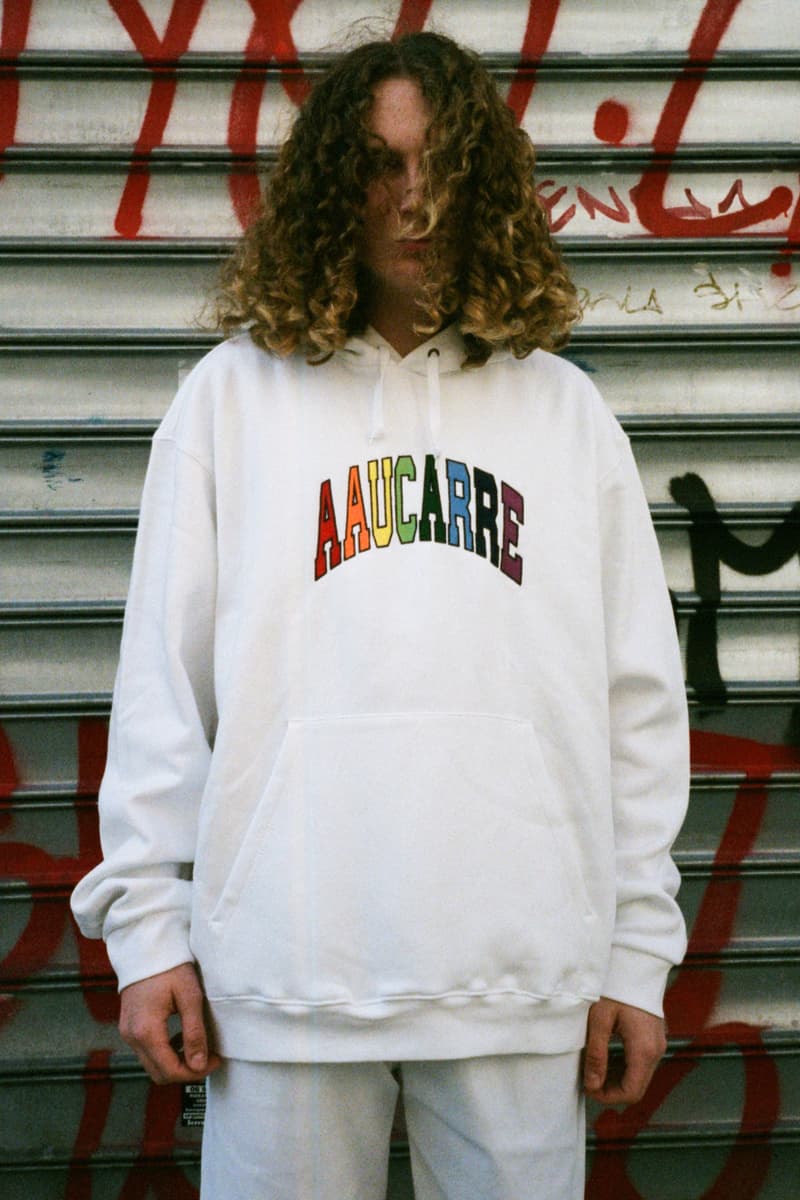 5 of 8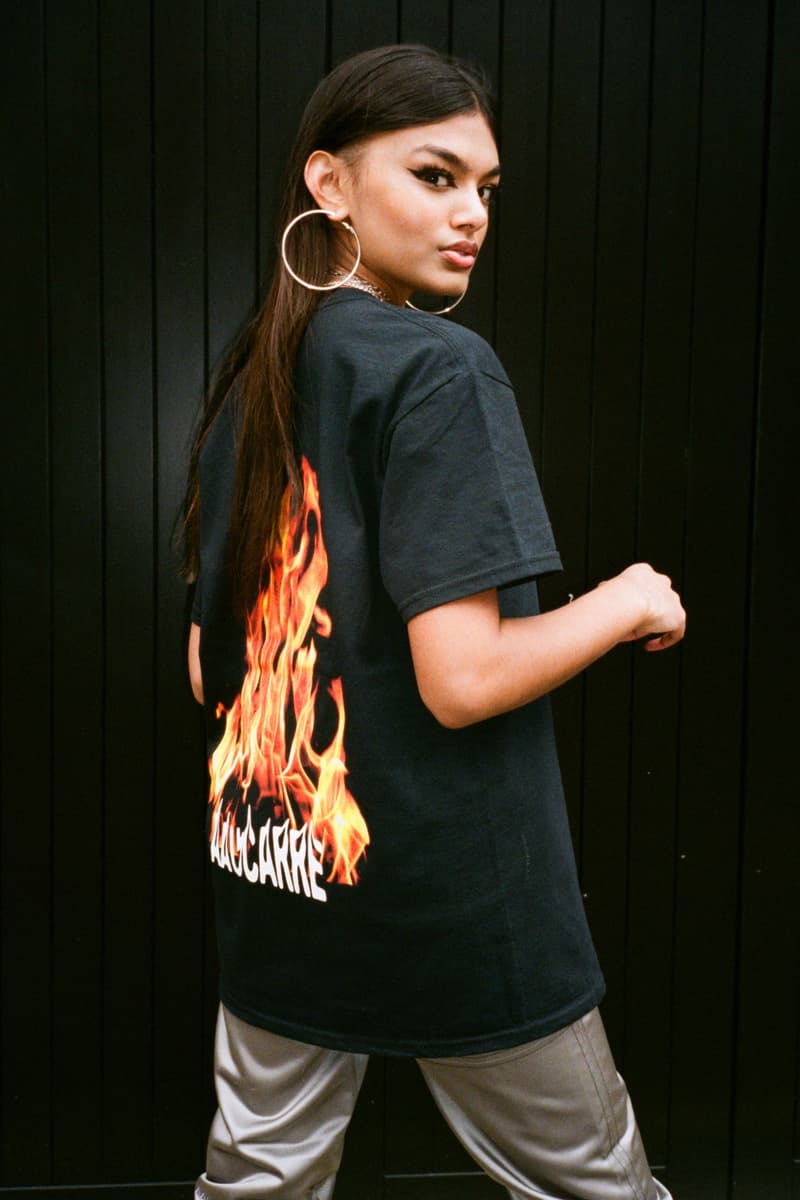 6 of 8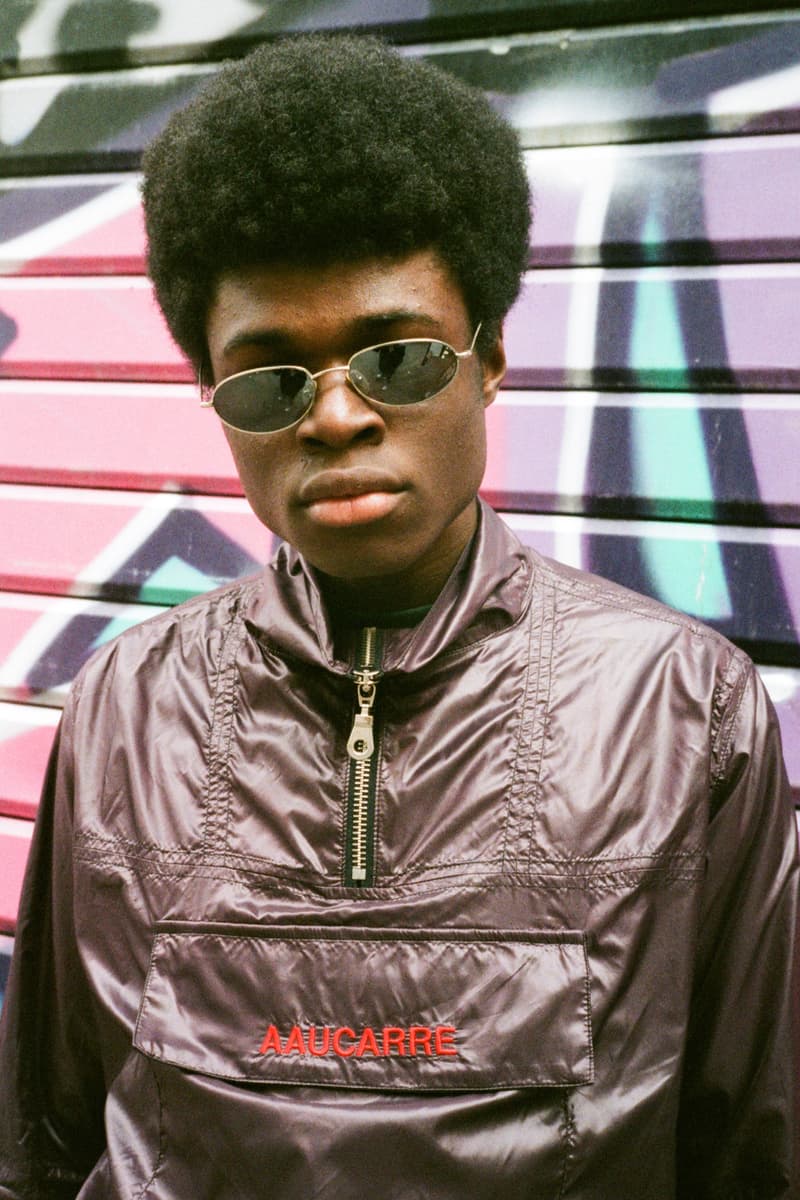 7 of 8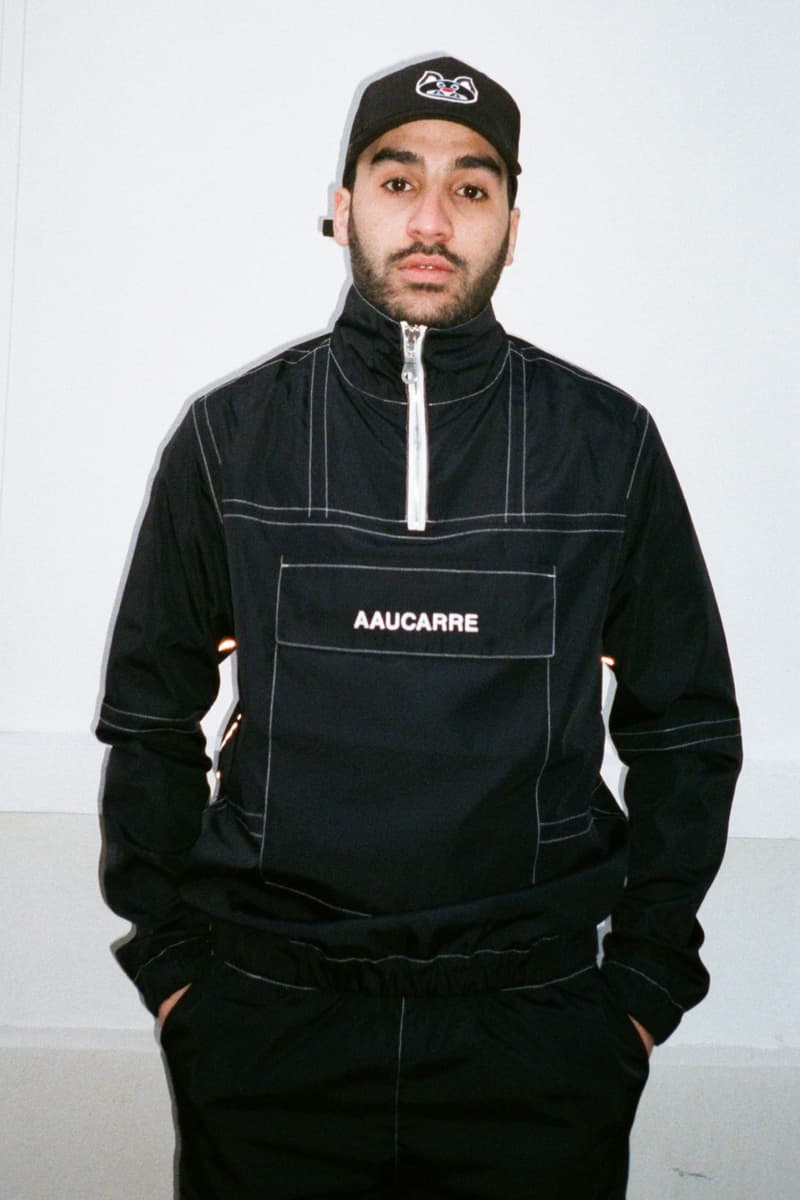 8 of 8
La marque parisienne AAUCARRE dévoile de nouvelles pièces inédites, qui composent leur nouvelle collection Printemps/Été 2018.
Créée en 2015, AAUCARRE prend de l'ampleur avec cette nouvelle collection qui vous offre un vestiaire complet, des ensembles de survêtements aux t-shirts, en passant par les accessoires. Comme à son habitude, la marque a choisi de faire appel à des clients, des amis, et des modèles différents pour lui servir de vitrine. Les vêtements sont fabriqués entièrement à Paris, preuve une nouvelle fois de l'importance de la Ville Lumière dans l'identité de AAUCARRE.
Les pièces de la collection Printemps/Été 2018 de AAUCARRE sont disponibles dès maintenant sur leur site web et dans leurs deux boutiques parisiennes. N'hésitez pas à nous dire ce que vous en pensez, et ne manquez pas le lookbook Été 2018 de Palace.