Gully Guy Leo, Figure De La Première Collection De La Marque Almost Always
Quel sera le deuxième round pour la nouvelle marque ?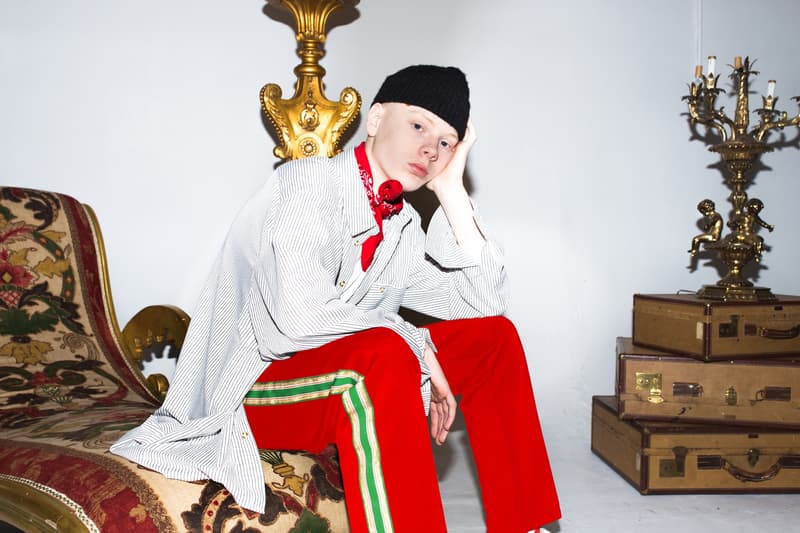 1 of 13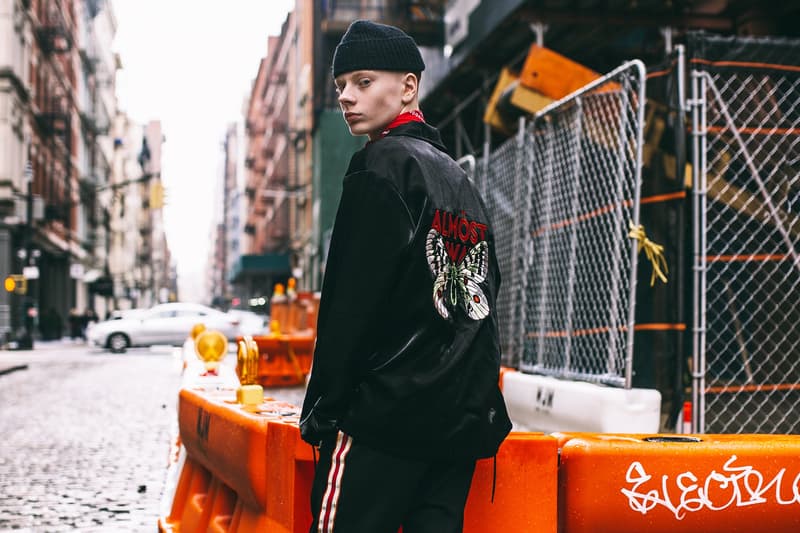 2 of 13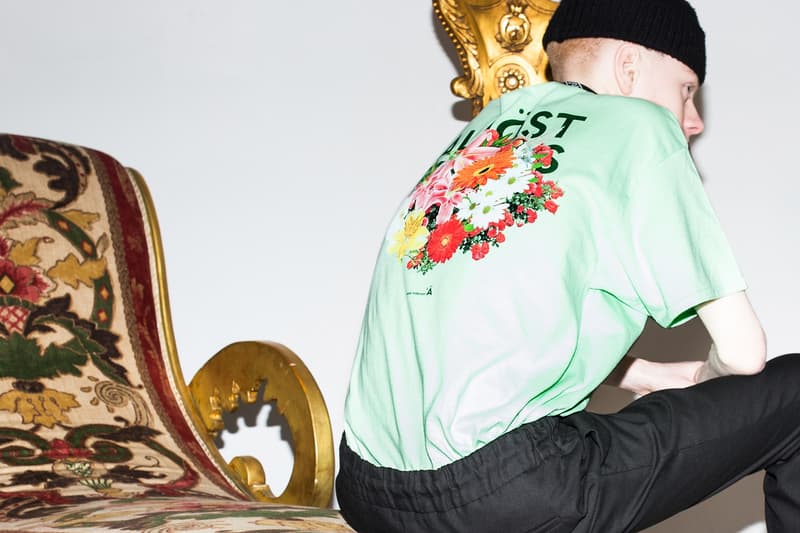 3 of 13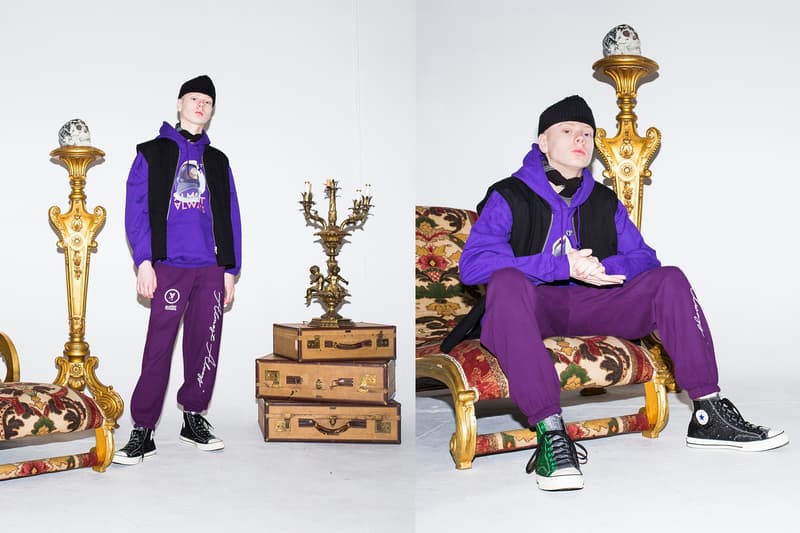 4 of 13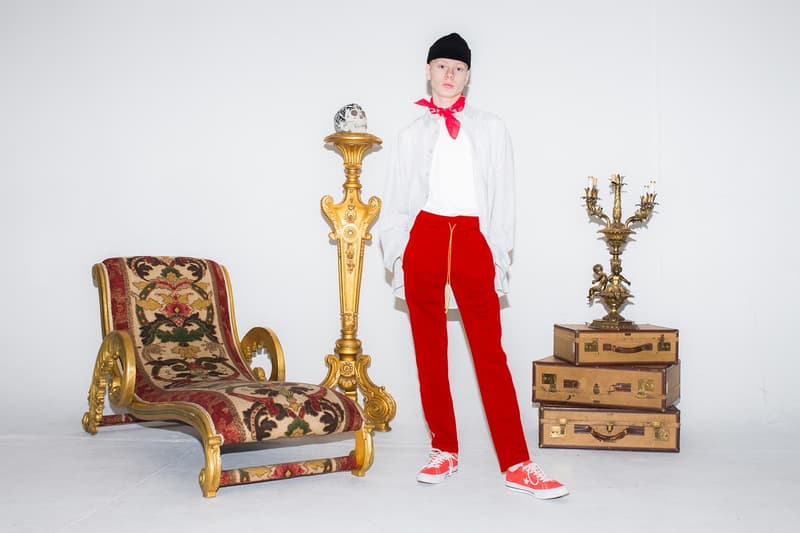 5 of 13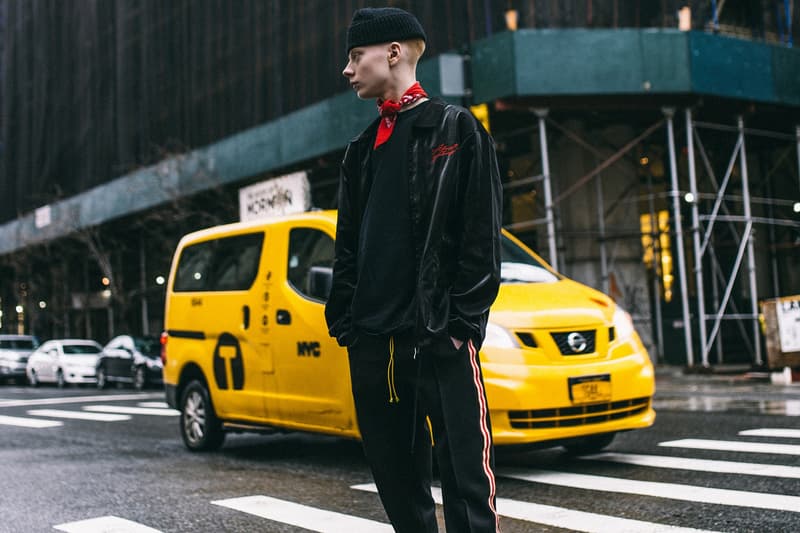 6 of 13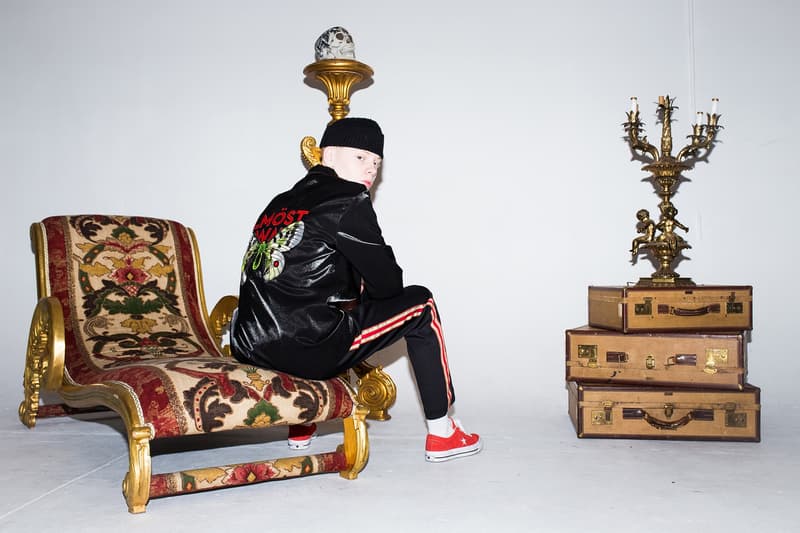 7 of 13
8 of 13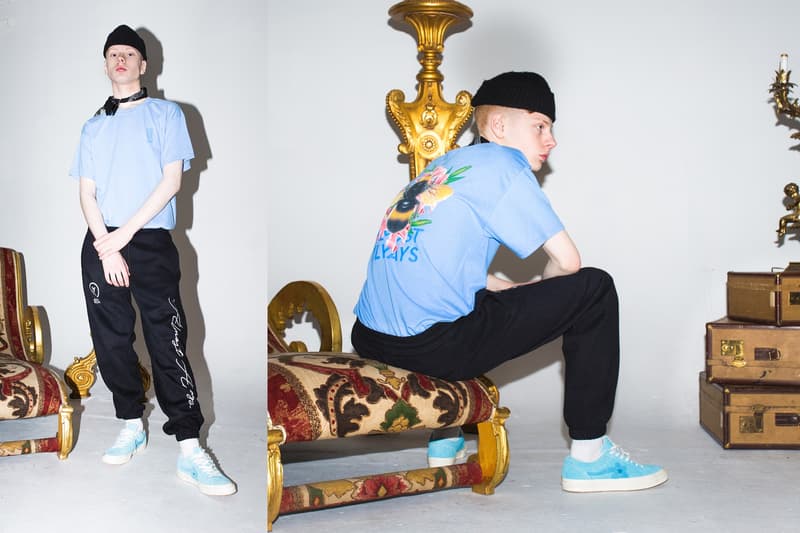 9 of 13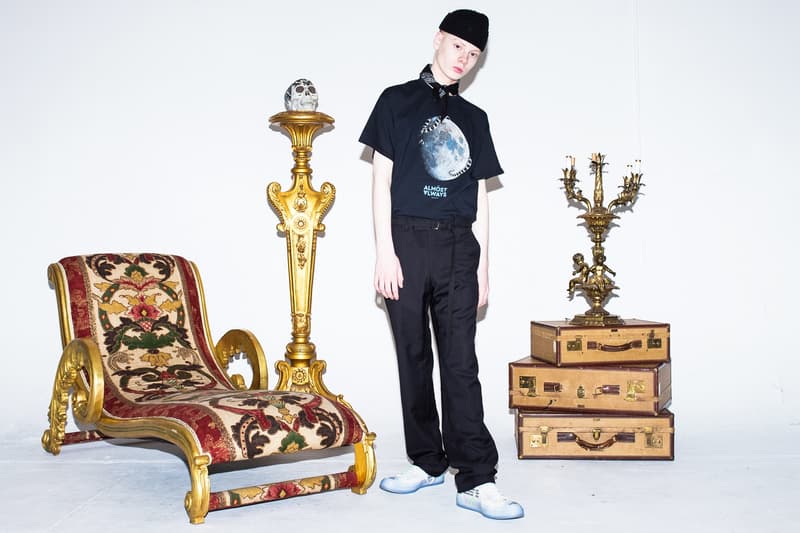 10 of 13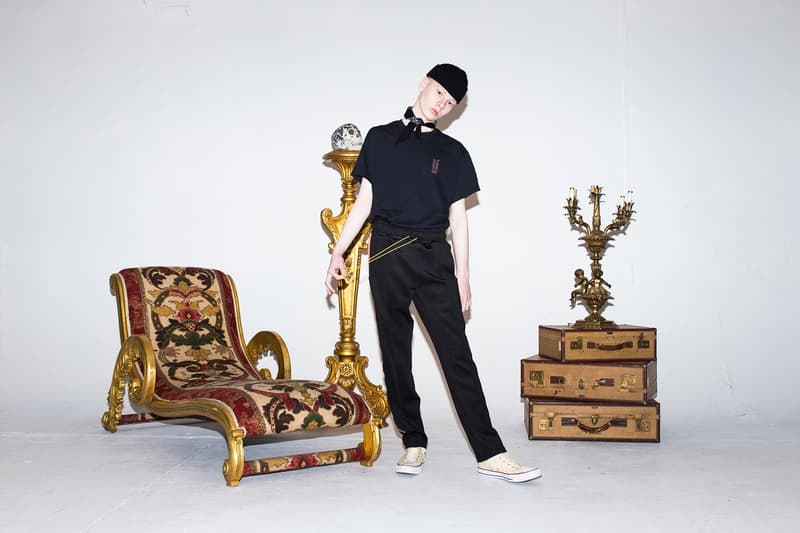 11 of 13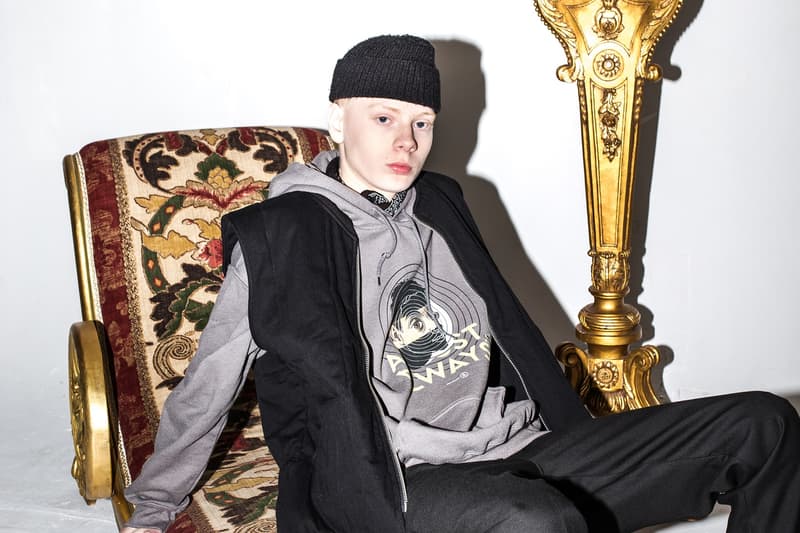 12 of 13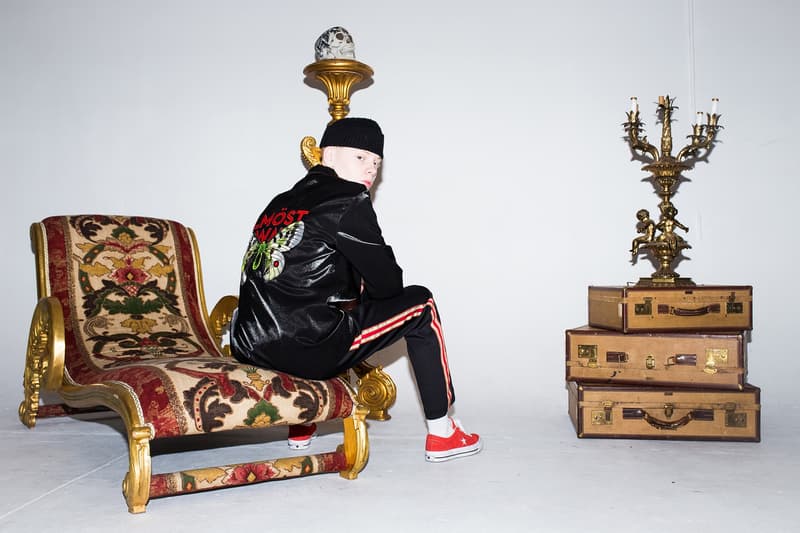 13 of 13
La marque Almost Always se présente au monde entier sous l'image du créateur de tendance Leo Mandella, aka Gully Guy Leo. En effet, le jeune créatif de 15 ans – un passionné de streetwear, qui s'est fait connaître sur Instagram en partageant ses looks plus hypes les uns que les autres – s'offre la campagne printemps/été de la toute première collection du label américain.
Les pièces, parmi lesquelles les incontournables T-shirts, hoodies et track pants, se veulent intensément colorées, et réhaussées de graphismes sortis tout droit de l'esprit de Leo Mandella. On s'attend à retrouver parmi les best-sellers de la gamme la "Satin Butterfly Coach Jacket", aux broderies surplombant le dos ainsi que le devant gauche de la veste.
La collection est disponible chez une sélection de revendeurs aux Etats-Unis, ainsi que sur almost-always.com, avec des prix allant de $31 à $125 USD, soit environ 25€ à 105€.
Dans la lignée des marques qui se lancent sur le marché, on s'intéresse à l'ouverture de la première boutique de Larry Deadstock, l'un des plus gros revendeurs de sneakers français.