Vans Ressuscite D'Anciens Modèles Avec LQQK Studio
Autour de deux paires de sneakers.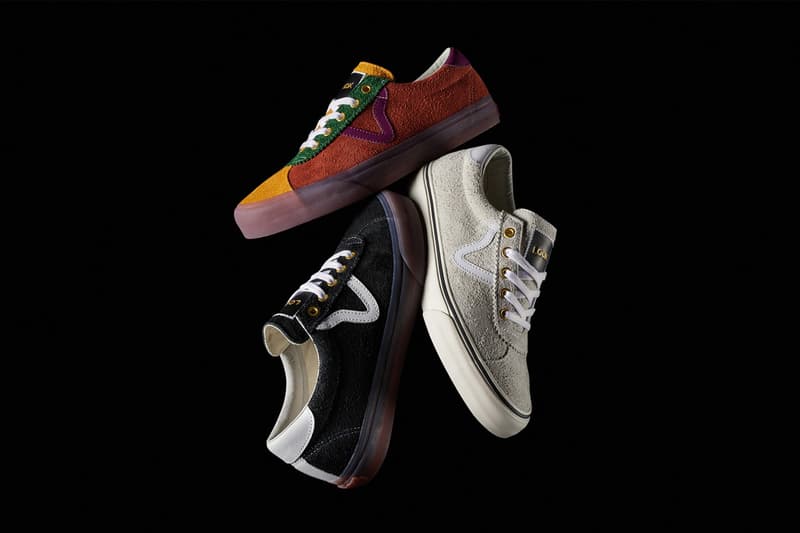 1 of 6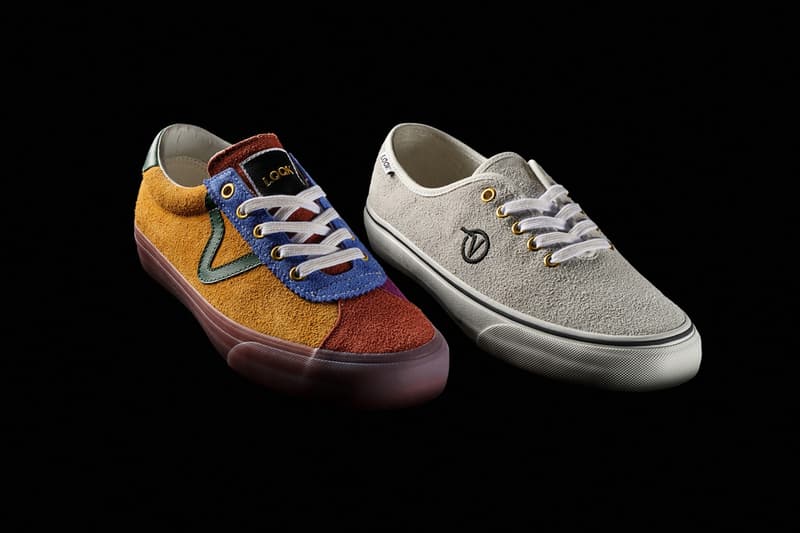 2 of 6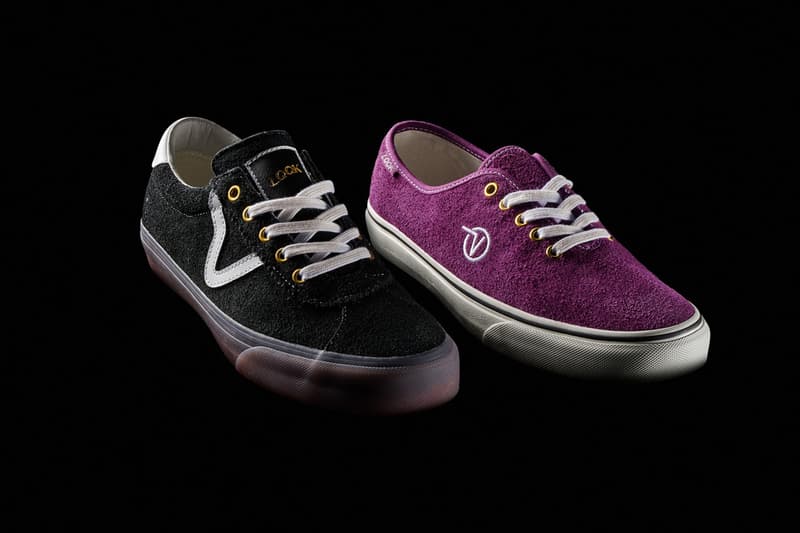 3 of 6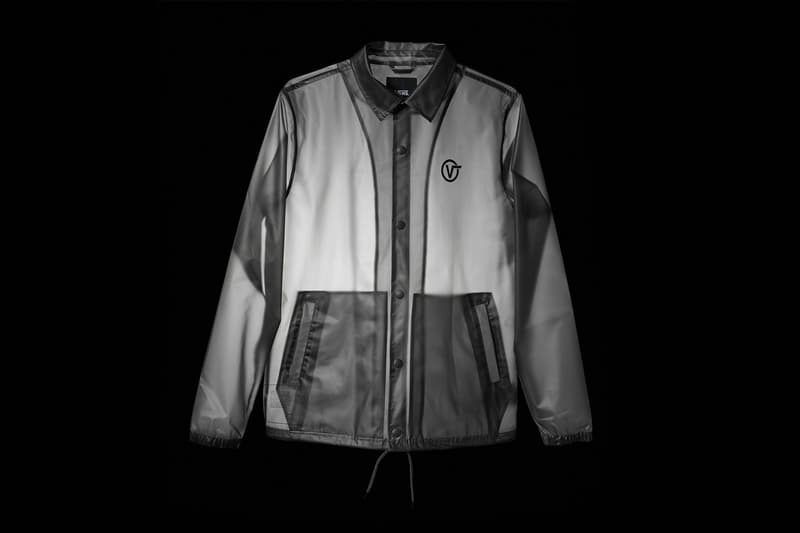 4 of 6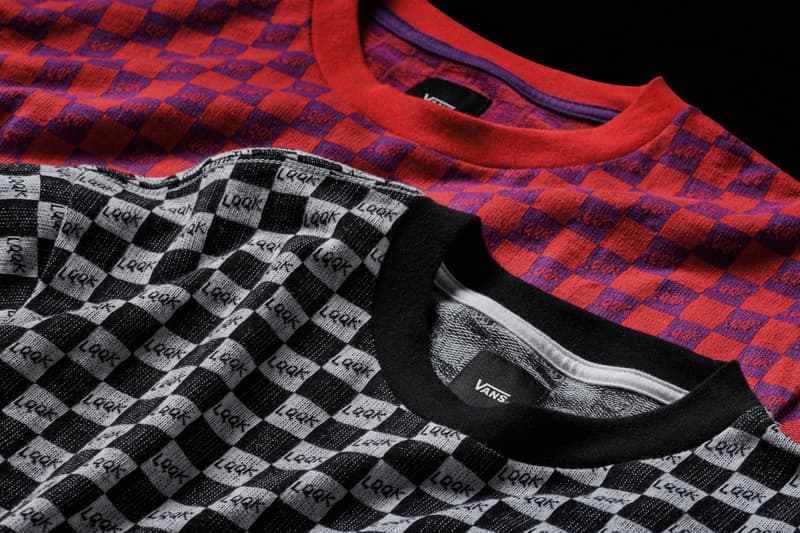 5 of 6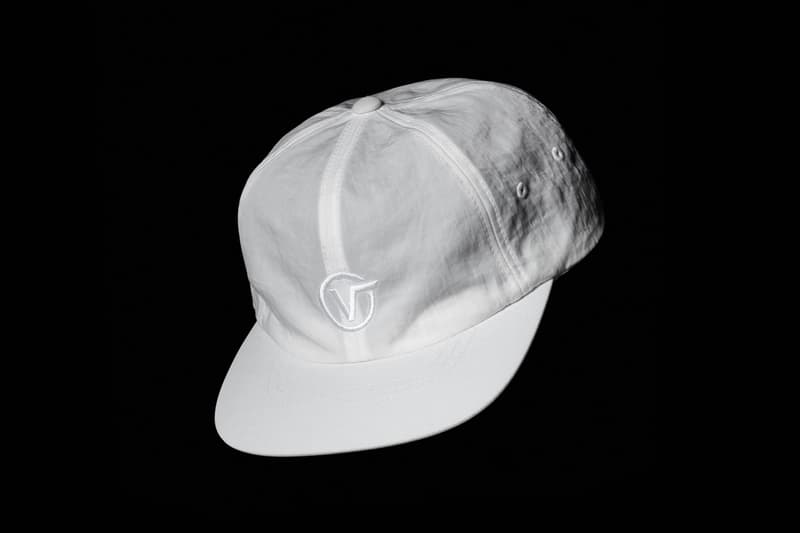 6 of 6
Après A Tribe Called Quest il y a peu, Vans s'offre une nouvelle collaboration, avec l'agence créative basée à Brooklyn LQQK Studio. Si elle aura moins de poids médiatique, cette association n'en demeure pas moins intéressante, dans le sens où au côté de l'Authentic One Piece, elle ressuscite l'ancien modèle Epoch Sport.
Sorti initialement en 1994, il se décline ici en trois coloris, étant souligné par la semelle en caoutchouc translucide et le "flying V logo" caractéristiques. Comme l'Authentic, disponible en trois couleurs également, les paires se composent d'un daim premium.
Cette collection, estampillée Vans Vault x LQQK Studio, est complétée par une coach jacket, des t-shirts, polos et casquettes. Elle est d'ores et déjà disponible chez une sélection de revendeurs, à des prix avoisinant les 100€ concernant les sneakers. Dans le reste de l'actualité, Nike a sorti de nouveaux modèles d'inspiration spatiale.