Patta Partage Son Homecoming Capsule 2018 Avec Boy Better Know Africa
Photographiée au Lagos.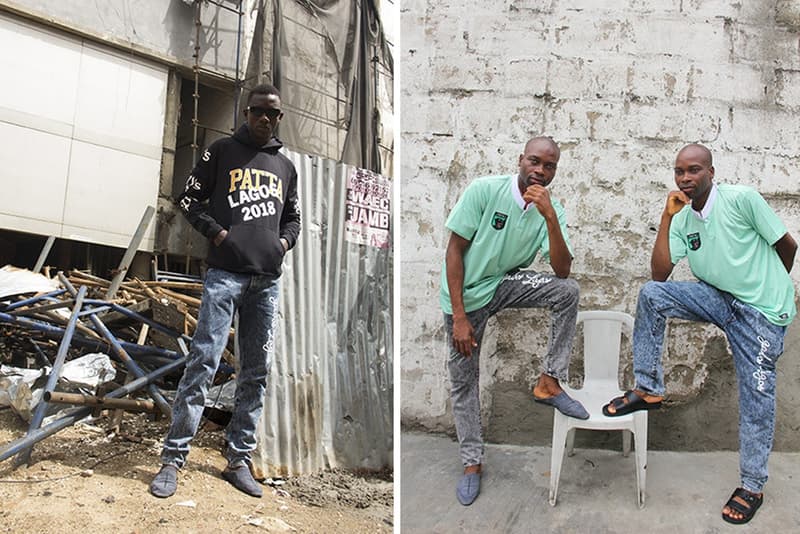 1 of 4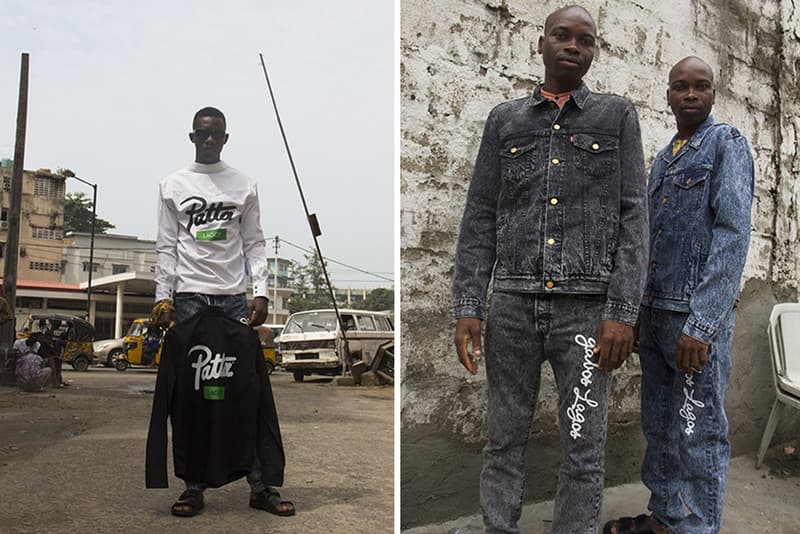 2 of 4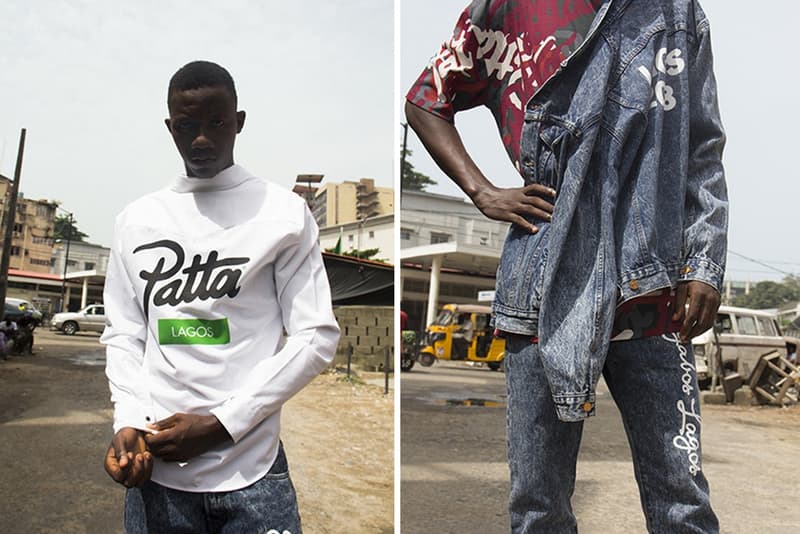 3 of 4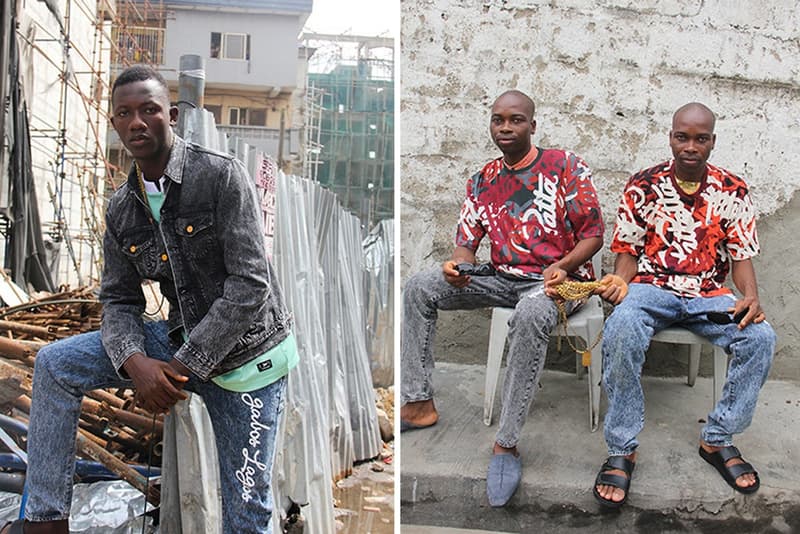 4 of 4
Boy Better Know Africa s'est rendu au Lagos, au Nigeria pour un événement durant trois jours. Mettant en vedette des spectacles, de l'art, du sport, de la musique, du shopping et plus encore. Pour célébrer l'occasion, Boy Better Know Africa a lancé une collection capsule exclusive. Photographiée par Stephen Tayo dans divers endroits autour de la ville nigériane. Skepta a toujours été fier de son héritage africain et l'a continuellement soutenu depuis son succès. Auparavant le Mc grime a construit une maison pour son père au Nigeria puis une aire de jeux pour les enfants de son village. Découvrez les photos de la collection ci-dessus et allez faire un tour sur le blog de Patta pour d'amples informations sur Homecoming Lagos 2018. Le pop-up se termine aujourd'hui à 20h. Puis la marque Maison Château Rouge inspirée par ses origines africaines tease sur sa collection Printemps/ Été 2018.