Les "Tactical Chest Rig" De Chez ALYX Sont Maintenant Disponibles En Pré-Commande
Hurry up.
1 of 8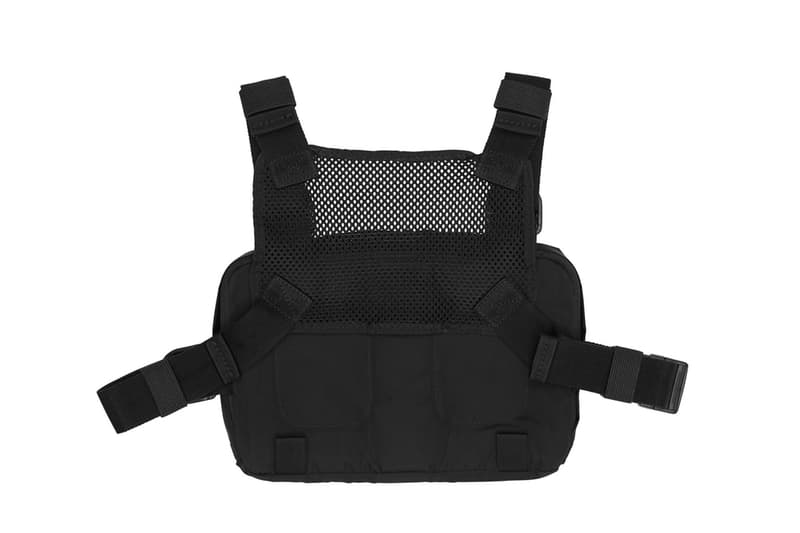 2 of 8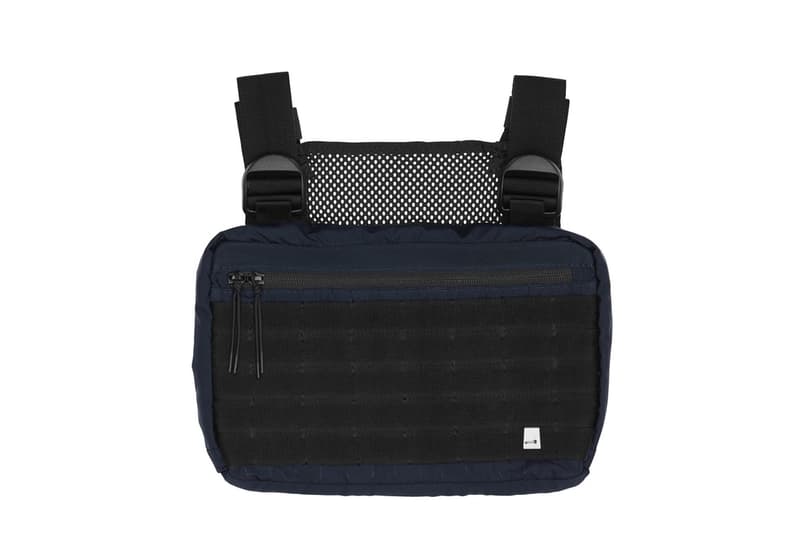 3 of 8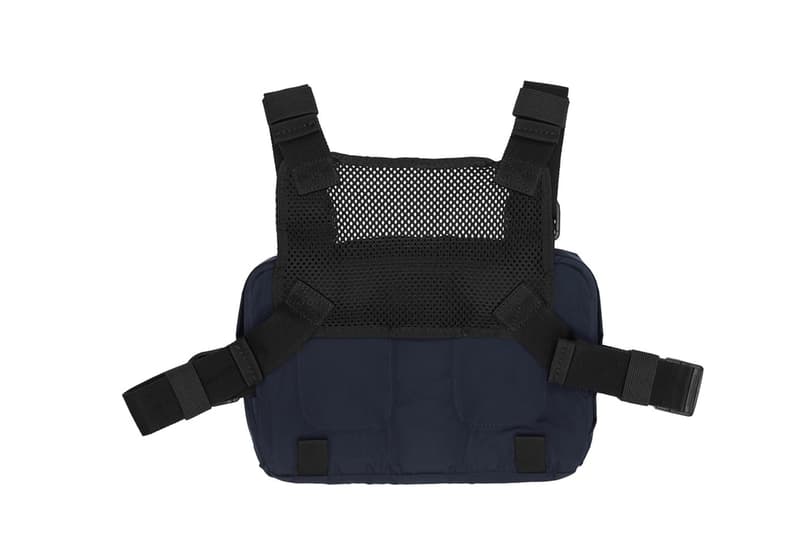 4 of 8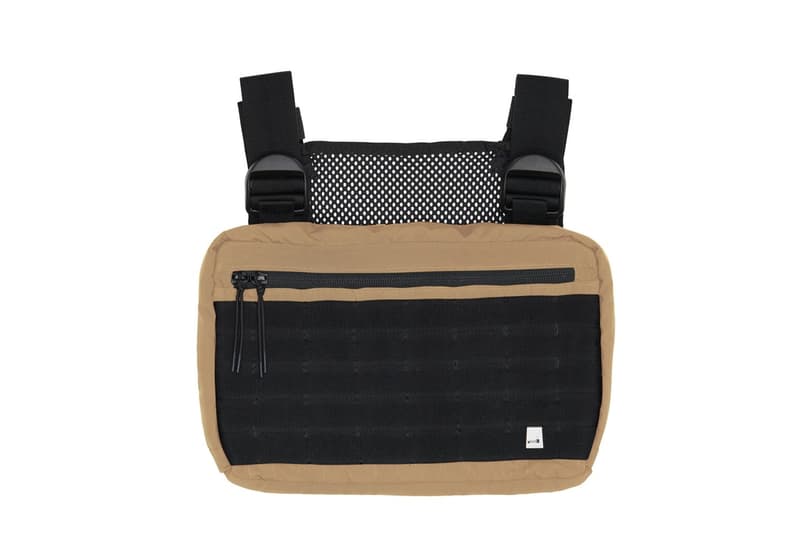 5 of 8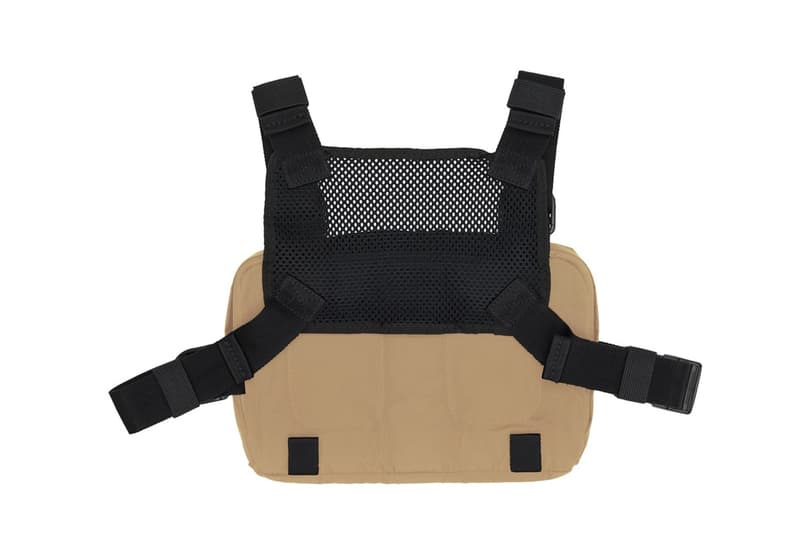 6 of 8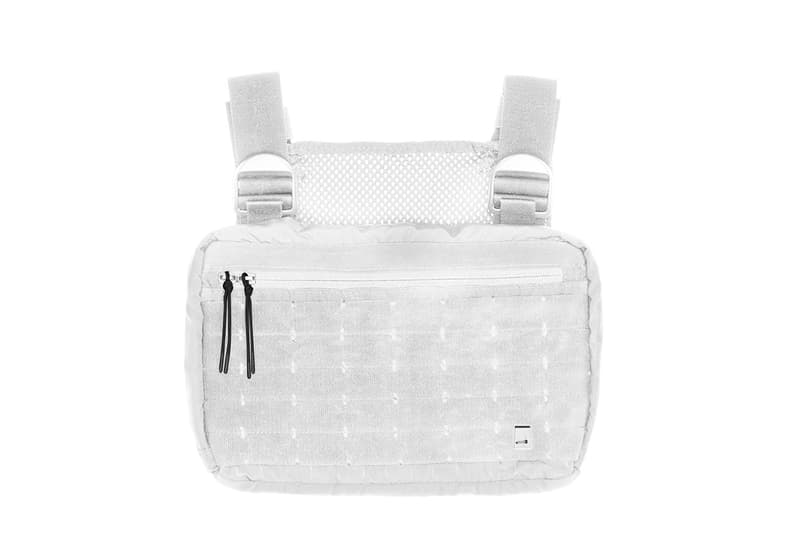 7 of 8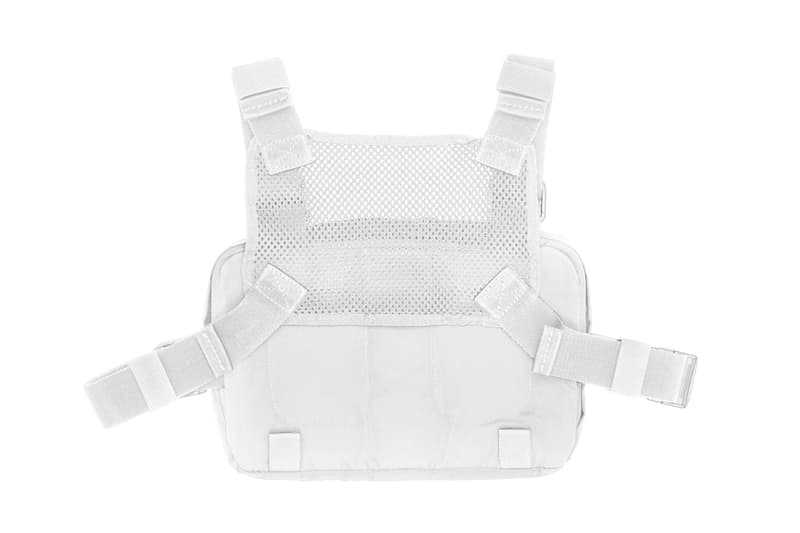 8 of 8
Le fameux sac à l'esprit technique qui vient s'accrocher sur la poitrine vient d'être rendu disponible à la pré-commande par ALYX.
Popularisé par de nombreux influenceurs, le sac de ALYX, qui fait partie de leur collection Printemps/Été 2018 a vite atteint le statut de grail de par sa rareté, puisqu'il n'est pas encore sorti au grand public. Que les fans se rassurent, le "Tactical Chest Rig" est enfin disponible, mais seulement en pré-commande. Avec une large poche sur le devant, le tout attaché par quatres sangles, cette pièce s'inscrit dans la lignée des accessoires techwear. Le sac a été dévoilé dans des coloris noir, blanc, bleu marine et sable.
Vous pouvez précommander le "Tactical Chest Rig" de ALYX pour le prix de 490€ dès maintenant et jusqu'au 4 Avril sur leur site web. Cependant, les produits ne seront pas expédiés avant Juin, il faudra patienter encore un peu avant de pouvoir imaginer vos outfits avec cet accessoire. Si vous l'aviez raté, la collection Virgil Abloh x Nike VaporMax est présentée dans un pop-up inspiré par la culture chinoise à Shangai.