Un Pop-Up Store Inspiré De La Culture Chinoise Pour La Collection Virgil Abloh X Nike Air VaporMax A Shanghai
Une ode au patrimoine et à la mode.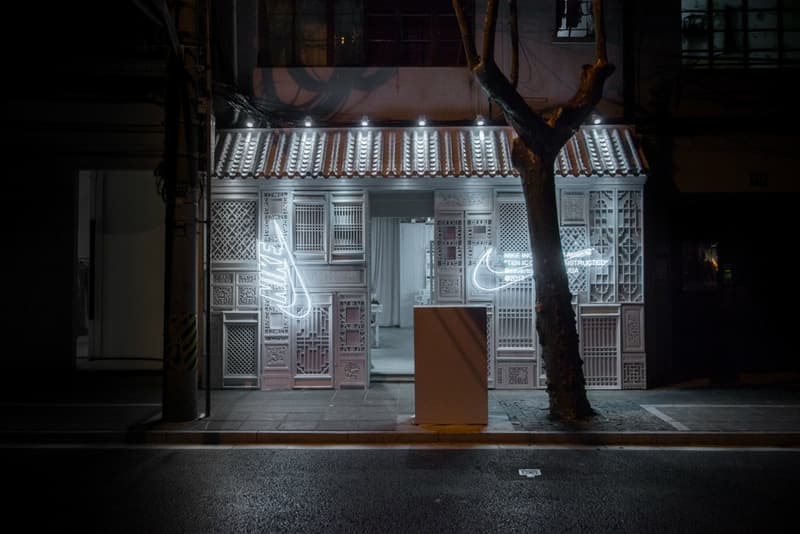 1 of 16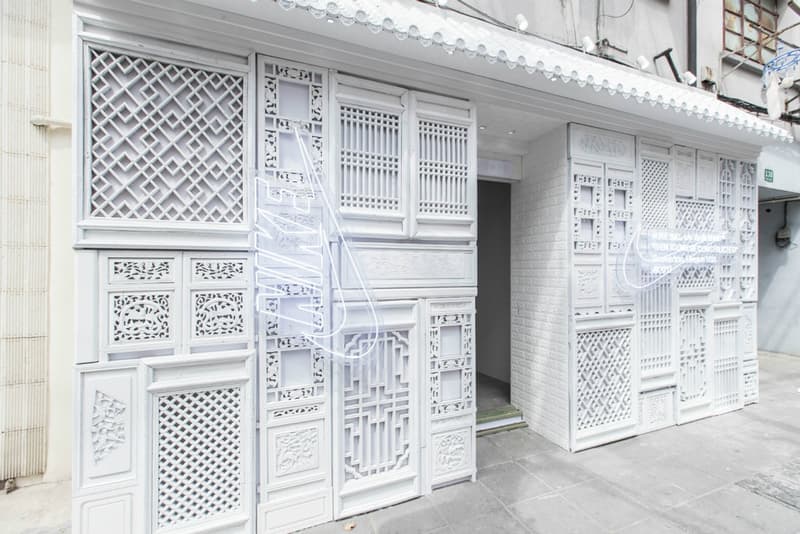 2 of 16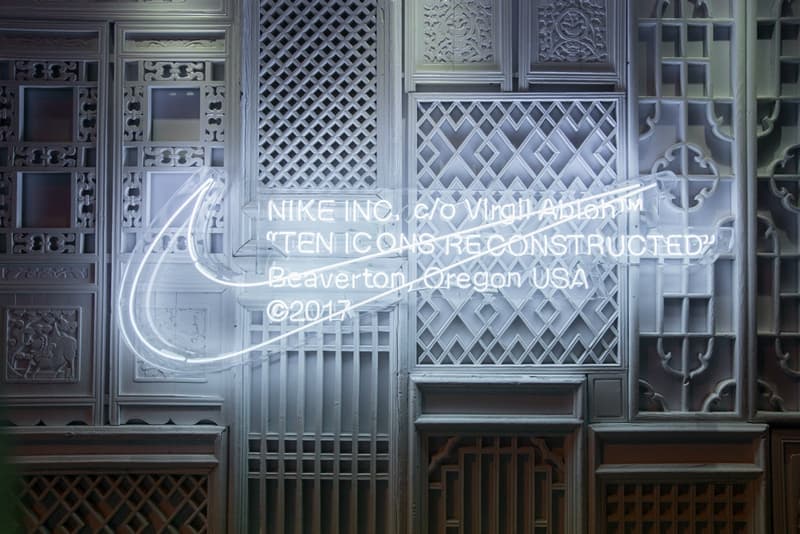 3 of 16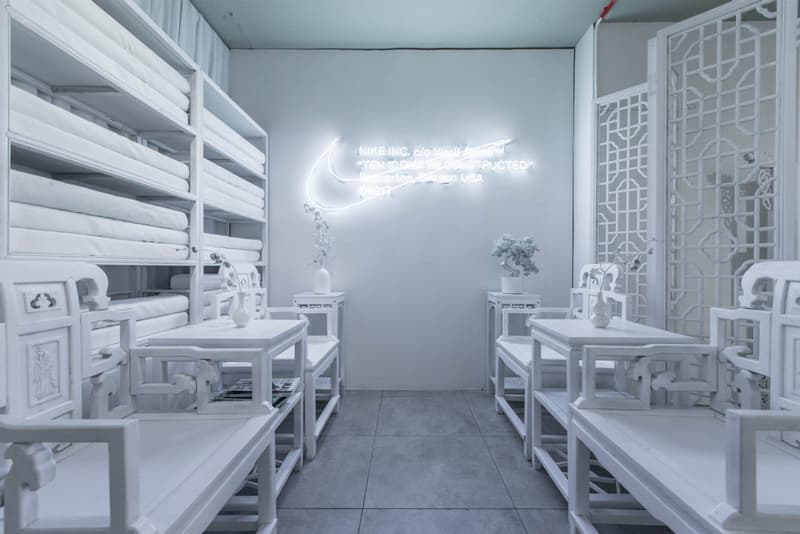 4 of 16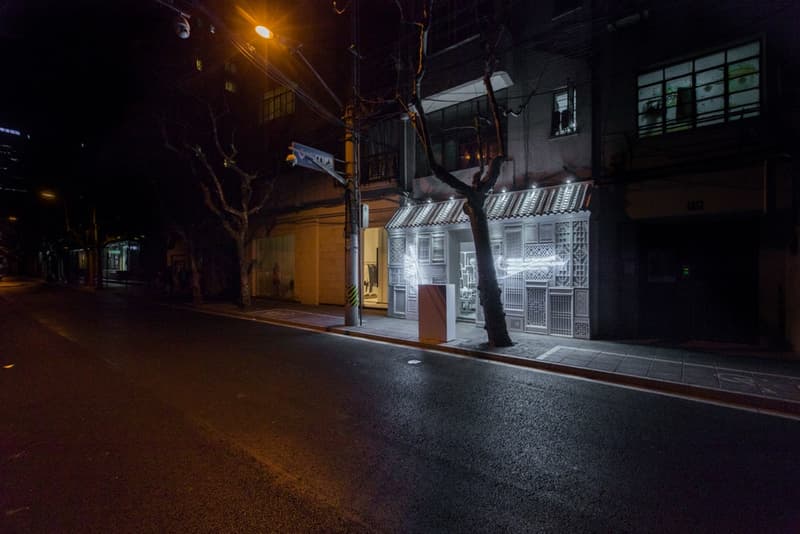 5 of 16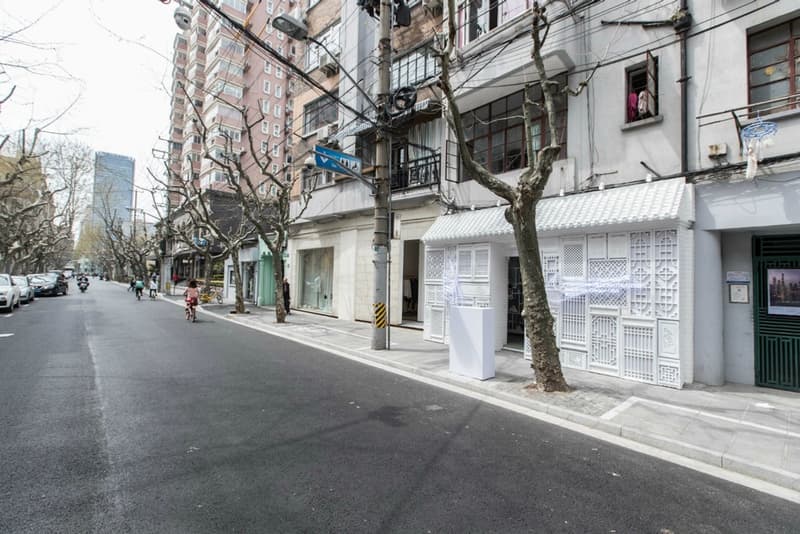 6 of 16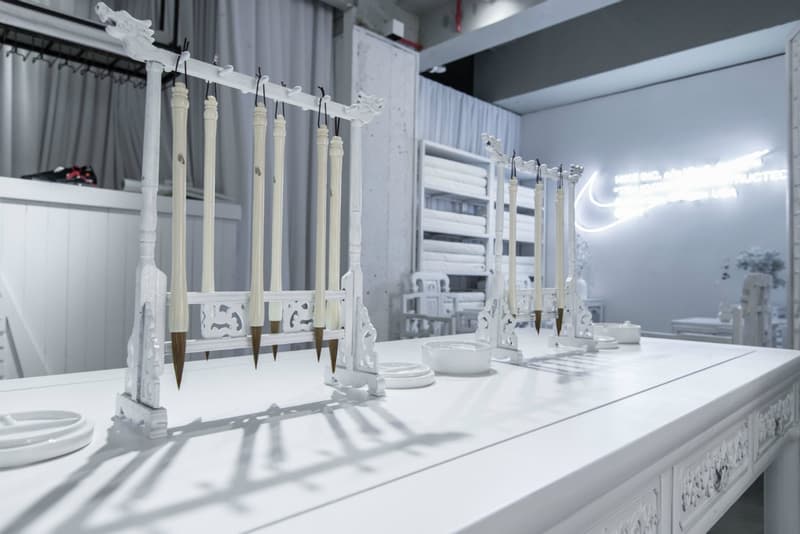 7 of 16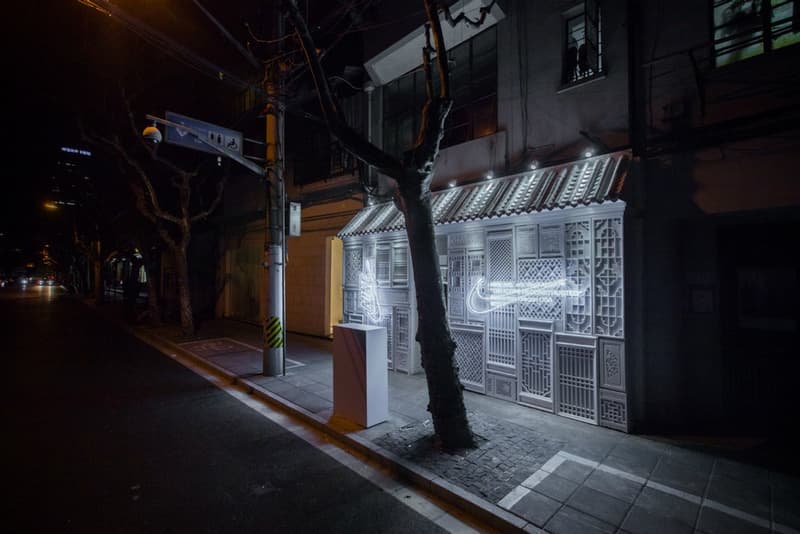 8 of 16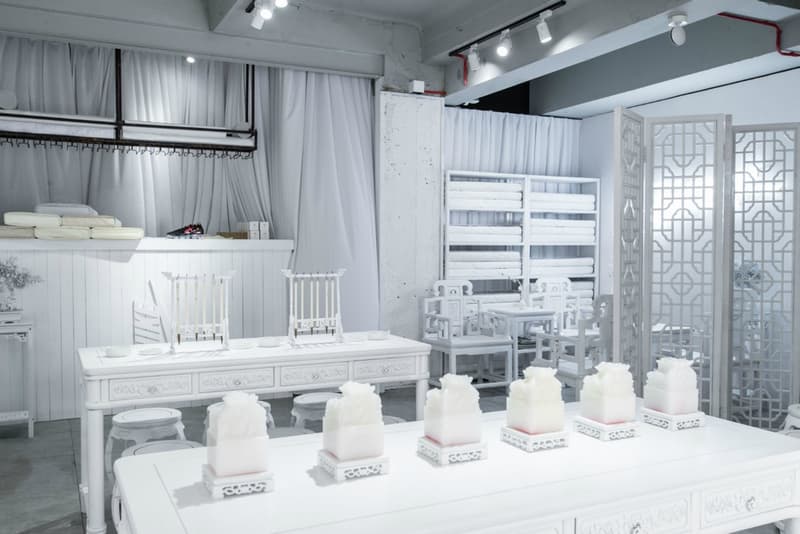 9 of 16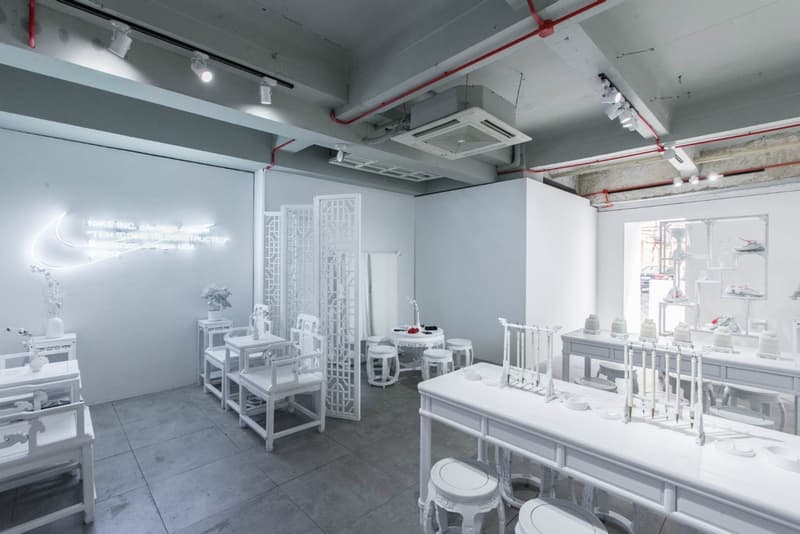 10 of 16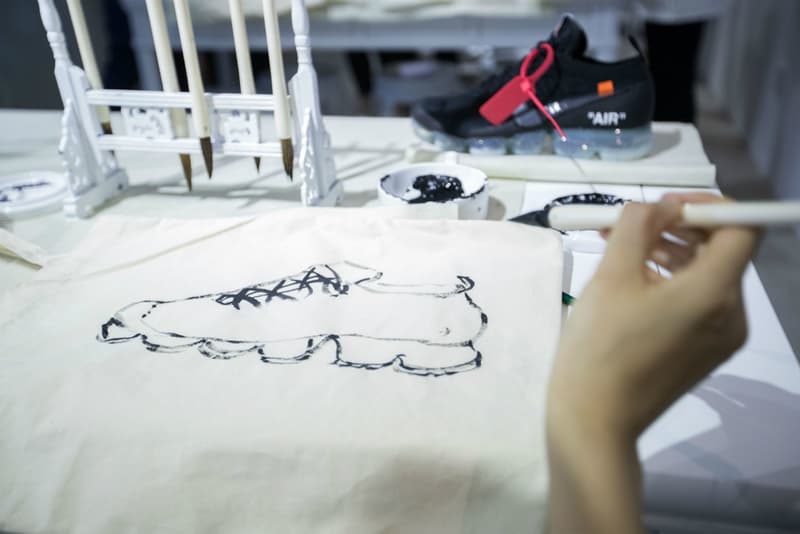 11 of 16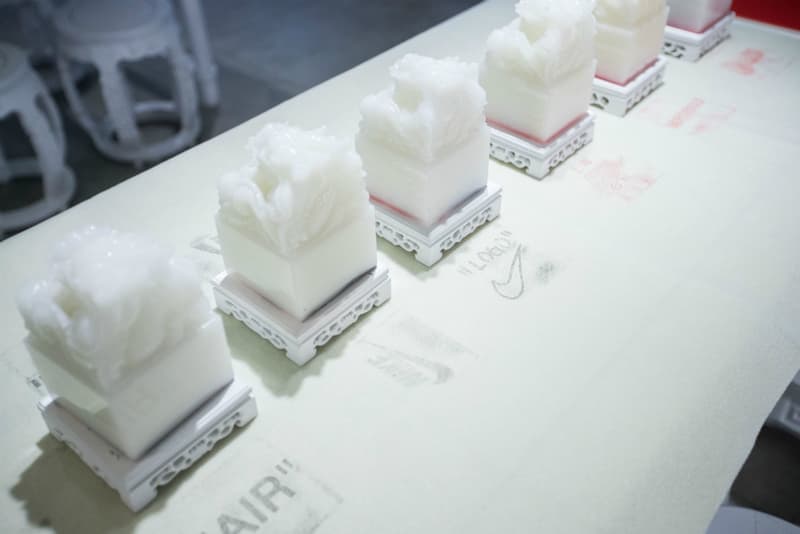 12 of 16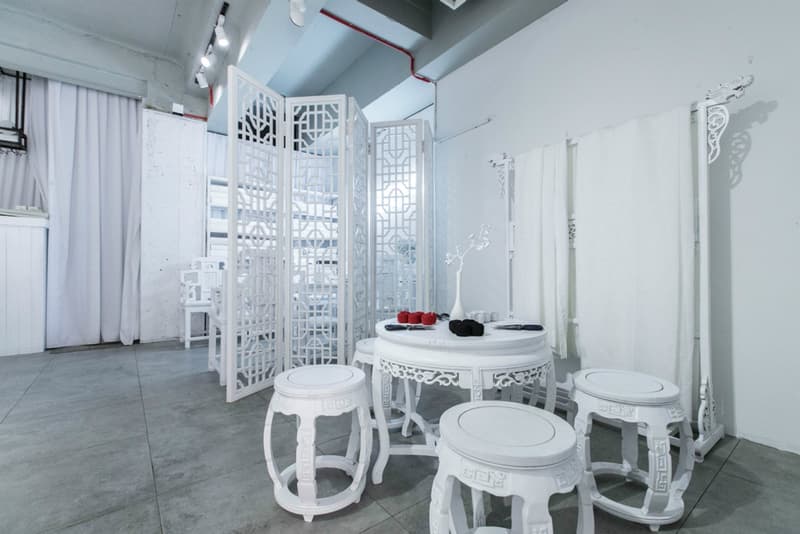 13 of 16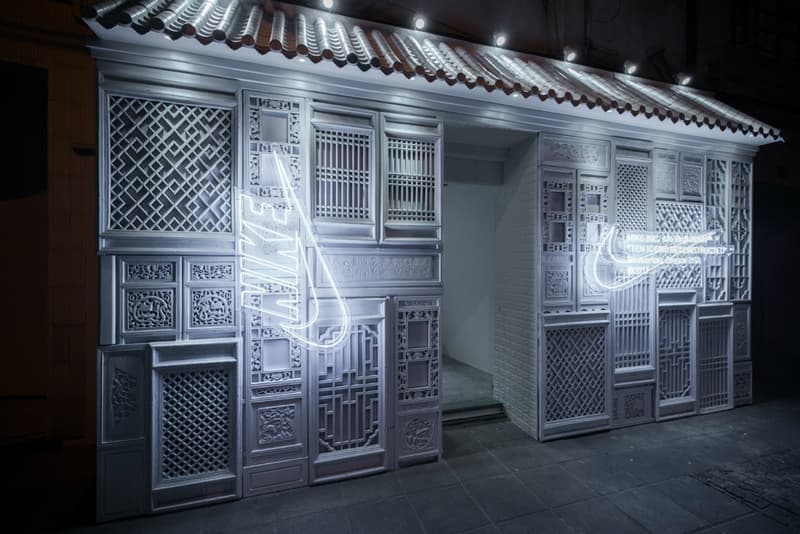 14 of 16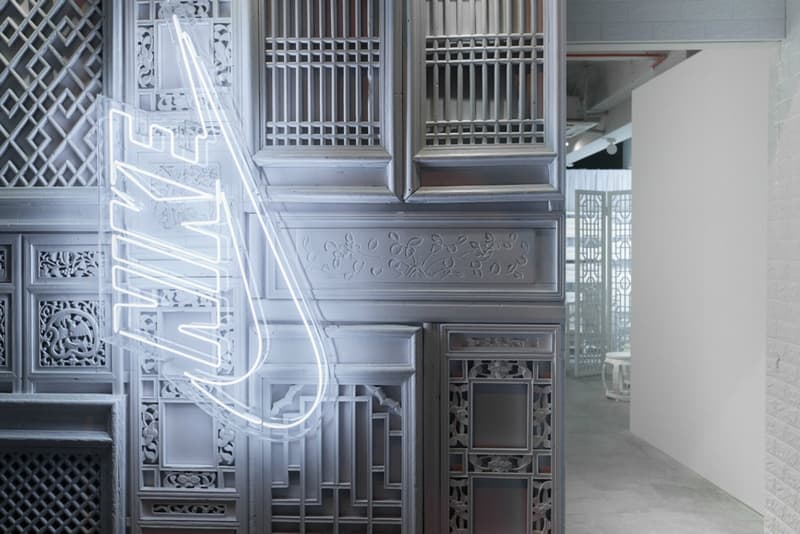 15 of 16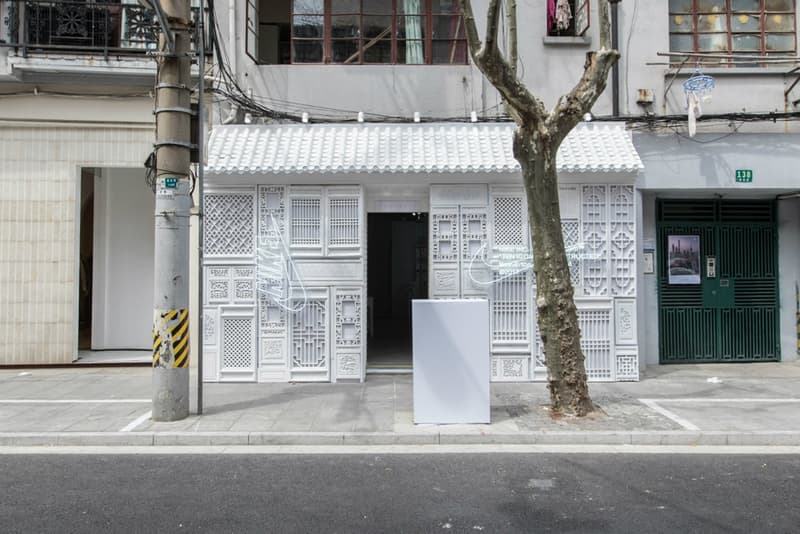 16 of 16
Grosse semaine pour Virgil Abloh. Nommé à la tête des collections homme de la maison Louis Vuitton, le créateur américain a, dans le même timing, lancé la vente de sa dernière collaboration avec Nike pour la Nike Air VaporMax. C'est à l'occasion de cette sortie qu'un pop-up store a été installé tout spécialement à Shanghai. Dans le cadre de la Fashion Week, la marque à la virgule a imaginé un magasin éphémère influencé par la culture traditionnelle chinoise. Le pop-up de la Fashion Week de Shanghai présentait une réinterprétation contemporaine des boutiques de tissus chinois des générations passées. A l'intérieur, les visiteurs ont été invités à un tirage au sort qui a récompensé des heureux gagnants: "Gâteau de haricot mungo avec une tasse spéciale flanqué du logo NikeLab chinois", la possibilité de créer son propre tot bag avec "patchworks chinois, sceau de jade impérial, calligraphie", le choix d'un tissus de soie ou de coton; et une chance d'acheter le tout nouveau modèle Black de la Virgil Abloh X Nike Air VaporMax, que nous vous proposions de découvrir dans une série photos.
A découvrir également, Virgil Abloh s'est prêté au jeu des questions réponses sur l'Instagram de Louis Vuitton suite à sa nomination.