Lego Célèbre Le Nouveau Trailer De Solo : A Star Wars Story Avec Des Pièces Dédiées
Chewbacca en briques.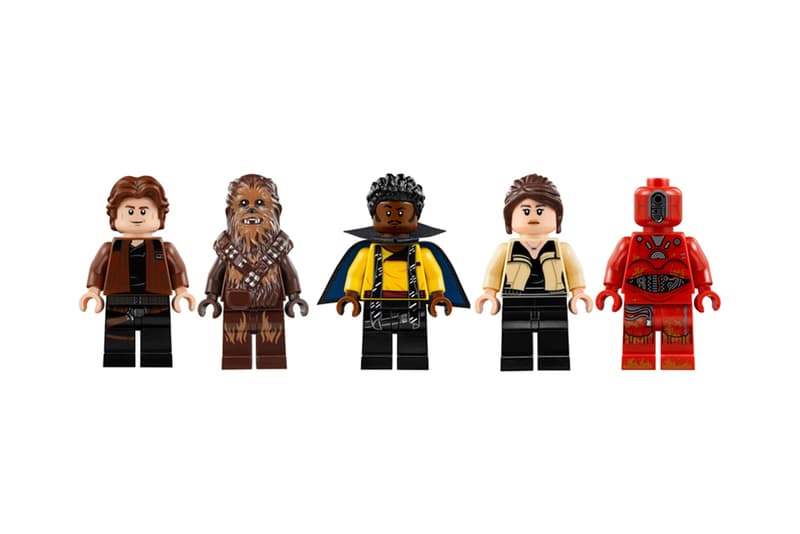 1 of 8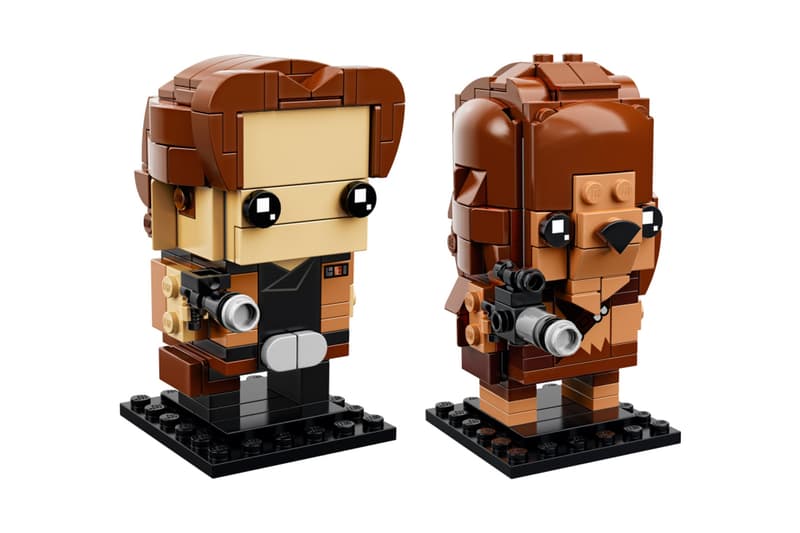 2 of 8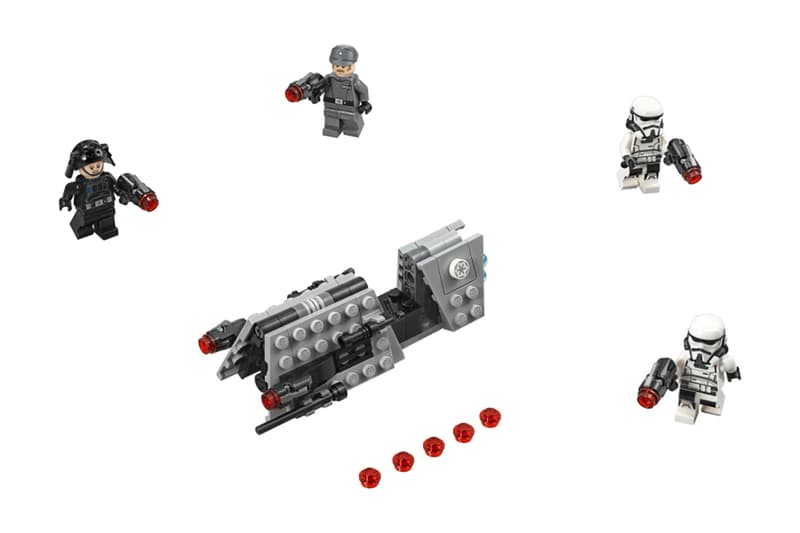 3 of 8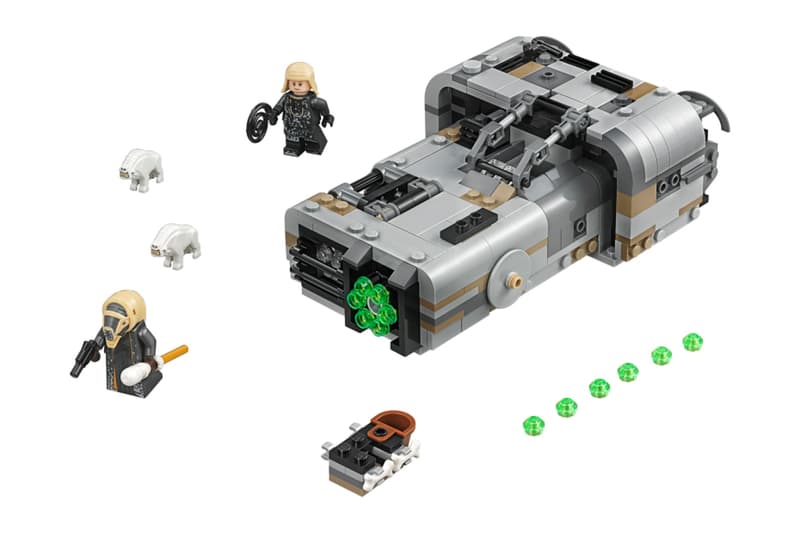 4 of 8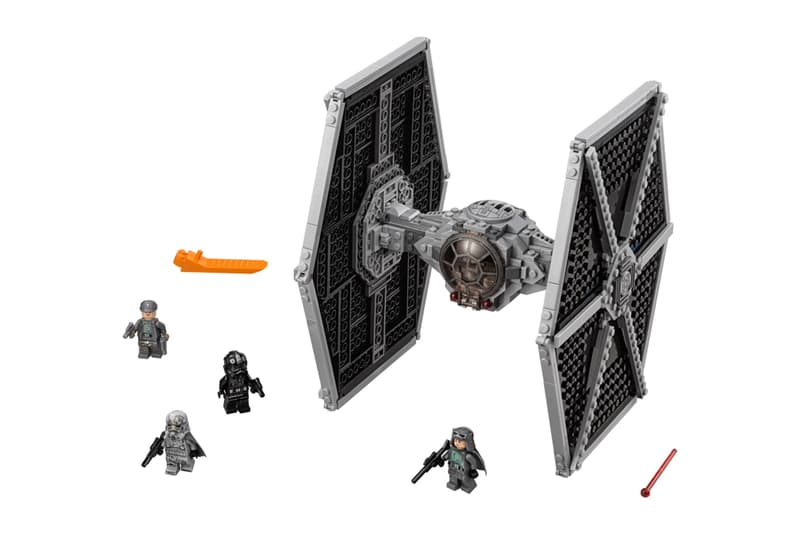 5 of 8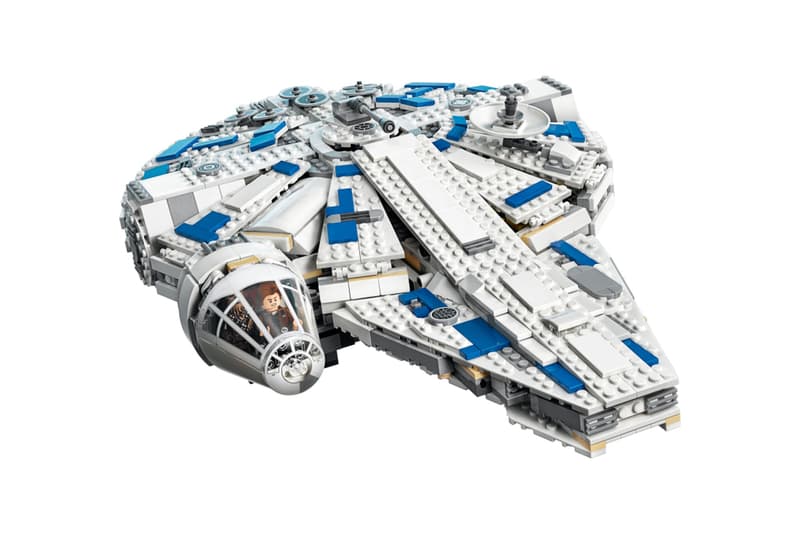 6 of 8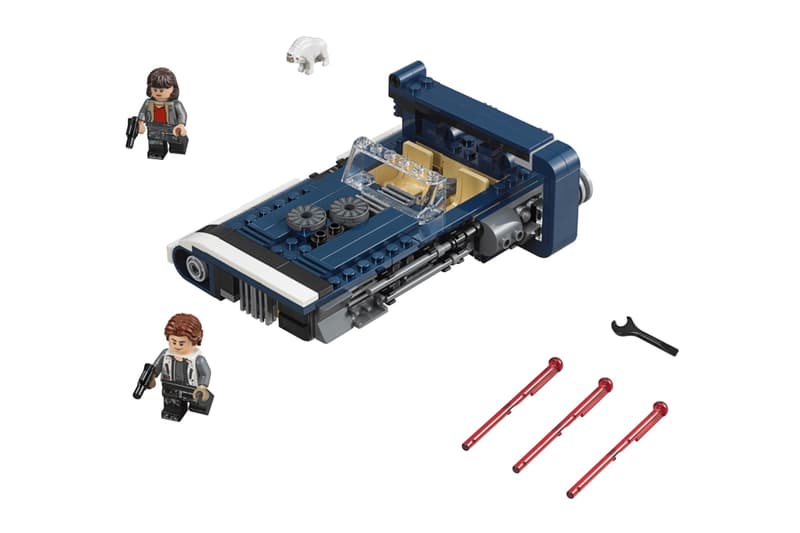 7 of 8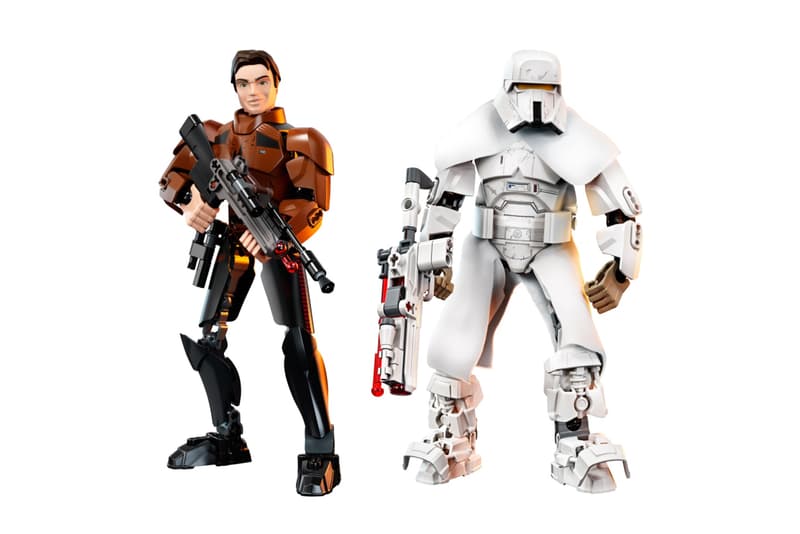 8 of 8
Avec l'arrivée d'une nouvelle bande-annonce pour Solo: Une histoire de Star Wars, Lego, qui proposait une version du Taj Mahal de 5 923 pièces, a dévoilé une série de pièces inspirée des décors et personnages du film. On retrouve des figurines basées sur le film Star Wars ainsi que des reconstitutions détaillées de vaisseaux spatiaux, y compris la version 1413-pièces de l'emblématique Millennium Falcon (avec une figurine de Lando Calrissian de Donald Glover). Le véhicule Landspeeder de Han Solo, avec des figurines de Han Solo et de Qi'ra, jouées par Emilia Clarke, ainsi que "Brickheadz" de Solo et Chewbacca, sont d'autres jouets à retrouver dans ce set spécial Star Wars.
Les pièces qu'on vous propose de découvrir ci-dessus, seront disponibles le 13 avril. Découvrez également le parc à thème de Disney spécial Star Wars.