LEGO Relance Le Kit Taj Mahal Avec Plus de 5 923 Pièces
Ne perdez pas une brique.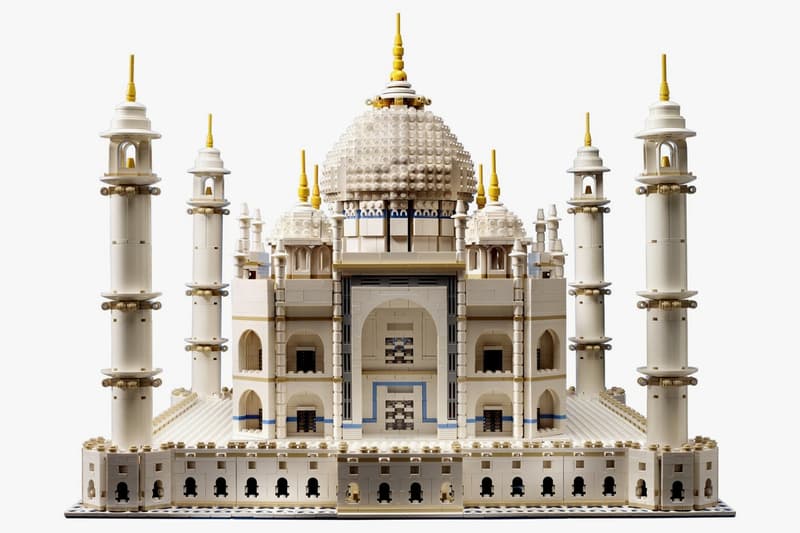 1 of 6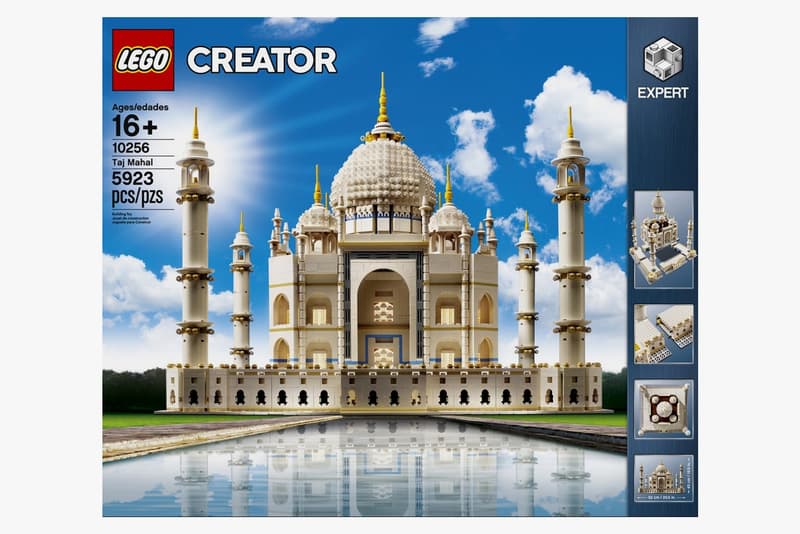 2 of 6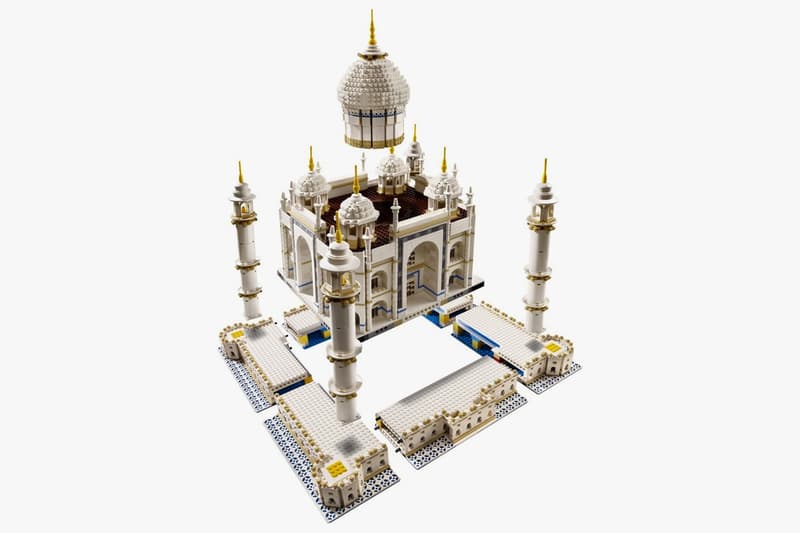 3 of 6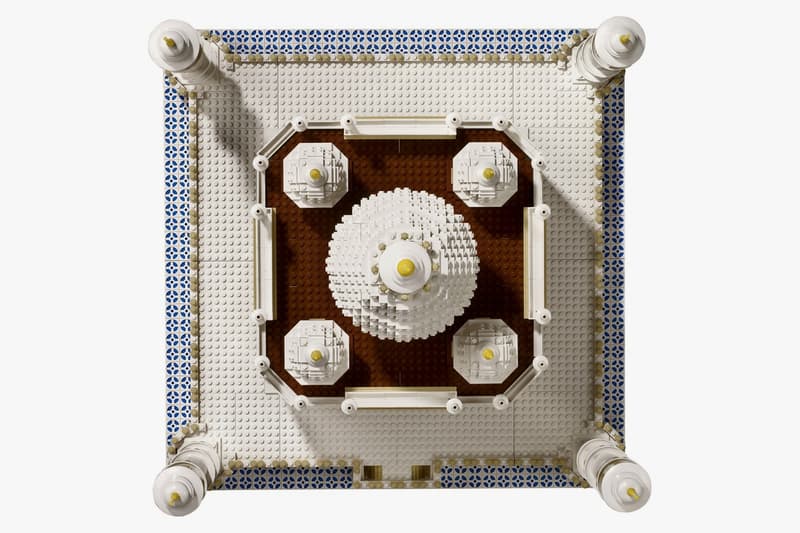 4 of 6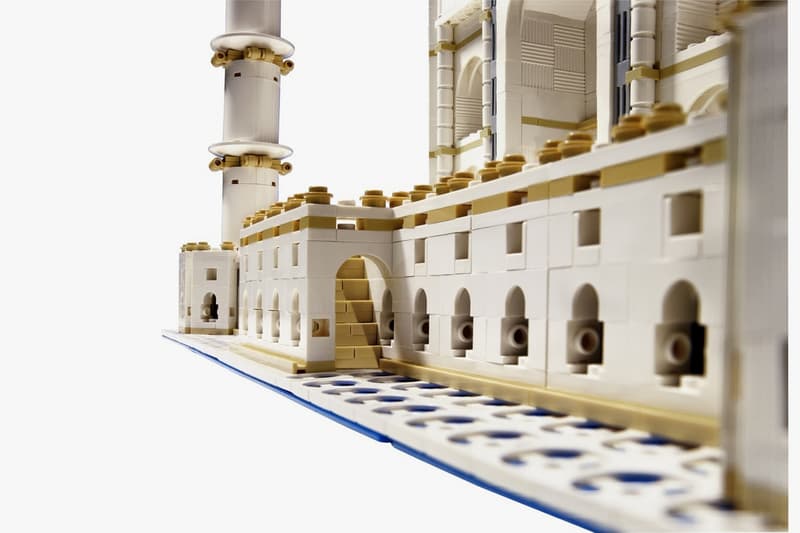 5 of 6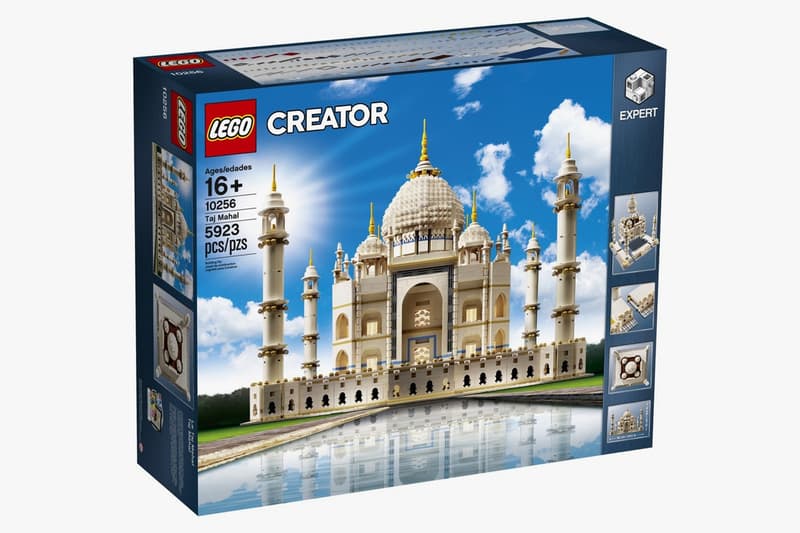 6 of 6
LEGO vient de relancer une des plus grandes constructions : le Creator Export Taj Mahal.
Supprimée en 2010, la réédition comporte plus de 5000 briques. Légèrement modifiée au kit de 2008, cette nouvelle version conserve un look similaire à son prédécesseur, tout en y ajoutant une brique supplémentaire. Le kit complet reste fidèle à la structure réelle, y compris les façades cintrées, les minarets et le grand dôme central. Comme le vrai Taj Mahal, la construction reste massive avec 51 centimètres de hauteur et 41 centimètres de largeur.
Le kit sera disponible le lundi 27 novembre sur Cyber Monday pour la somme de $369, 99 USD et dans les magasins LEGO.