Un Premier Aperçu Exclusif De La Saison 2 Entre KITH Et adidas Soccer
Fidèle à son club Cobras.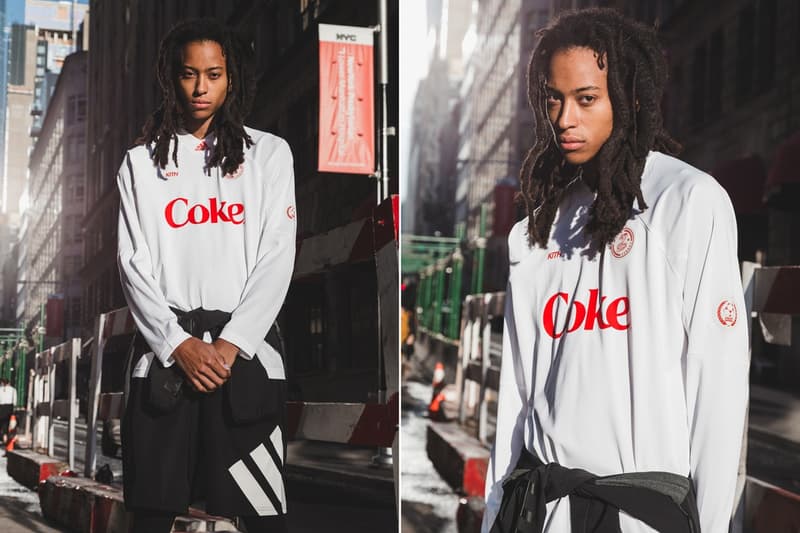 1 of 11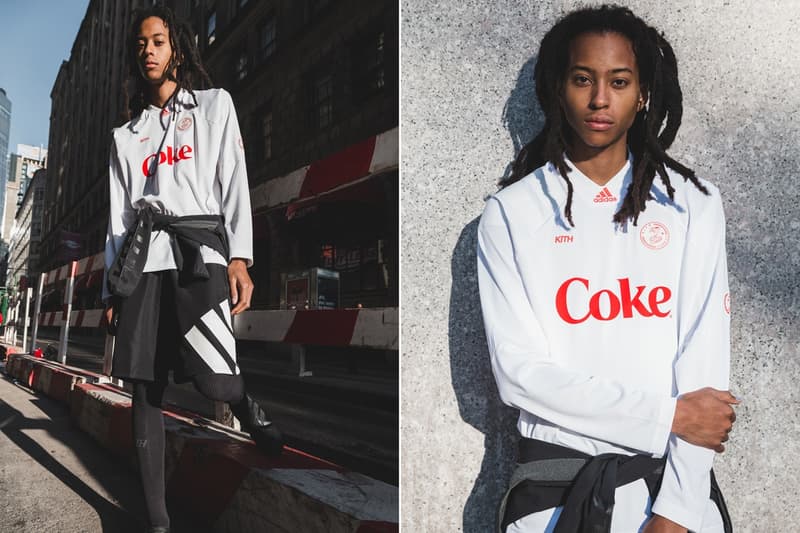 2 of 11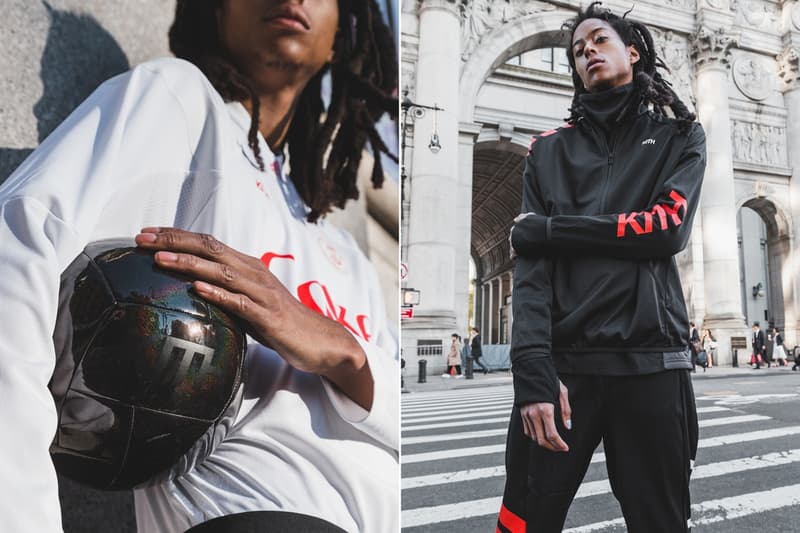 3 of 11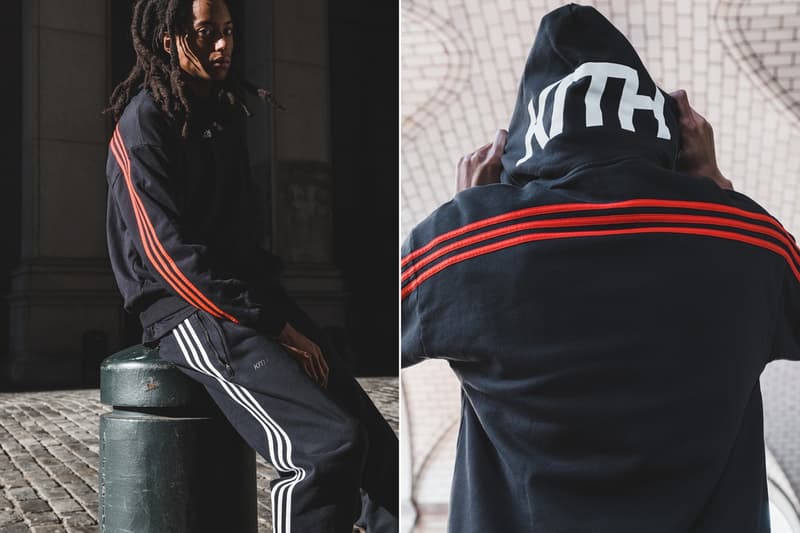 4 of 11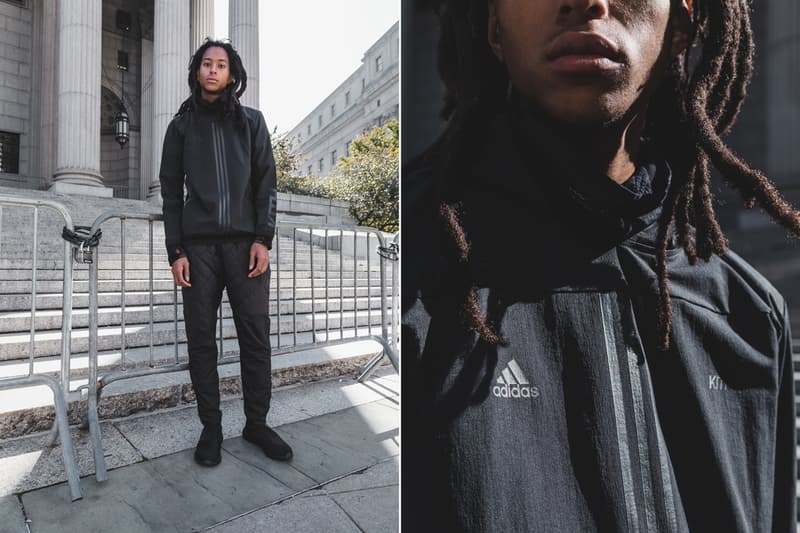 5 of 11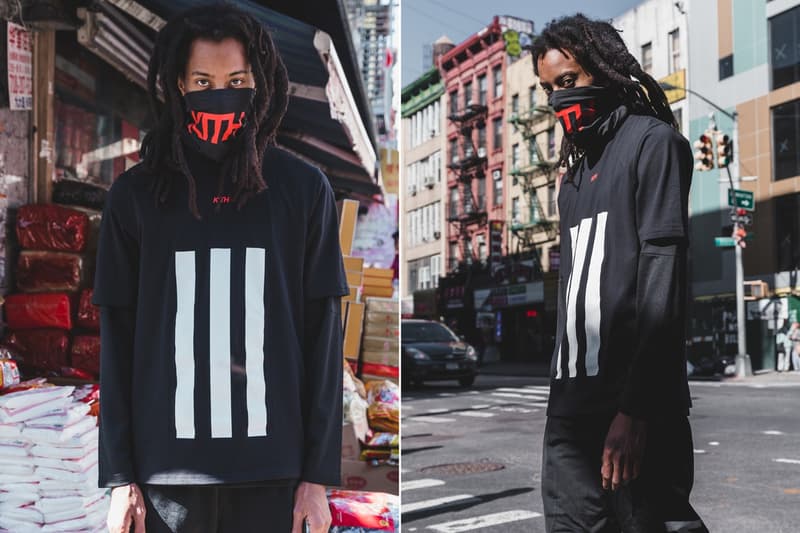 6 of 11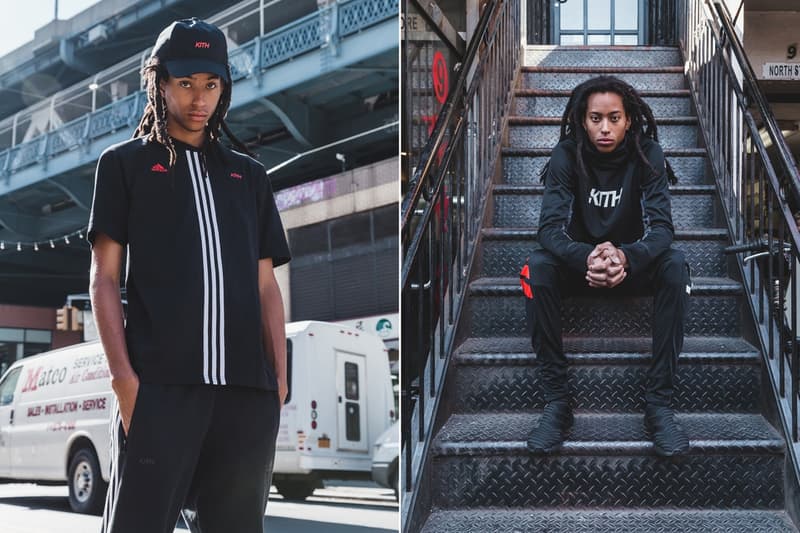 7 of 11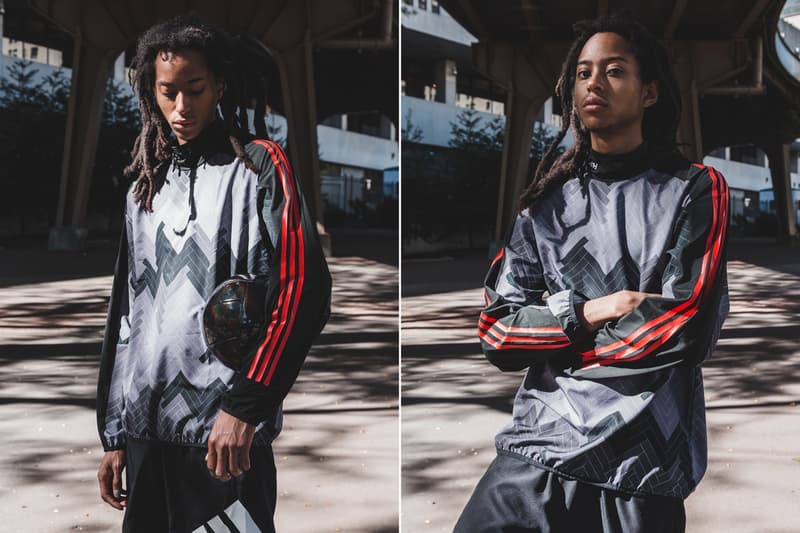 8 of 11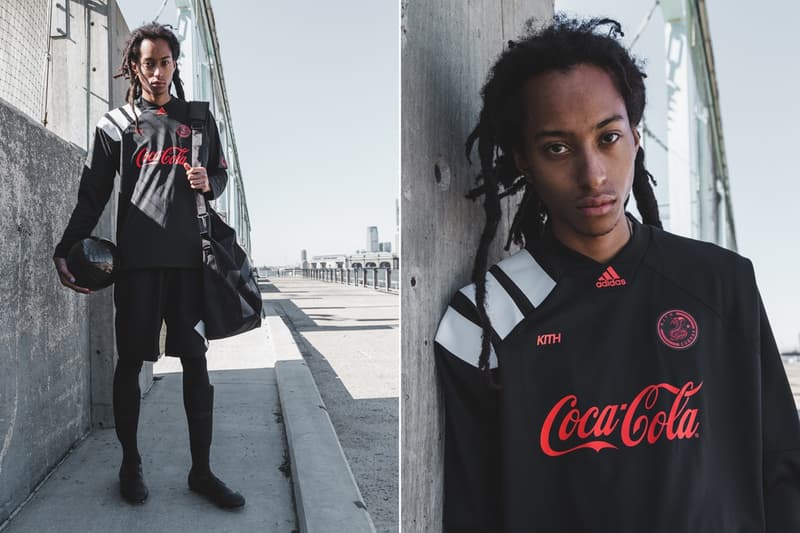 9 of 11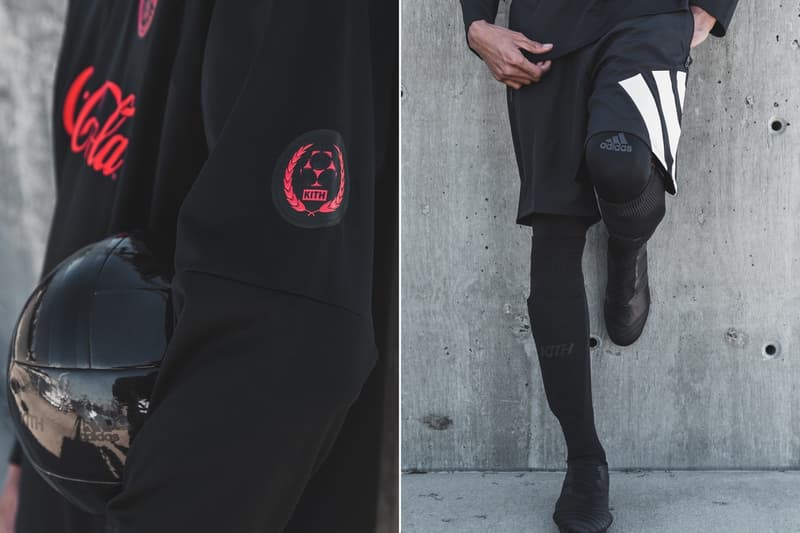 10 of 11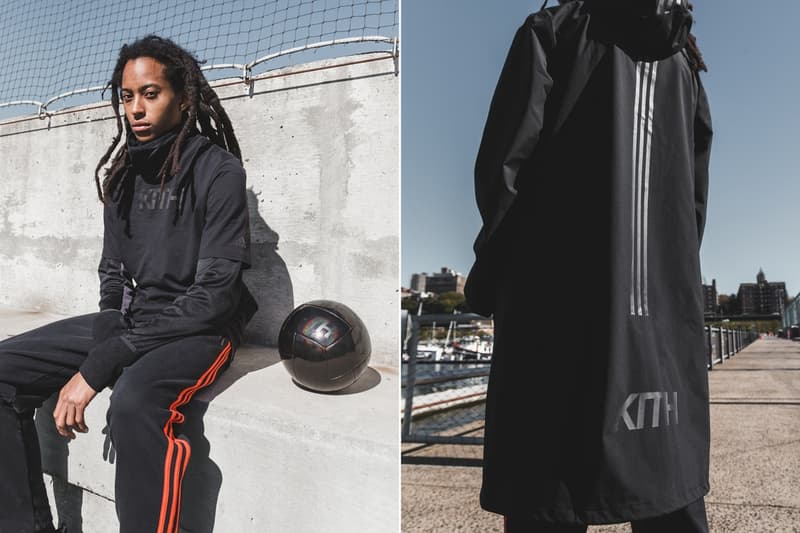 11 of 11
Après avoir lancé sa première collaboration avec adidas Soccer en mai dernier, la marque new-yorkaise KITH a officiellement dévoilé le premier épisode de sa deuxième saison. Pour son club Cobras, le vestiaire propose une gamme de vêtements, d'accessoires et une version Triple Black de la silhouette Nemeziz UltraBOOST 17+ .
Les couleurs de l'équipe Cobras sont noir, blanc et rouge, ce qui explique que Ronnie Fieg, fondateur de KITH, «symbolise notre base de New York, car le club joue dans les profondeurs de la ville et souvent la nuit derrière les lumières de la ville". C'est une gamme complète de vêtements de football qui est présenté là, tels que des maillots à manches longues et des shorts, ainsi que des sweats à capuche, des tops et des pantalons de course co-brandés. Pour cette saison, KITH s'est également associé à une marque différente pour sponsoriser chacun des kits de ses équipes, les Cobras par exemple, ont collaboré avec Coca-Cola sur une chemise.
Une autre nouveauté pour la deuxième saison de la collaboration, chacun des kits seront intégrés dans les jeux EA Sports de la FIFA 18 comme des exclusivités. La capsule des Cobras sera accompagnée d'une sortie de l'équipe Flamingos de KITH à Miami, ainsi que d'un troisième club.
Pour célébrer le lancement de cette saison et le dévoilement d'un troisième club, KITH installe une boutique éphémère dans l'espace phare de Fred Segal à Sunset Strip, à Los Angeles. L'espace pop-up est disponible pour sept jours à partir de maintenant, avec le produit exposé avant son lancement le 3 novembre. La collection complète sera également disponible dans tous les magasins KITH et sur le site en ligne de la marque également.
Découvrez la collection complète de Cobras ci-dessus.