Tommy Hilfiger Débarque Dans Les Rues De Brooklyn Avec Une Nouvelle Collection Capsule
Retour aux sources.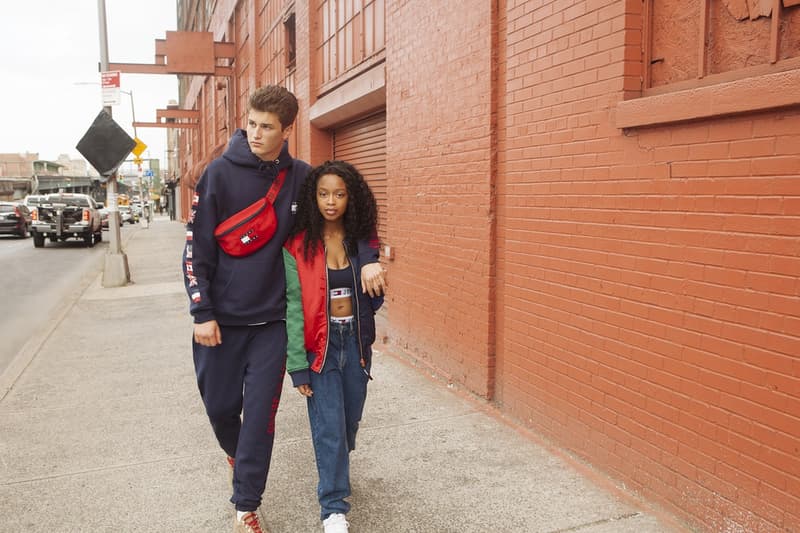 1 of 6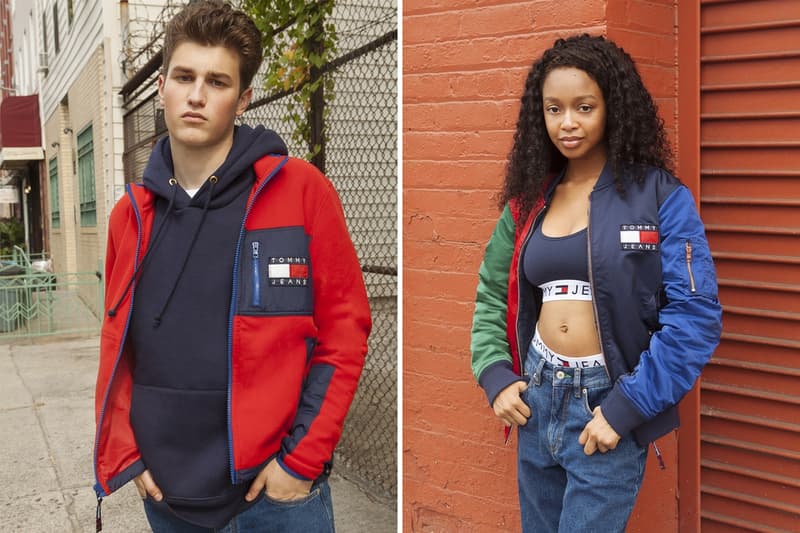 2 of 6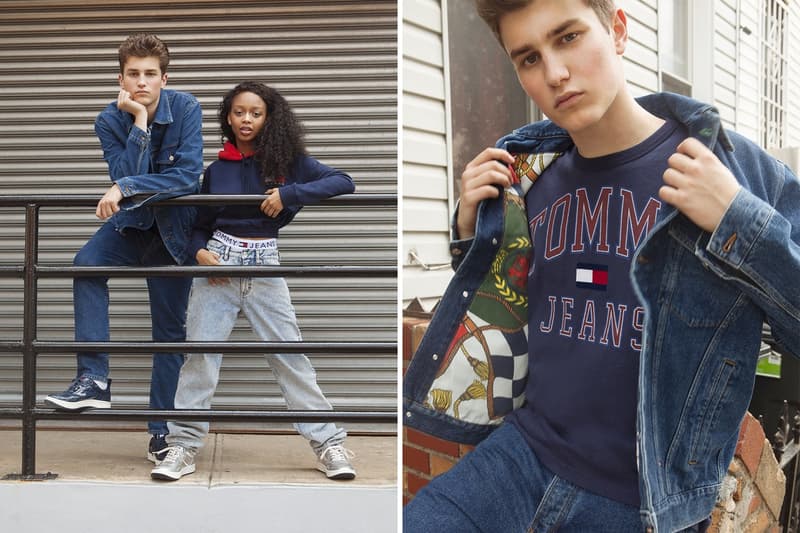 3 of 6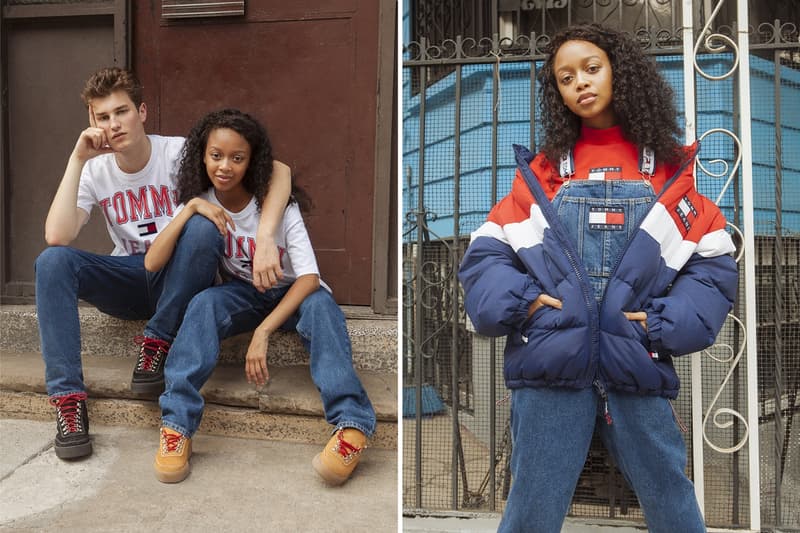 4 of 6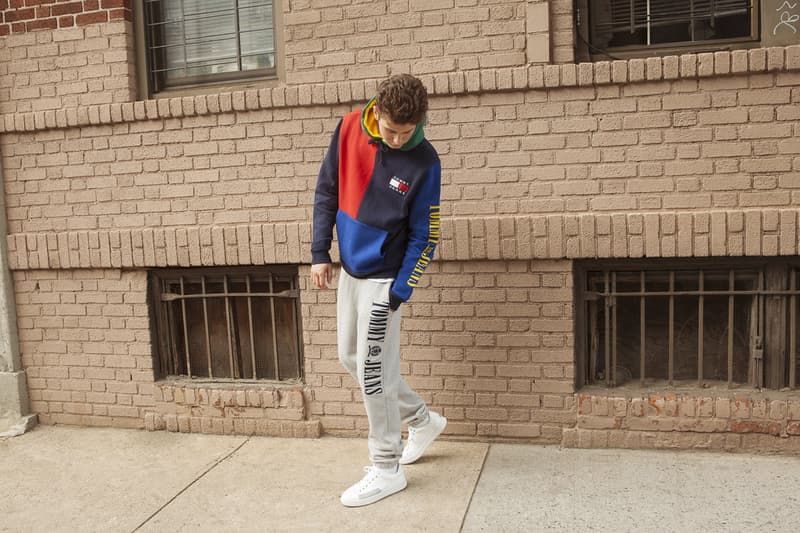 5 of 6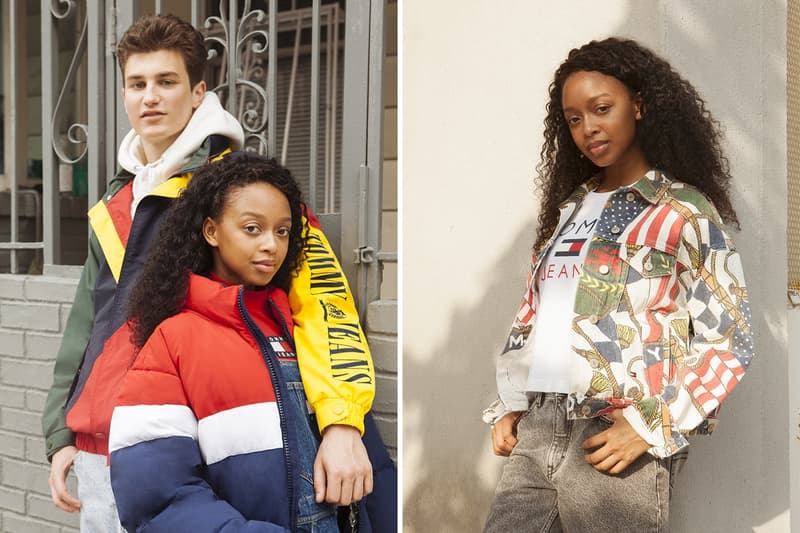 6 of 6
Tommy Hilfiger revient dans sa ville natale de New York pour nous présenter sa dernière collection capsule à travers un éditorial. La collection reprend un grand nombre de codes propres à la marque tels que les couleurs primaires, son ADN sportswear, ainsi que de subtils détails dissimulés sur les vêtements. La marque fait un bon en arrière en revisitant ses classiques des années 90 et y apporte à cela sa touche personnelle de modernité. Les pièces majeures de cette collection capsule sont le hoodie colorblock et la veste en jean sur laquelle est brodée le logo Tommy.
Retrouvez ci-dessus, l'editorial de la collection photographiée à Brooklyn et disponible sur le site de Tommy Hilfiger.