Nobuyoshi Araki Propose Une Exposition De Ses Tirages Vintages À La Galeries Taka Ishii À New York
Accompagnée d'un catalogue limité.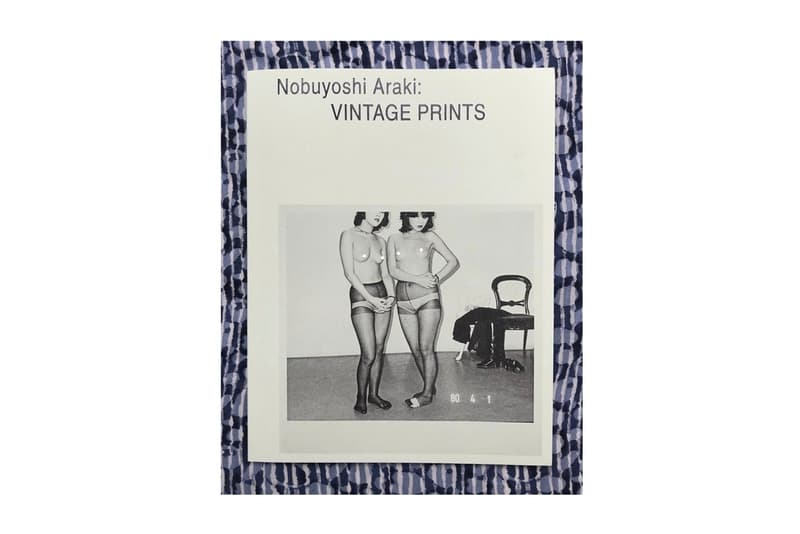 1 of 3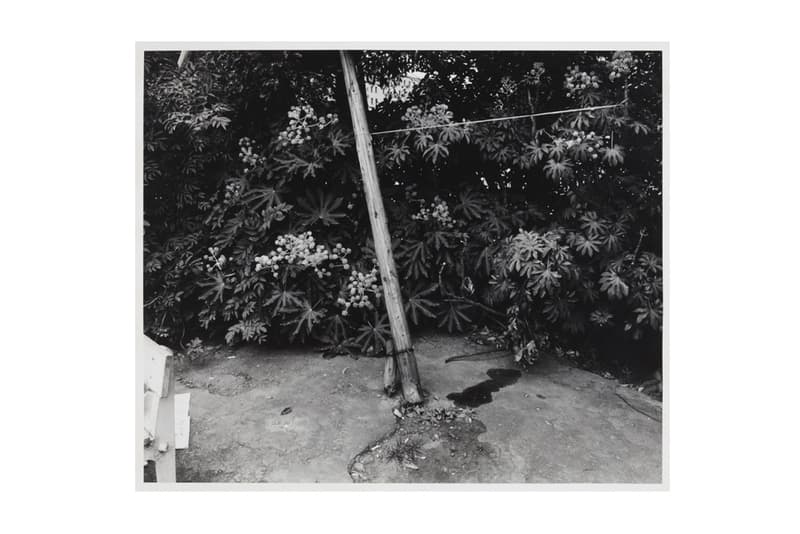 2 of 3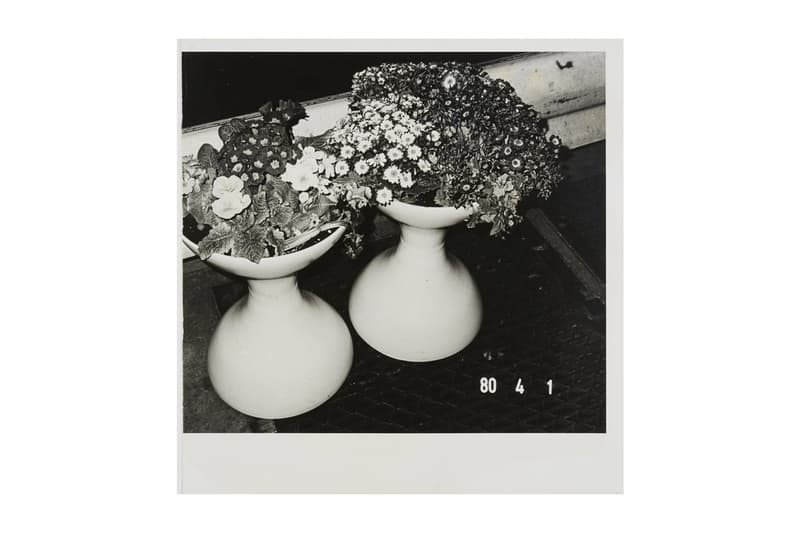 3 of 3
Pour la première fois, Nobuyoshi Araki organise une exposition solo à la galerie Taka Ishii de New York. Comprenant son travail des 20 dernières années sur sa propre expérience de vie. On retrouve des photos de paysages de sa série Tokyo en Automne de 1984 photographiés avec un Pentax 6×7, son travail Diaries (1980) sur lesquels les dates imprimées sont intentionnellement changées ou bien encore sa série "The First Year of HEISEI" traitant de la question de la mort.
La galerie exposera son travail jusqu'au 28 avril prochain et se situe au 23eest sur la 67e, New York. Concernant l'actualité de la photo, Fujifilm stop la production de ses produits noir et blanc.