Vous Pouvez Désormais Acheter Cette Lamborghini Bénie Par Le Pape En Personne
Rendez-vous à Monaco.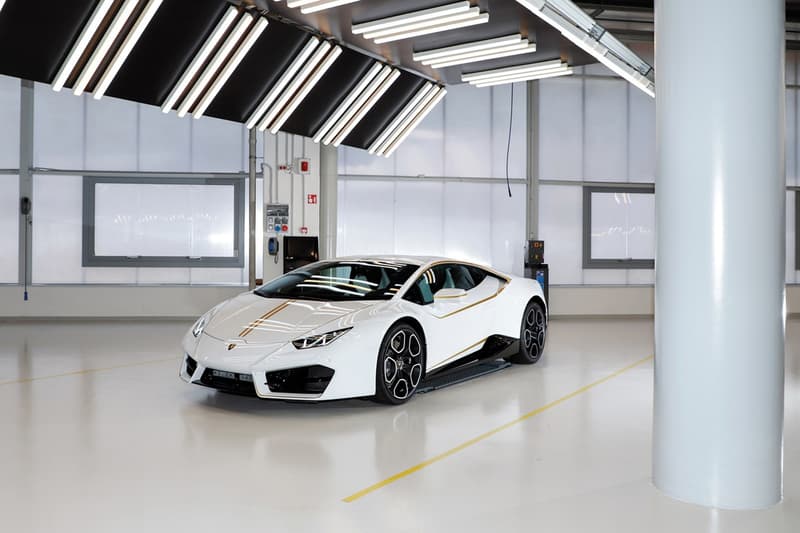 1 of 6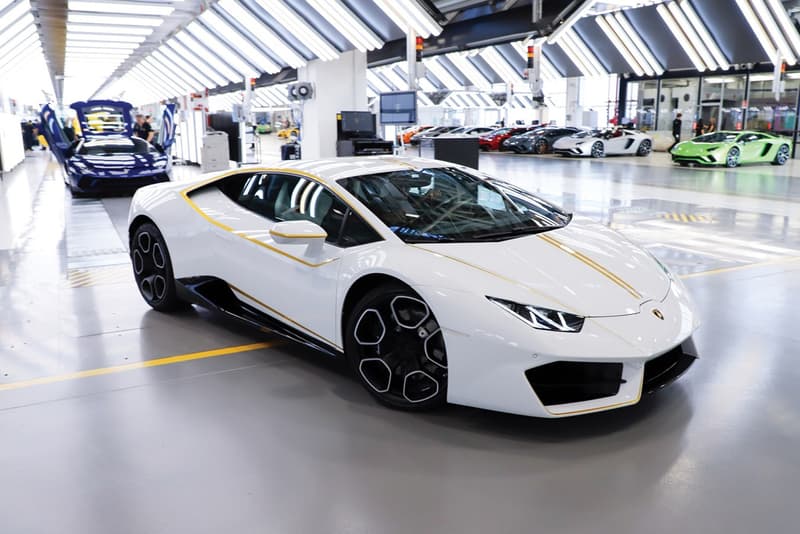 2 of 6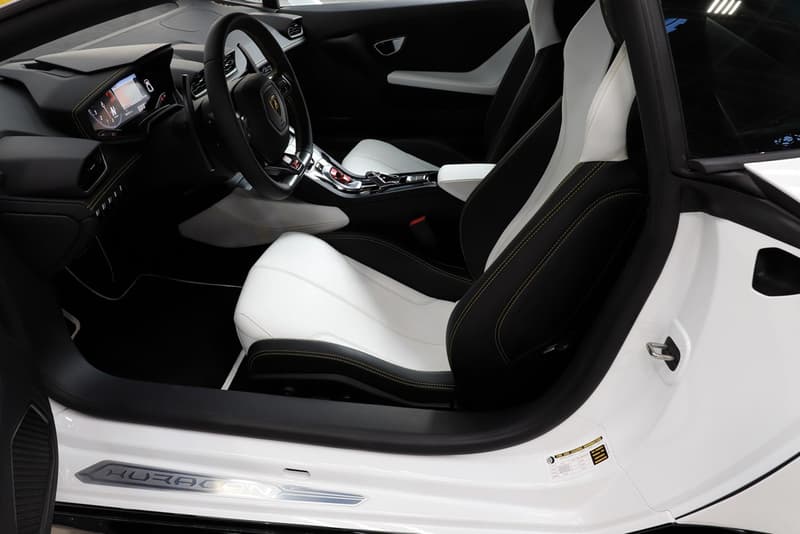 3 of 6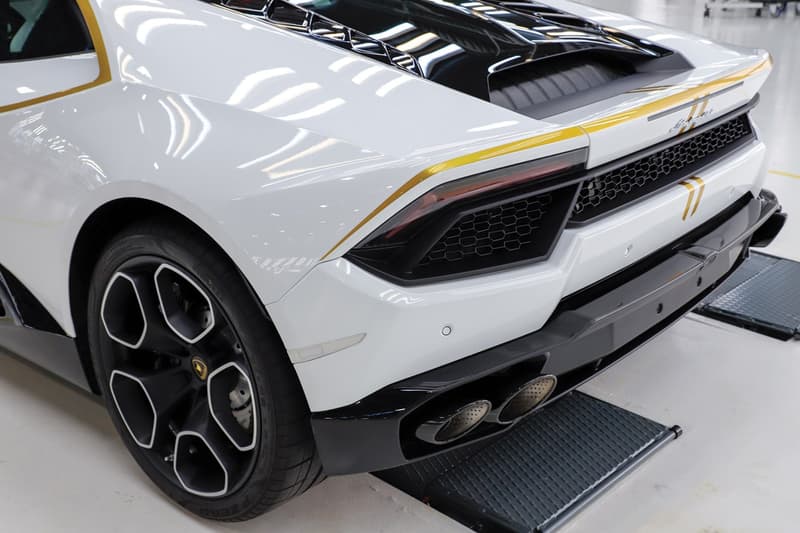 4 of 6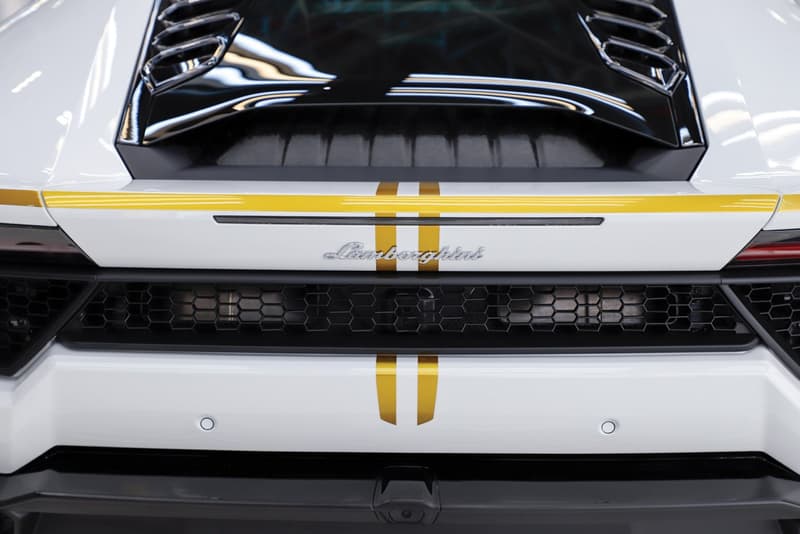 5 of 6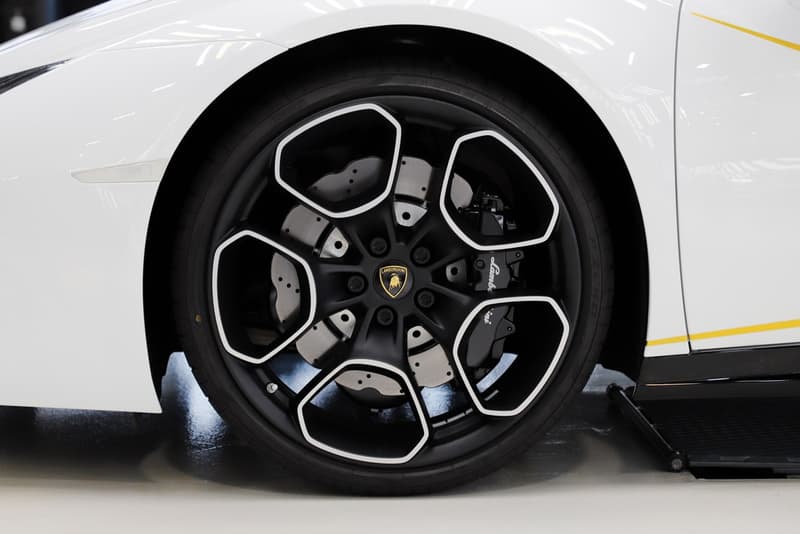 6 of 6
Si comme Travis Scott vous désirez offrir une voiture de luxe à votre Kylie Jenner, le Vatican vient de mettre aux enchères cette Lamborghini Huracàn RWD Coupè à Monaco. Fabriquée dans le cadre du programme "Ad Personam" du constructeur automobile, le coloris du bolide italien est inspiré du drapeau du Vatican. Le blanc cassé appelé "Bianco Monocerus" est contrasté par les rayures "Giallo Tiberino". Un cuir Bianco Leda Sportivo habille l'intérieur de la voiture alors que l'écusson iconique est retrouvé aux 4 coins du véhicule.
Le Pape en personne a ajouté la touche finale à la voiture de luxe en signant le capot de sa griffe. Flambant neuve et jamais conduite, le coupé vient de sortir des ateliers puisqu'il a été terminé fin 2017. La Lamborghini Huracàn RWD Coupè sera disponible lors de la vente aux enchères monégasque menée par Sotheby's. Dans l'actualité touchant la Grande Botte, sachez que Kris Van Assche est le nouveau directeur artistique de Berluti.