Kalash Et Maceo Plex à L'Affiche Du Festival Acontraluz
Le festival marseillais signe son grand retour.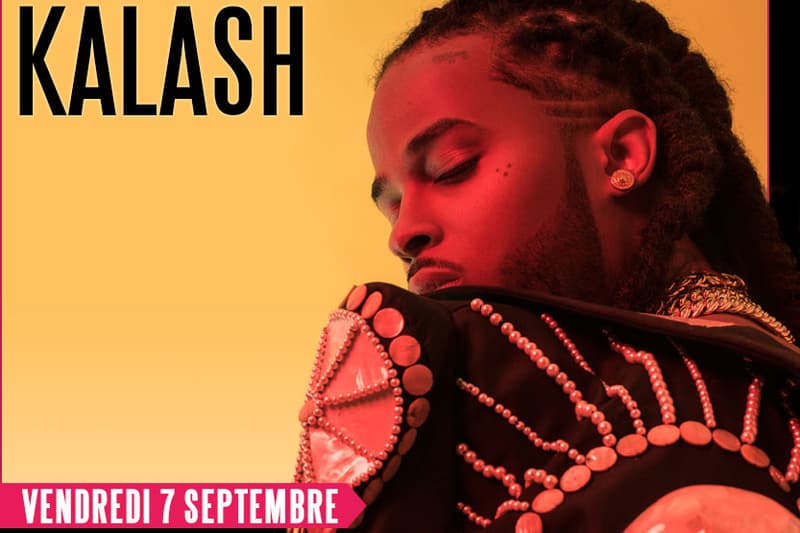 1 of 2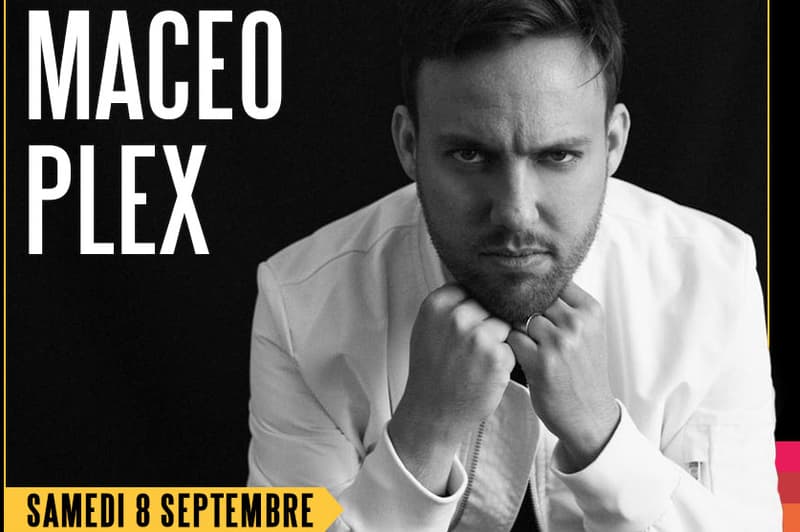 2 of 2
Depuis 2014, le festival Acontraluz a pour unique ambition : faire rayonner la ville de Marseille grâce à la culture et la musique. Pour cette 5ème édition, le festival fait peau neuve et s'invite dans un cadre idyllique en plein coeur de Marseille sur l'esplanade du Mucem.
Une architecture unique pour un événement incontournable, la Cité phocéenne accueillera les festivaliers, les 7 et 8 septembre prochains.
Fondé par Dominique Léna et Marc Crousillat tout deux passionnés de musique, Acontraluz propose cette année une programmation fraîche, nouvelle et multiculturelle avec des artistes issus de la scène rap, hip hop et électro.
En exclusivité, nous vous dévoilons les deux premières têtes d'affiche du festival en commençant par le rappeur Kalash, qui viendra ambiancer la foule dès le vendredi 7 septembre au rythme de ses influences martiniquaises. Puis, le samedi 8 septembre l'Américain, Maceo Plex viendra clôturer les joies du festival.
Pour vous mettre tout de suite dans l'ambiance, deux places seront prochainement à gagner sur notre compte Twitter.