Champion Japan Dévoile De Nouvelles Pièces De Leur Collection Printemps/Été 2018
Sportswear athlétique.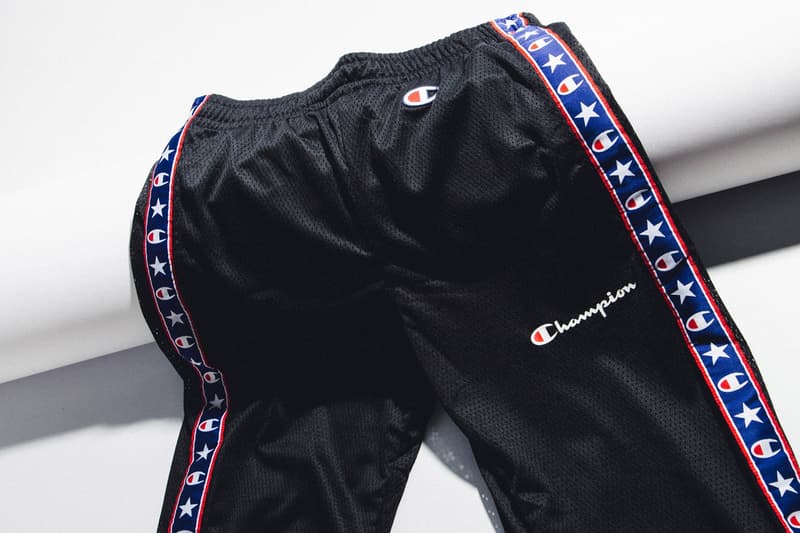 1 of 8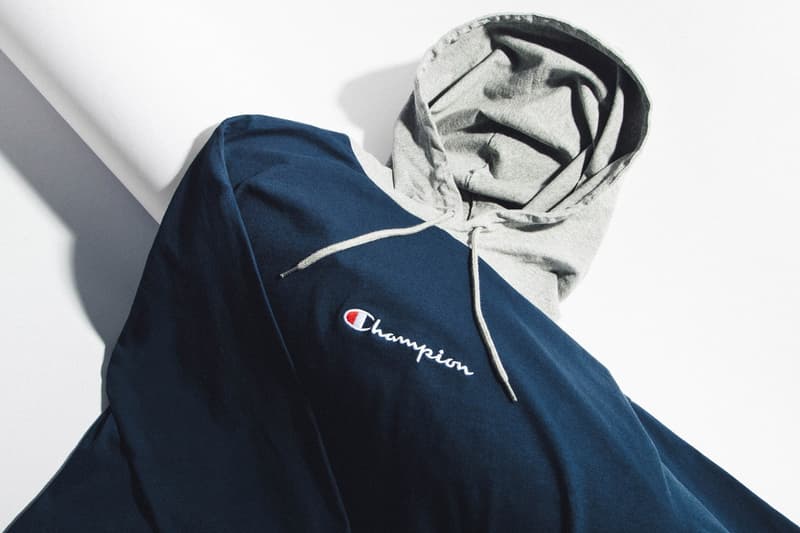 2 of 8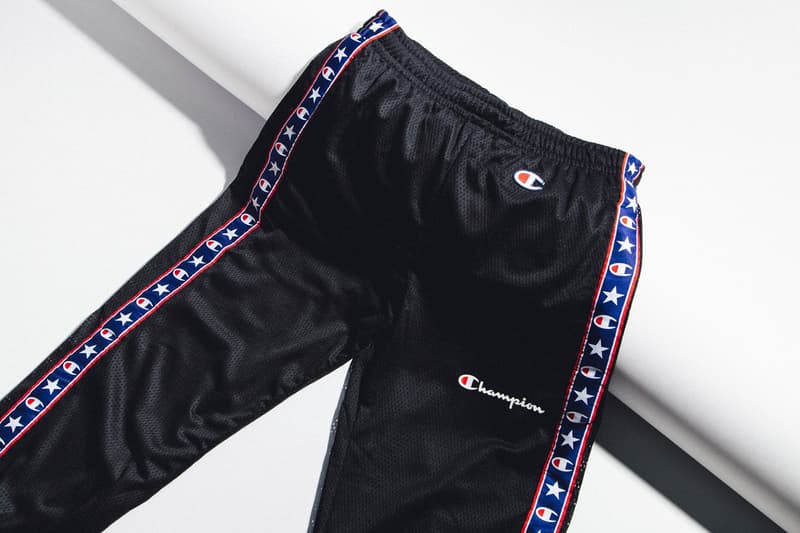 3 of 8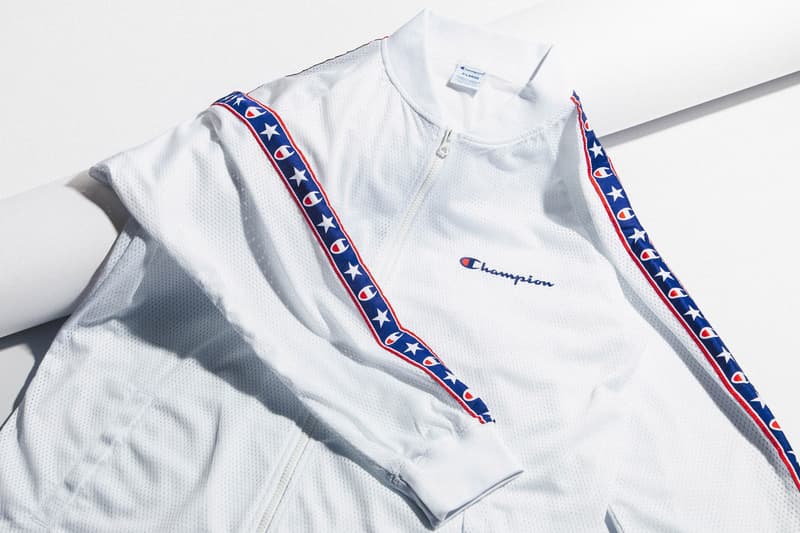 4 of 8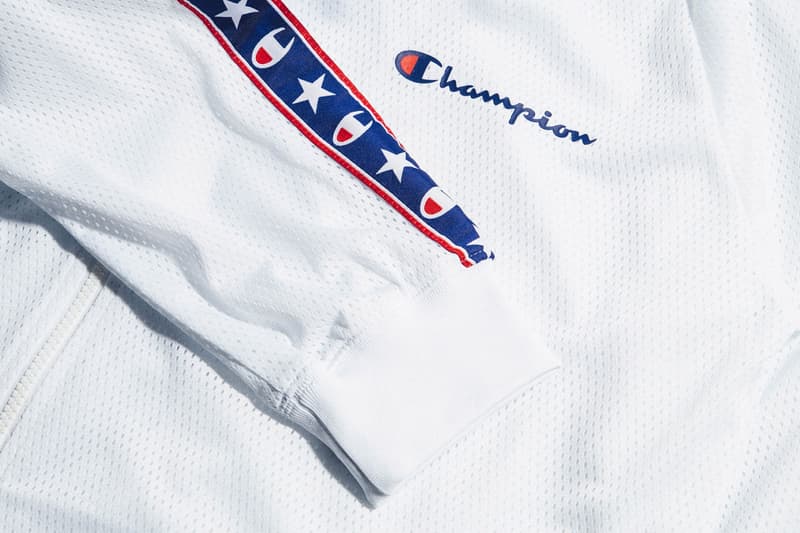 5 of 8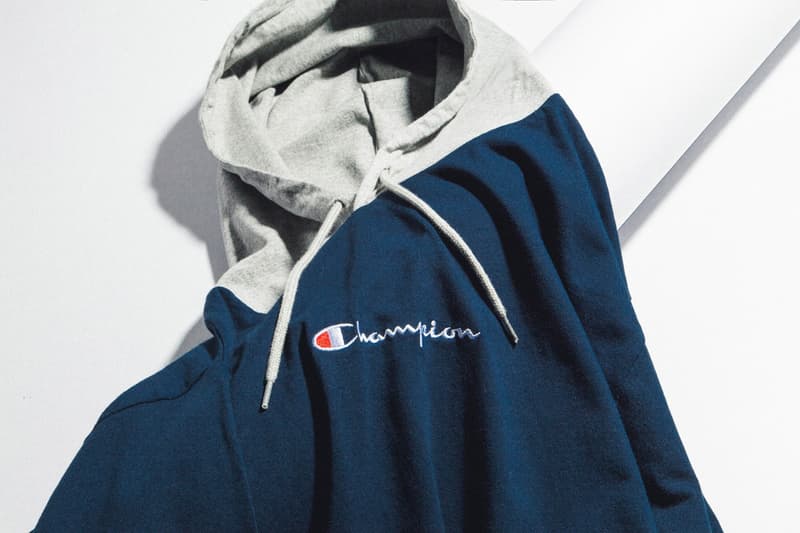 6 of 8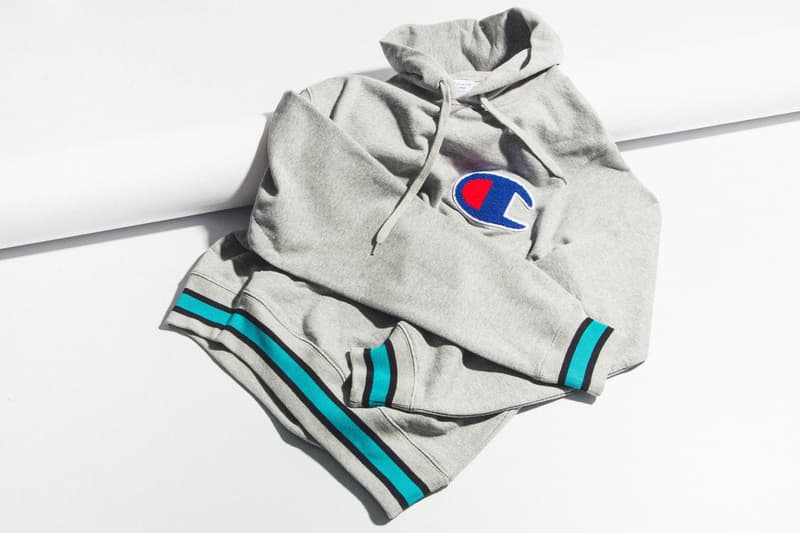 7 of 8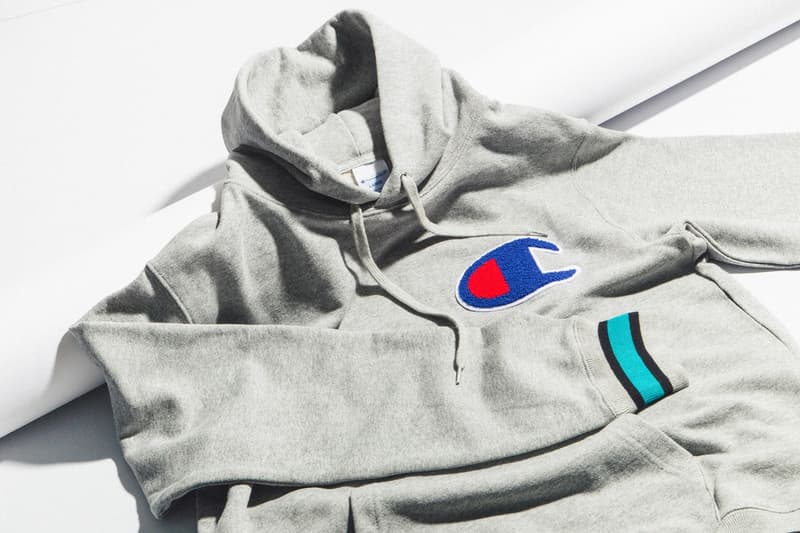 8 of 8
Après que Champion ait partagé leur collection Printemps/Été 2018, c'est au tour de la filiale japonaise de la marque de dévoiler les nouvelles pièces de leur collection estivale.
Ce nouveau drop s'inspire évidemment de l'héritage sportswear de Champion avec des pièces athlétiques inspirées par l'esthétique universitaire. Les pièces dévoilées comprennent des hoodies, des vestes et des pantalons de survêtement. Les pièces clés de cette collection sont évidemment le trackpant et la veste en mesh brodés d'une multitude de logos ainsi qu'un hoodie arborant deux coloris différents.
Retrouvez le lookbook de la collection Printemps/Été 2018 de Champion Japan ci-dessus, et n'hésitez pas à nous dire ce que vous en pensez. Les pièces seront disponibles dès le 21 Avril sur le site de HBX. Et si vous l'aviez raté, Champion a ouvert sa première boutique physique aux États-Unis.