Dans Les Coulisses De La Nouvelle Braderie COMME des GARÇONS
Un événement à ne pas manquer.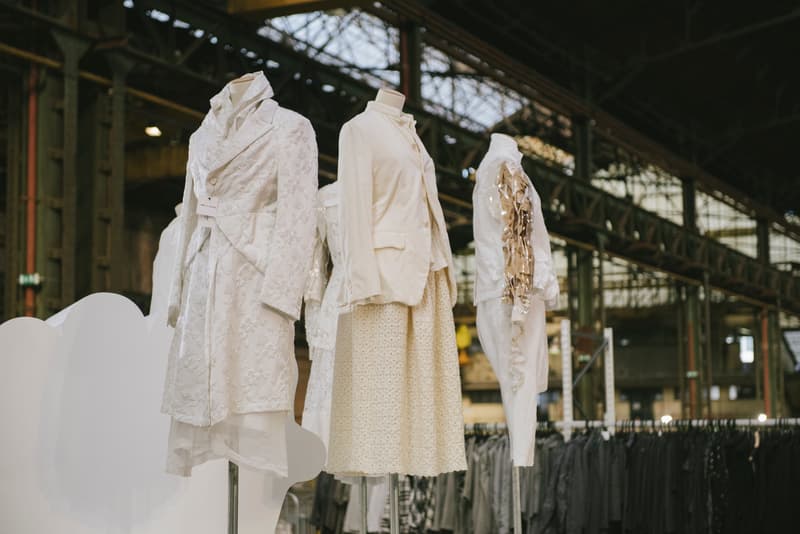 1 of 29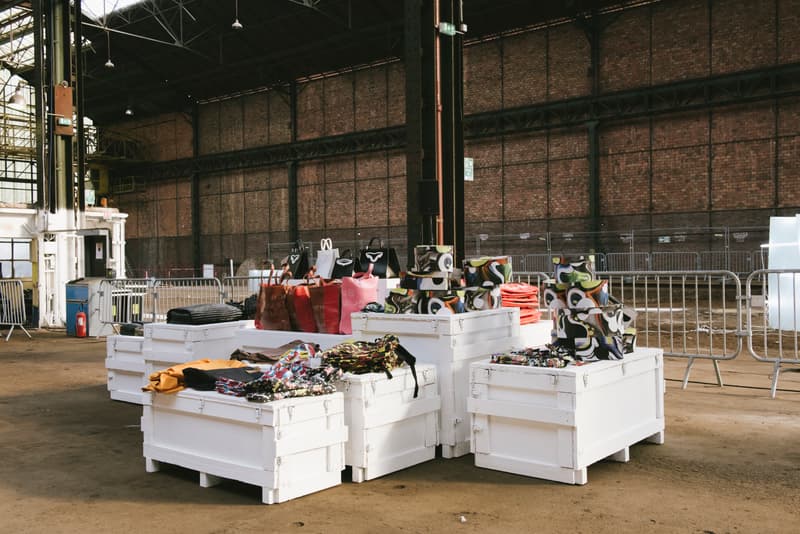 2 of 29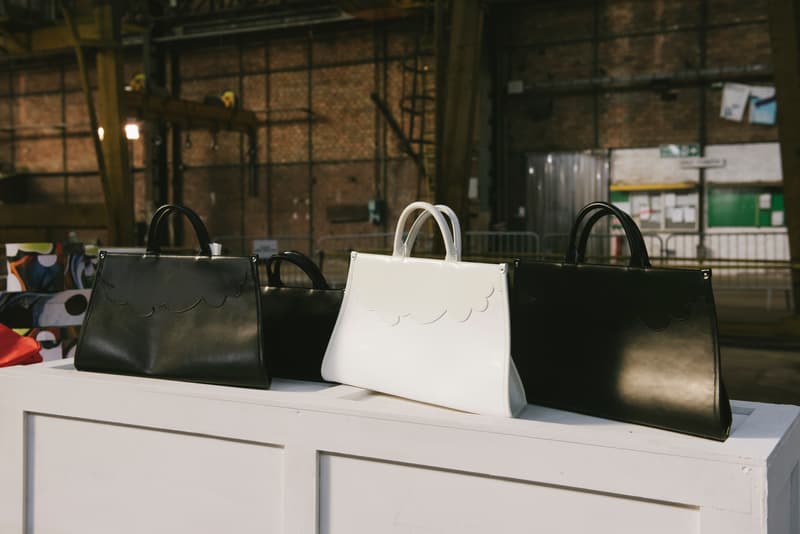 3 of 29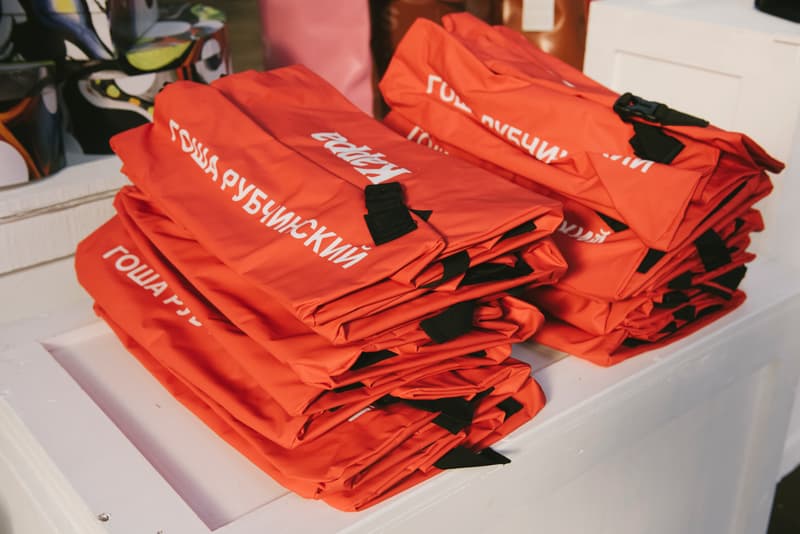 4 of 29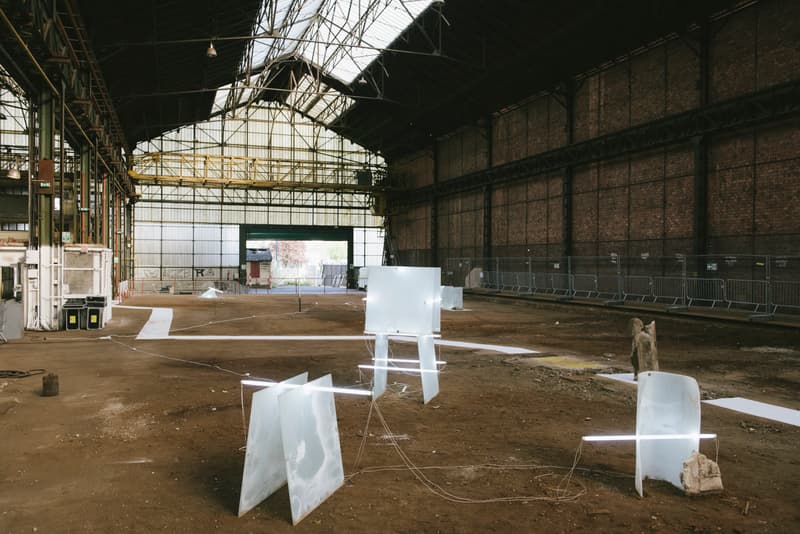 5 of 29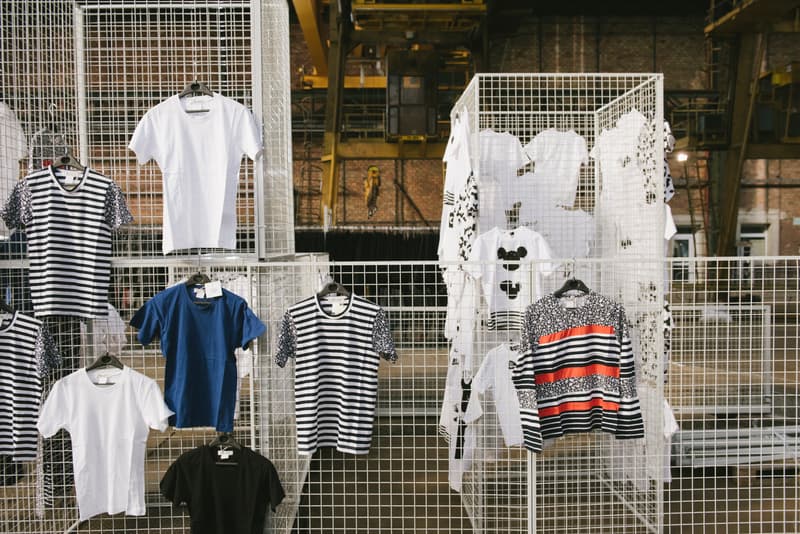 6 of 29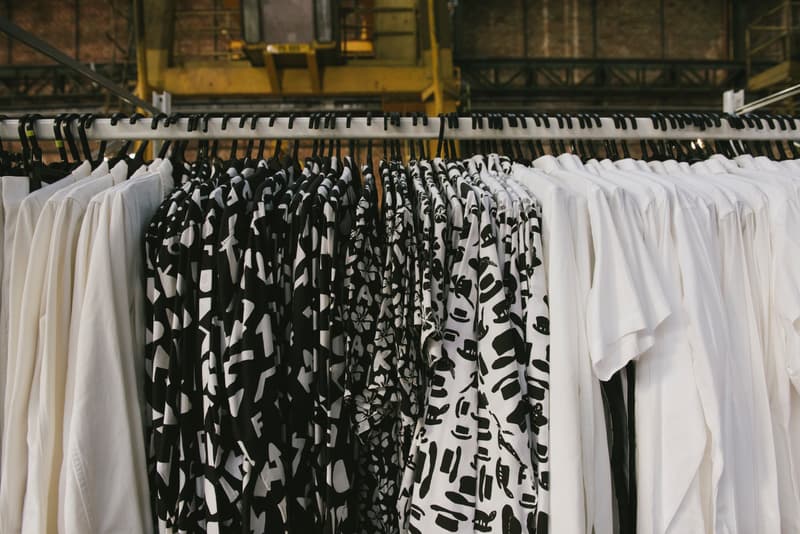 7 of 29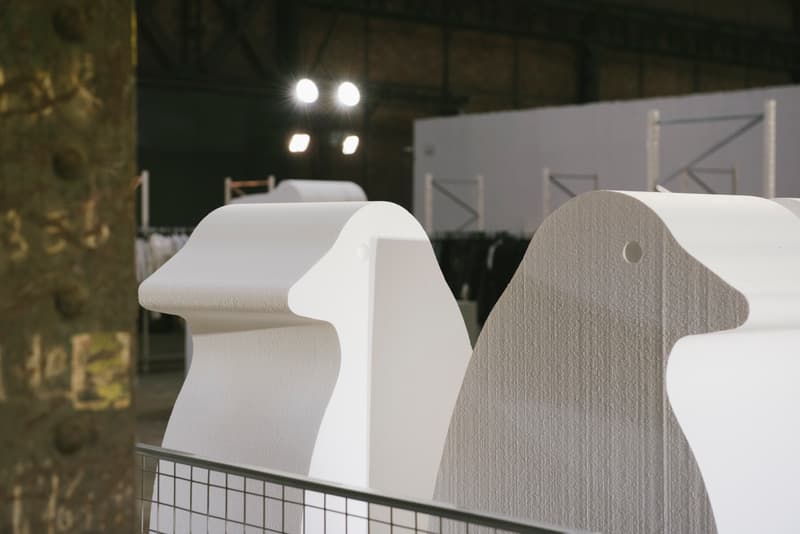 8 of 29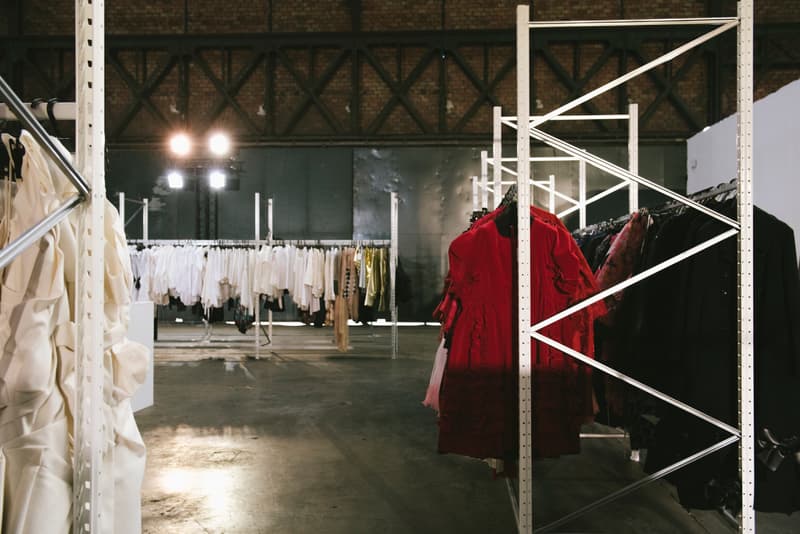 9 of 29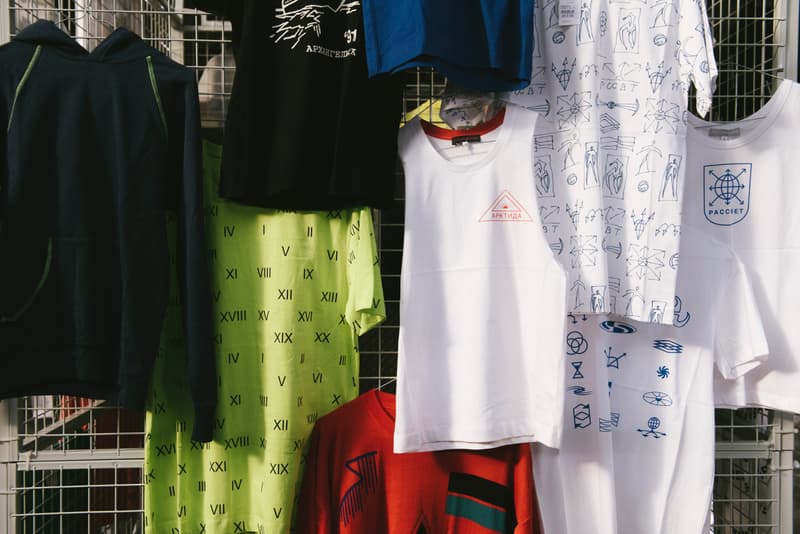 10 of 29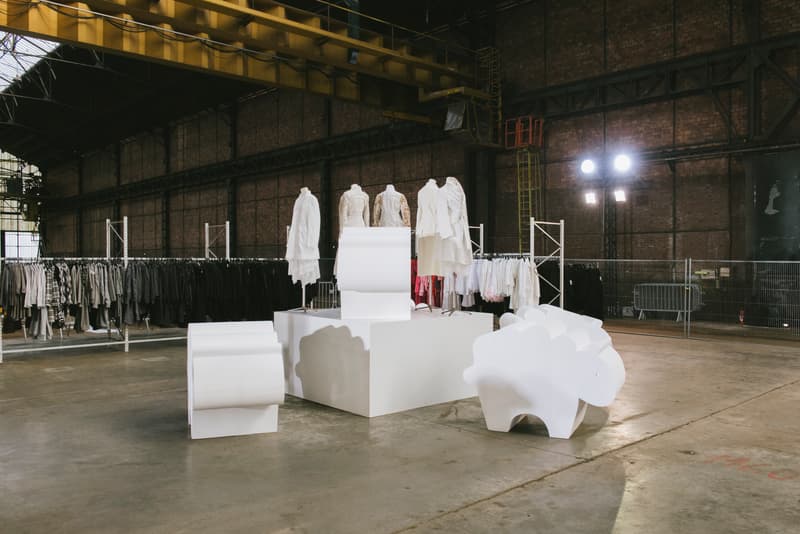 11 of 29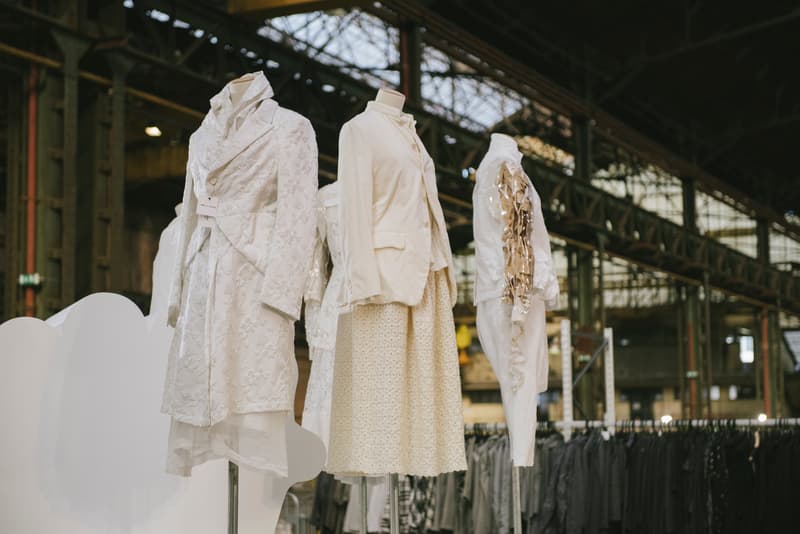 12 of 29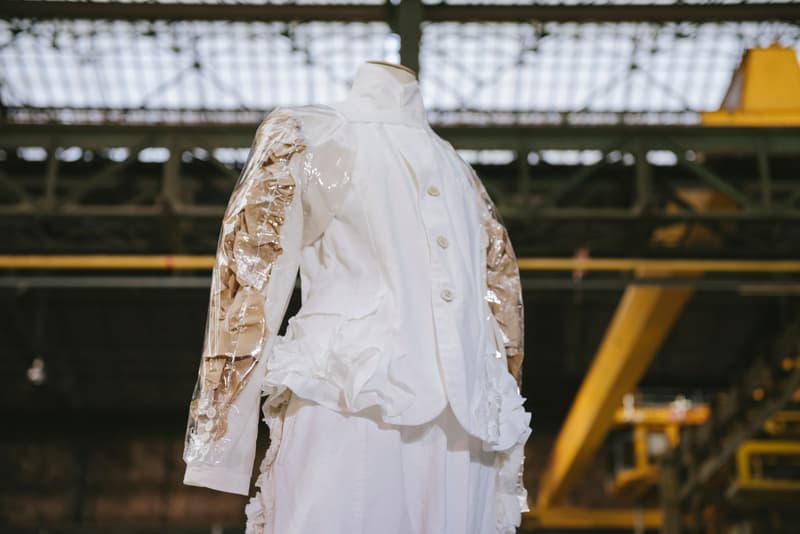 13 of 29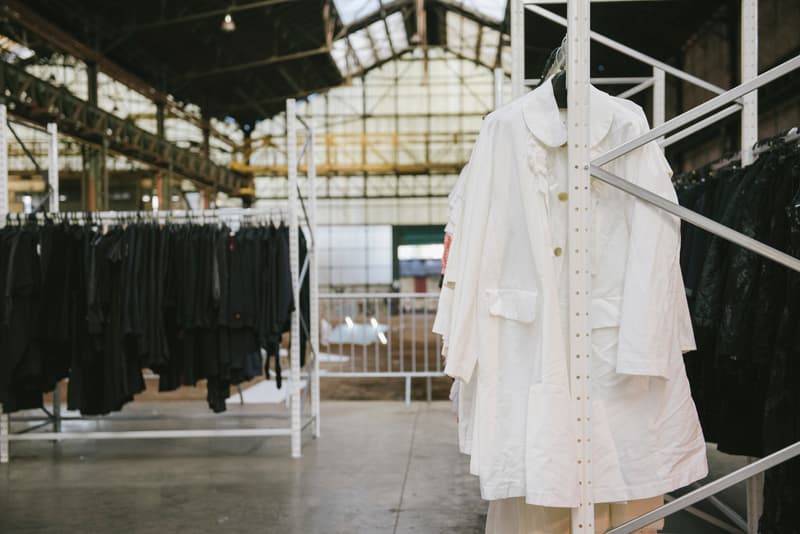 14 of 29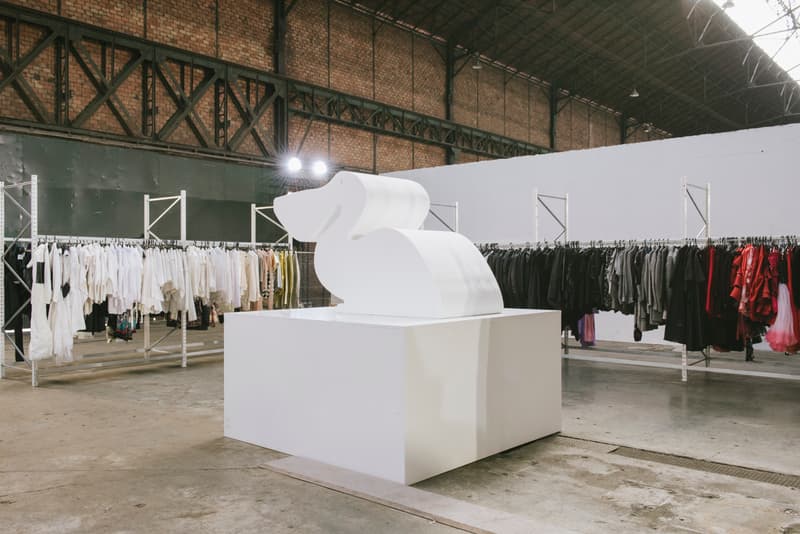 15 of 29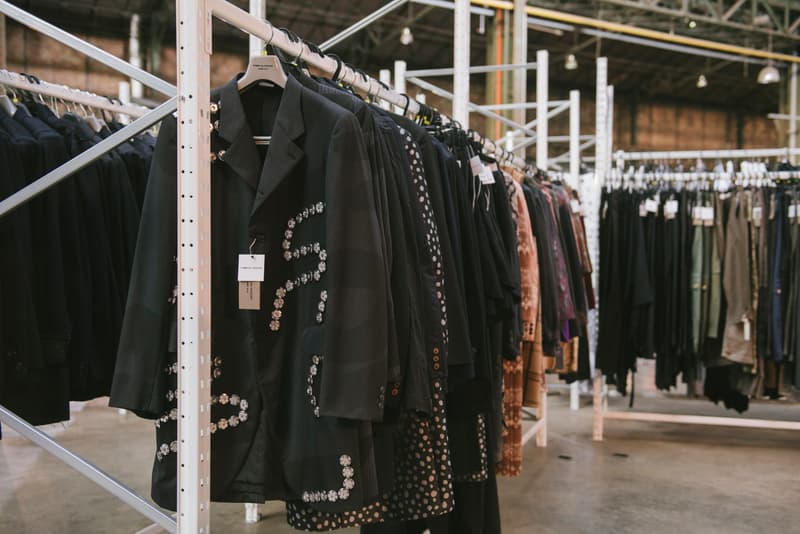 16 of 29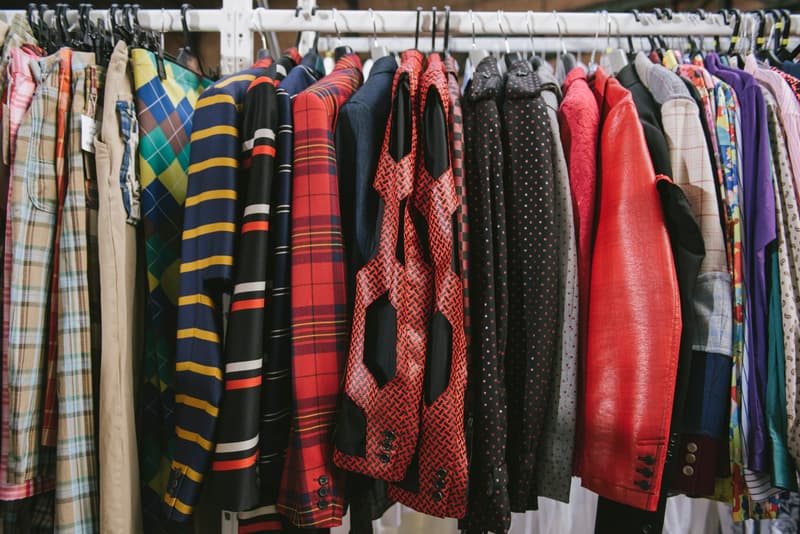 17 of 29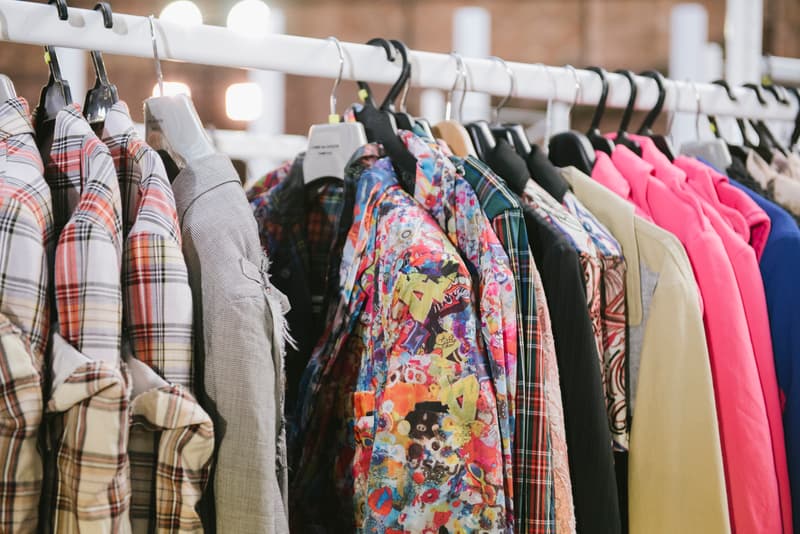 18 of 29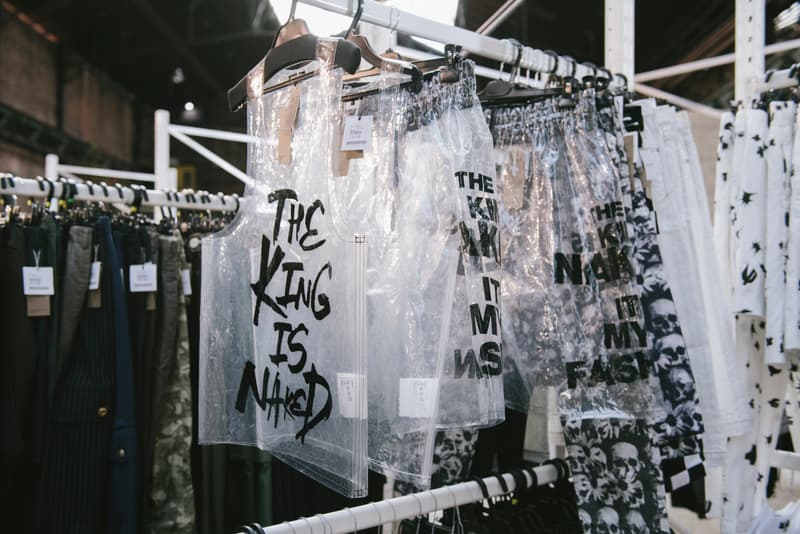 19 of 29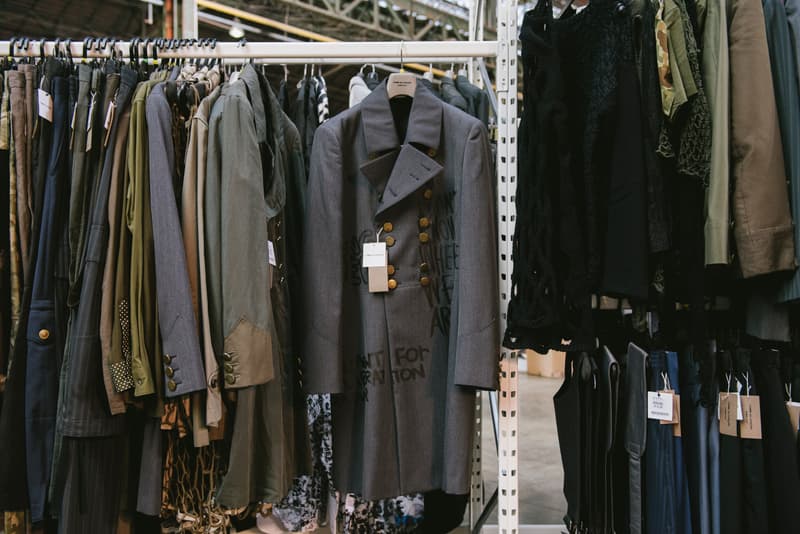 20 of 29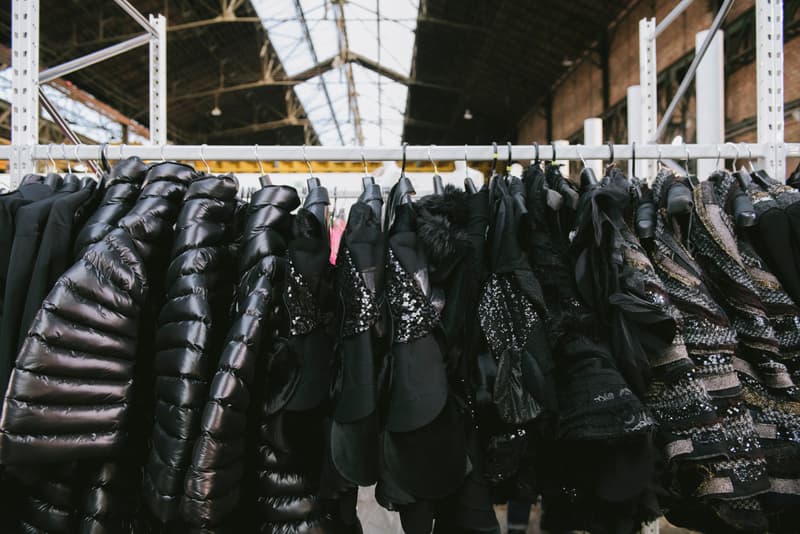 21 of 29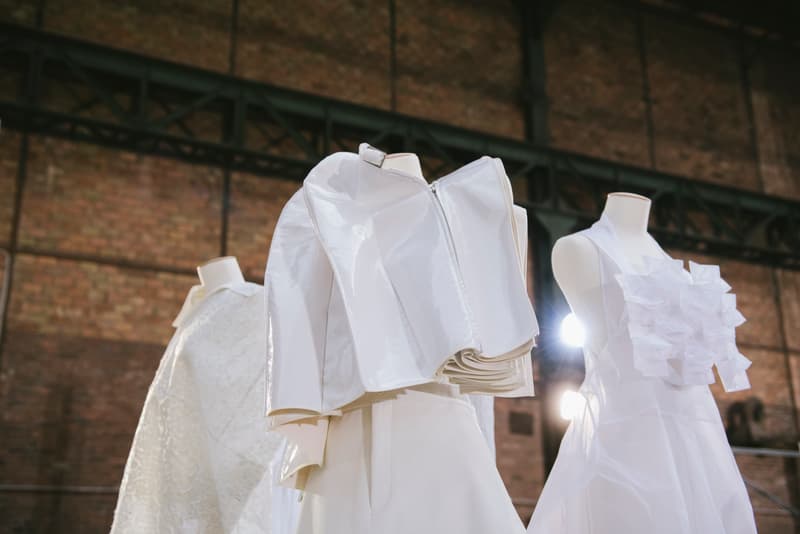 22 of 29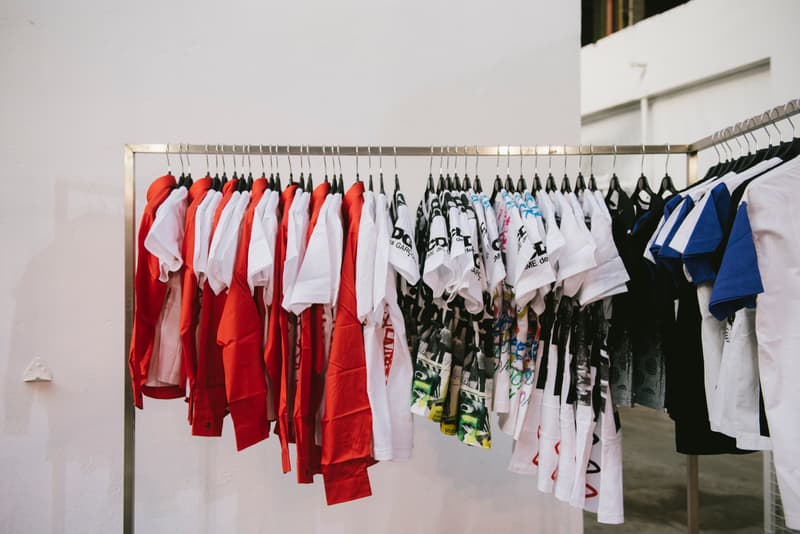 23 of 29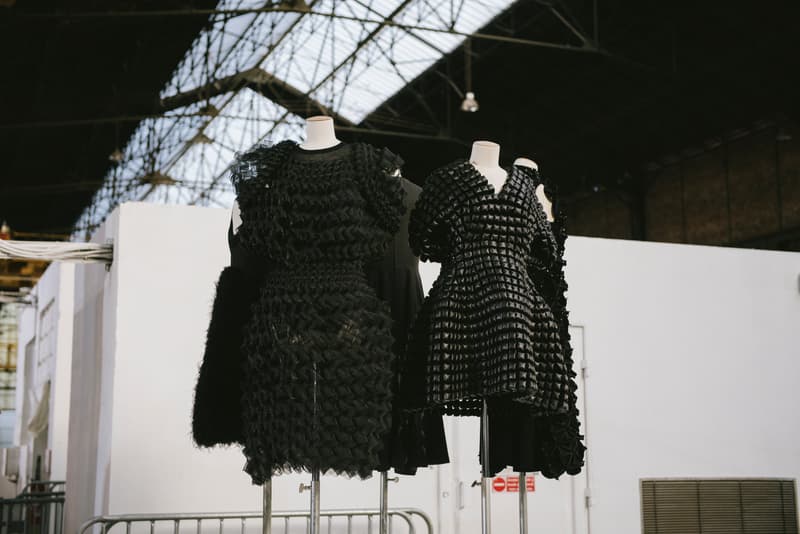 24 of 29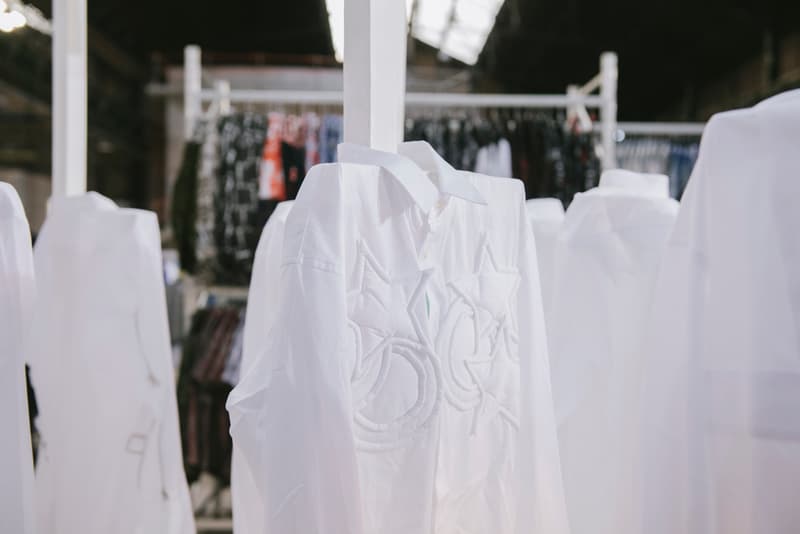 25 of 29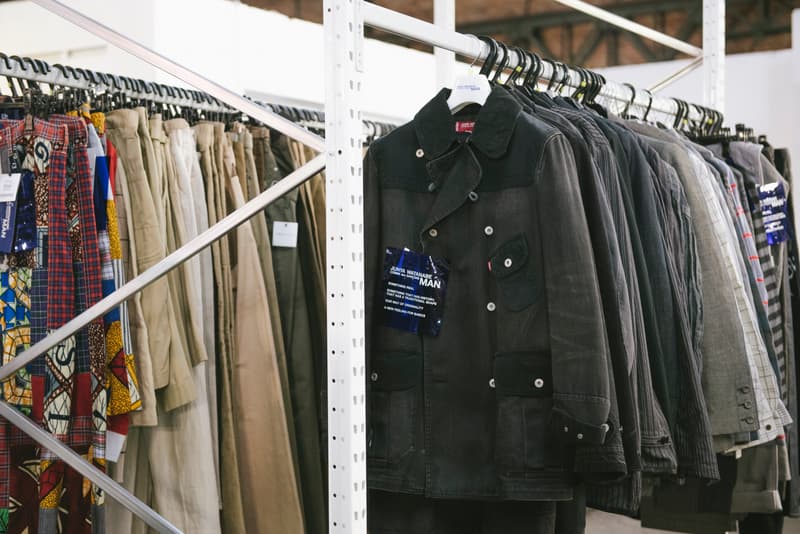 26 of 29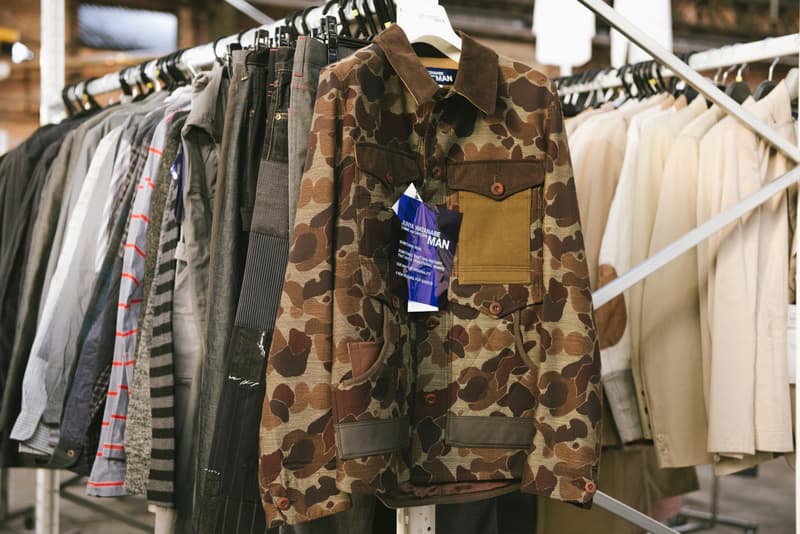 27 of 29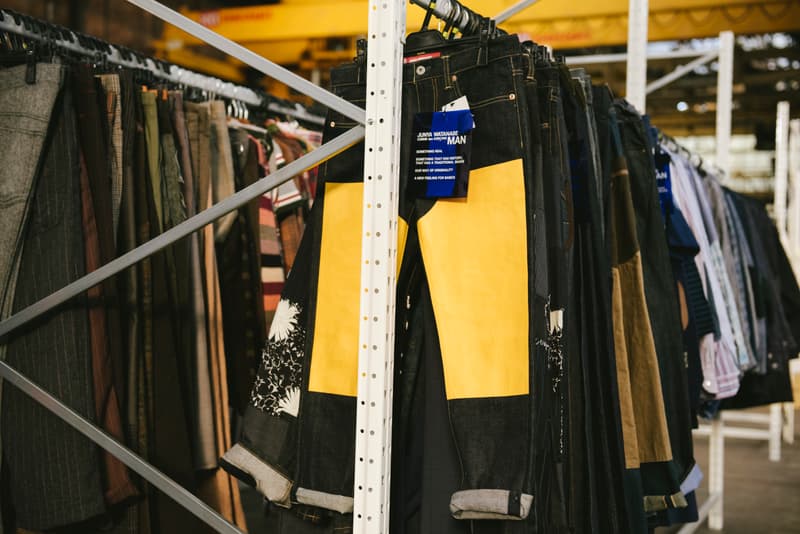 28 of 29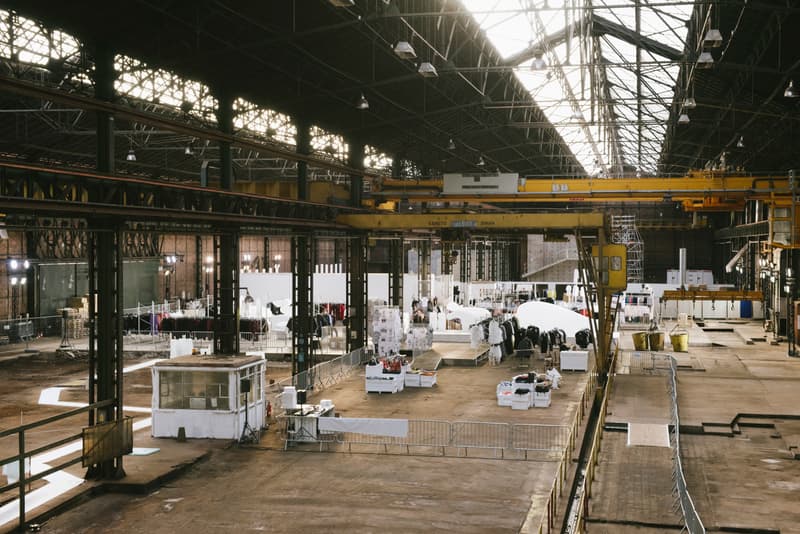 29 of 29
COMME des GARÇONS, encore et toujours. Le label japonais, qui ne chôme pas ces derniers temps entre l'annonce du lancement de sa marque en ligne ou une collaboration avec Nike, s'offre un nouveau passage éphémère à Paris pour une grande braderie.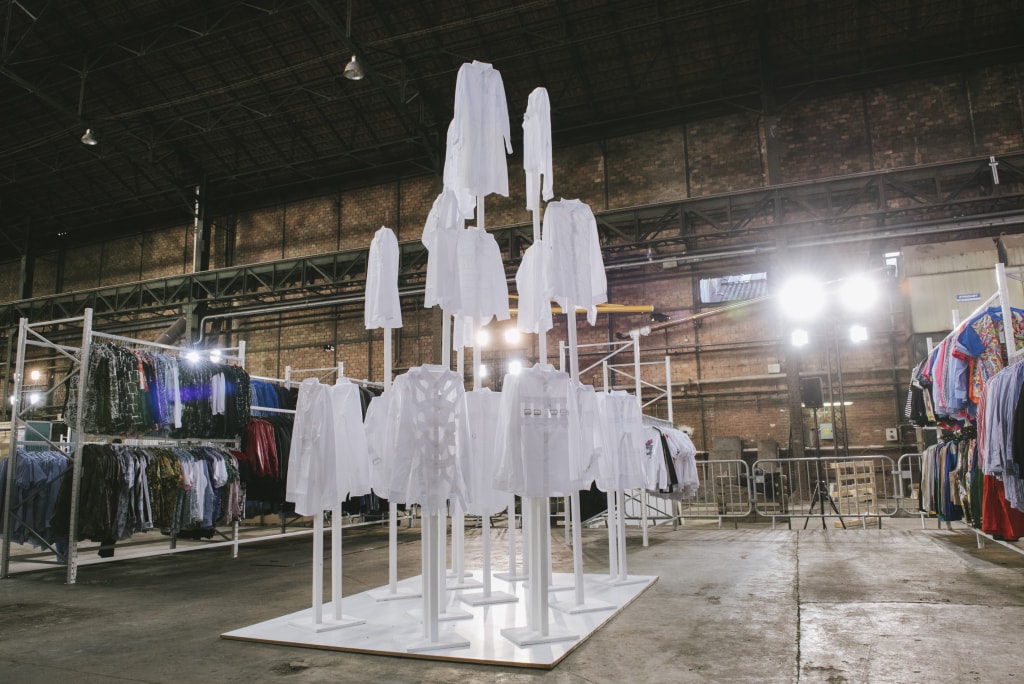 C'est la cinquième fois que CdG propose ce type d'événement dans la capitale. Baptisé pour l'occasion Market Market : White Noise, il se tient du 20 au 22 avril dans une ancienne usine au cœur de Pantin, le long du Canal de l'Ourcq. Des milliers de vêtements et d'accessoires issus d'anciennes collections et de ses diverses gammes (COMME des GARÇONS Homme Plus, COMME des GARÇONS Homme Deux, COMME des GARÇONS Homme, COMME des GARÇONS SHIRT, COMME des GARÇONS SHIRT Girl, Black COMME des GARÇONS) y seront proposés jusqu'à -70%. Vous pourrez aussi retrouver des pièces de créateurs tels que Junya Watanabe, Noir Kei Ninomiya ou encore Gosha Rubchinskiy, et quelques lignes ayant été présentées au Trading Museum. Un réapprovisionnement est prévu chaque jour jusqu'à la fin de l'event. Agrémenté de rafraîchissements et d'une programmation musicale originale, il laisse entrevoir un beau weekend mode.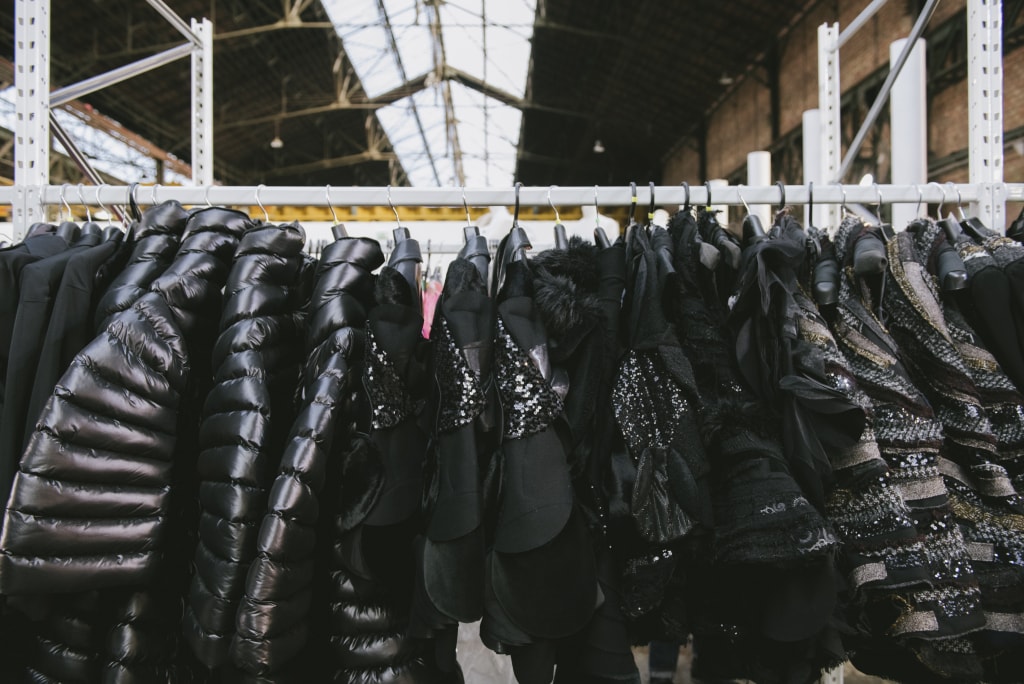 HYPEBEAST FR vous propose de découvrir les premières pièces disponibles ainsi que l'installation signée par l'artiste israélien Assi Joseph Meidan, dans les visuels en avant-première ci-dessus. En attendant le top départ de ce Market Market, replongez-vous dans l'univers COMME des GARÇONS avec ses dernières créations, des portefeuilles à messages inspirants.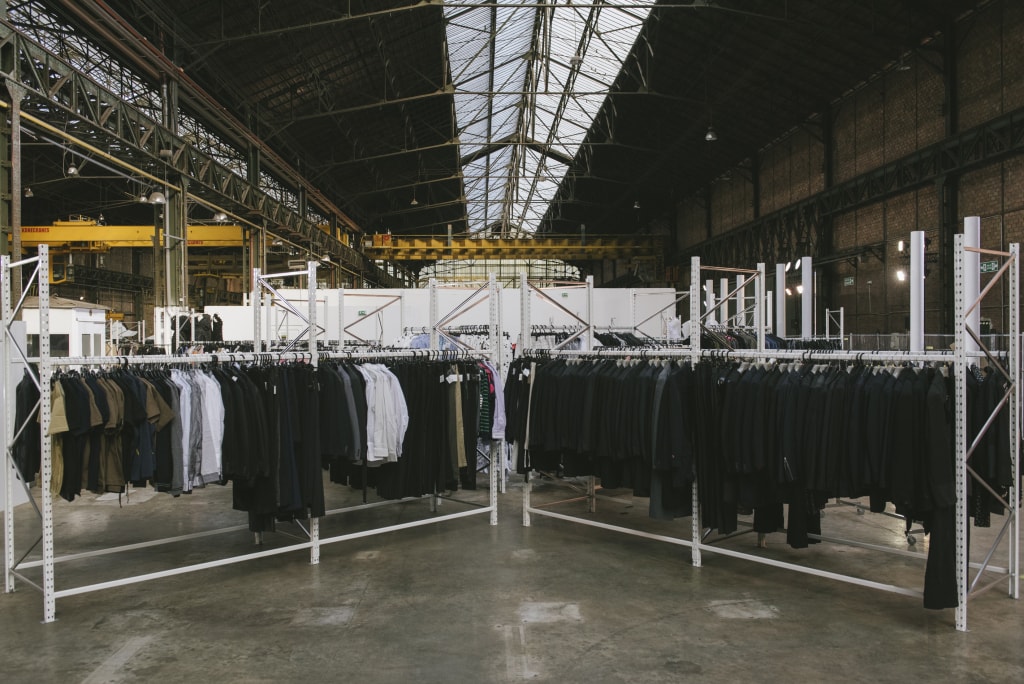 Market Market : White Noise
15 Rue du Cheval Blanc, 93500 Pantin
Vendredi 20 avril, de 11h à 19h
Samedi 21 avril, de 11h à 19h
Dimanche 22 avril, de 11h à 17h