Damso S'Invite Dans La Variété Française Avec Un Nouveau Titre Surprenant
Aux côtés d'un ancien vainqueur de The Voice.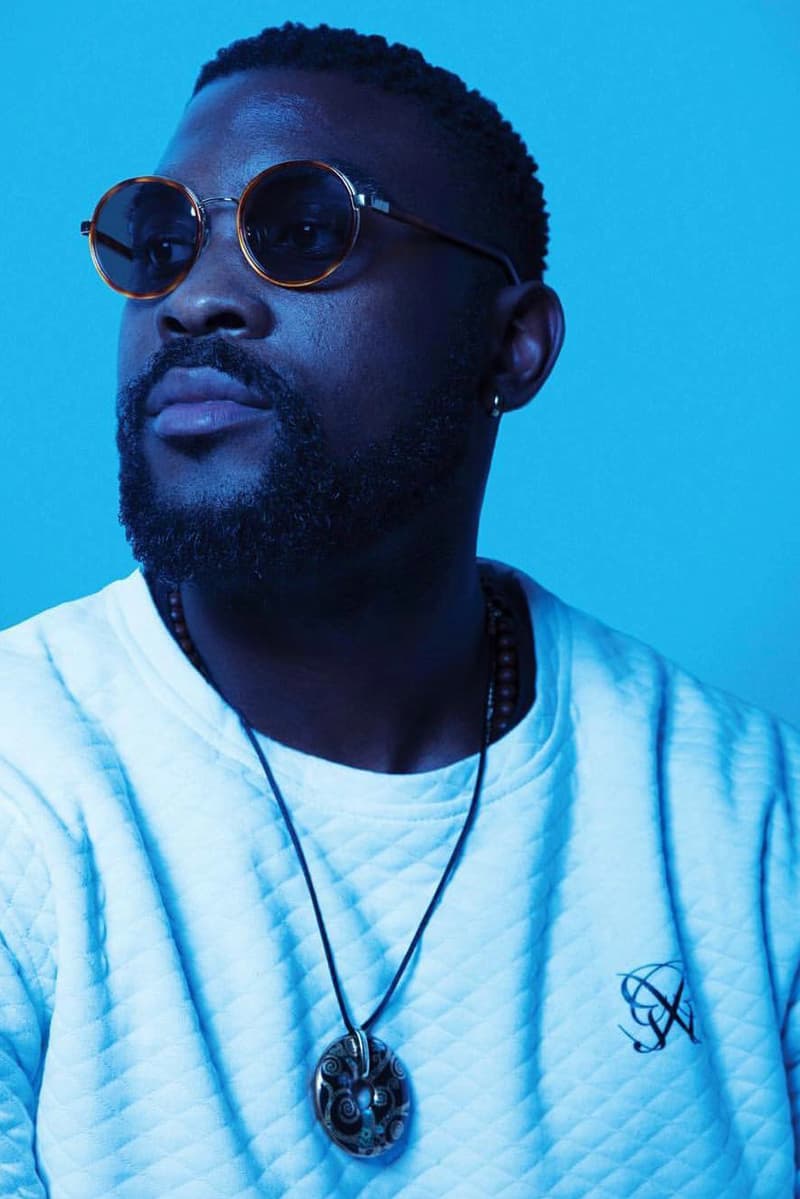 À l'image de la collaboration entre Supreme et Lacoste dans la mode, les partenariats artistiques les plus surprenants sont en vogue et Damso le prouve avec ce morceau dansant composé pour Kendji Girac. Déjà dans les tuyaux depuis fin 2017, l'association entre les deux artistes avait été teasée sur les réseaux sociaux avant de voir le jour aujourd'hui. "Maria Maria" assemble les influences des deux artistes et le couplet en espagnol de Kenji témoigne de ses influences hispaniques.
Dems qui avait sorti 6 titres inédits le mois dernier revient mais dans l'ombre des studios en écrivant ce titre aux accents afro pour le chanteur vainqueur de la saison 3 de The Voice. Cette chanson d'amour est imprégnée de la patte de Damso avec ses rimes pointues et son franc-parler légèrement nuancé pour ce morceau plus mainstream.
Écoutez "Maria Maria" ci-dessous et dites-nous ce que vous pensez de cette collaboration surprenante. Dans l'actualité du genre, retrouvez MHD, Ninho, VALD ou Niska sur la mixtape Game Over.