UNDEFEATED Et Alpha Industries S'Unissent Pour Une Collection De Bombers
En alliant style et qualité.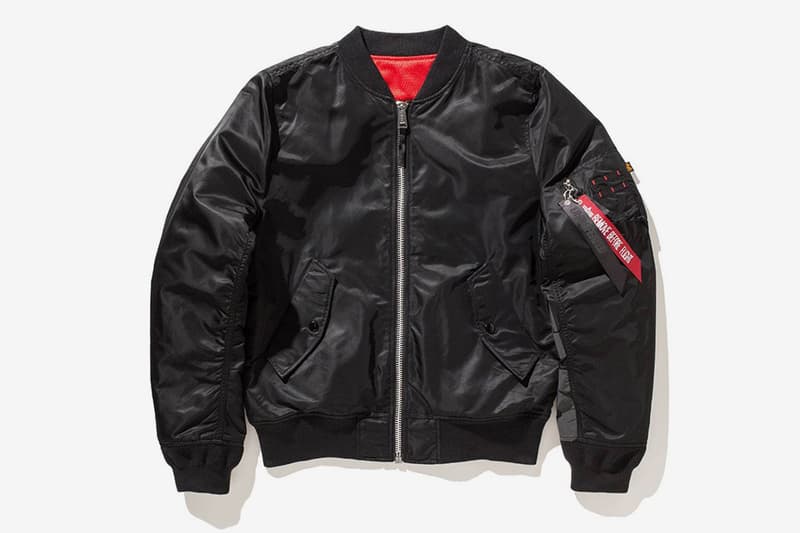 1 of 11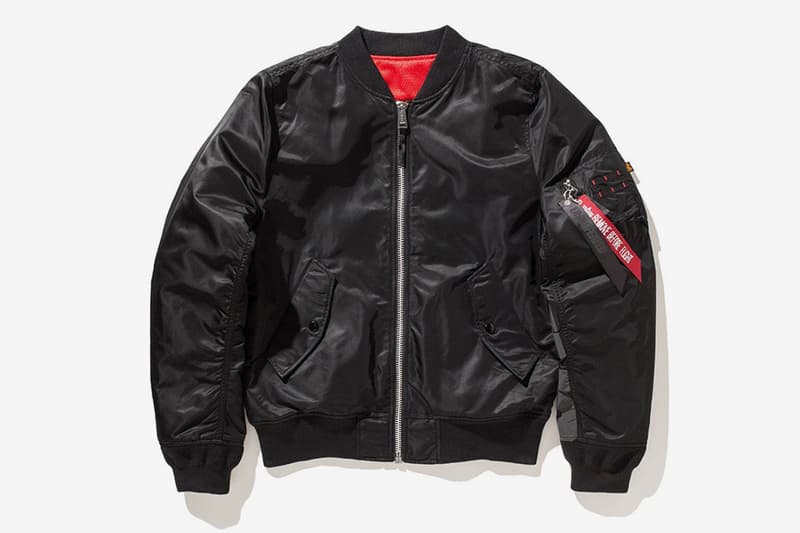 2 of 11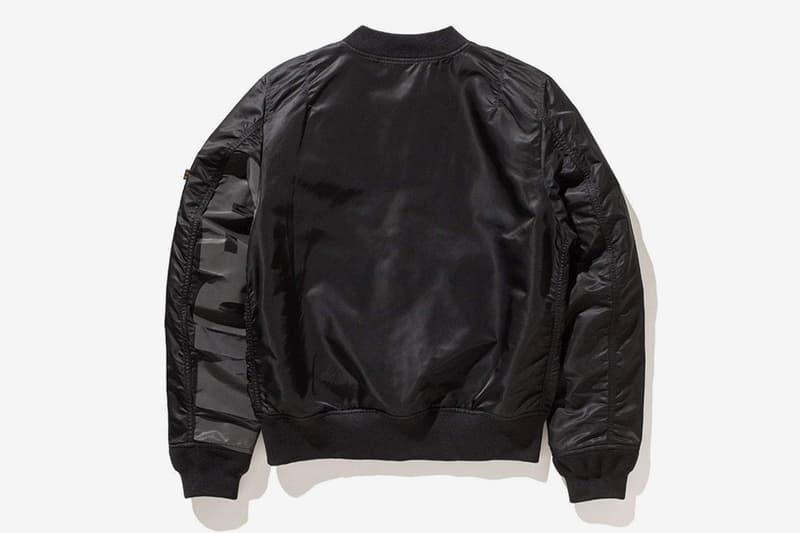 3 of 11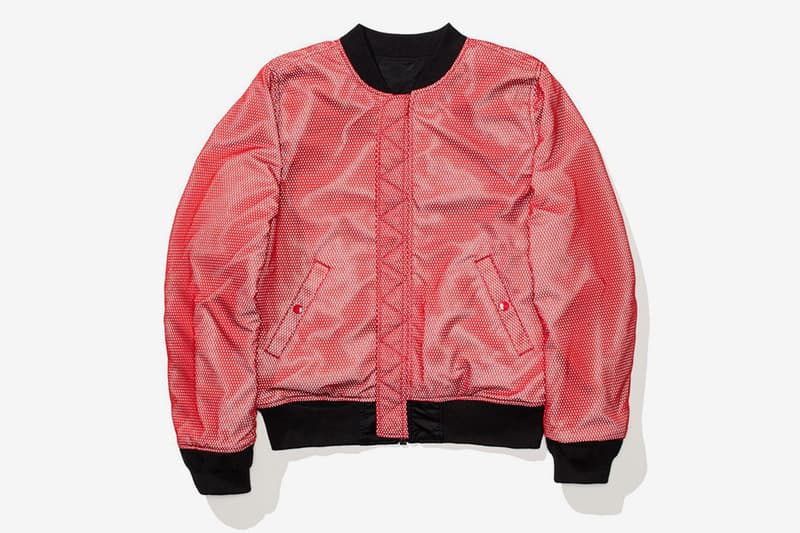 4 of 11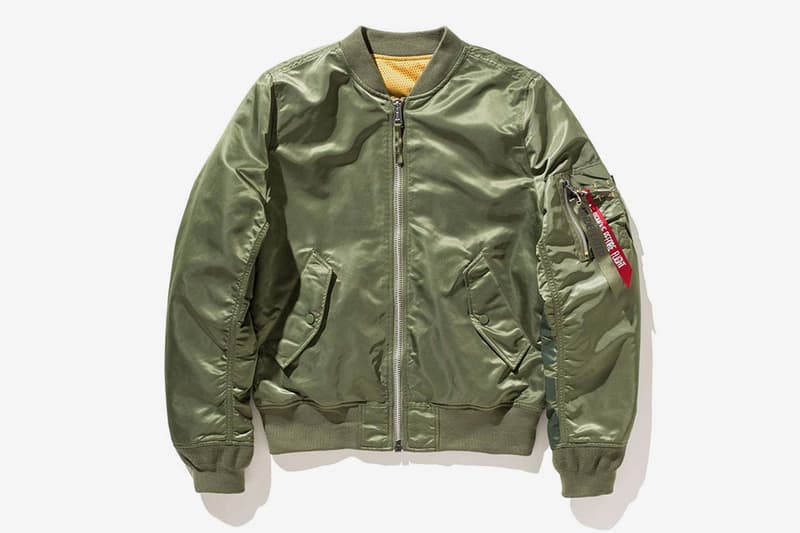 5 of 11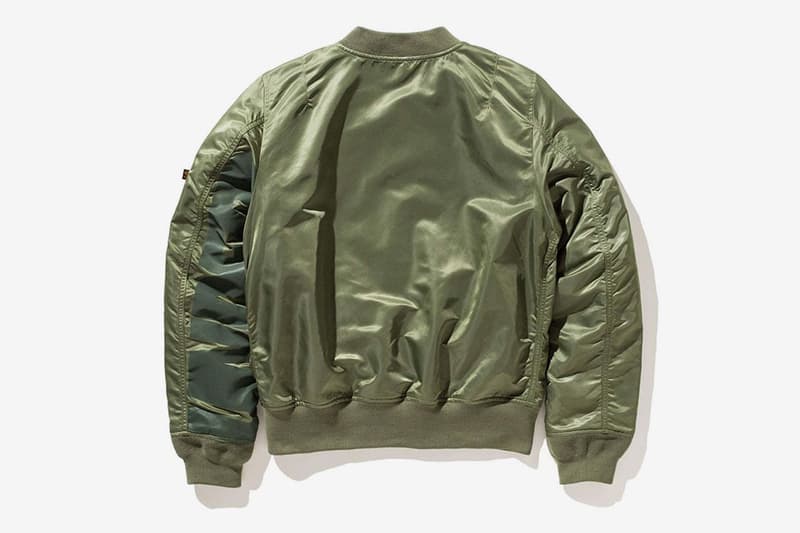 6 of 11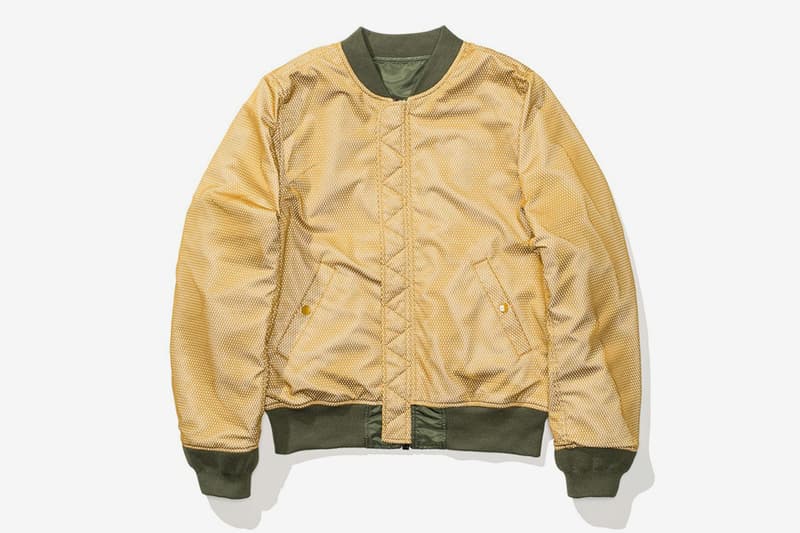 7 of 11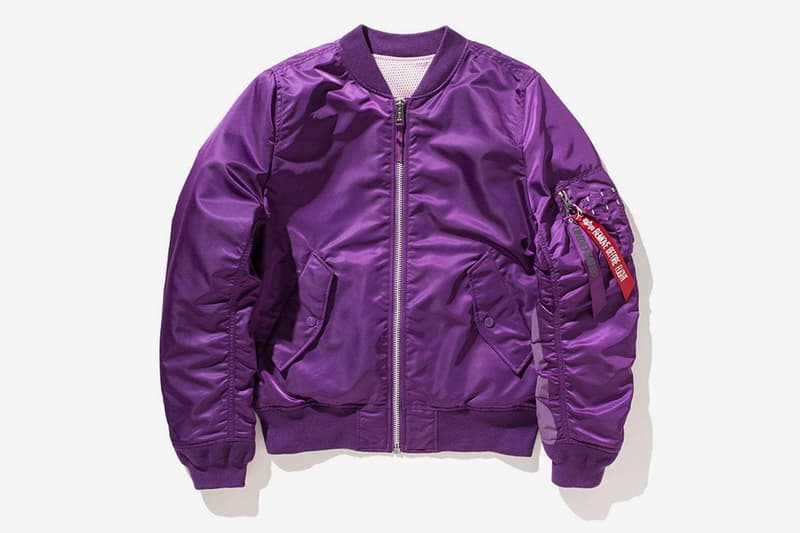 8 of 11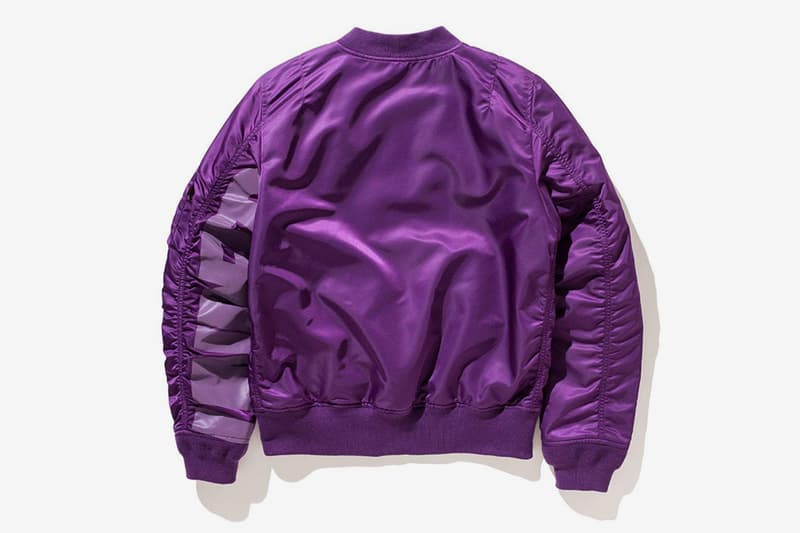 9 of 11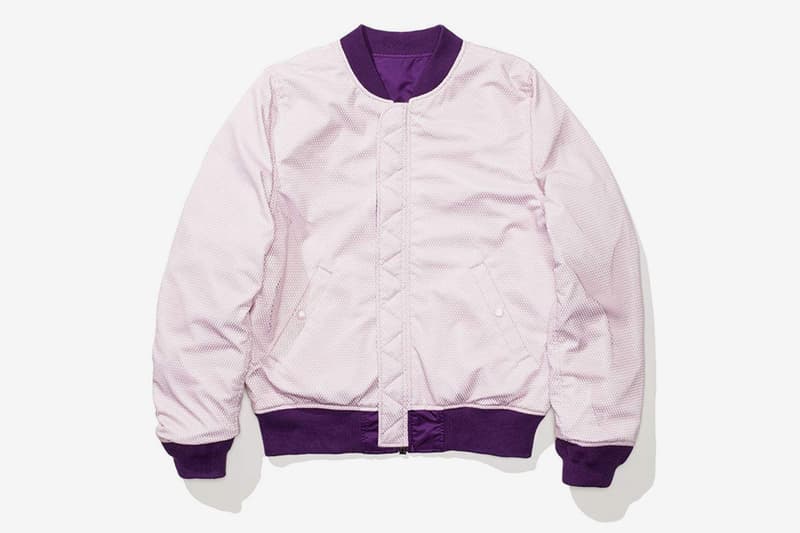 10 of 11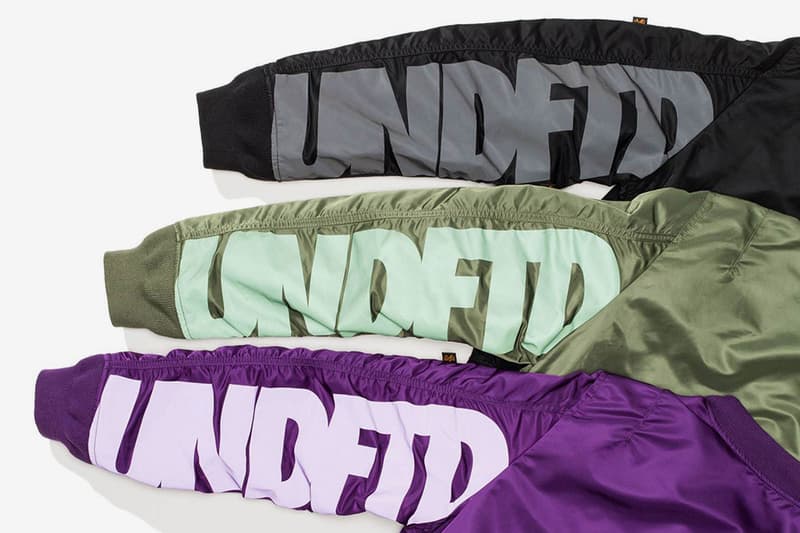 11 of 11
Le shop basé à Los Angeles et le fabricant spécialisé dans l'équipement militaire s'unissent pour nous proposer une collection de trois bombers réversibles.
Alpha Industries, spécialisé à l'origine dans la fabrication de vêtements à usage militaire, s'est fait connaitre notamment grâce à leurs bombers MA-1 qui allient le style à la qualité. Durant les dernières années, la marque a collaboré avec de nombreuses autres entreprises, par exemple Daily Paper ou encore Paradise Youth Club. C'est aujourd'hui avec l'un des shops streetwear les plus célébres au monde qu'on les retrouve. Et UNDEFEATED n'arrête pas d'enchainer les collaborations d'envergure, puisqu'on les a déjà retrouvés cette année avec BAPE et Anti Social Social Club notamment.
Alpha Industries et UNDEFEATED nous proposent donc une collection de trois bombers réversibles, dans des coloris noir/rose, olive/doré et violet/aubergine. Sur le premier côté de la veste on retrouve un traditionnel nylon ainsi qu'un logo en 3M réflechissant. Et on retrouve ce 3M couplé à du mesh sur l'autre côté du bombers. L'étiquette rouge caractéristique de Alpha Industries est également présente, ainsi qu'une deuxième étiquettte UNDEFEATED noire.
Les bombers issus de la collaboration entre UNDEFEATED et Alpha Industries sont disponibles dès maintenant sur le site du shop au prix de 180$. N'hésitez pas à nous dire ce que vous pensez de la collection, dont vous pouvez retrouver un aperçu ci-dessus. Dans notre actu mode, retrouvez le lookbook de la collection Printemps/Été 2018 de Champion.