Vous Pouvez Acheter Ce Gucci Ice Bucket Au Prix De 775 EUR
Pour vous rafraîchir cet été.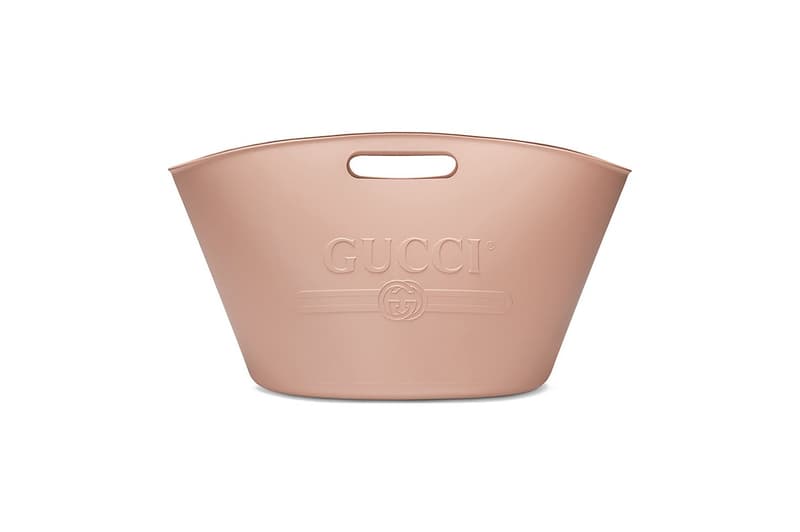 1 of 3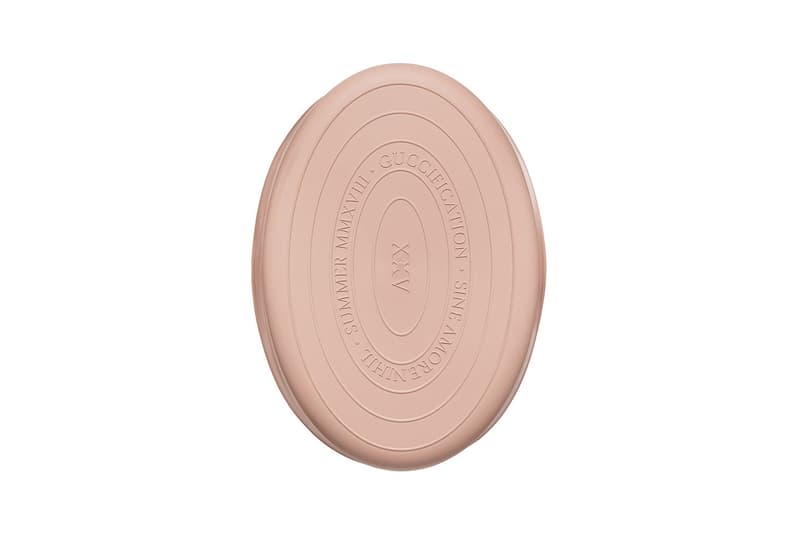 2 of 3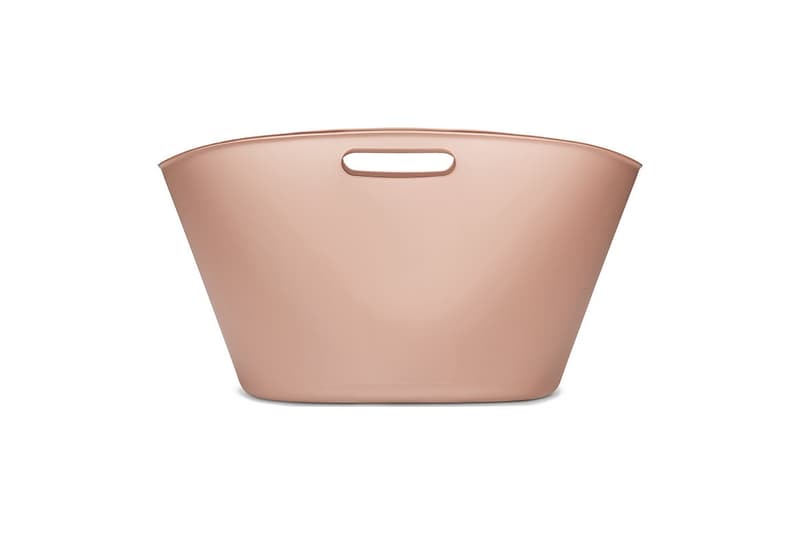 3 of 3
Gucci a longtemps lancé des accessoires décalés, la dernière création de la marque est un seau à glace rose en caoutchouc. Listé comme un tote bag, celui-ci fait partie de la collection Printemps/Été 2018. On retrouve du gaufrage un peu partout, avec le logo sur le devant. Puis sur le fond du sac sont inscrits en relief "Guccification", "Sine Amore Nihil", "Summer MMXVII". Le ice bucket Gucci est disponible chez Farfetch au prix de 775 EUR. Pendant ce temps Kering aurait économisé 2,5 milliards d'euros.