adidas Présente Les Maillots Extérieurs De L'Allemagne, L'Argentine Et L'Espagne Pour La Coupe Du Monde 2018
À moins de 100 jours du grand évènement.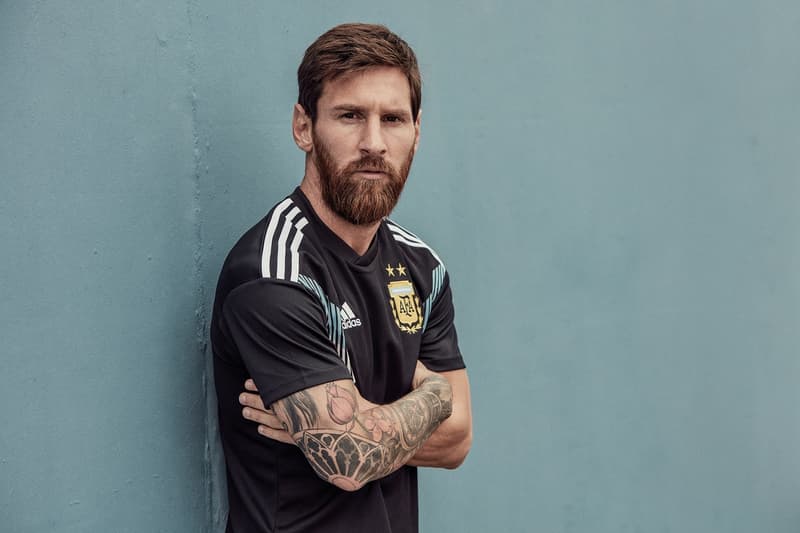 1 of 12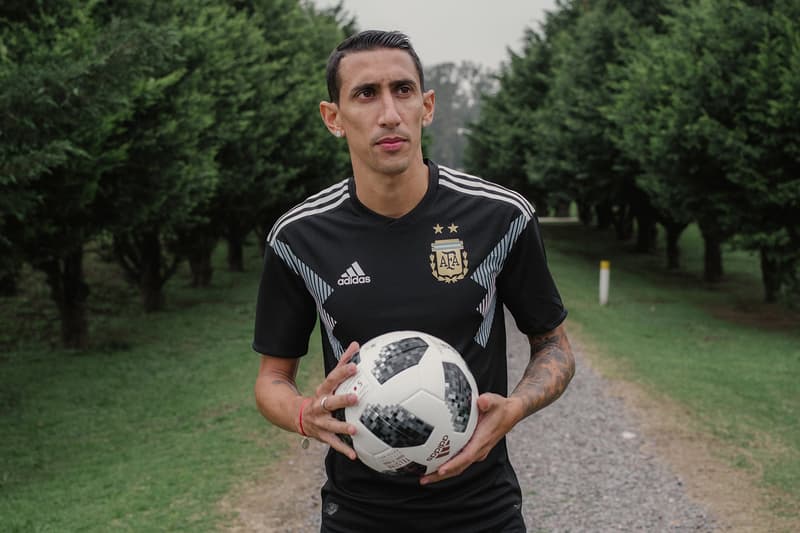 2 of 12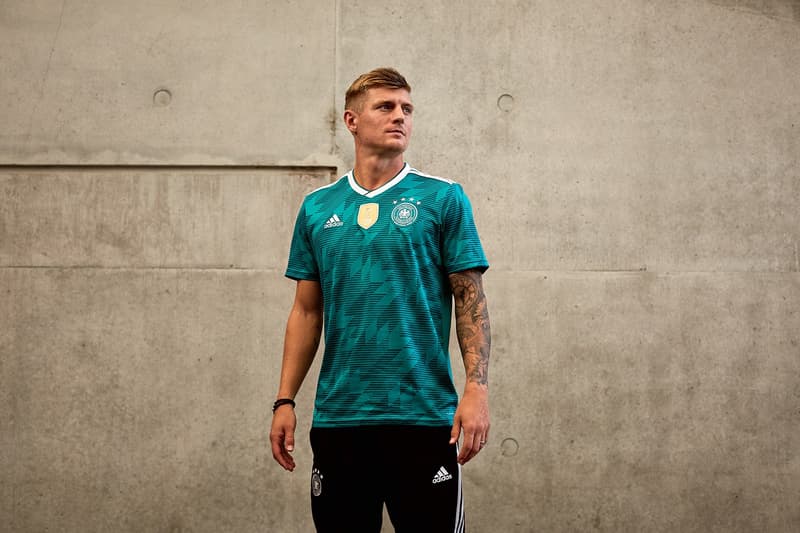 3 of 12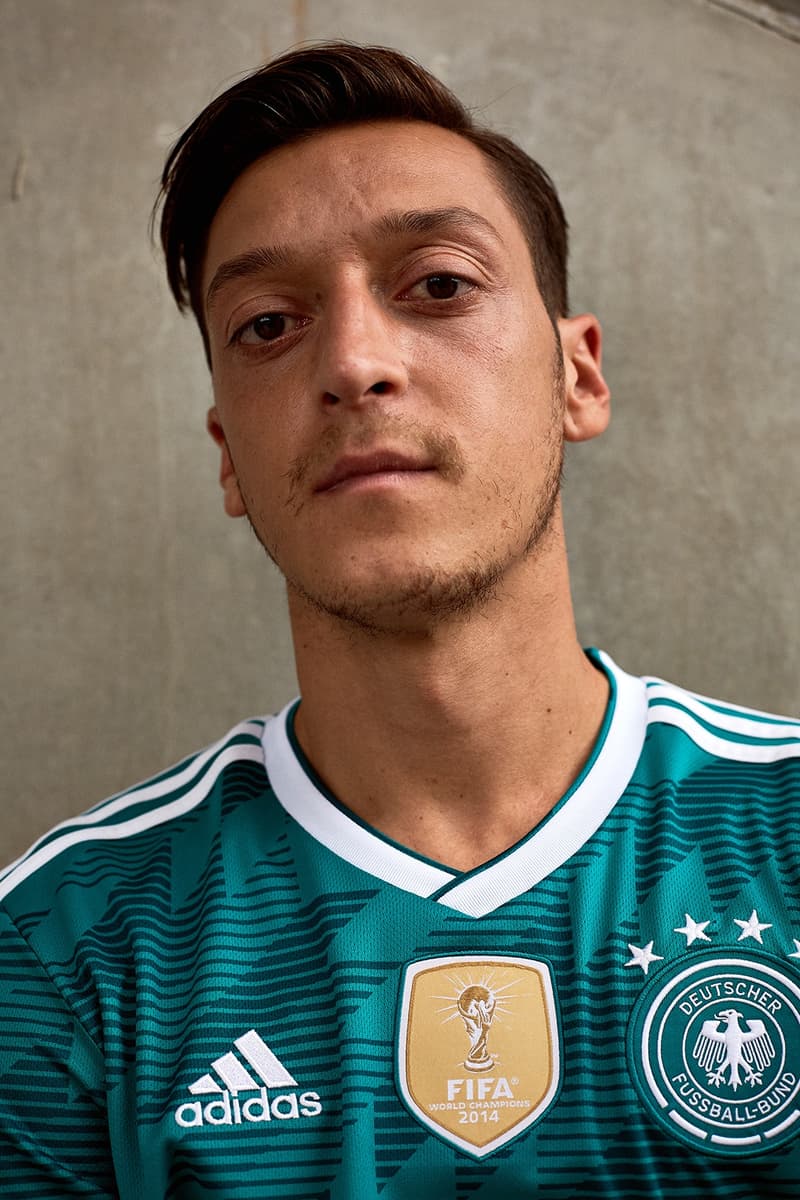 4 of 12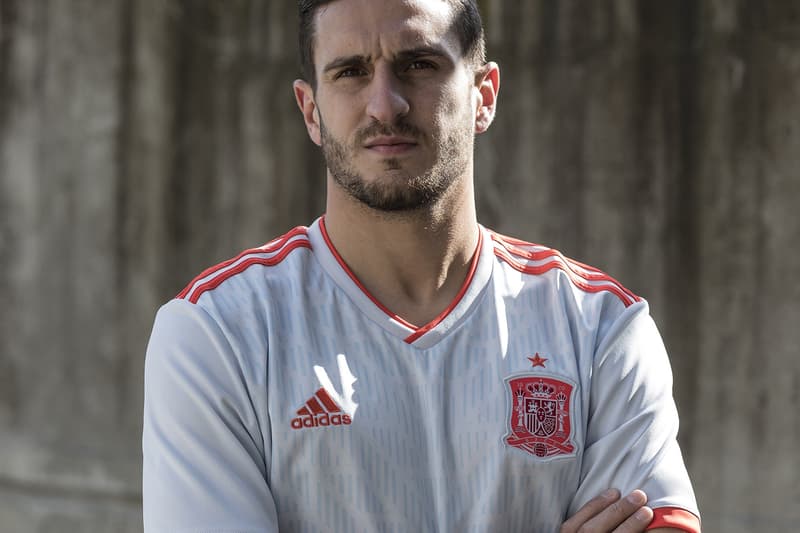 5 of 12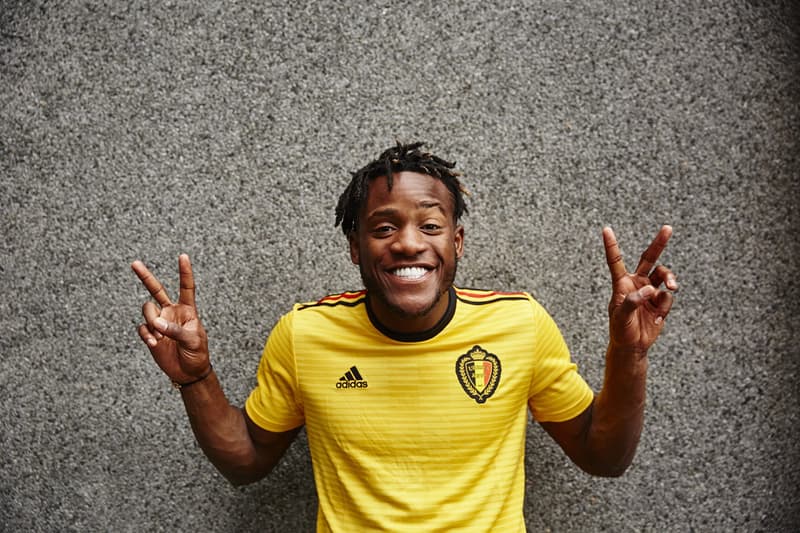 6 of 12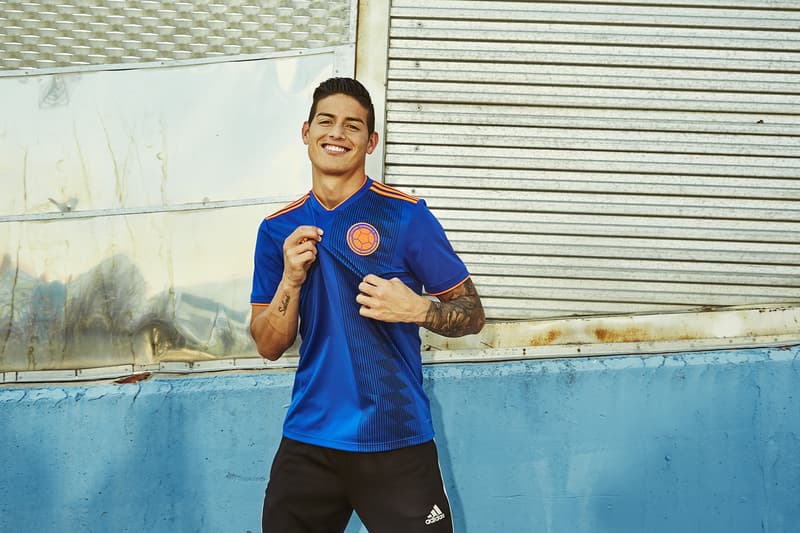 7 of 12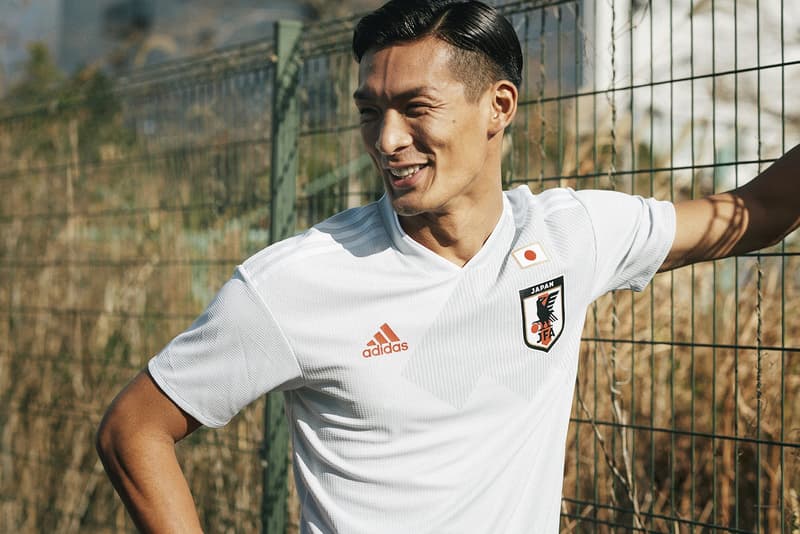 8 of 12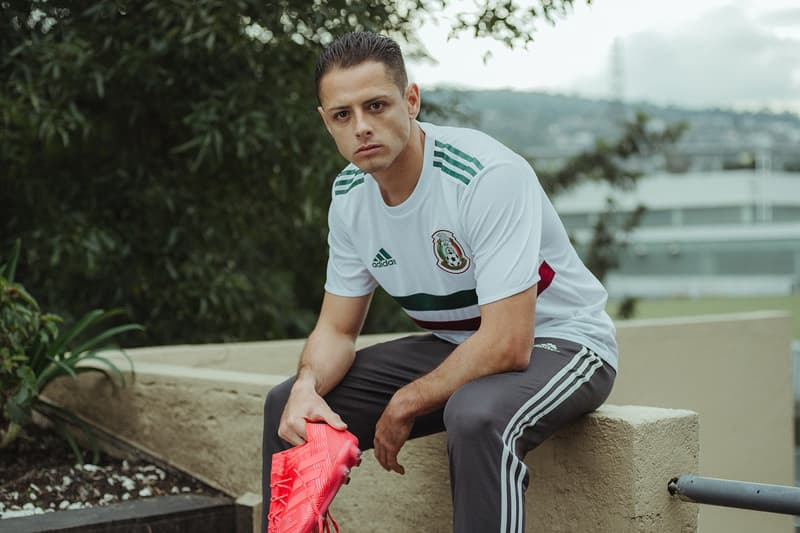 9 of 12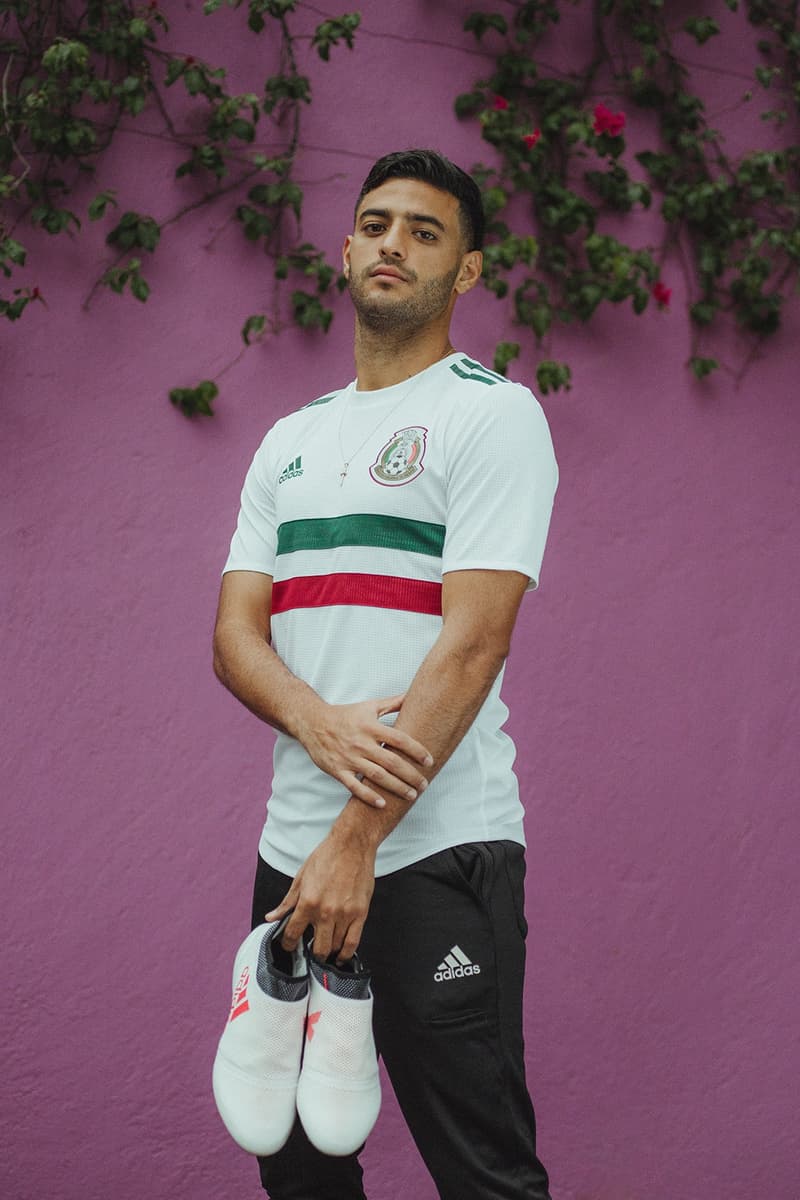 10 of 12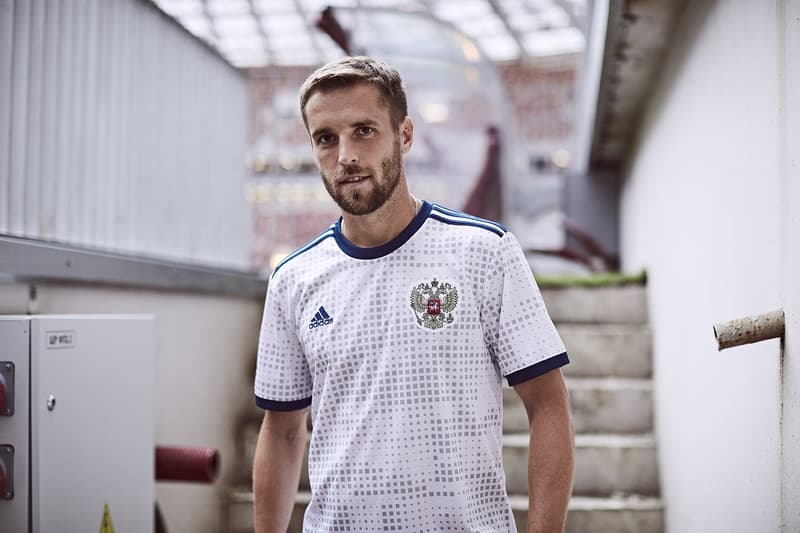 11 of 12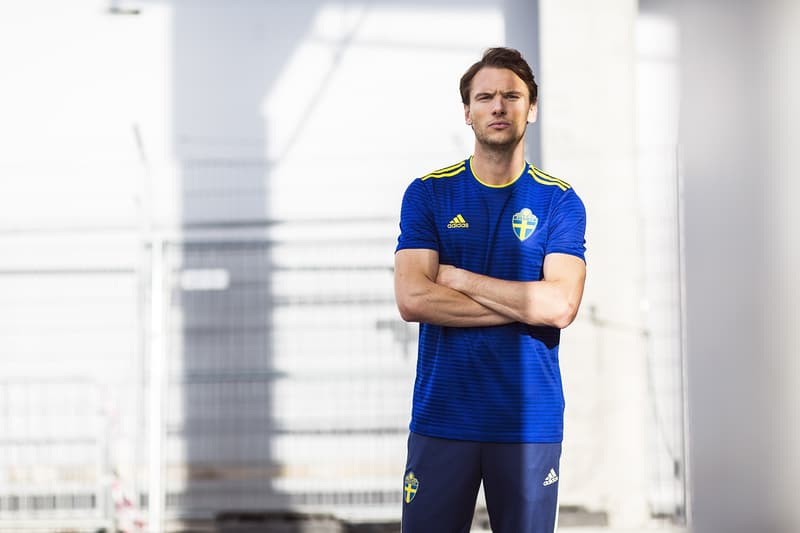 12 of 12
Alors que la Coupe du Monde 2018 se profile, adidas vient de dévoiler les maillots extérieurs de grandes nations du football comme l'Allemagne, l'Argentine, l'Espagne ou la Belgique. Ces nouveaux maillots font suite à la présentation des tenues domiciles révélées à la fin de l'année passée.
Pour l'Allemagne, la marque aux trois bandes s'est inspirée du maillot de la demi-finale victorieuse de 1990 qui a vu la Mannschaft rapporter le trophée mondial à Berlin. Pour la première fois de son histoire l'Argentine portera du noir alors que l'Espagne aura un contraste de bleu et de rouge comme à son habitude. La Suède, le Japon, le Mexique et le pays hôte, la Russie, se sont vus offrir leurs nouveaux kits pour jouer à l'extérieur.
Jetez un œil aux 9 nouveaux designs portés par Lionel Messi ou Mesut Özil ci-dessus et rendez-vous sur le site de de adidas Football pour vous procurer les précieux maillots. Dans l'actualité du même genre, Antoine Griezmann devient l'ambassadeur de la nouvelle campagne du gouvernement #ExÆquo.