Le Retour De Olive Et Tom Se Précise Dans Un Nouveau Trailer
Accompagné des premiers artworks.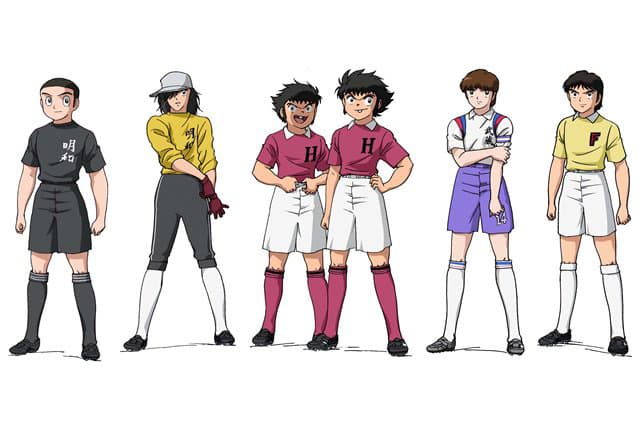 1 of 2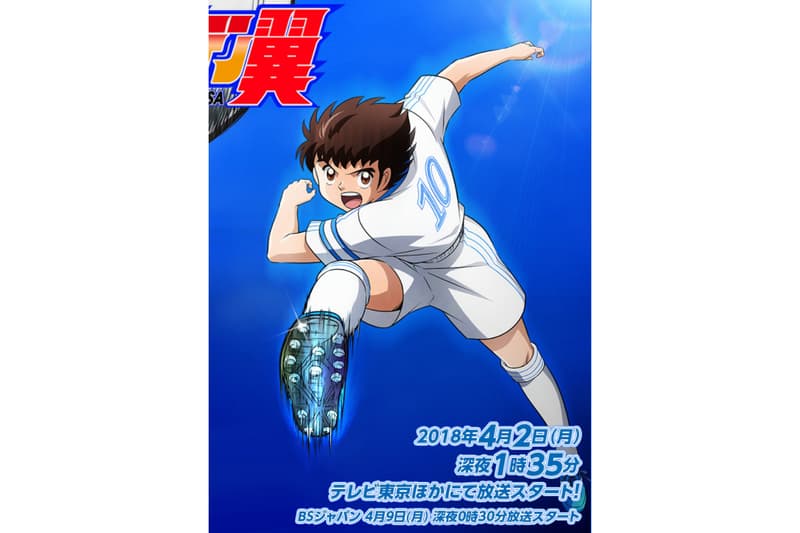 2 of 2
On vous l'annonçait il y a quelques mois, la série anime Olive et Tom va faire son retour sur les écrans. L'annonce était accompagnée d'un premier trailer, maintenant suivi par une nouvelle vidéo et de premiers visuels.
Diffusée sur la chaine japonaise TV Tokyo, cette nouvelle adaptation du manga "Captain Tsubasa" devrait comprendre 52 épisodes pour sa première saison, le premier étant diffusé le 2 Avril prochain. Si pour l'instant aucune diffusion n'a été prévue en France, les épisodes devraient se retrouver sur le site bien connu des amateurs d'anime, Anime Digital Network. Dans cette nouvelle vidéo on retrouve des images exclusives et "Start Dash!", le nouveau thème musical composé par le groupe Johnny's WEST. La courte vidéo est accompagnée des premiers artworks des personnages que vous pouvez retrouver ci-dessus, qui ne devraient pas décevoir les fans de la première heure puisque les personnages sont fidèles aux dessins originaux.
Vidéo publicitaire pour le nouvelle anime Captain Tsubasa, avec des séquences inédites et l'aperçu de l'opening ! pic.twitter.com/61JFrth0zu

— Hahonryu (@Bleach_Mx) 16 mars 2018
Restez connectés pour en savoir plus sur la diffusion de cette nouvelle adaptation des aventures de Olive et Tom. Dans notre actualité, nous vous révélions que l'application mobile Fortnite a rapporté plus de 1.5 millions de dollars en moins de 4 jours.