Botanique Et Futuriste, Hærværk Présente Son Lookbook Pour L'Automne 2018
Sombre et obscure.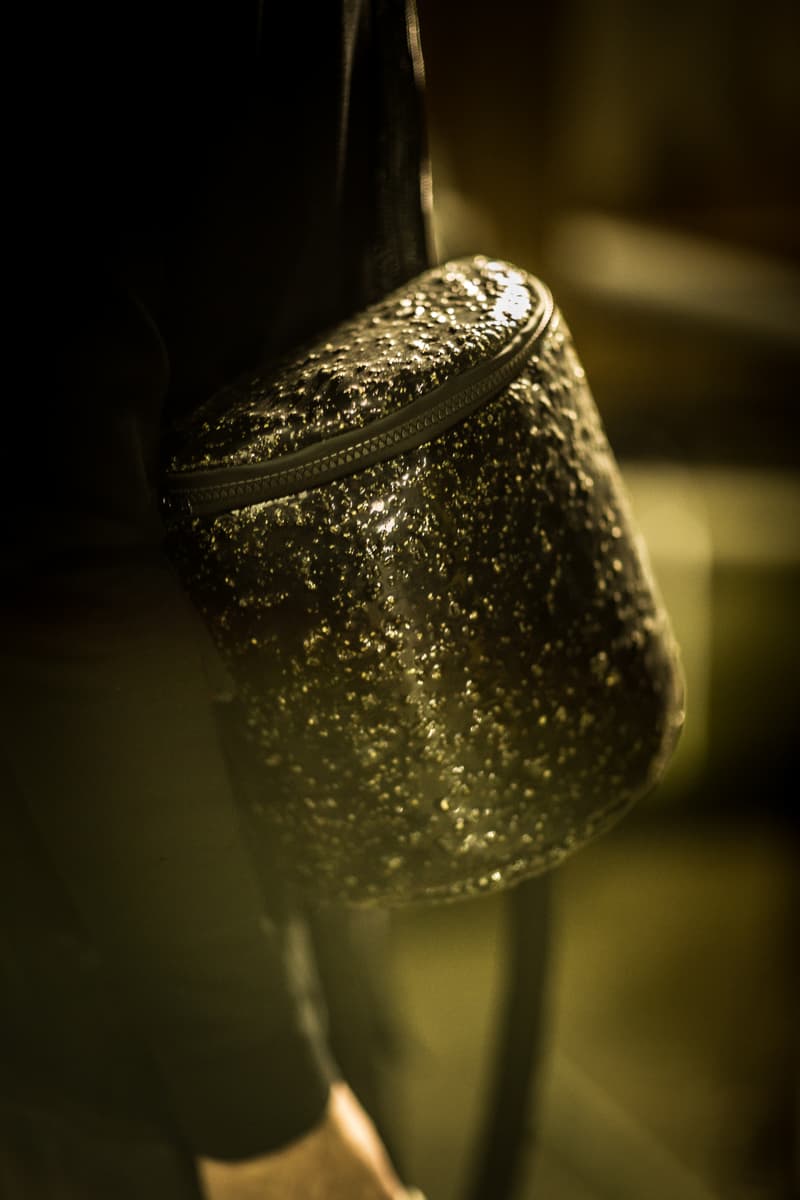 1 of 17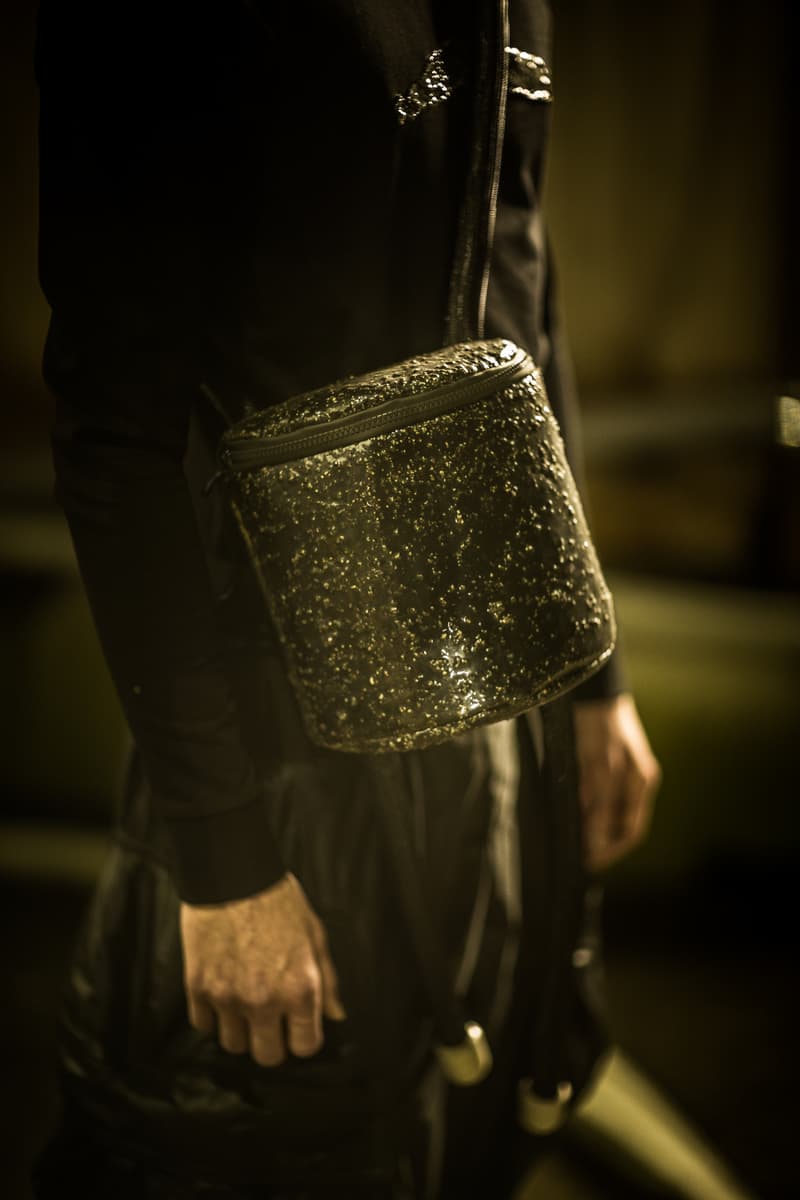 2 of 17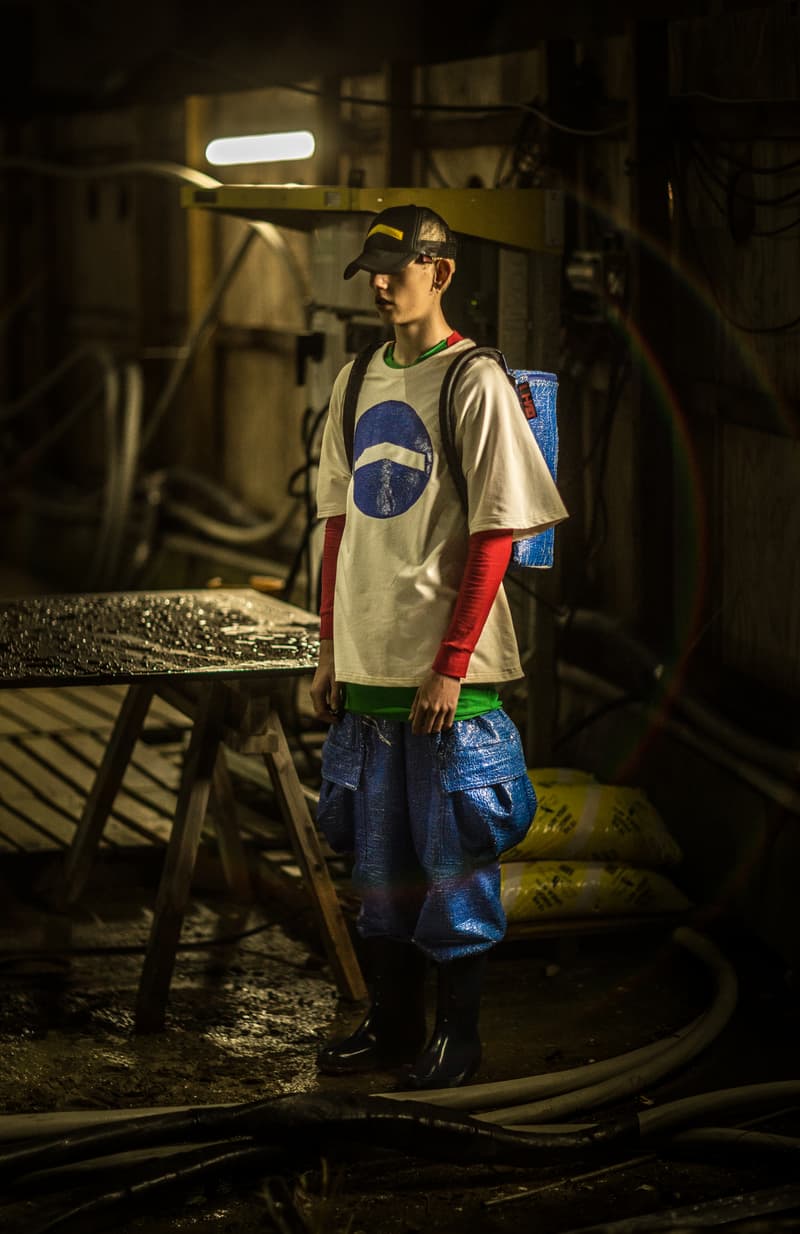 3 of 17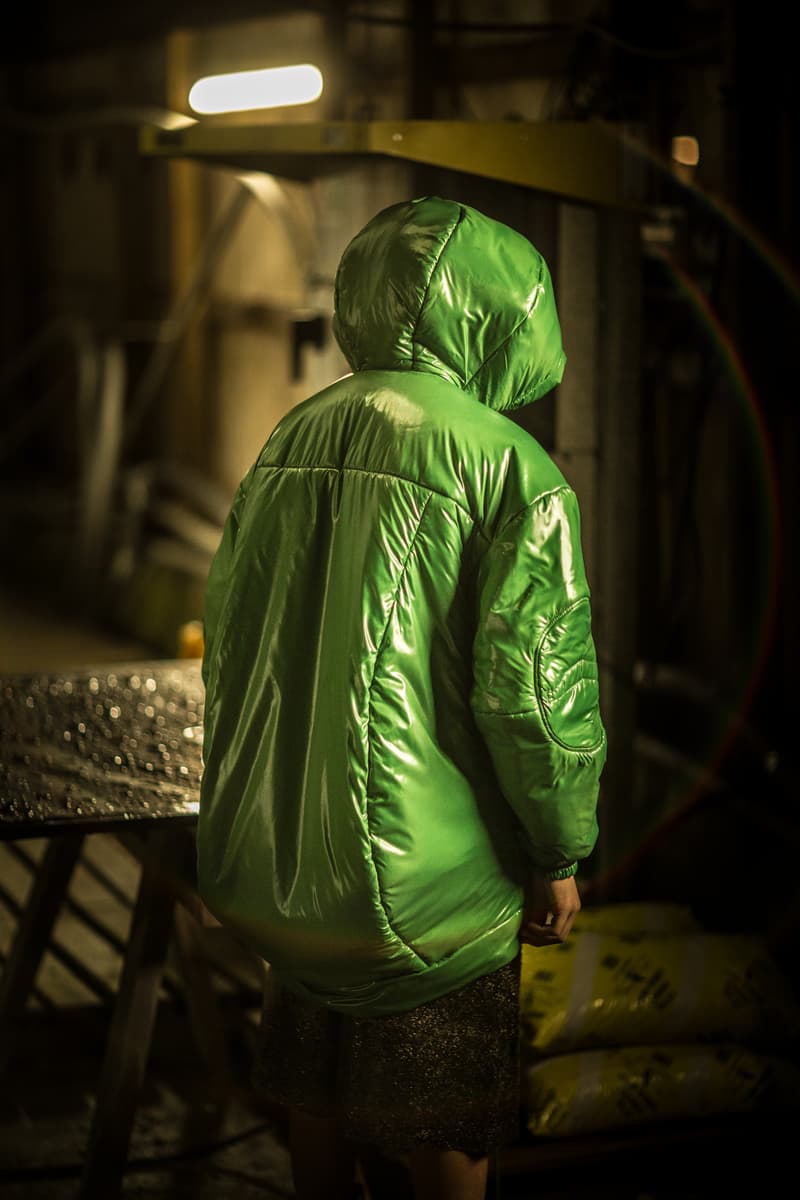 4 of 17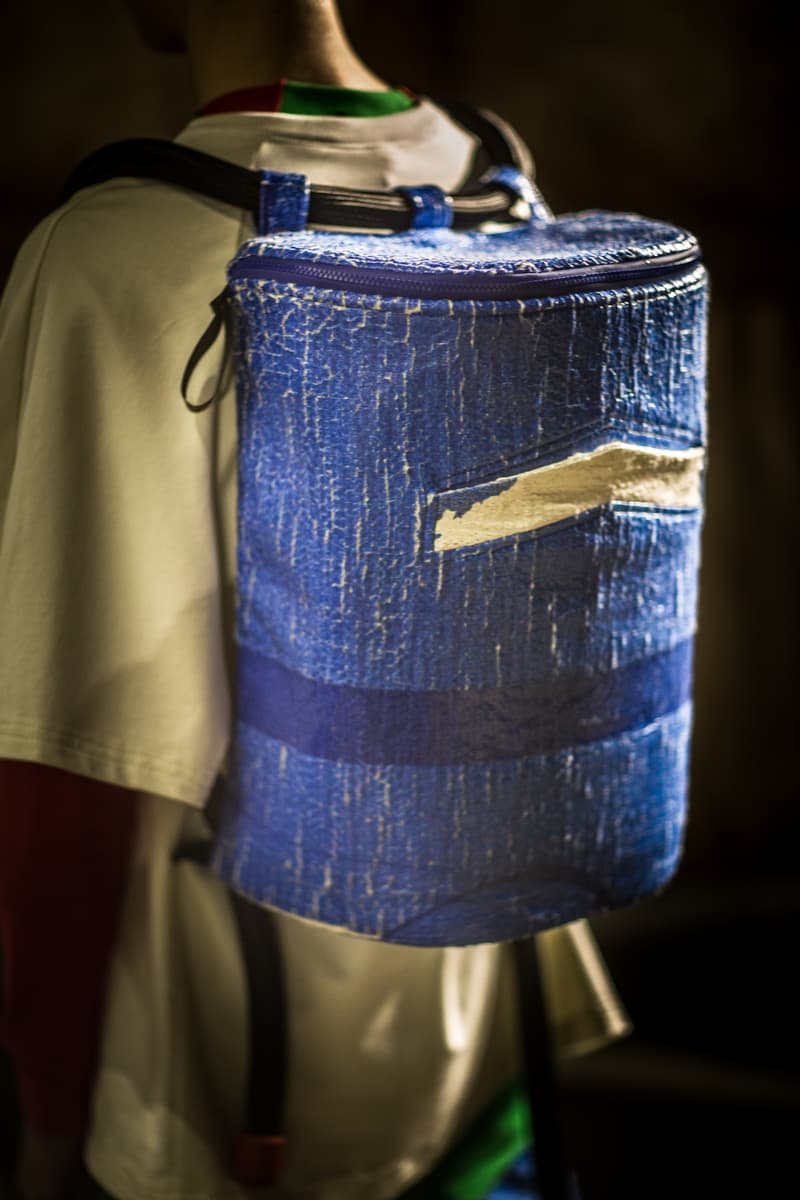 5 of 17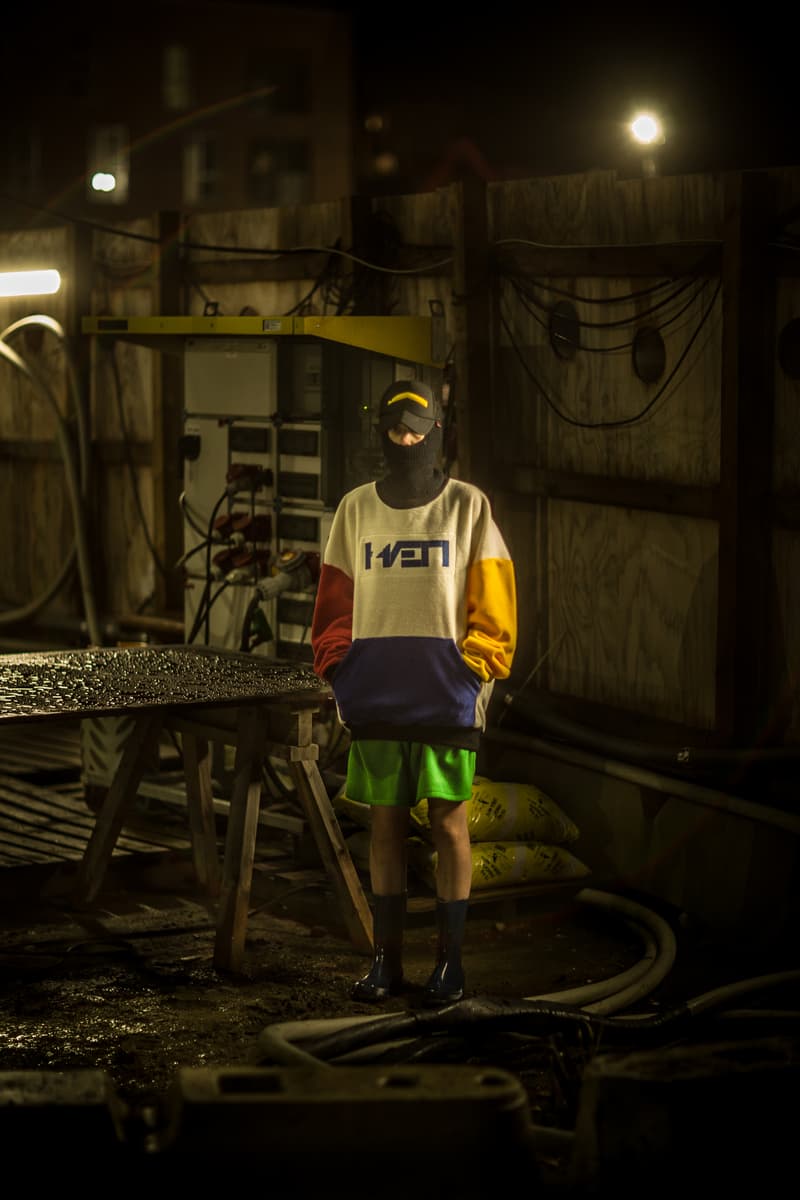 6 of 17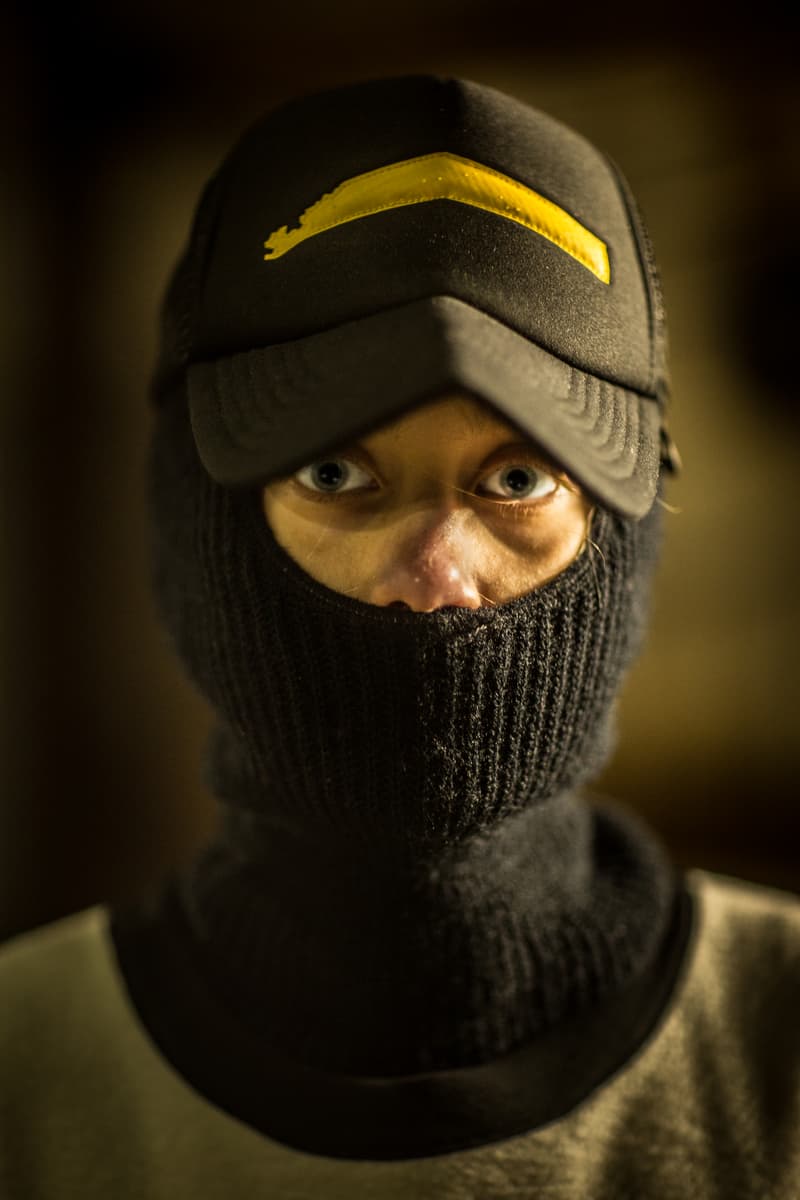 7 of 17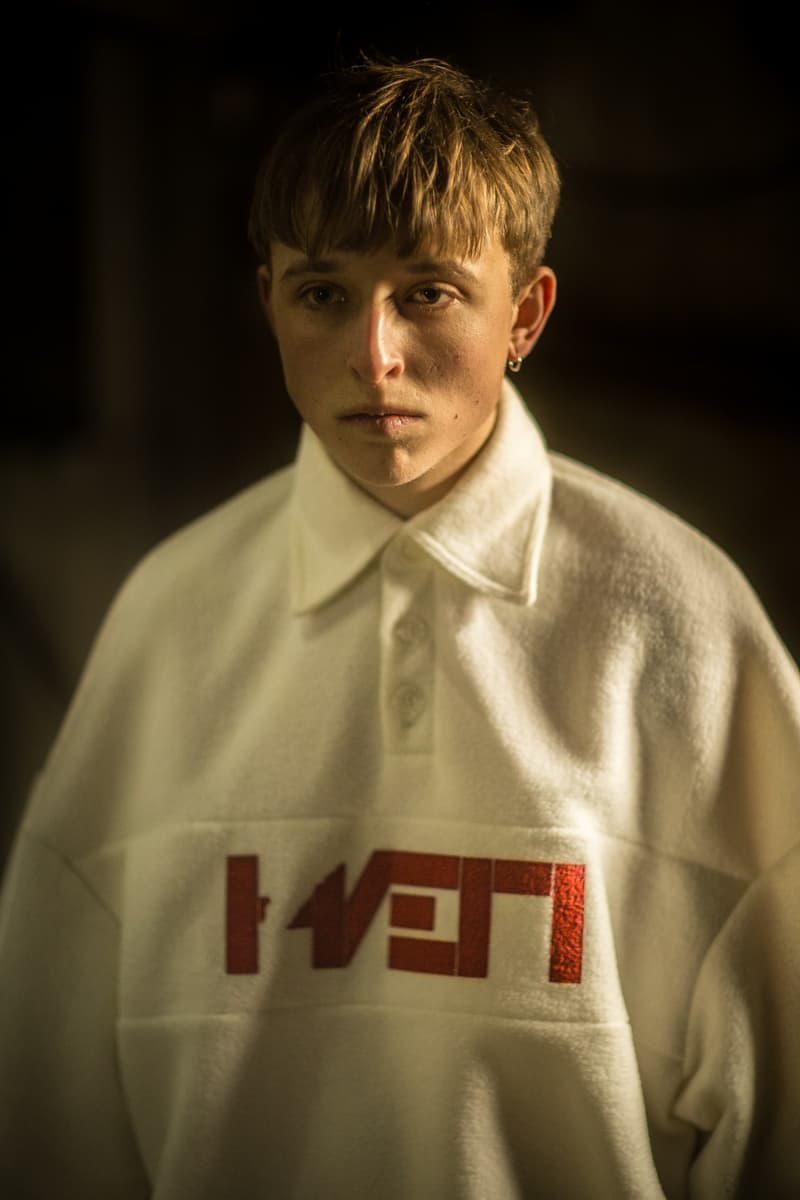 8 of 17
9 of 17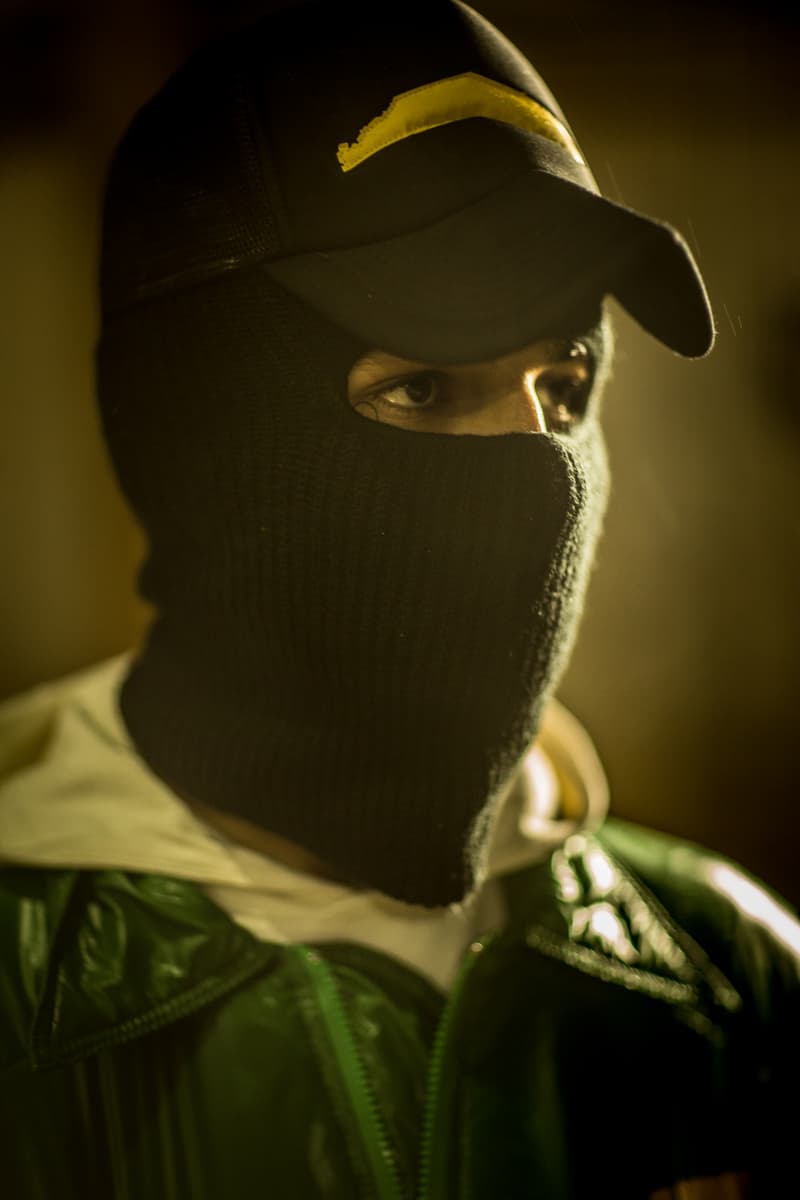 10 of 17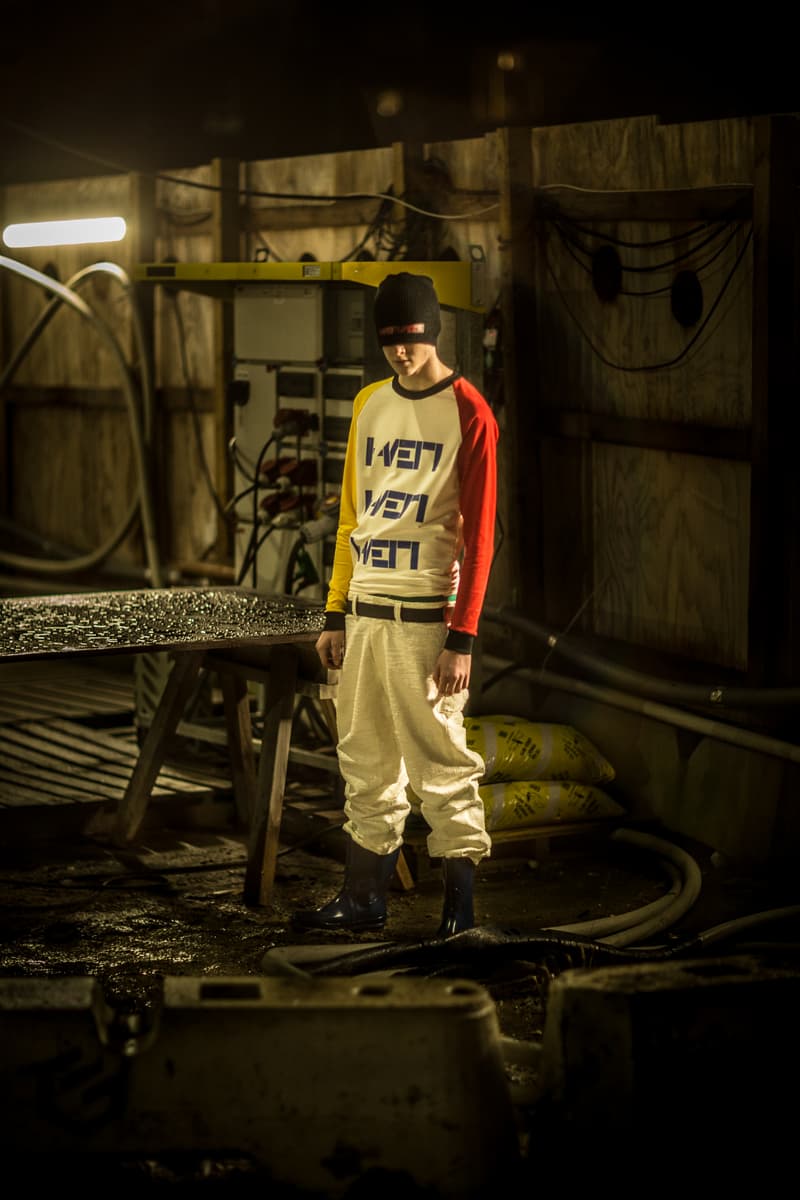 11 of 17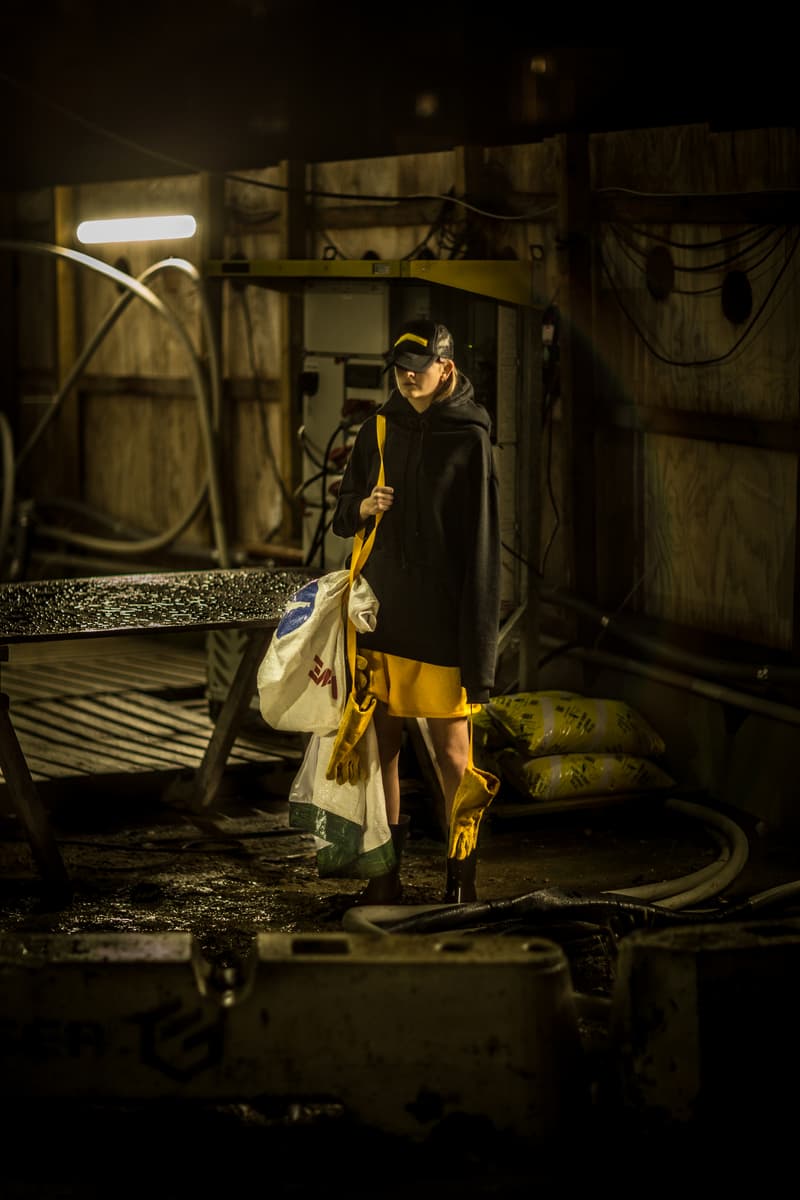 12 of 17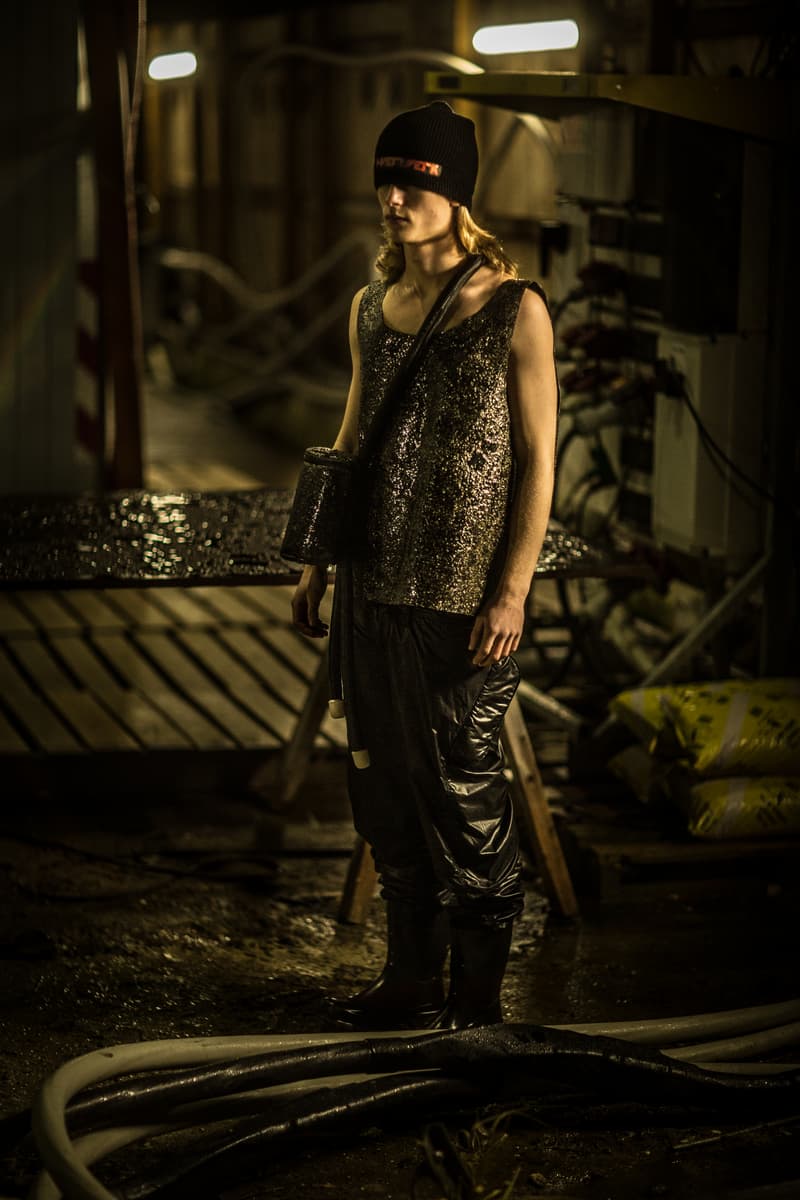 13 of 17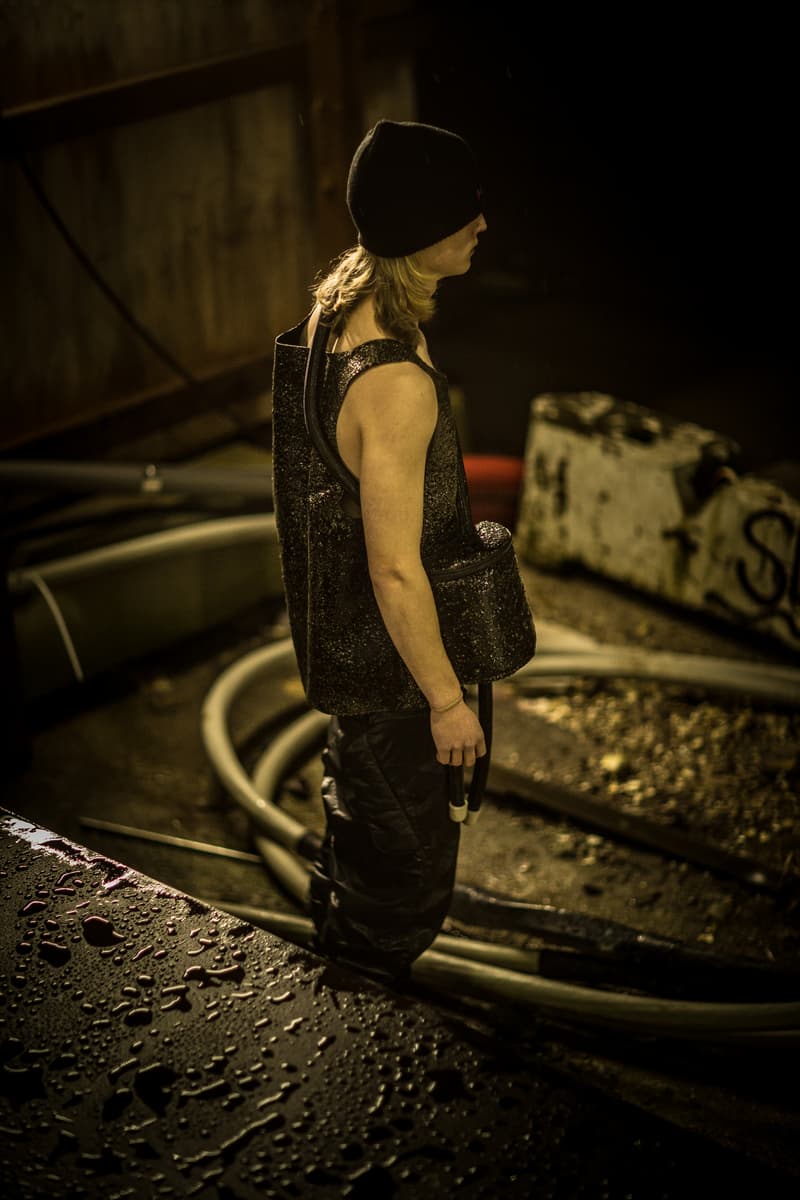 14 of 17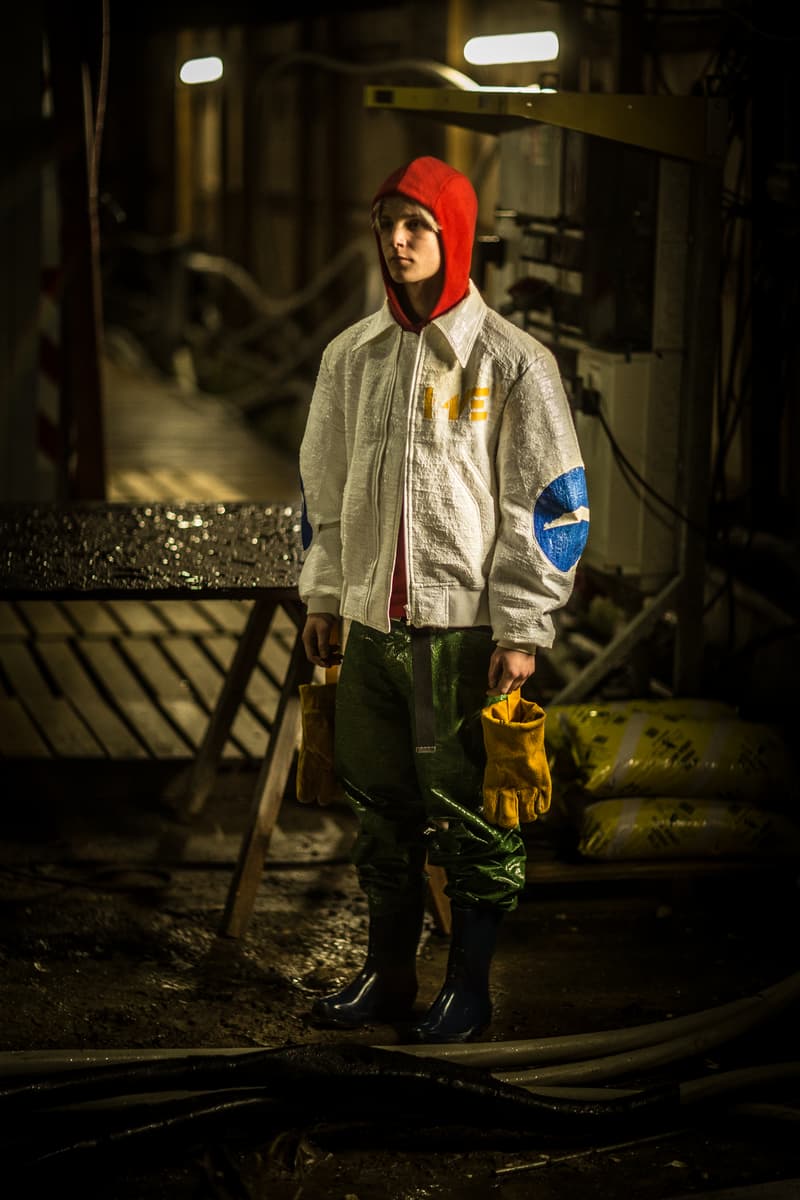 15 of 17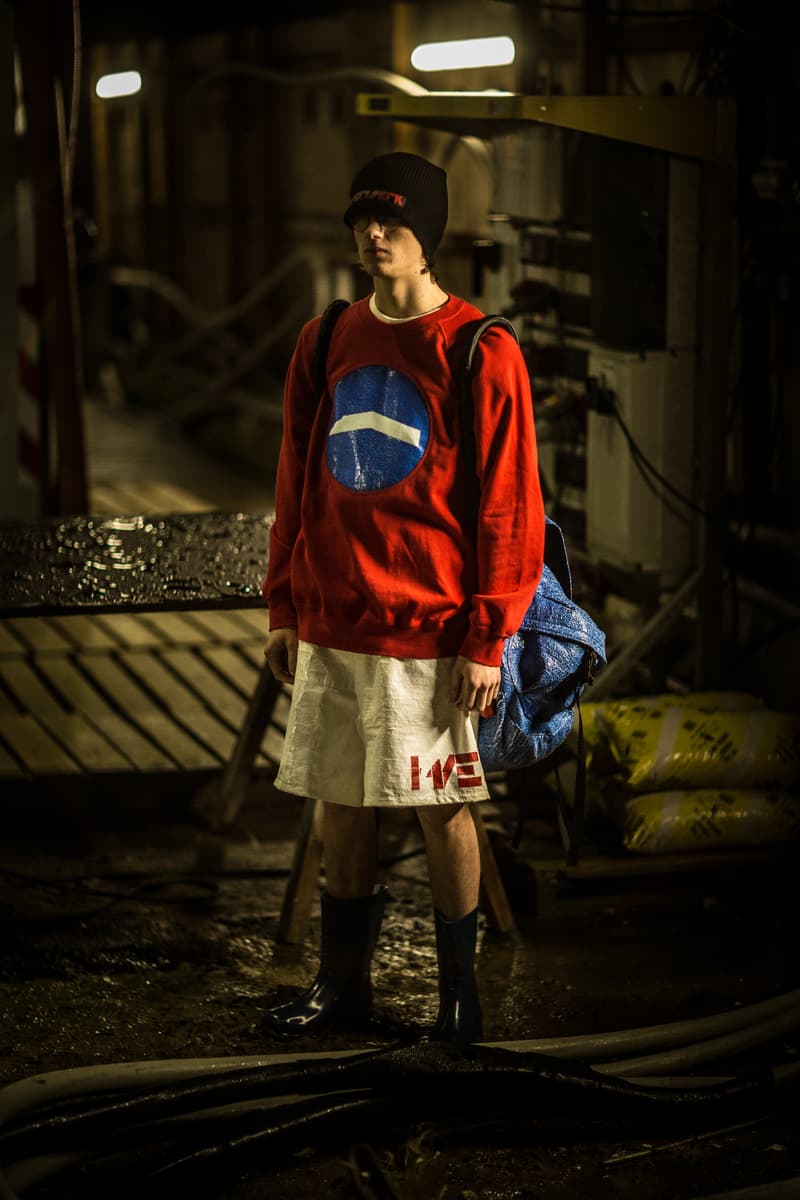 16 of 17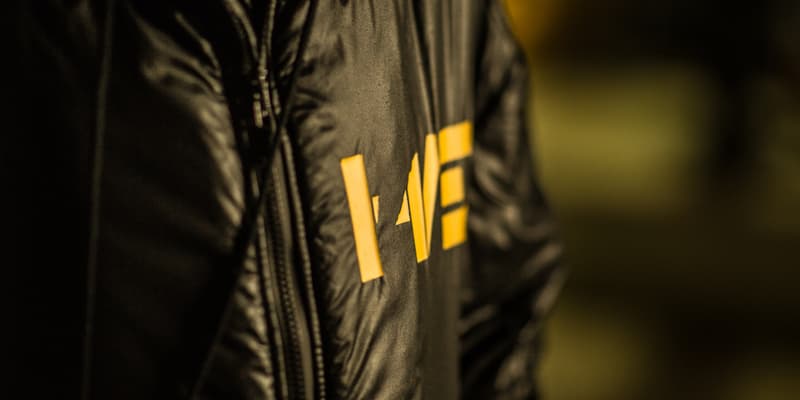 17 of 17
La marque danoise Hærværk a dévoilé sa collection automne / hiver 2018 à la Fashion Week de Copenhague, ouvrant la voie à un nouveau chapitre de vêtements inspirés des vêtements de travail. Cette saison, le créateur Niels Guntoft Hansen a présenté sa piste comme une piste de terre – tout comme les saisons précédentes – un décor qui rappelle un chantier de construction ou une serre.
Des vêtements surdimensionnés avec des couleurs vives et pailletées et une qualité brute et tactile ont été au centre de la collection. Les textiles imperméables comme les brevets, le caoutchouc, le nylon et le polypropylène ont créé une ambiance disco-rencontre-utilitaire, et les bottes de pluie et d'étoffe accompagnant un élément botanique à l'ensemble.
Récemment, Chanel a annoncé le déroulement de son prochain défilé croisière au Grand Palais, à Paris.