COLLECTIBLE, Le Salon Du Design Du 21ème Siècle
Un carrefour de rencontres pour les passionnés de design.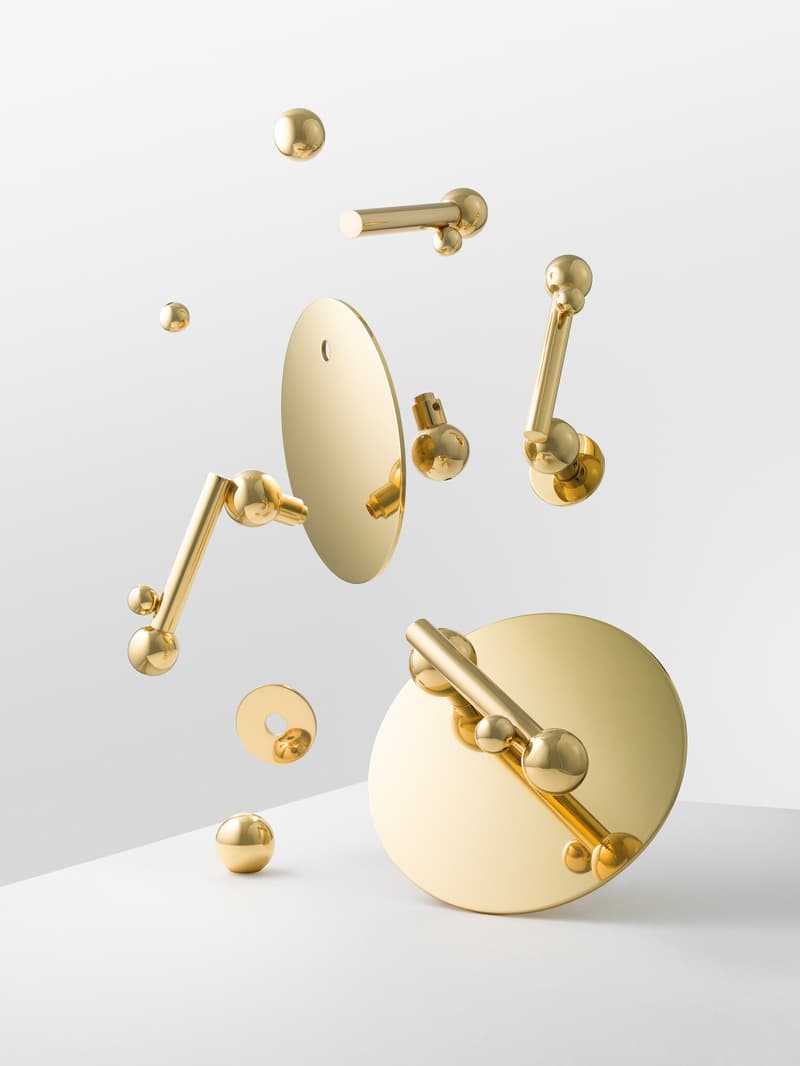 1 of 4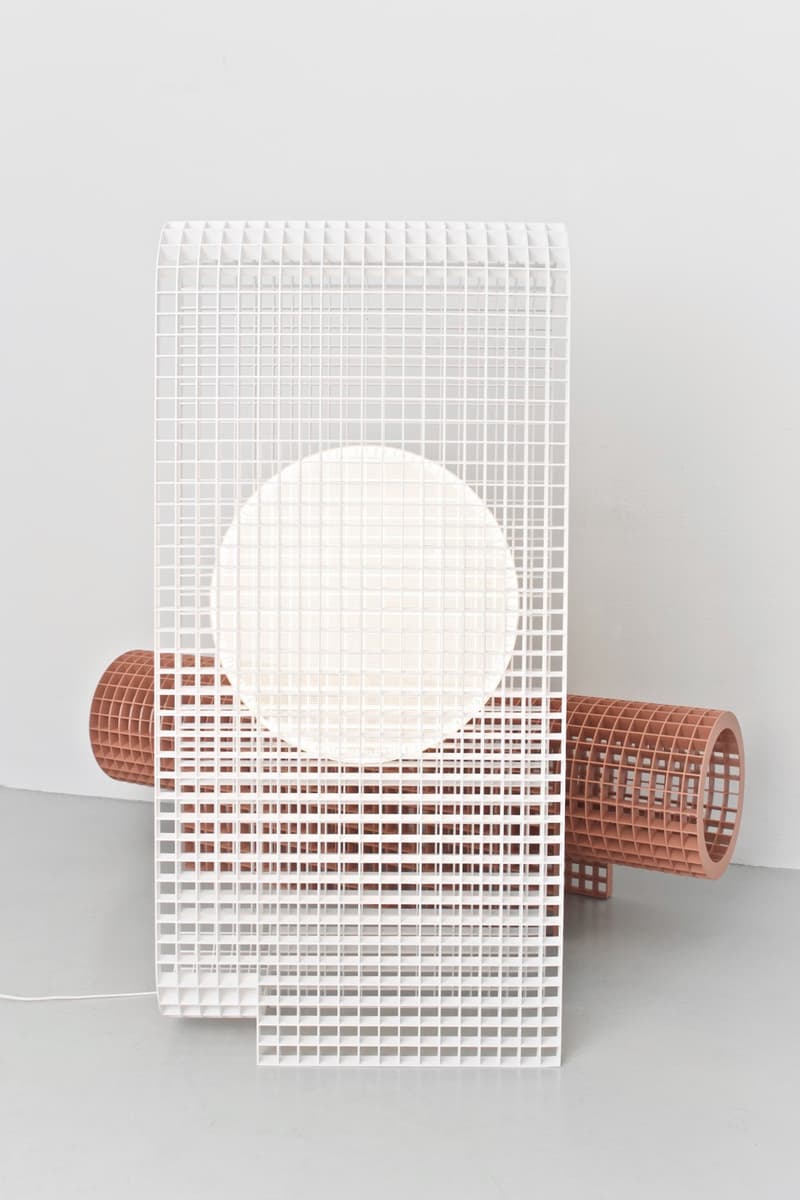 2 of 4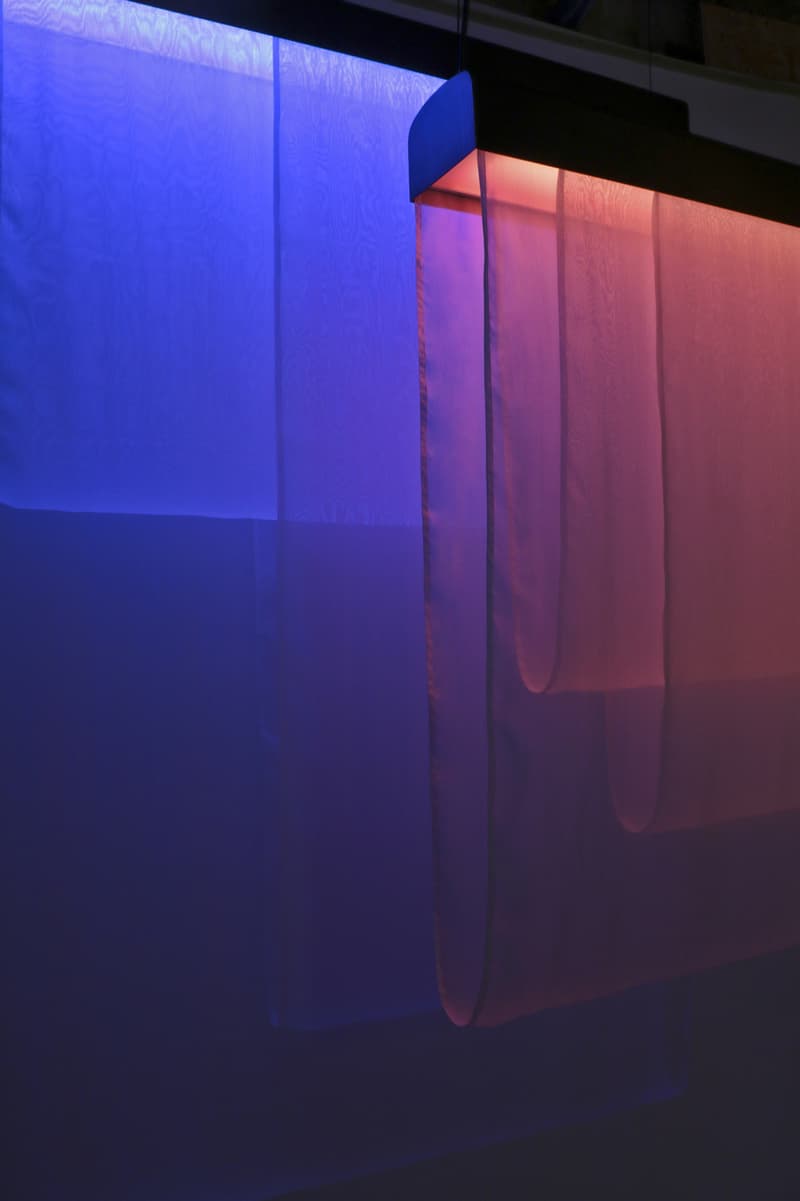 3 of 4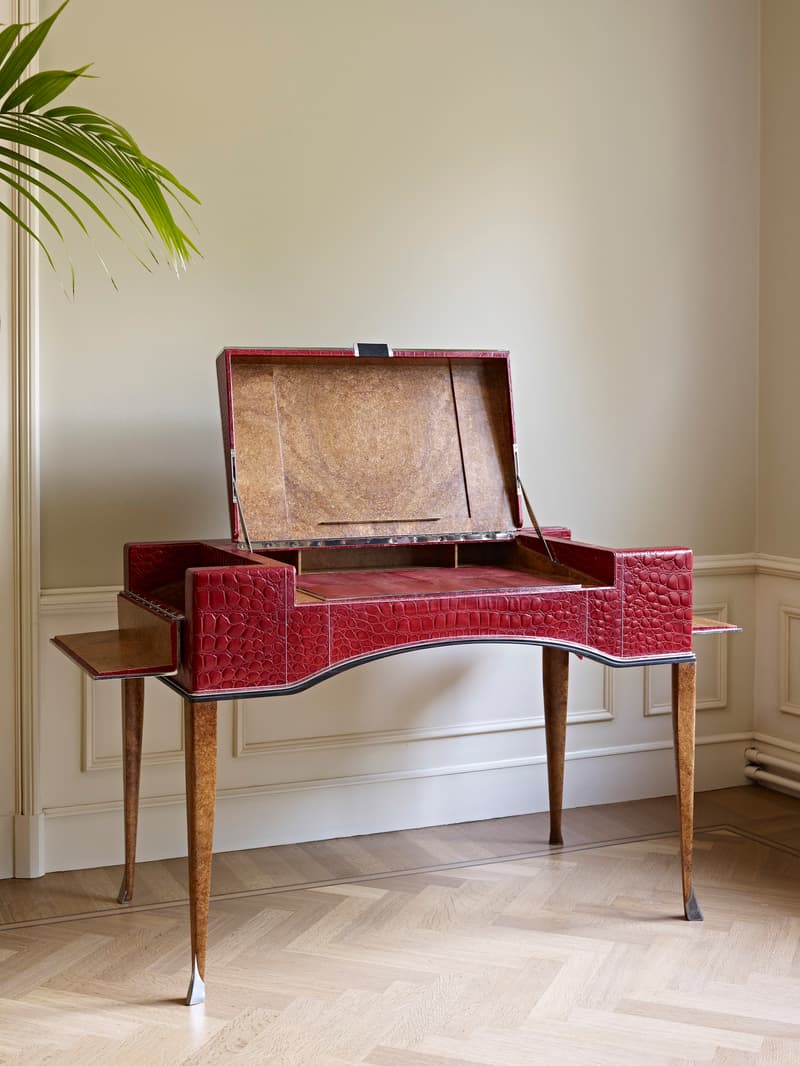 4 of 4
Le mobilier de demain et de soutenir la jeune génération de designers, tels sont les objectifs du salon COLLECTIBLE . Un événement réalisé dans le quartier Vanderborght à Bruxelles est unique en son genre. Se démarquant de l'offre traditionnelle des salons d'art contemporain et de design, COLLECTIBLE suppose une prise de position radicale et enthousiasmante: une immersion dans le design de collection du XXIe siècle.
Les institutions muséales et les magazines spécialisés. Tous les articles sont disponibles dans les éditions du même nom, présentent des pièces uniques ou des éditions très limitées.
COLLECTIBLE a une conviction forte, offrant une expérience inédite et globale qui tend à dépoussiérer les codes traditionnels du design. Pour cette première édition à Bruxelles, la scénographie a été réalisée par l'artiste Richard Venlet. L'expérience se veut également globale et fait appel à tous les sens, notamment la vue, le goût et l'ouïe, par le biais de découvertes visuelles, mais également culinaires et sonores: le restaurant par. Albert et un cocktail barre sont animés par l'équipe de HOPE Bruxelles, un espace hybride à la fois atelier créatif, espace d'exposition et de partage dans les domaines de l'art, du design, de la nourriture et de la musique.
Le salon COLLECTIBLE s'adresse à tous, c'est un lieu de découverte à part entière.
«Notre but est de répondre à l'intérêt croissant des amateurs de design, des collectionneurs d'art, des professionnels des secteurs d'activités attenantes, ou encore des institutions culturelles, à l'égard du design contemporain. Aujourd'hui, parmi les pièces de design de collection, proposées à Paris, Londres, Bâle ou Miami, et dont le prix rivalisent avec ceux des autres oeuvres d'art contemporain, sur trouve essentiellement des créations du milieu du XXe siècle, des pièces vintage ou de design historique. Les visiteurs de COLLECTIBLE se verront exclusivement proposer des créations récentes, uniques ou en éditions très limitées.Une prise de position radicale qui, d'emblée, un séduit notre comité de sélection et d'enthousiasmé les galeries, les collectionneurs et les amateurs de design. Par ce projet, qui promet de belles surprises, nous souhaitons une nouvelle fraîcheur au milieu de l'art et du design. », Précise Clélie Debehault et Liv Vaisberg, les deux fondatrices du salon.
COLLECTIBLE est une initiative de Clélie Debehault et de Liv Vaisberg, actifs depuis plus de dix ans au sein du milieu de l'art et du design.
Le salon se déroulera dans le bâtiment Vanderboght à Bruxelles et ouvrira ses portes au public du 8 au 11 mars 2018.