Model Law, La Première Association Française Qui Défend Les Droits Des Mannequins
Fondé par Gwenola Guichard et Ekaterina Ozhiganova.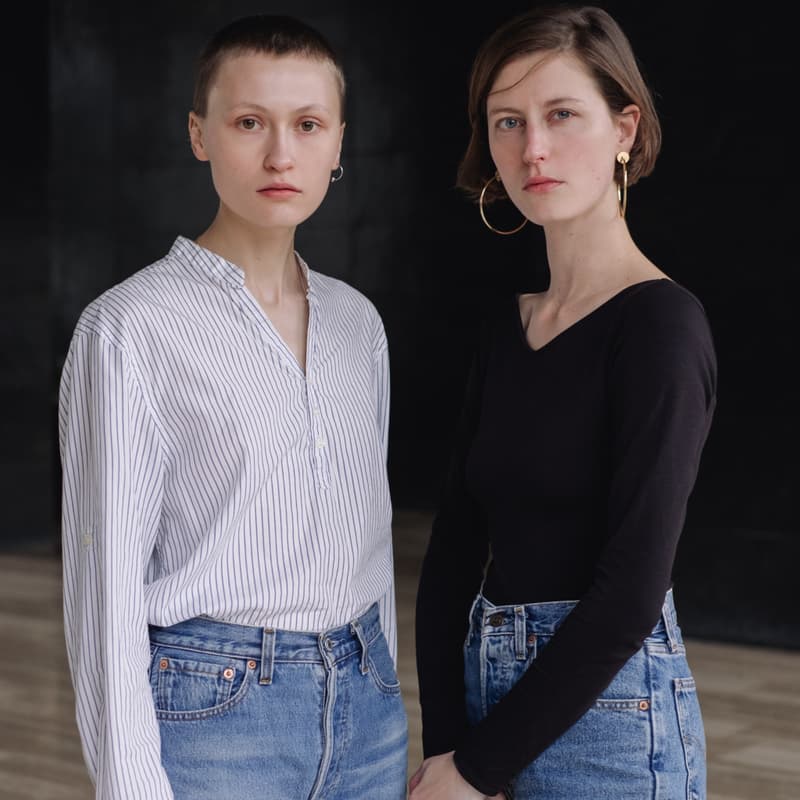 1 of 2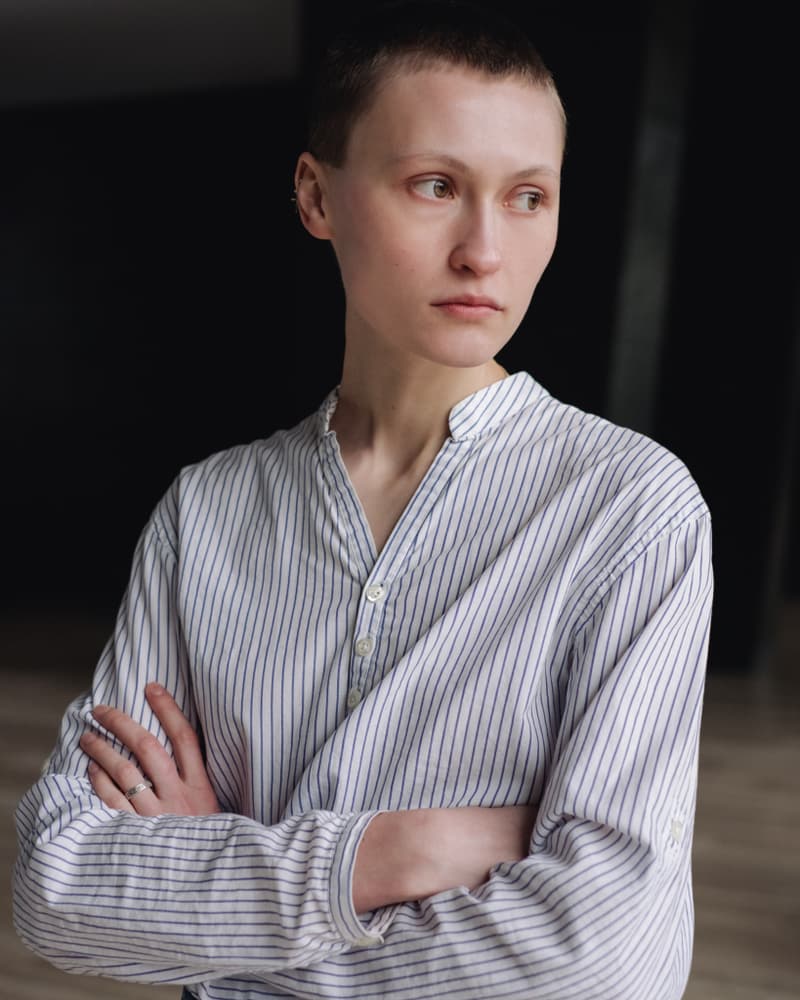 2 of 2
Fondé par la Française Gwenola Guichard et la Russe Ekaterina Ozhiganova, la première association française qui défend les droits et protège les mannequins vient de voir le jour.
Intitulé Model Law, les deux top models qui côtoient le monde de la mode depuis leurs études à Paris sont parties du constat que ce genre d'organisation n'existait pas en France.
Inspiré par leur compère Model Alliance, fondé par l'ancien mannequin Sara Ziff et réalisatrice du documentaire Picture Me : Le journal vérité d'un top model, les deux amies ont décidés de donner plus de poids aux modèles.
Sur les réseaux sociaux où elles sont très présentes, elles ont récolté près de 200 signatures dans un manifeste qui a rassemblé des journalistes mode comme Alice Pfeiffer, Géraldine Dormoy-Tungate ou encore Sophie Fontanel.
« Notre but, c'est de proposer un projet de texte afin de revoir la convention collective actuelle des mannequins (établie en France en 2004) et de changer la loi. Tout en étant un intermédiaire neutre entre les mannequins et les agences, les mannequins et les pouvoirs publics, les mannequins et les médias… Ils ne peuvent souvent pas le faire eux-mêmes, à cause de la barrière de la langue, pour des raisons de maturité (certains sont très jeunes), parce qu'il s'agit d'un métier d'image et de réputation qu'ils ont peur de ternir… » explique Gwenola Guichard au magazine FashionNetwork.
Gwenola Guichard rappelle que les top models n'ont que des contrats précaires et évoluent dans un système où elles sont « trop peu protégées des abus ».