Reality Studio Se La Joue Color Block Pour Le Printemps 2018
Inspiré de la série The Little Rascals.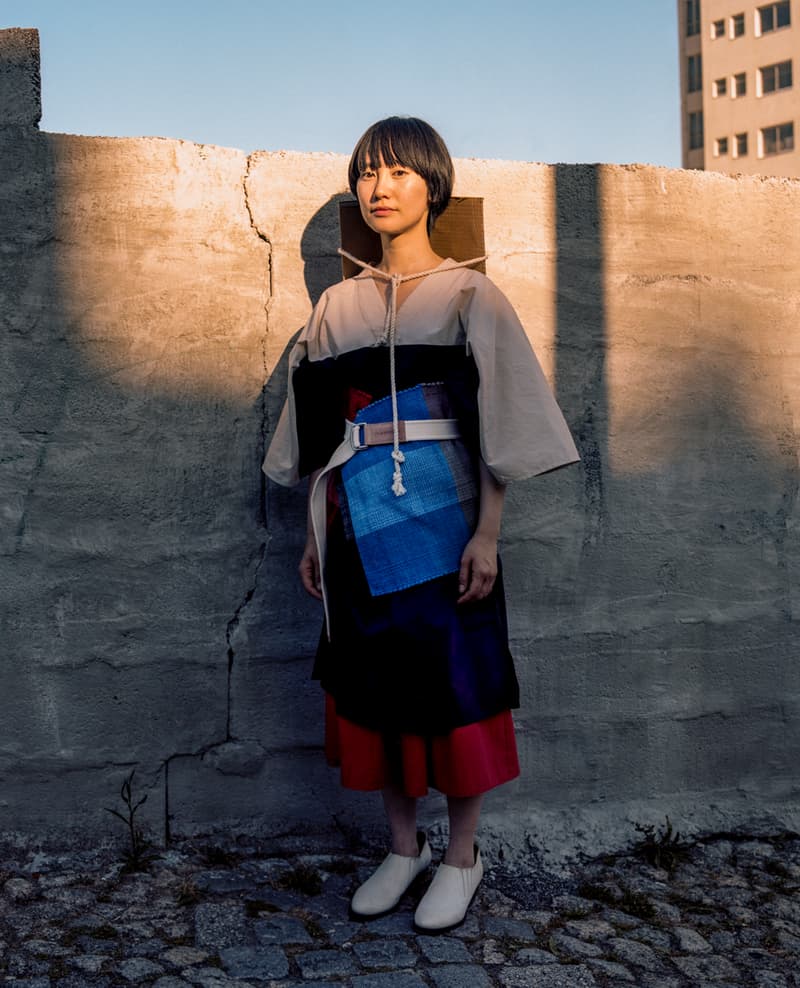 1 of 12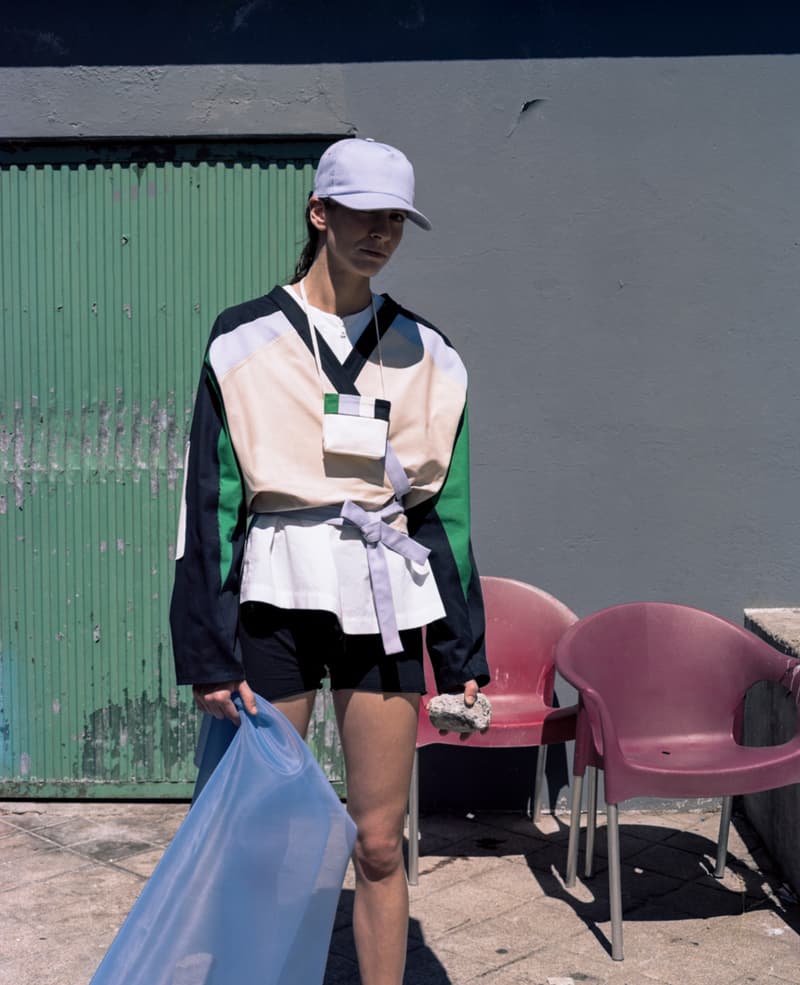 2 of 12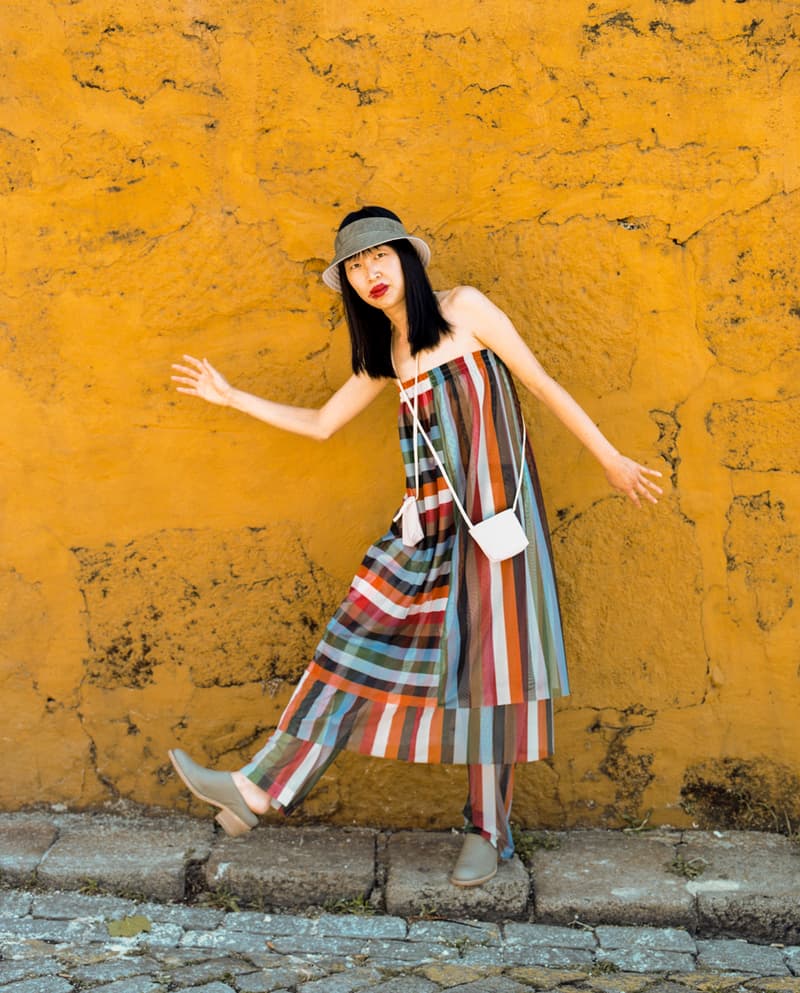 3 of 12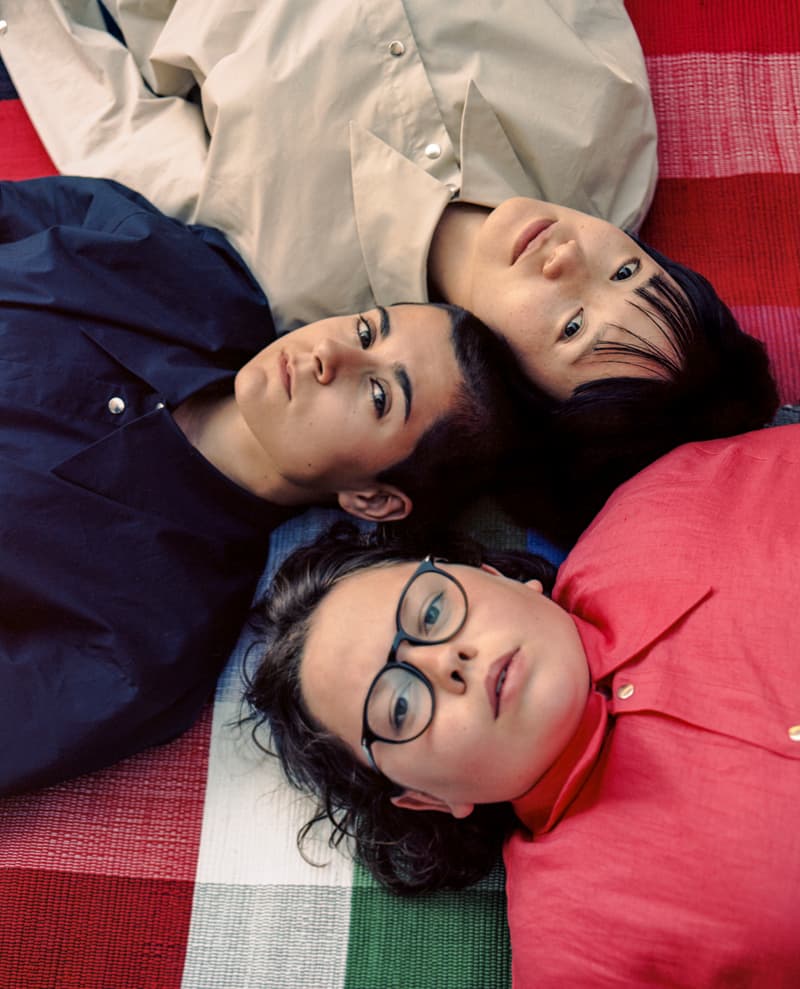 4 of 12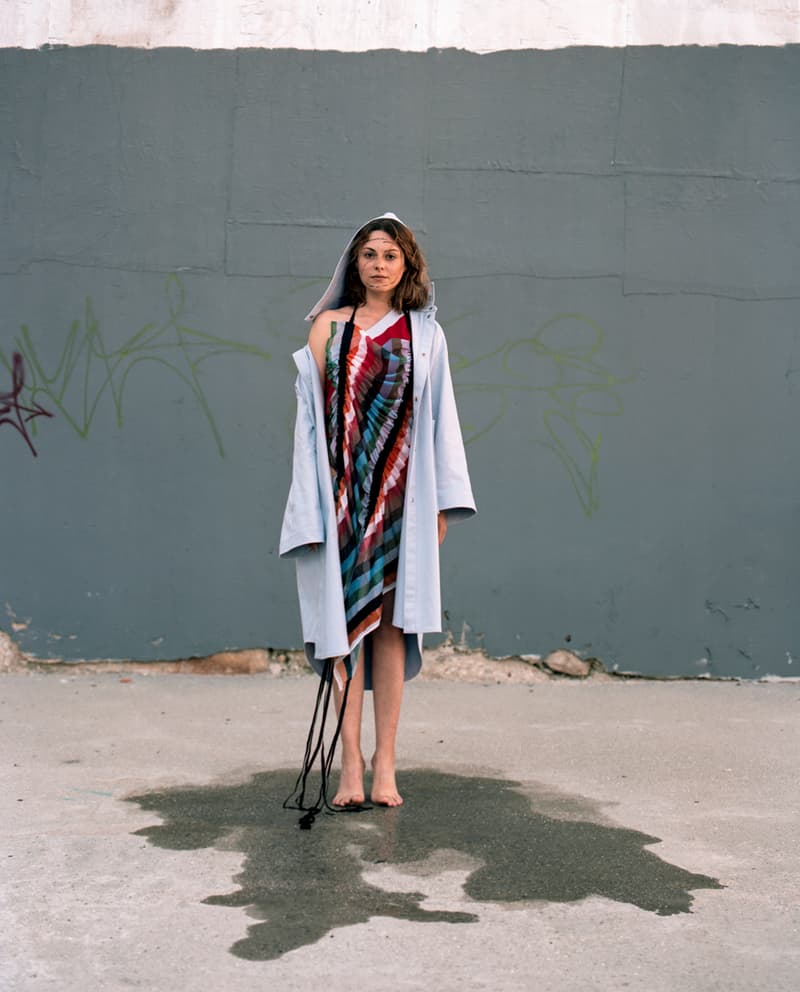 5 of 12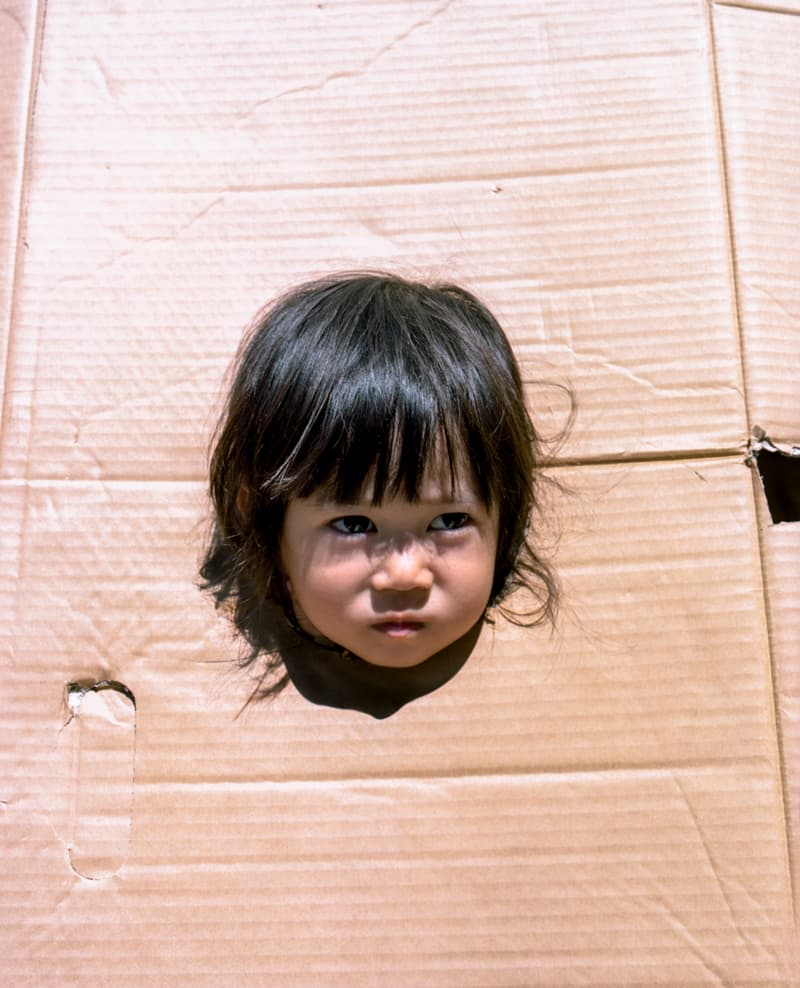 6 of 12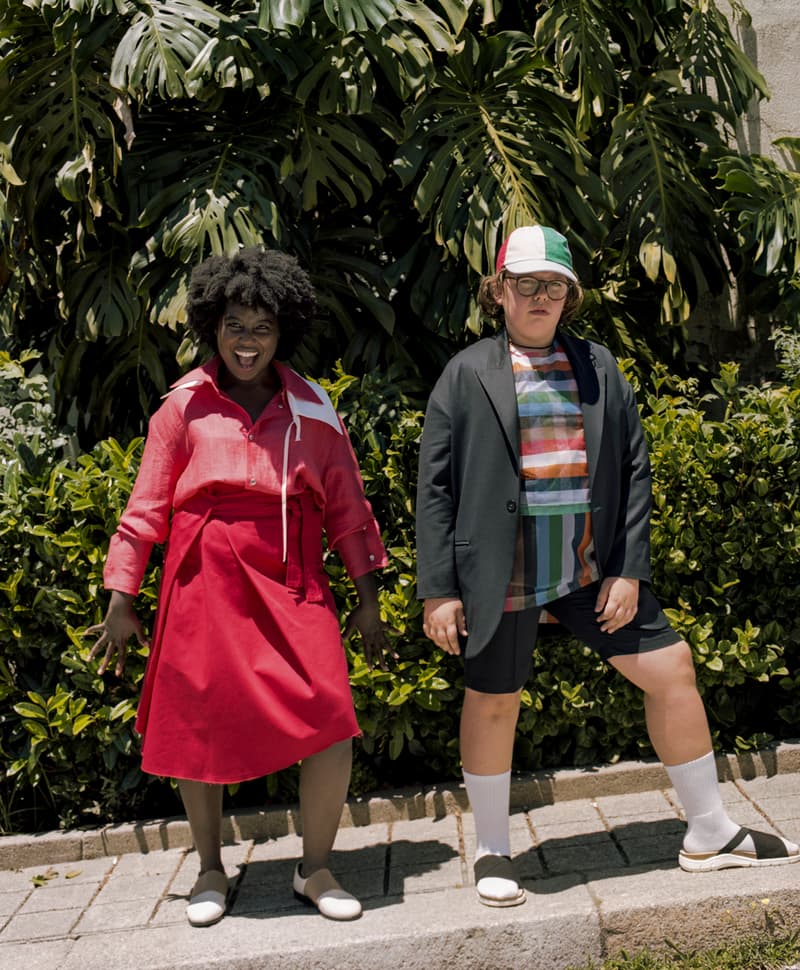 7 of 12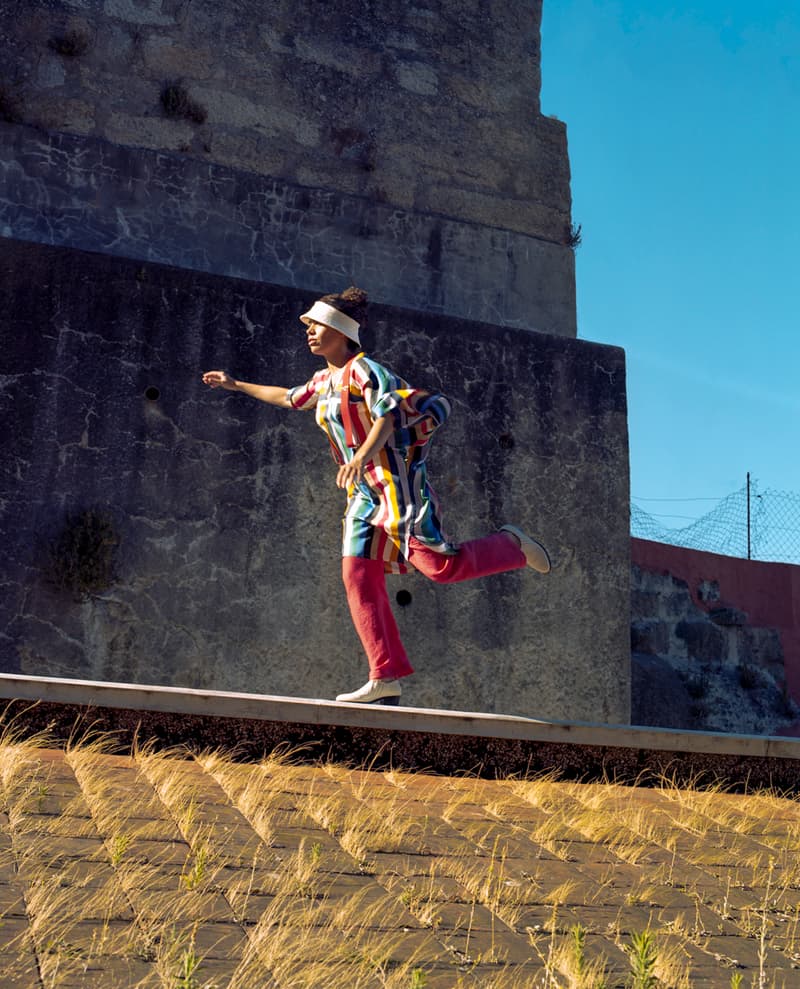 8 of 12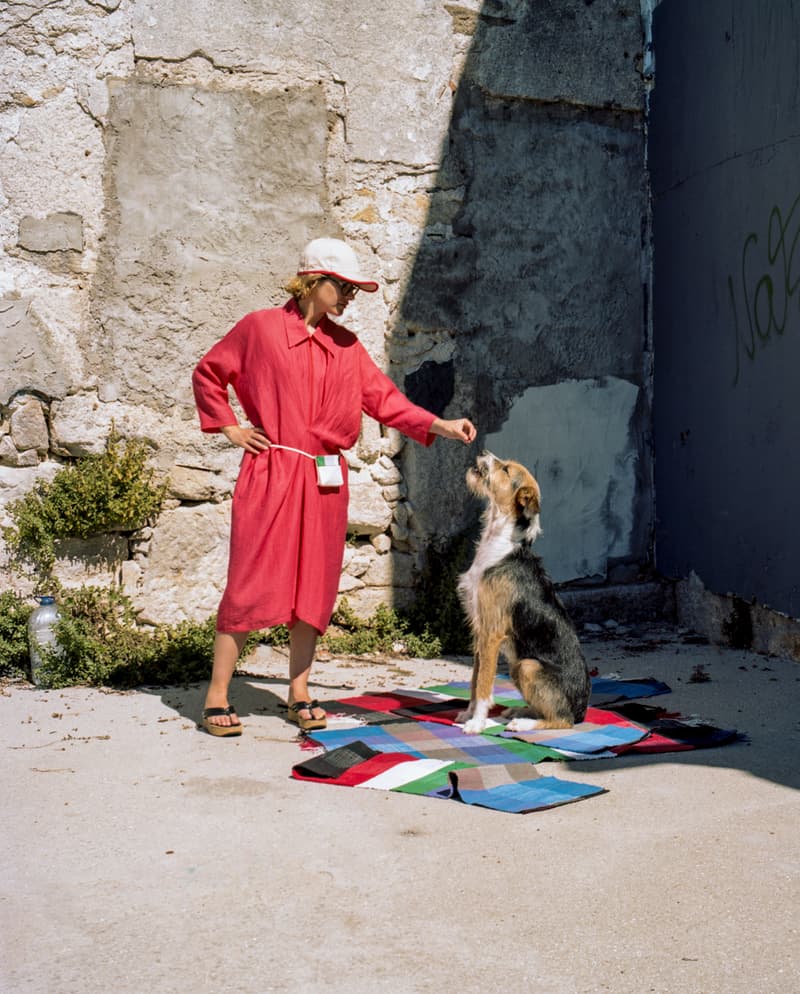 9 of 12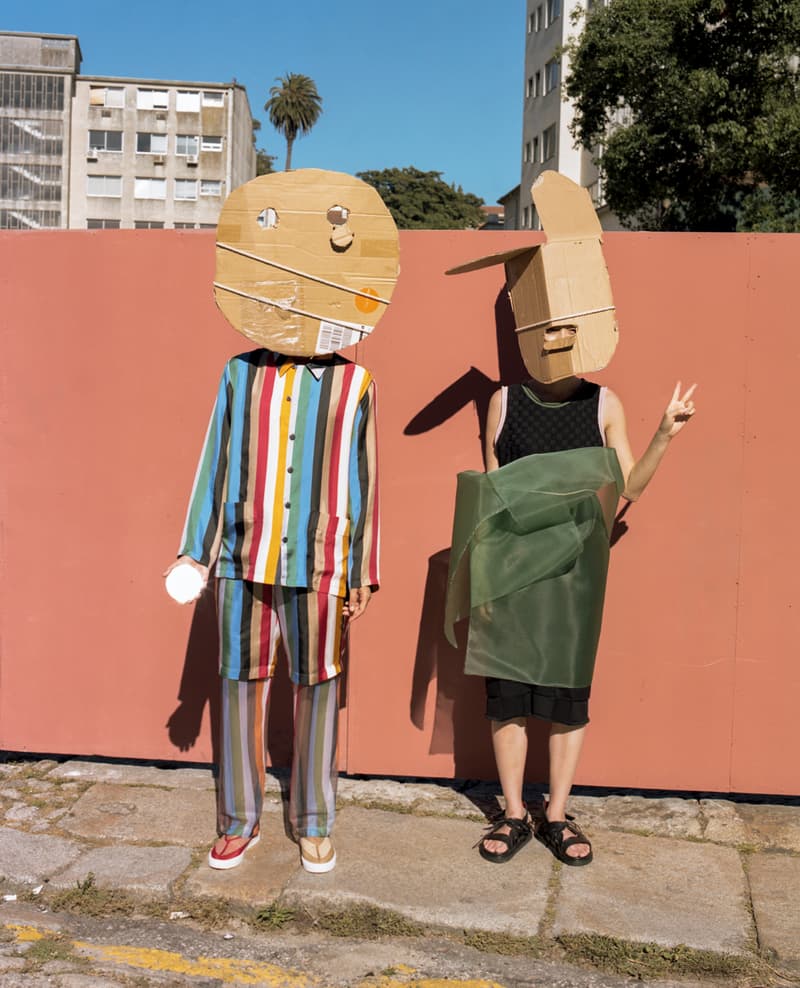 10 of 12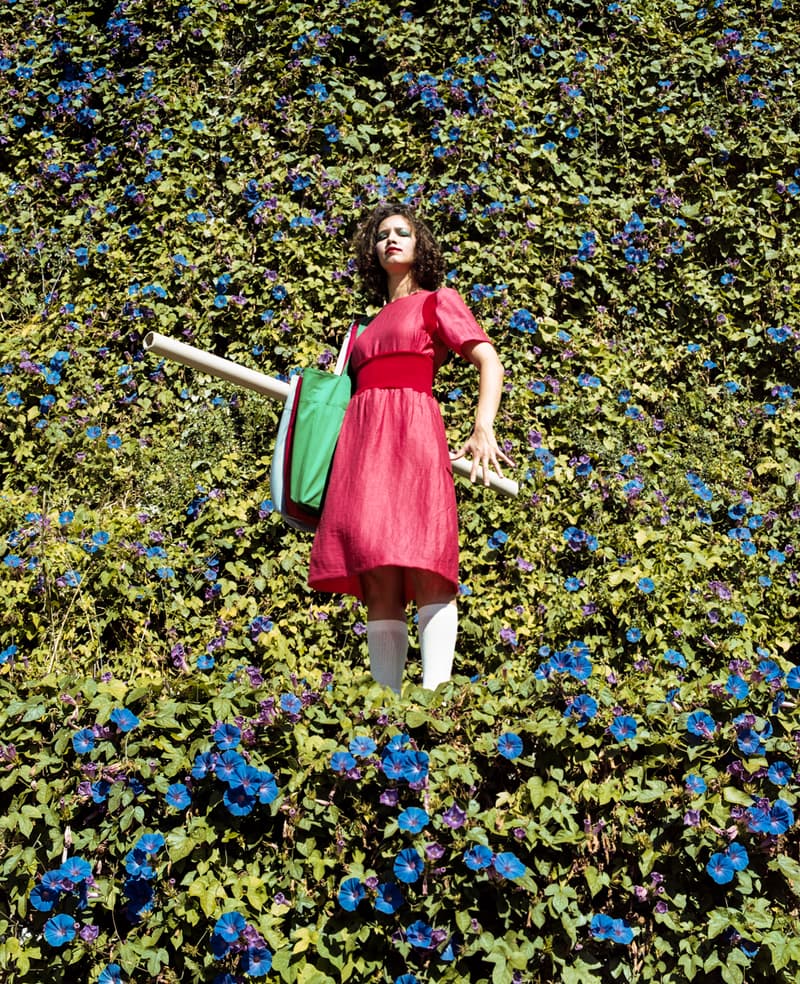 11 of 12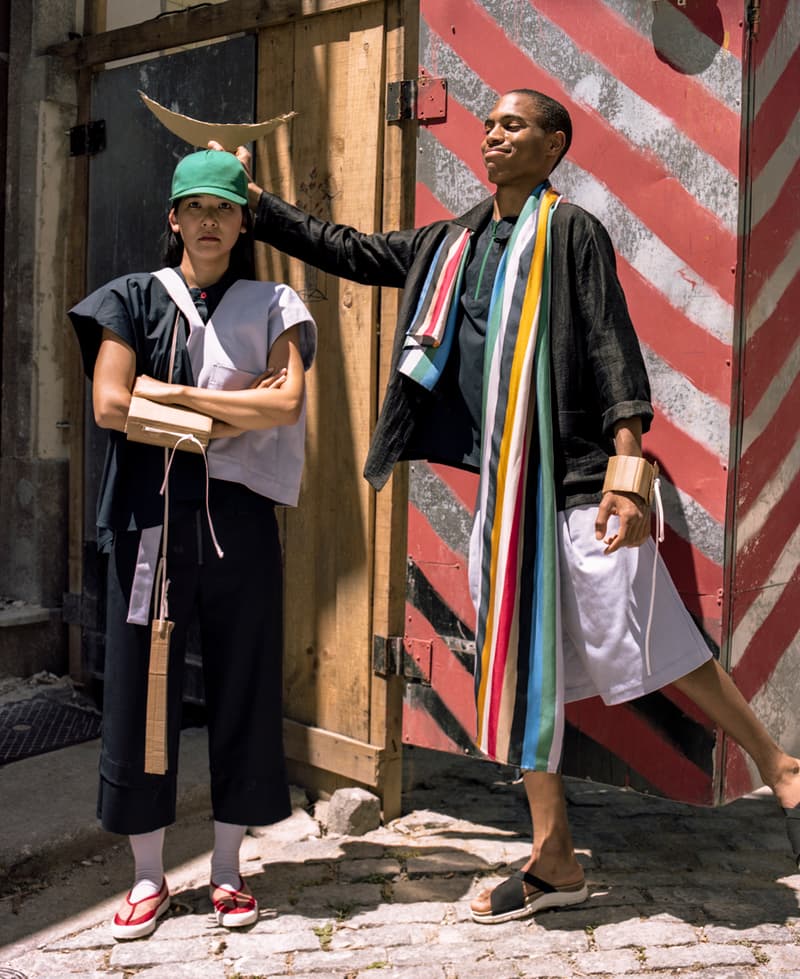 12 of 12
Le label berlinois Reality Studio présente sa nouvelle collection pour le printemps/été 2018 dans un décor littéralement urbain. La collection Buckwheat, s'inspire de la série américaine The Little Rascals par son histoire, ses péripéties et ses couleurs.
Inspirante à souhait, la collection s'invite sur un gang représenté par Reality Studio. Du simple cardigan à l'anorak casual, la marque propose un parterre d'innovations techniques. Les matériaux viennent principalement d'Europe (Italie, France, Allemagne ou encore Grèce). Certifié Eco-Tex, la marque s'engage sur le respect des normes environnementales et confie sa production à une usine portugaise. L'unisexe s'invite également dans cette collection qui ne devrait plus tarder à être commercialisée.
Découvrez ci-dessous, le lookbook printemps/été 2018 de la marque Reality Studio.