Leica Crée Une Camera "Snow White" Aux Couleurs Des Jeux Olympiques
Le champion olympique suisse Iouri Podladtchikov et passionné de photographie signe une édition spéciale.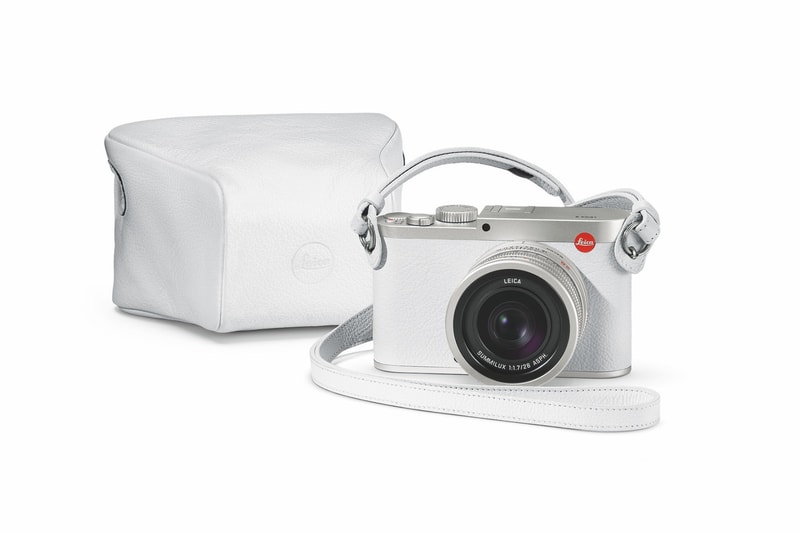 1 of 5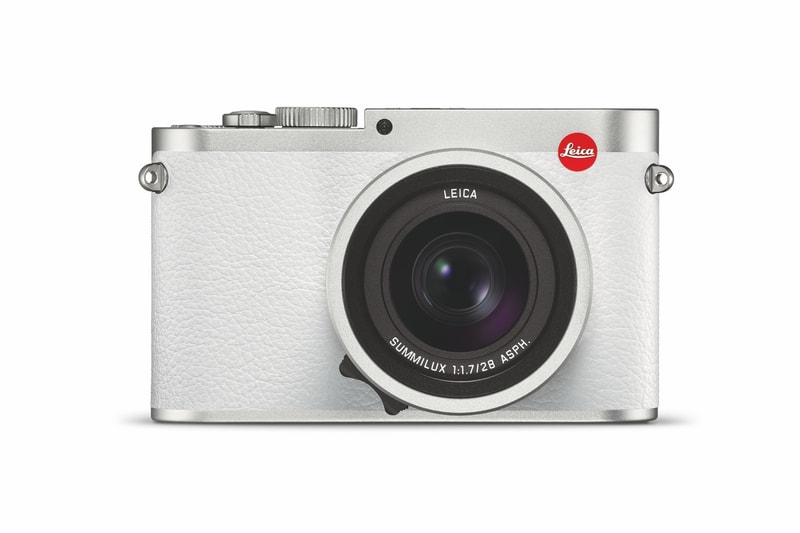 2 of 5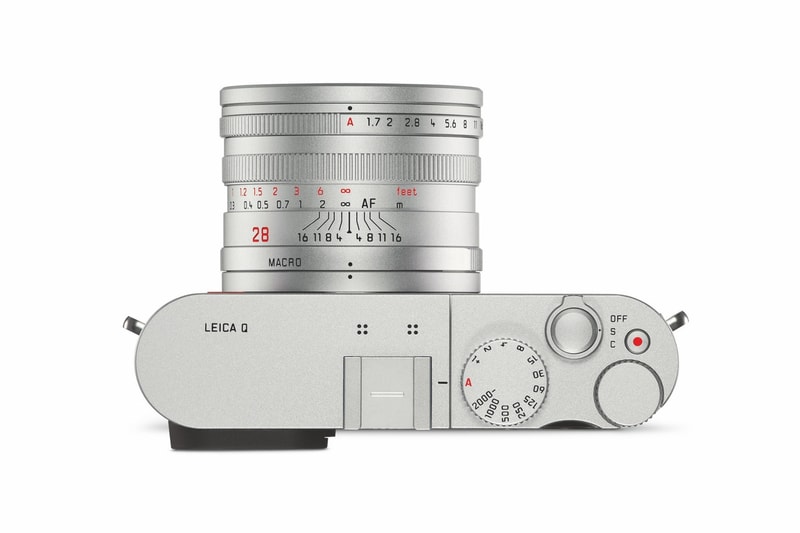 3 of 5
4 of 5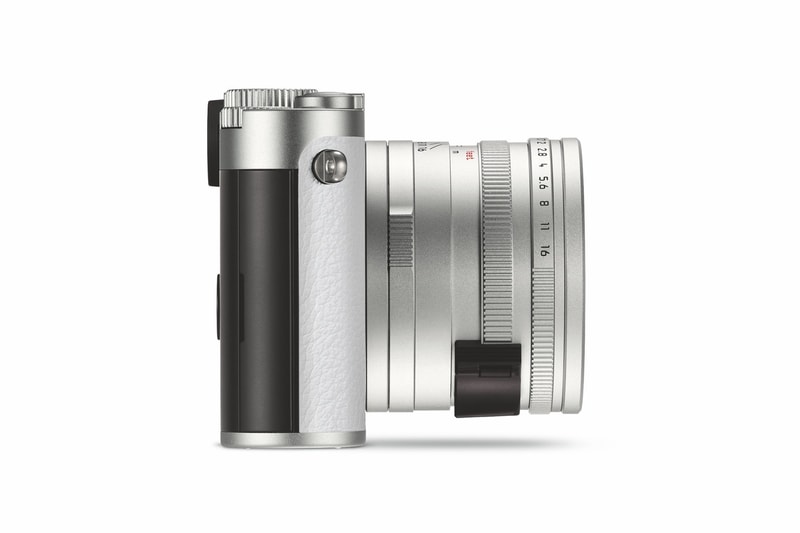 5 of 5
Leica s'est associé au photographe et snowboarder olympique Iouri Podladtchikov pour créer une caméra Leica Q en édition limitée. Basé sur le design en argent Leica Q, le modèle «Blanche Neige» est doté d'une couverture supérieure et inférieure en argent, d'un bouton de contrôle argenté sur le couvercle supérieur et d'un nouveau boîtier en aluminium. Cette édition spéciale comprend l'appareil photo, un étui en cuir souple blanc et une courroie coordonnée.
Les spécifications techniques du Leica Q « Snow » by Iouri Podladtchikov correspondent à celles du modèle de série Leica Q. Grâce à son objectif particulièrement performant, le Leica Summilux 1:1,7/28 mm ASPH., cet appareil convient parfaitement pour les prises de vue avec la lumière disponible et pour la photographie de rue, de paysage et d'architecture. Pour garantir dans toute situation un contrôle fiable de la composition de l'image, le Leica Q dispose d'un viseur intégré de 3,68 MP. Les plus petits détails du motif sont présentés sans décalage temporel perceptible dès que l'utilisateur regarde à travers l'appareil. Toutes les fonctions de l'appareil sont agencées de manière claire et ergonomique. Le menu structuré permet d'accéder rapidement aux principales options de commande tout en proposant des options d'utilisation individuelles. Le Leica Q permet de réaliser des vidéos en qualité Full HD.
Cette caméra est limitée à seulement 300 unités, et chacune est gravée avec un numéro de série pour prouver son authenticité. L'ensemble sera disponible dans certains Leica Stores à partir de mars 2018.