Balenciaga Dévoile Encore Plus De Coloris Pour Sa Triple S
Avec une "Triple Black".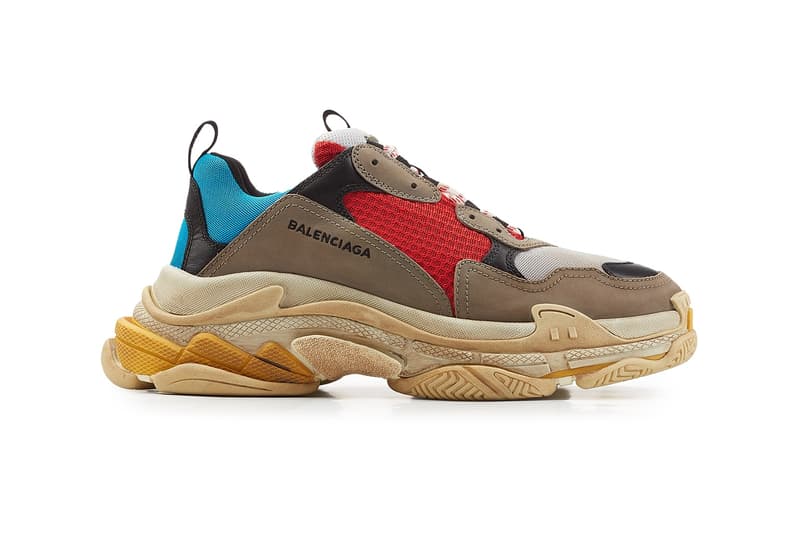 1 of 6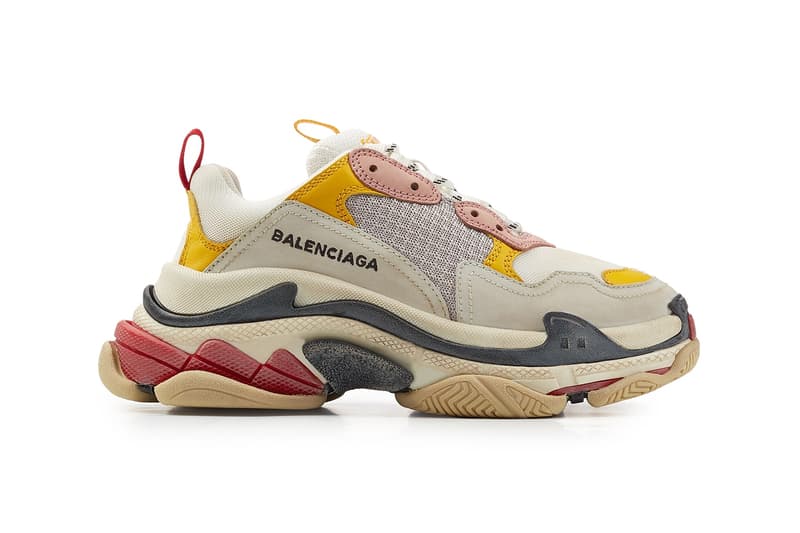 2 of 6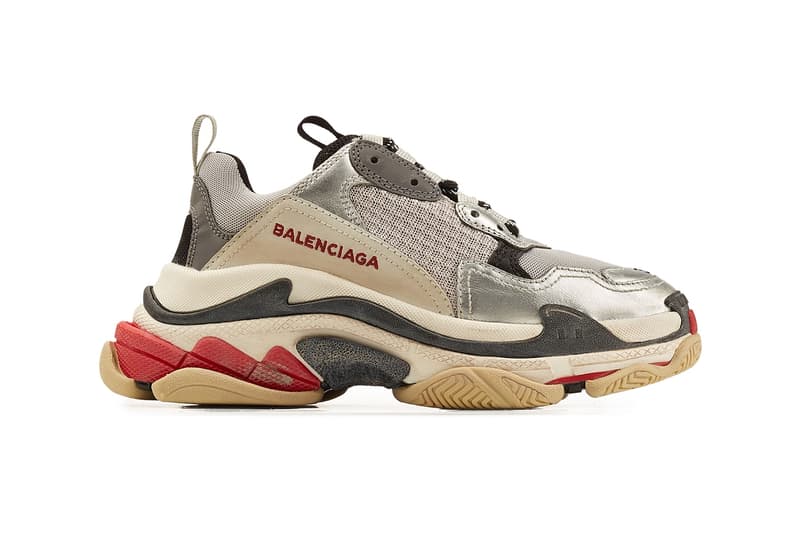 3 of 6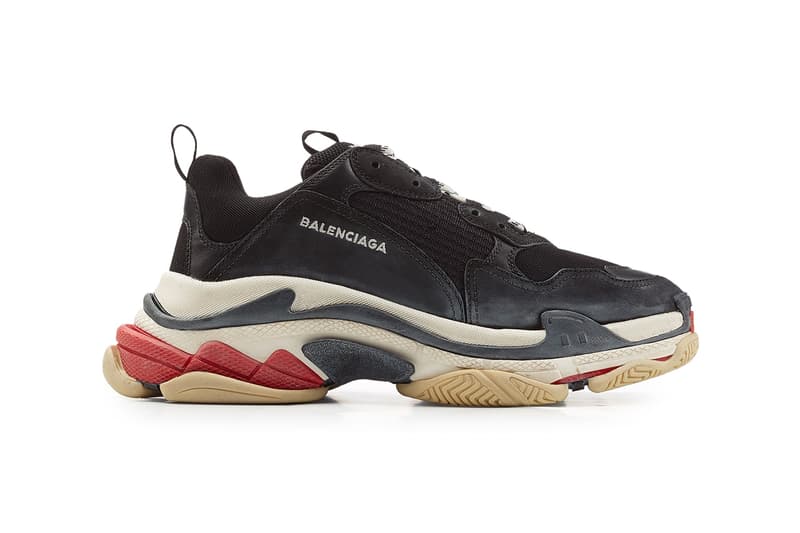 4 of 6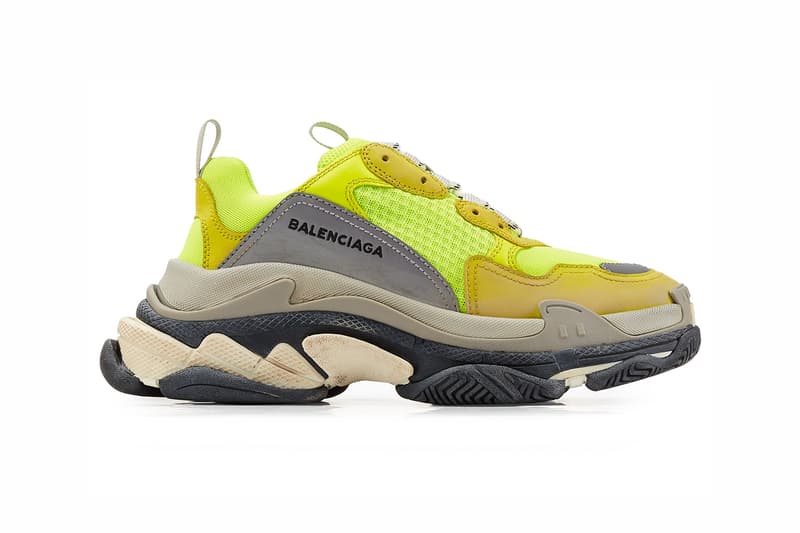 5 of 6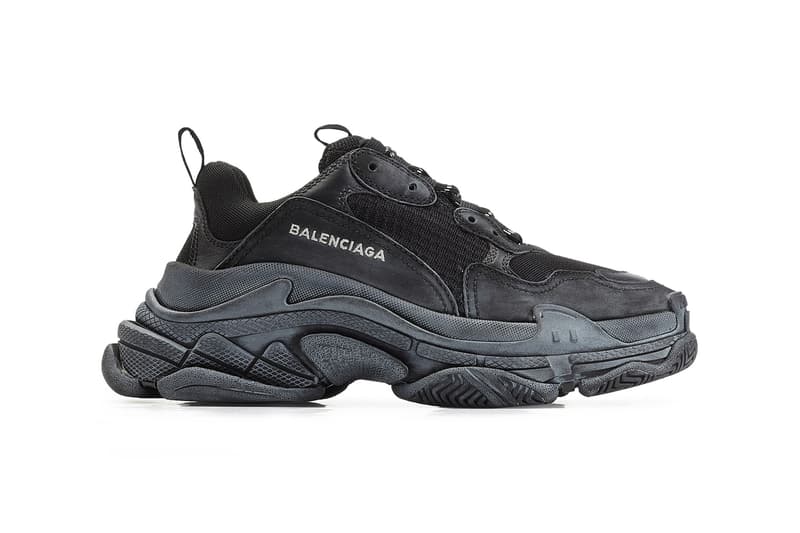 6 of 6
Le succès de la Triple S s'avère être un phénomène glouton que Balenciaga compte bien nourrir. Pour cela, la griffe française a imaginé plusieurs nouvelles déclinaisons du modèle : minimalistes, fluorescentes, en argent… Toutes les sensibilités esthétiques sont représentées par cette nouvelle initiative. On peut assez facilement imaginer le succès de la prochaine version Triple Black qui compilerait à la fois la popularité du modèle et du coloris.
Toutes les versions seront disponibles le 14 février dans les différents points de vente de la marque pour un montant avoisinant les 670€. Pour les amoureux des chaussures aux semelles épaisses, vous pouvez jeter un œil sur les images officielles de la YEEZY 500 "Blush".