N.D.G STUDIO Présente Toute Sa Gamme Chaussée Autour De La 1984
5 coloris différents.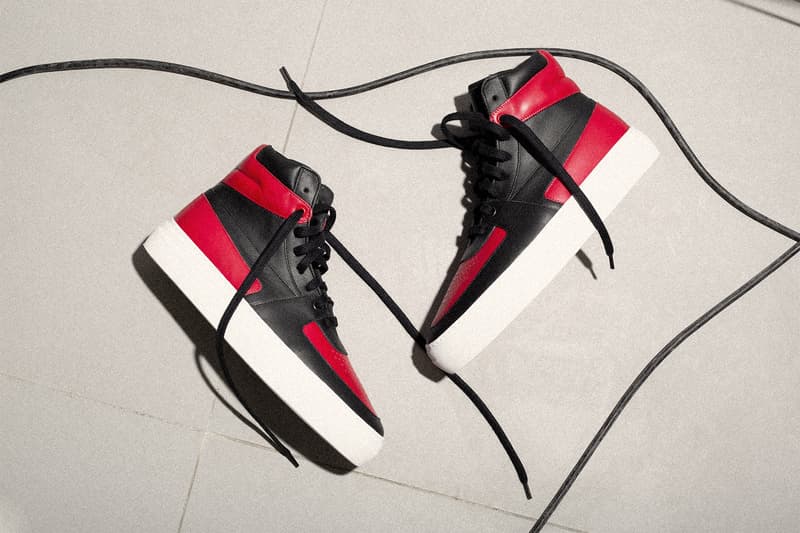 1 of 5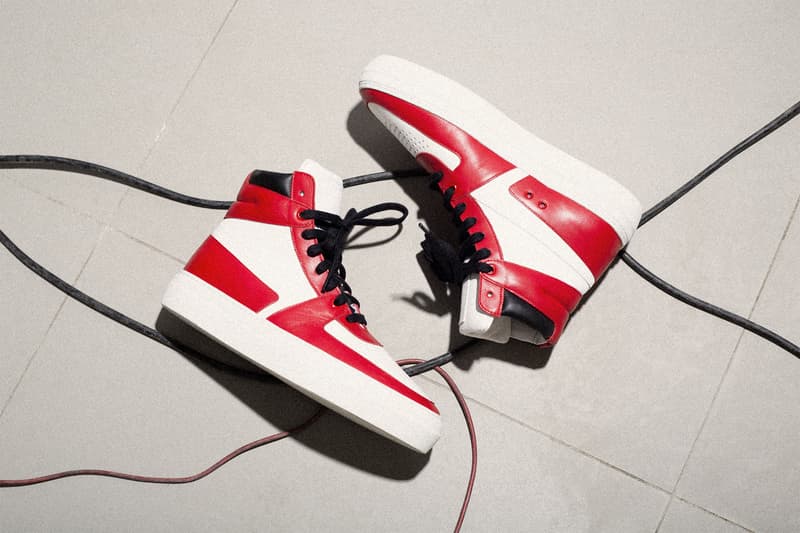 2 of 5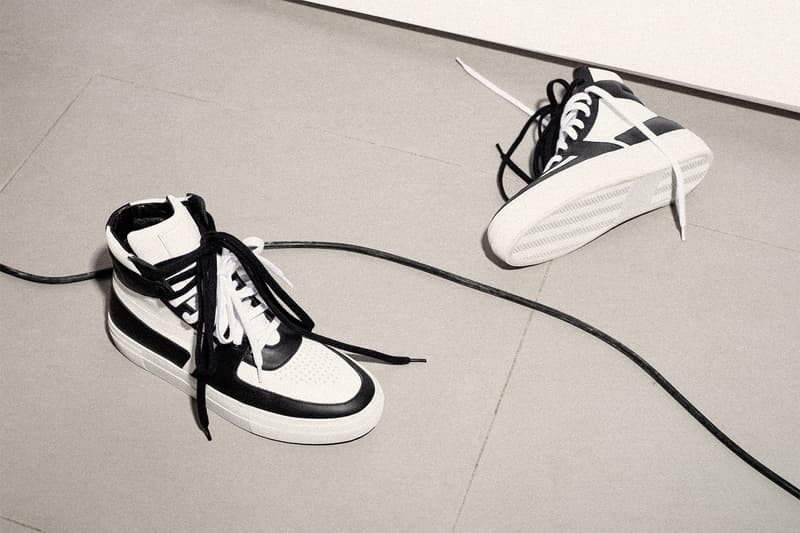 3 of 5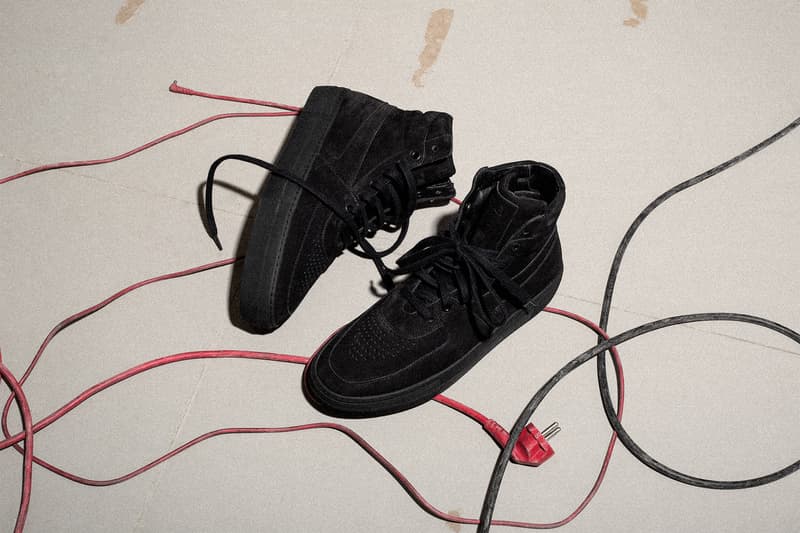 4 of 5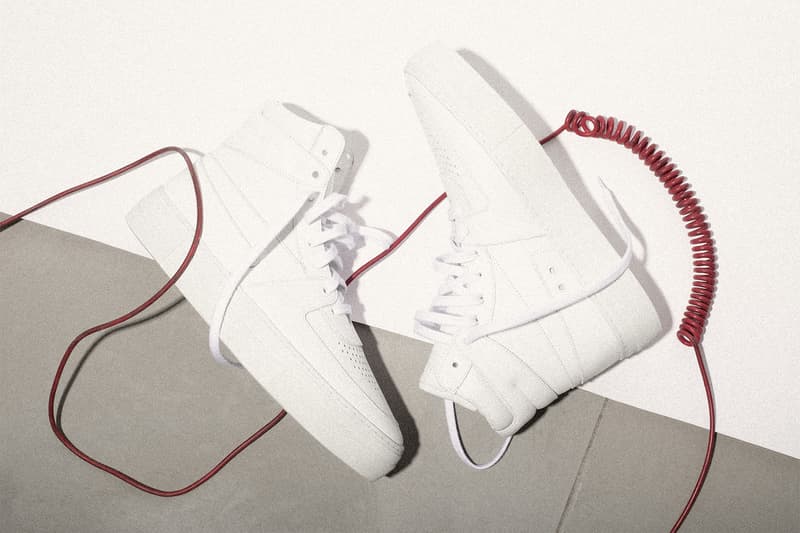 5 of 5
À la toute fin de la dernière quinzaine du mois de janvier, N.D.G STUDIO dévoilait sa toute dernière paire de baskets dans un coloris "Home Red". La 1984 est une référence explicite à l'année de la draft de Michael Jordan au Chicago Bulls. En fait, la griffe française propose une gamme de 5 déclinaisons à ce nouveau modèle : "Official", "Home Red", "Away Red", "Triple White" et "Triple Black".
Pour le moment, seules la "Official" (en noir et blanc) et la "Home Red" (en rouge et noir) sont commercialisées pour un prix de 270€ dans le magasin de la marque ainsi que sur son site en ligne. Aucune information n'a été dévoilée sur le calendrier des prochaines sorties de la 1984. Restez connectés.