Kinsen Présente Son Vestiaire Unisexe Printemps/Été 2018
Un travail fin allié à des matières de qualité.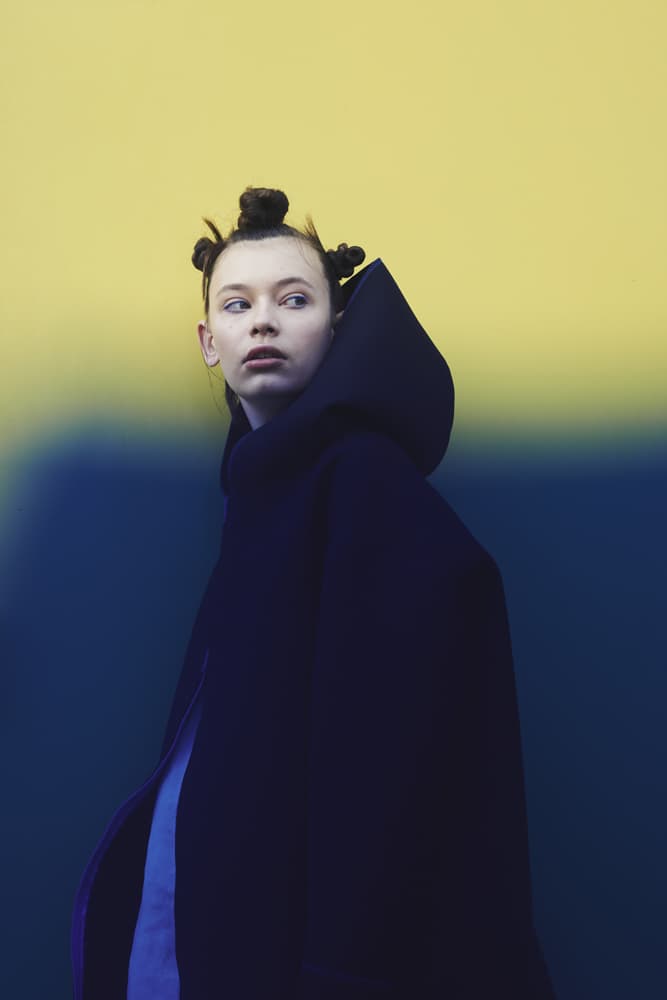 1 of 16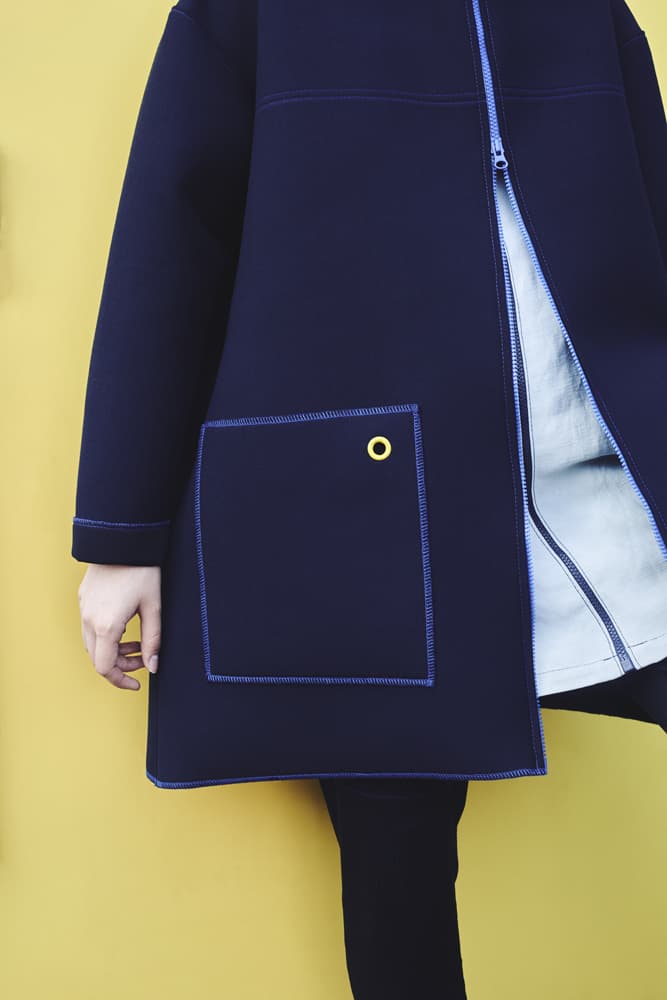 2 of 16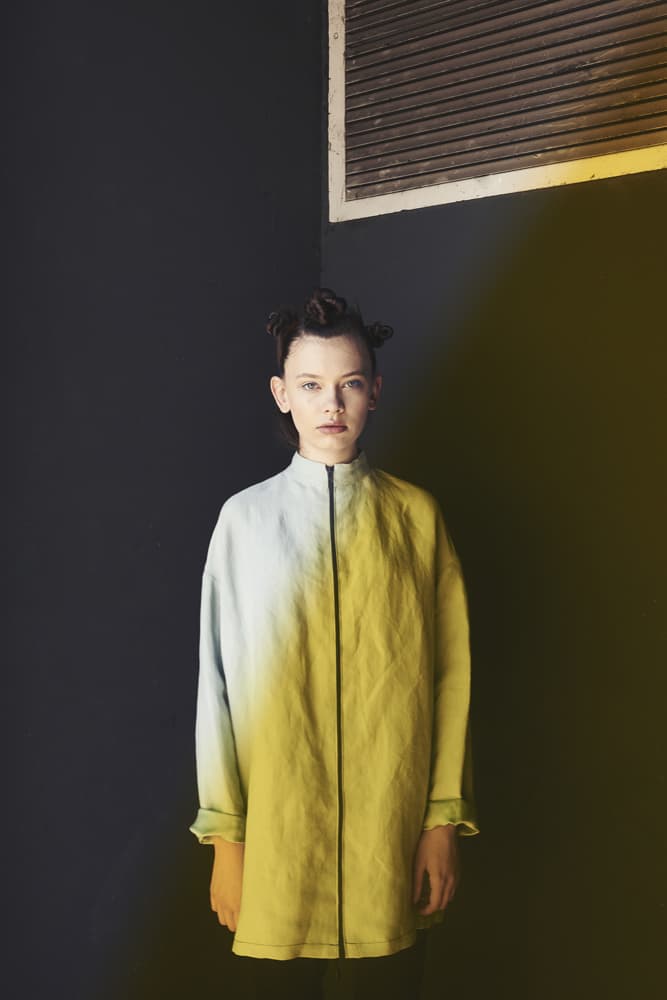 3 of 16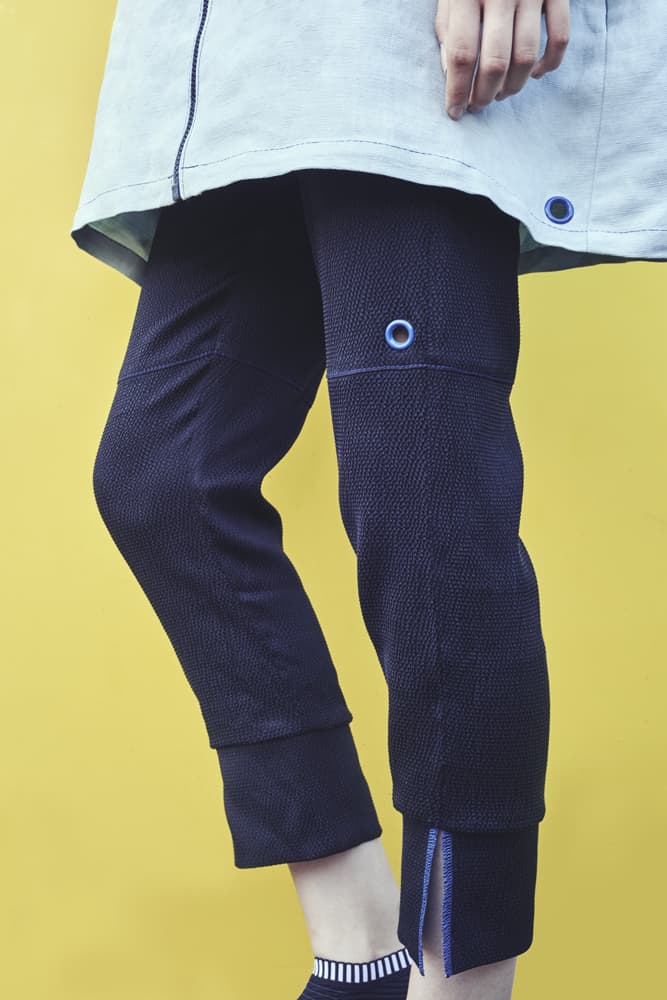 4 of 16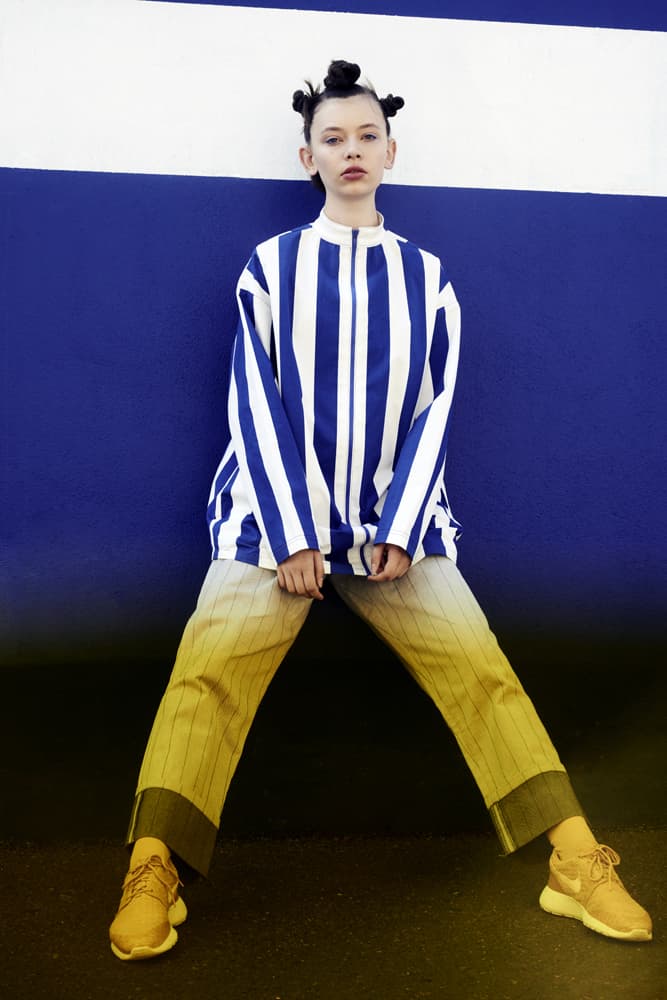 5 of 16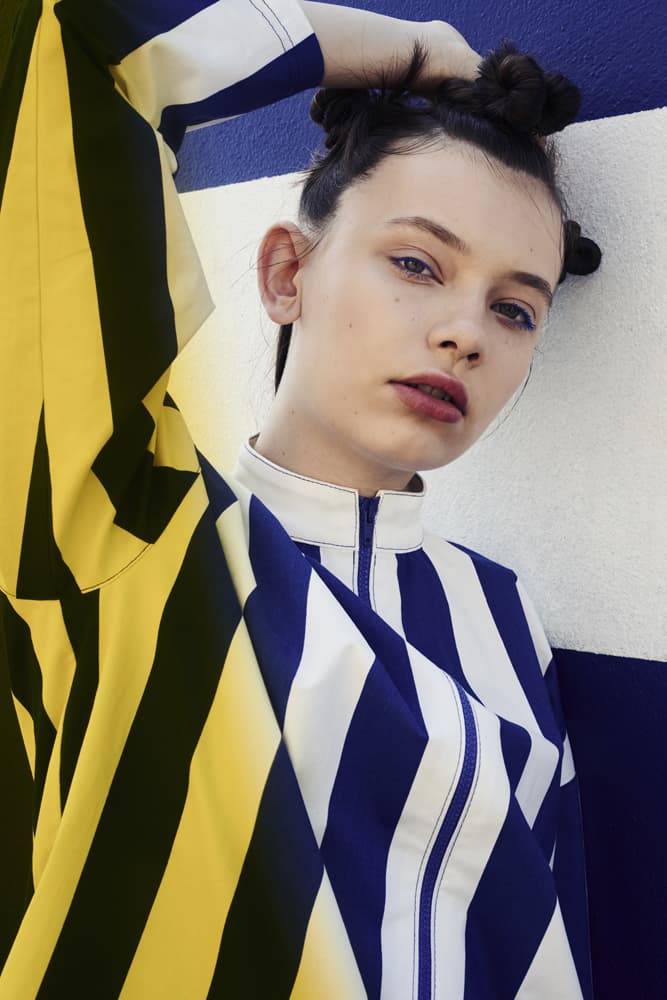 6 of 16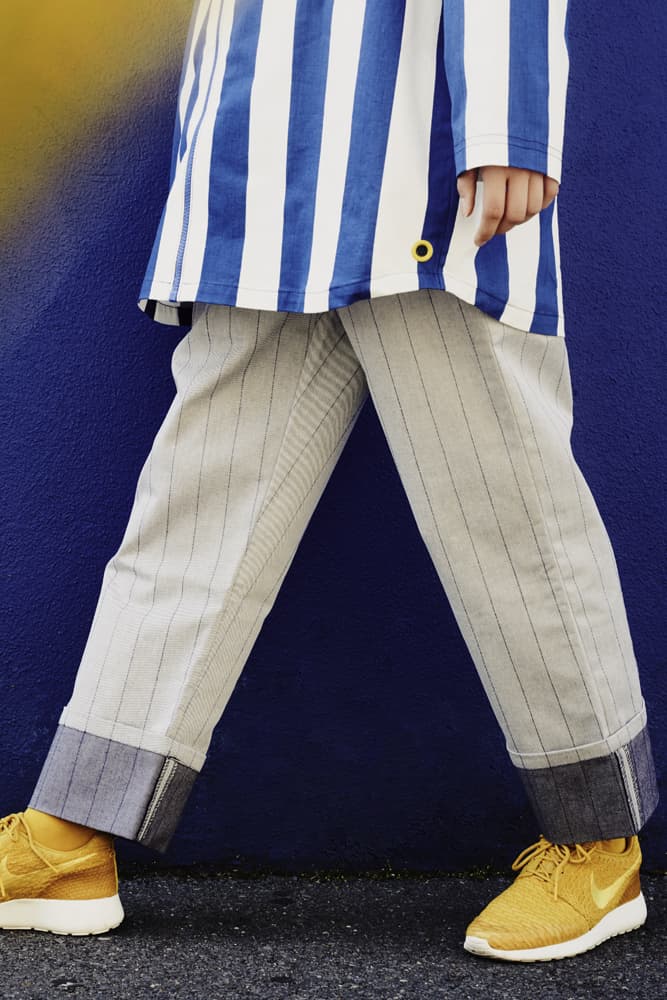 7 of 16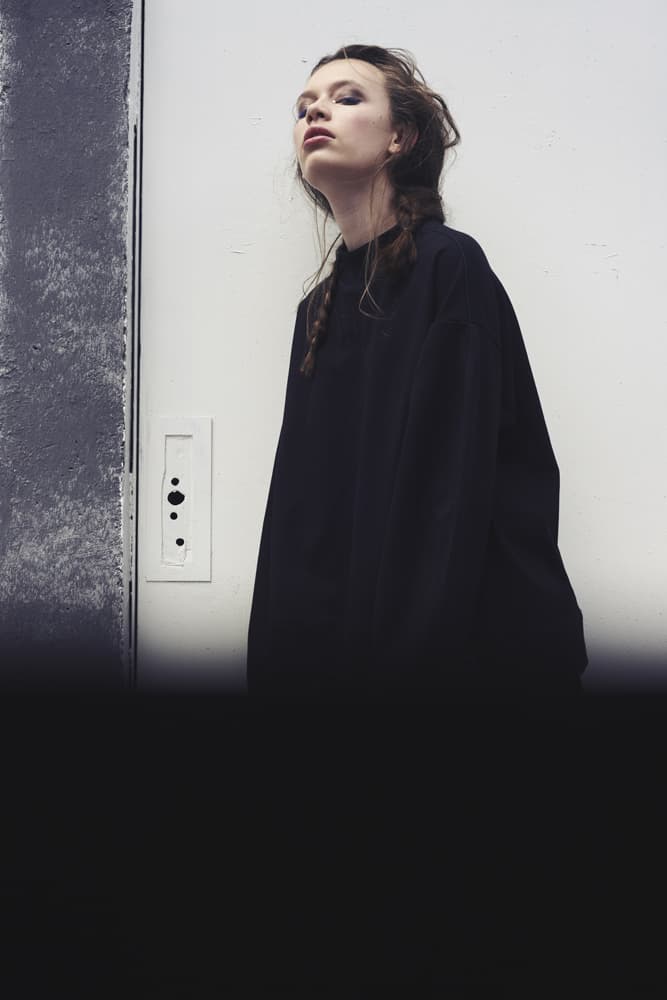 8 of 16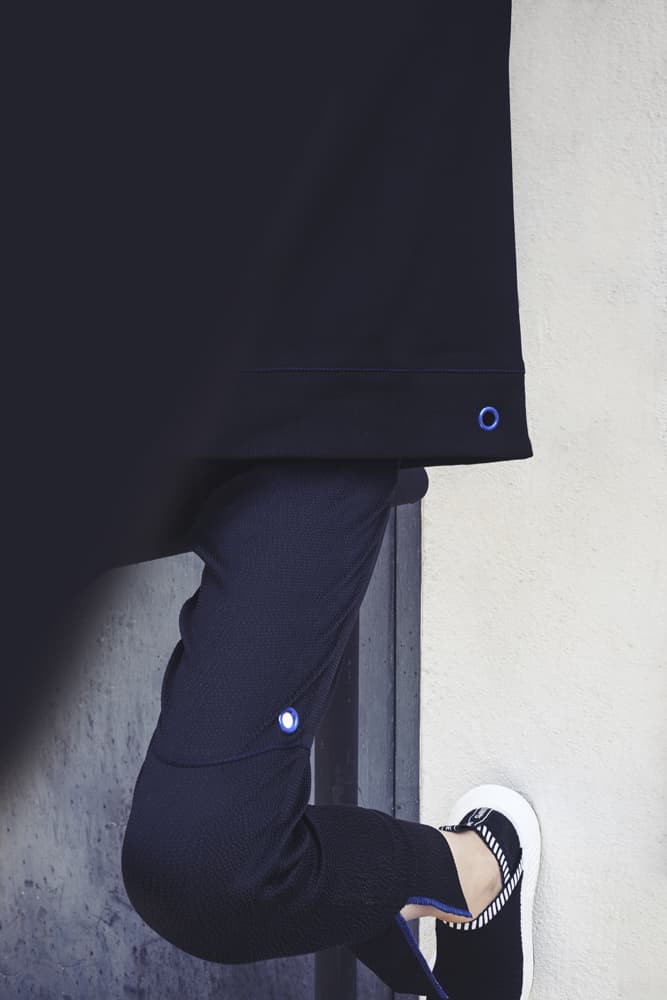 9 of 16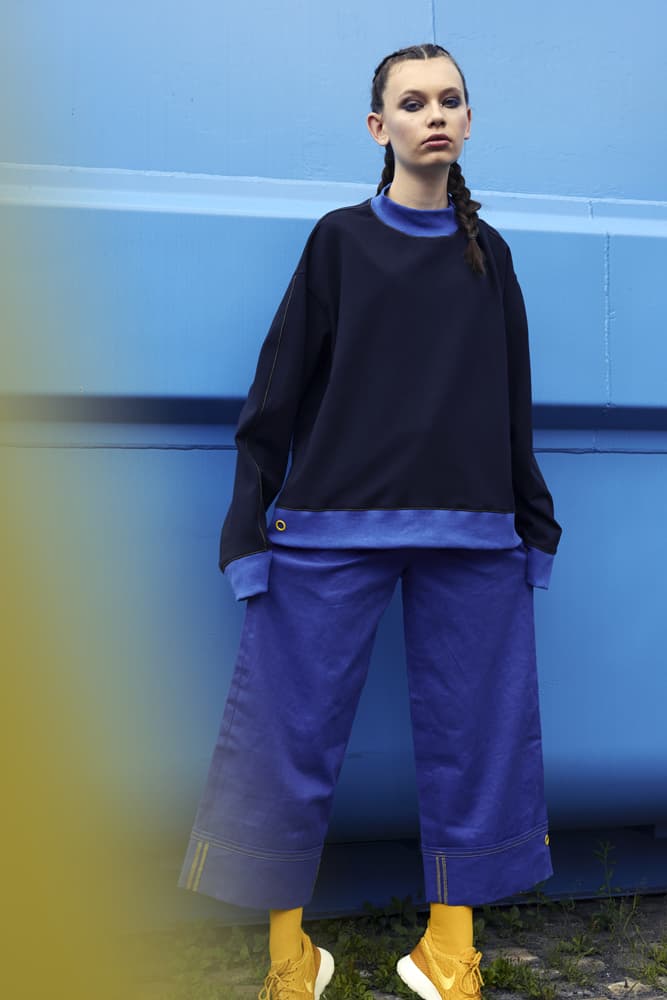 10 of 16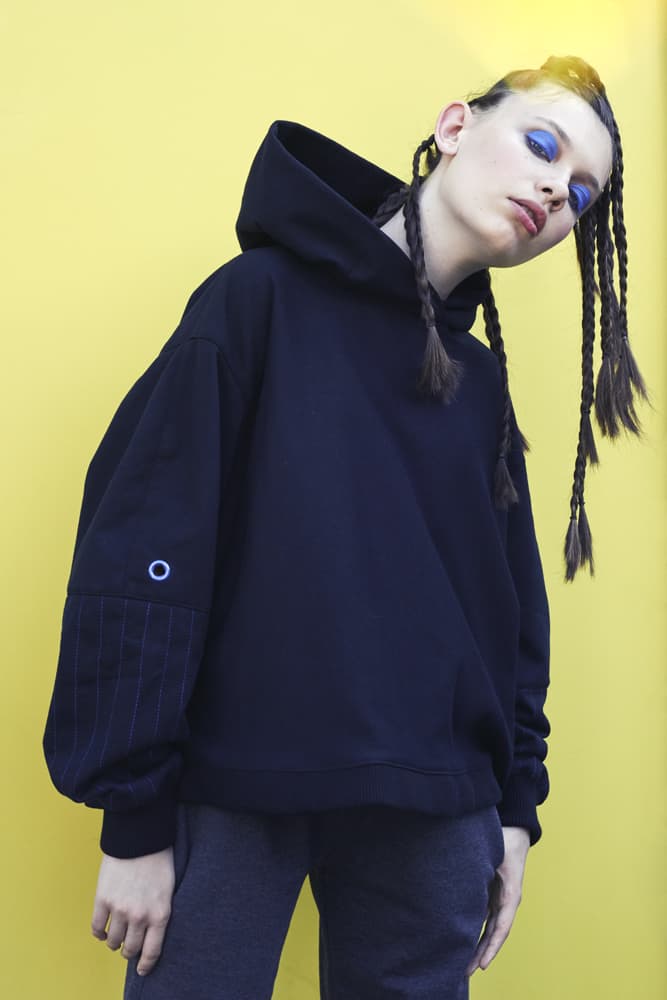 11 of 16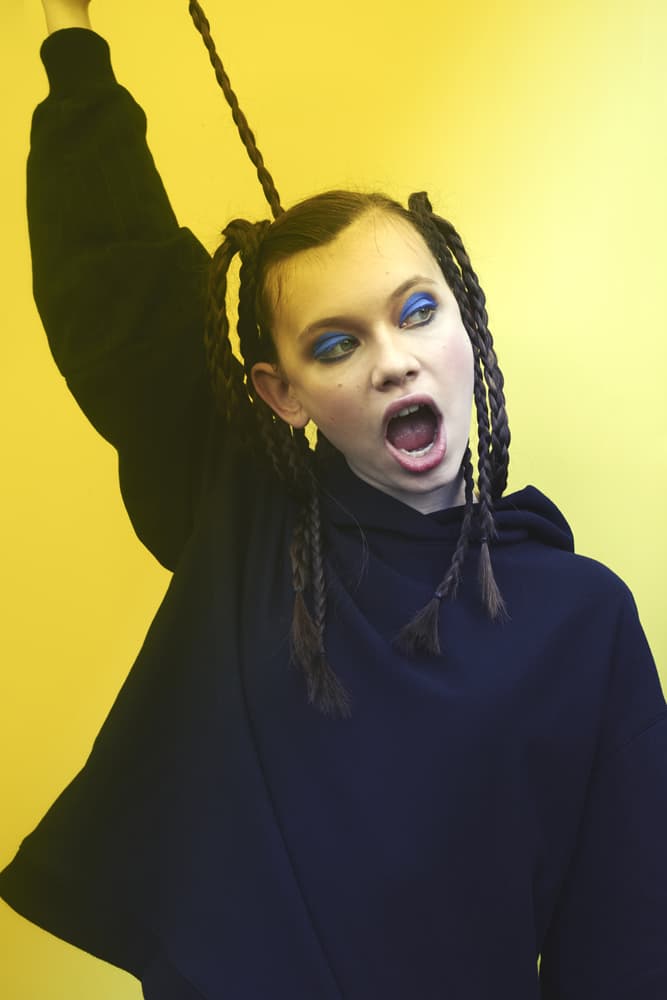 12 of 16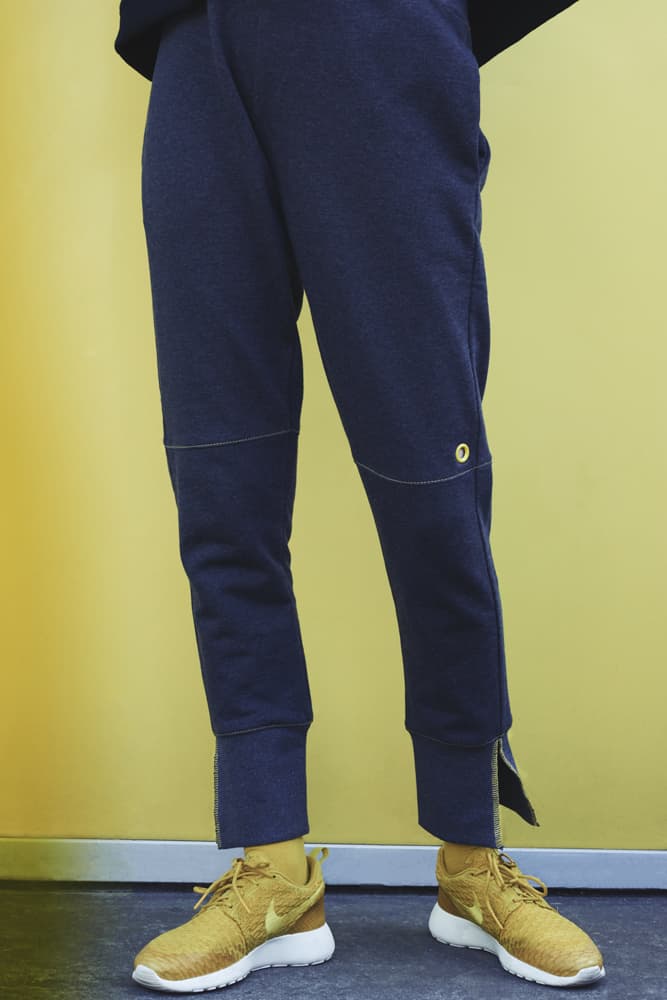 13 of 16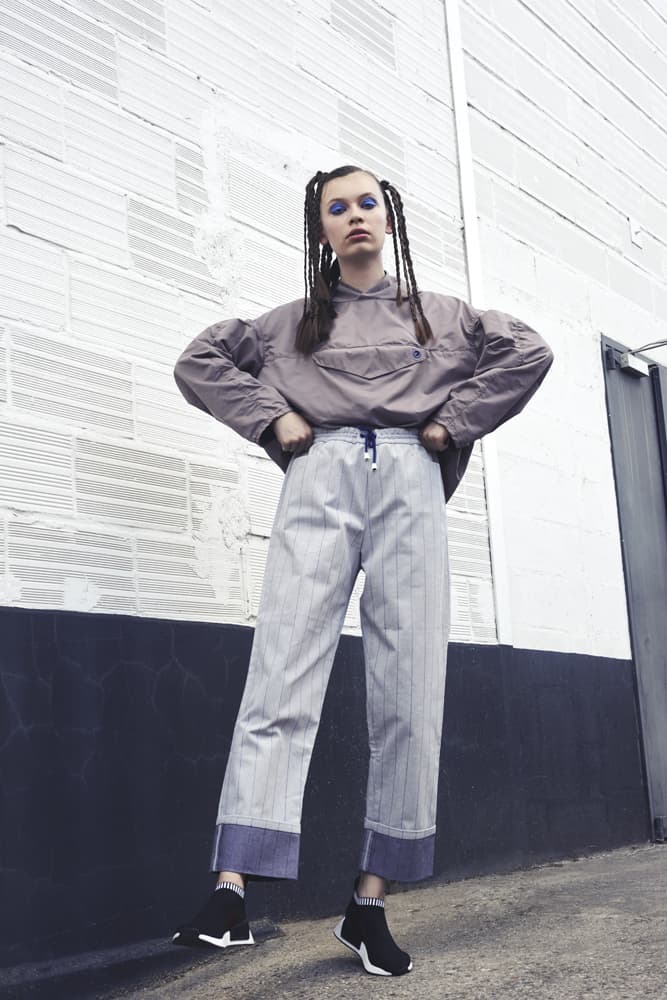 14 of 16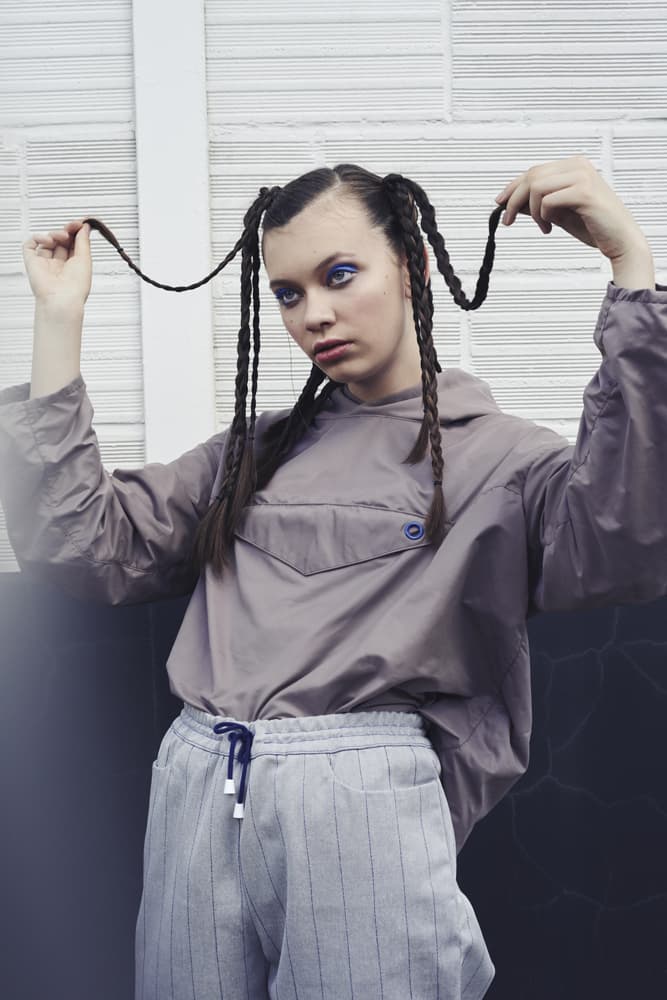 15 of 16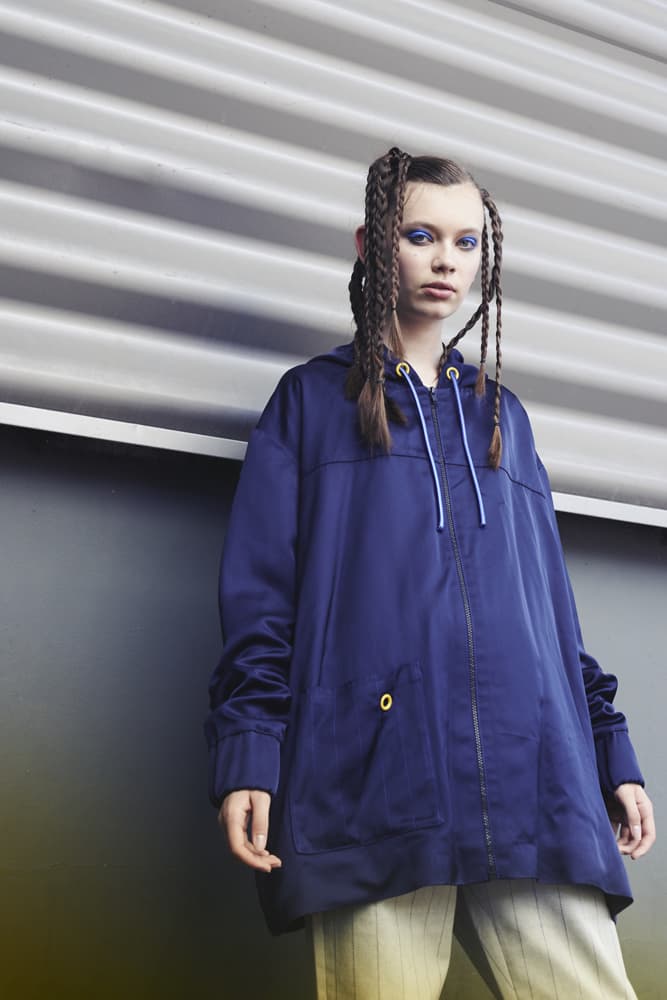 16 of 16
Jeune griffe hexagonale de streetwear, Kinsen peaufine collection après collection son vestiaire unisexe aux influences scandinaves. Dans son lookbook Printemps/Été 2018, la créatrice Insya Kassamaly dévoile une collection additionnant minimalisme et attitude.
On y découvre des pièces qui frappent par la finesse de l'exécution et la qualité des matières travaillées, comme ce manteau en neoprene et au col en laine ou encore ce pantalon rayé en denim japonais surpiqué. Lancée en 2017, la griffe témoigne d'une vision rafraîchissante et d'une maturité saisissante.
Toute la collection Printemps/Été 2018 est déjà disponible sur l'e-shop de la marque dans une gamme de prix allant de 170€ pour le jogging à 550€ pour le manteau bleu marine. Vous pouvez également jeter un œil sur la dernière collection d'Avoc lors de la Fashion Week parisienne.