Une Fresque En Hommage Aux Joueurs Du PSG S'Affiche Dans La Capitale
Mbappé, Thiago Silva ou Verratti se retrouvent sur un mur du 18ème.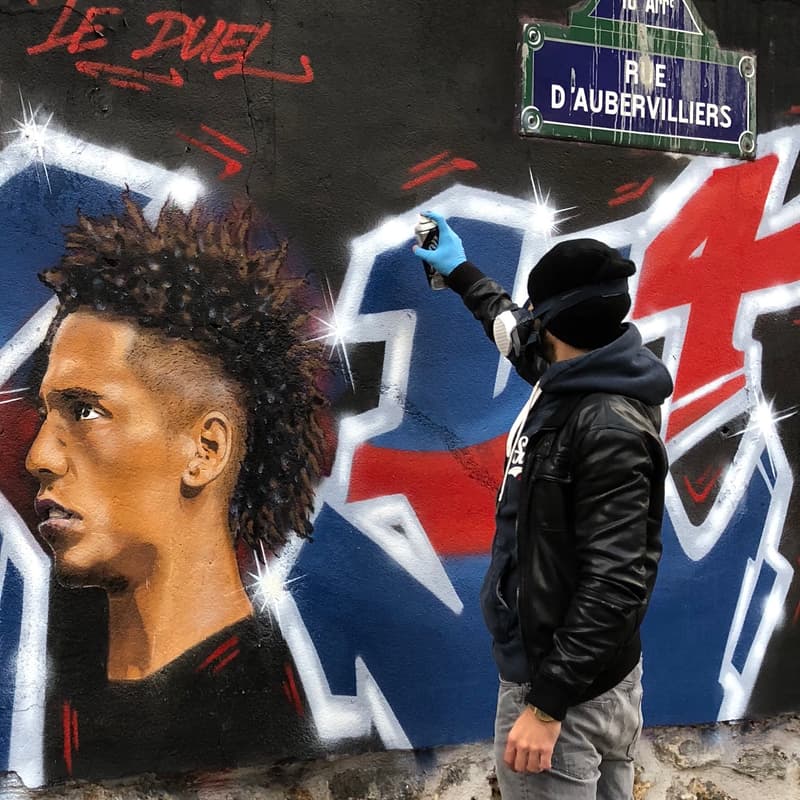 1 of 10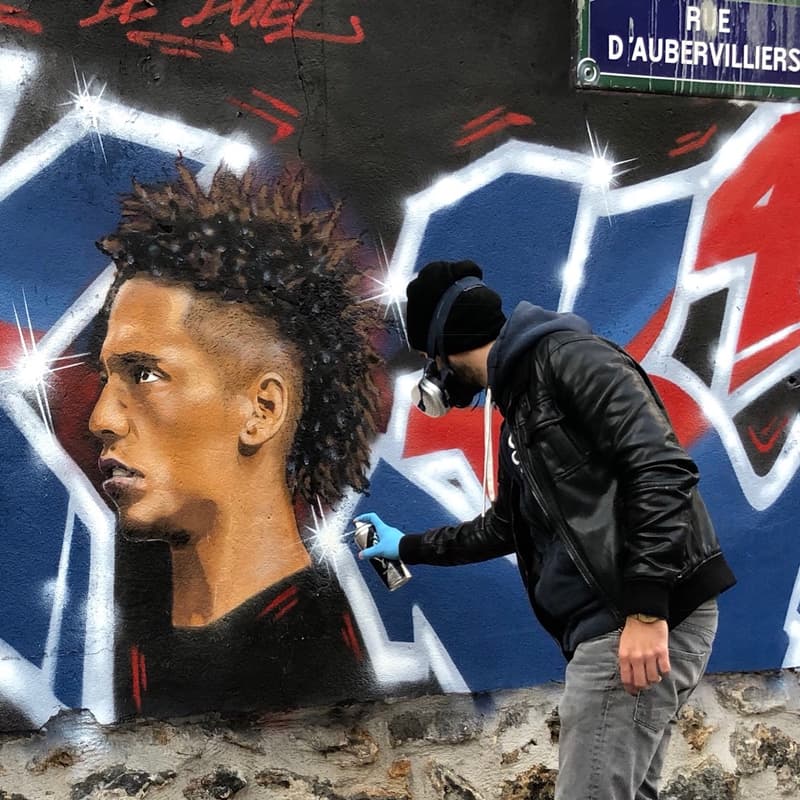 2 of 10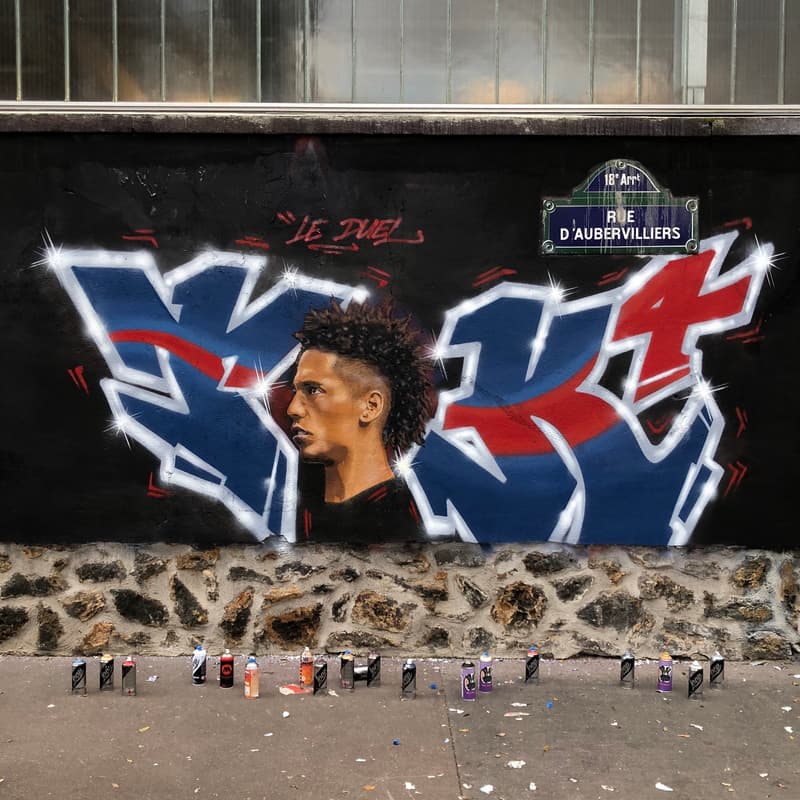 3 of 10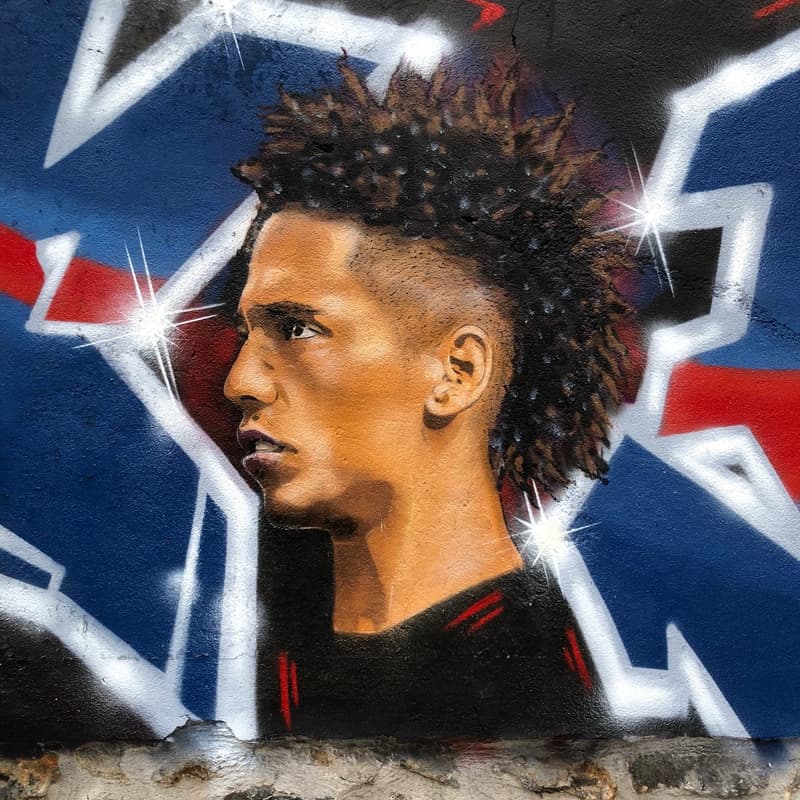 4 of 10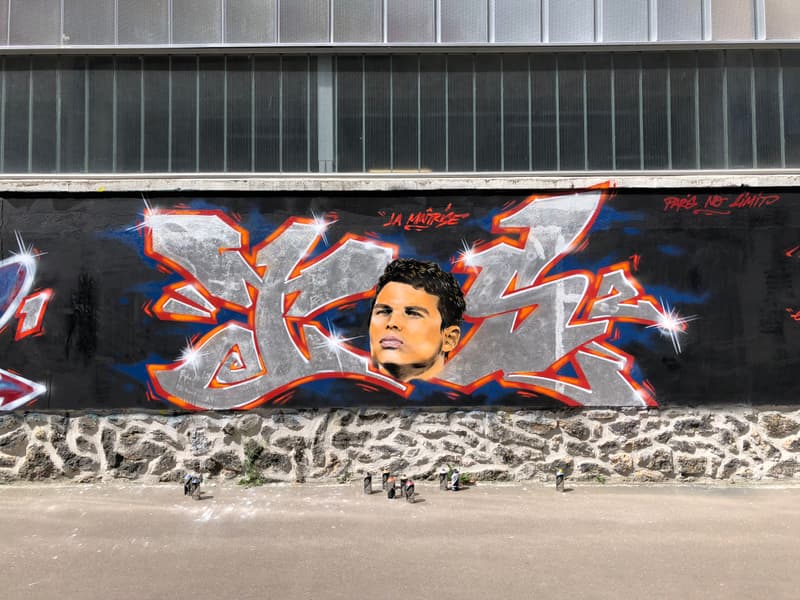 5 of 10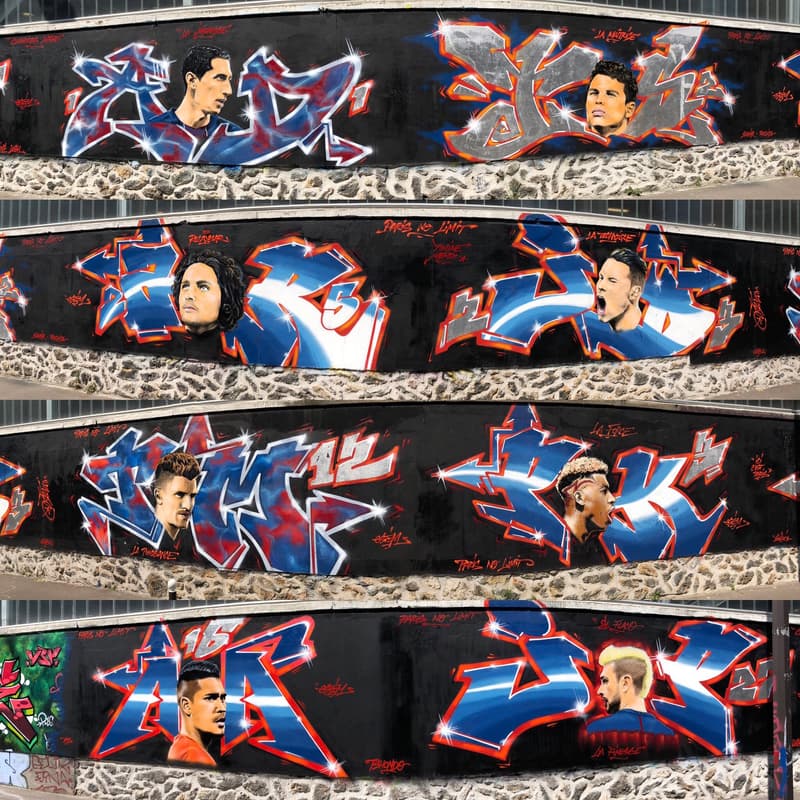 6 of 10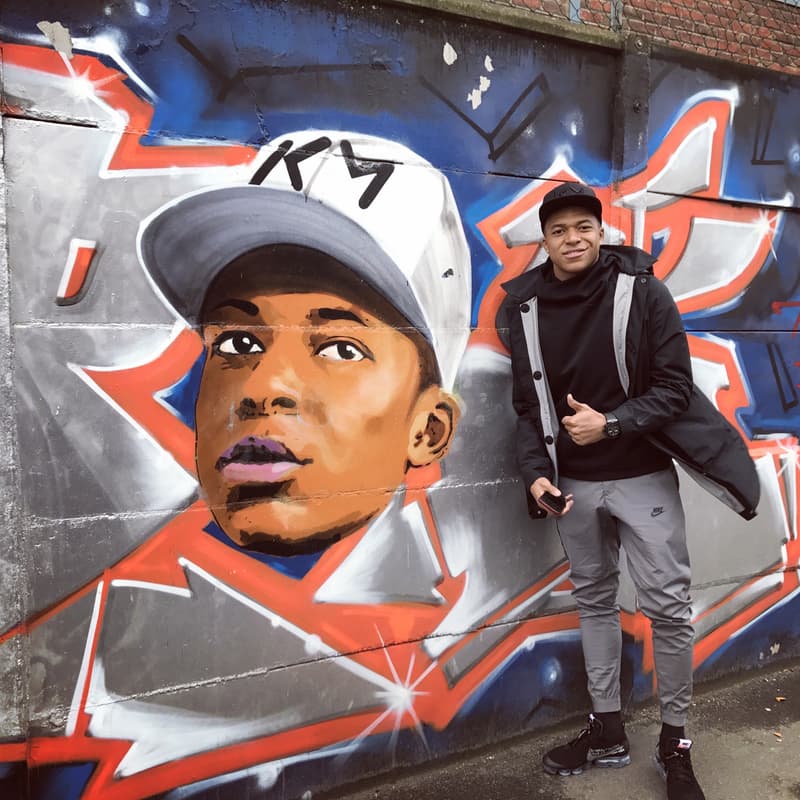 7 of 10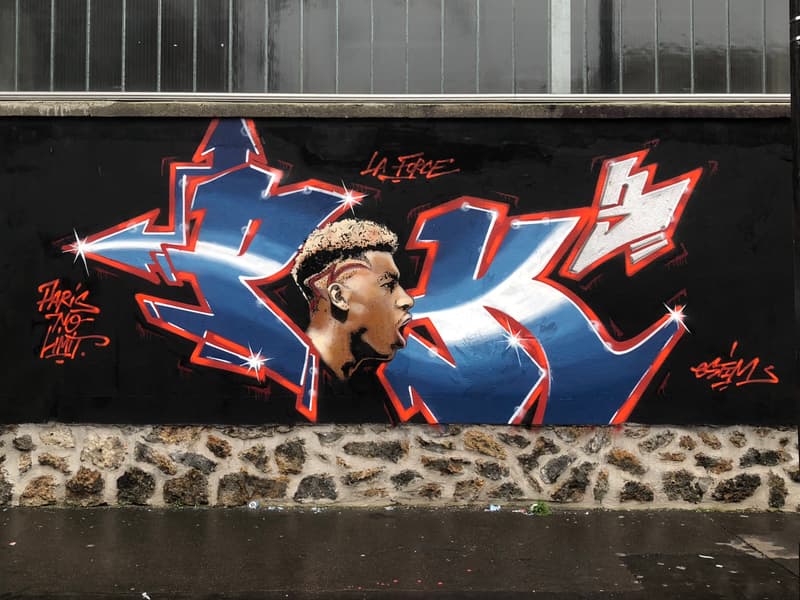 8 of 10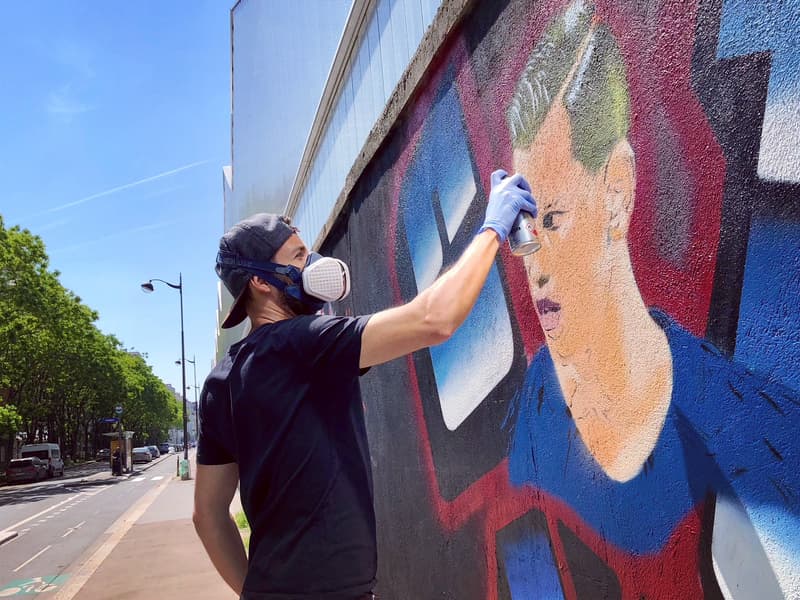 9 of 10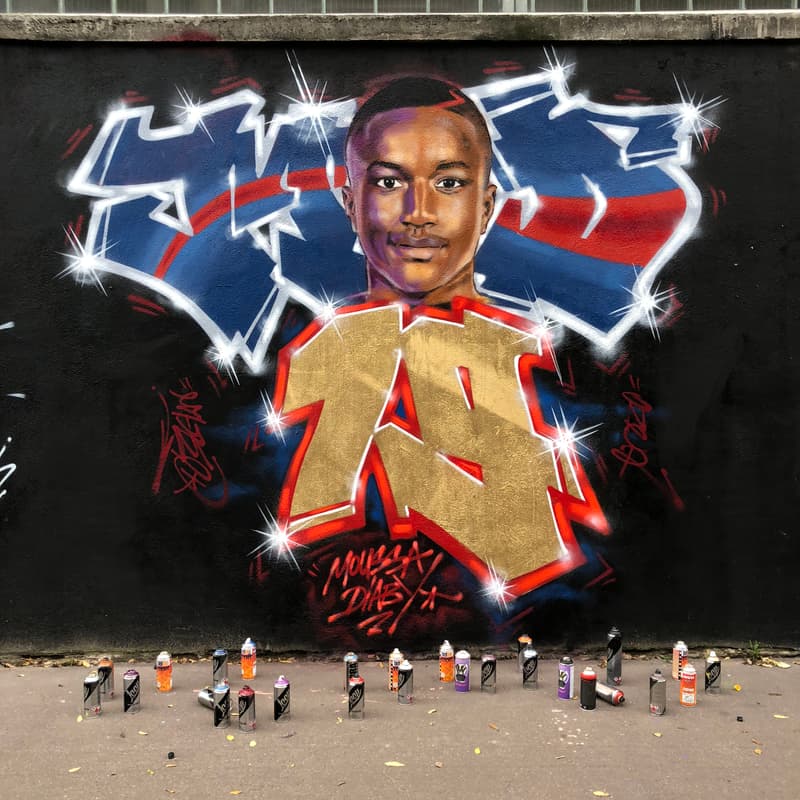 10 of 10
Le graffeur parisien ESTIM rend hommage aux joueurs du PSG en peignant une fresque sur un mur du 18ème arrondissement parisien.
Depuis plusieurs mois, ESTIM transforme un des murs de la rue d'Aubervilliers dans le 18ème arrondissement aux couleurs du club de la capitale. L'artiste rend hommage aux stars du PSG telles que Thiago Silva, Kylian Mbappé, Angel Di Maria ou Marco Verratti en peignant leurs visages, leurs initalies et leurs numéros. Sa dernière réalisation rend hommage Une façon originale célébrer les joueurs du Paris Saint-Germain qui font la fierté du club et des supporters.
Découvrez les images de la fresque des joueurs du PSG réalisée par ESTIM ci-dessus, et n'hésitez pas à nous dire ce que vous en pensez. Dans notre actualité, l'UNFP dézingue le PSG suite à l'affaire Adrien Rabiot.