Le Store Parisien Graduate Présente Ses Essentiels De L'Hiver
Free-shipping partout en Europe.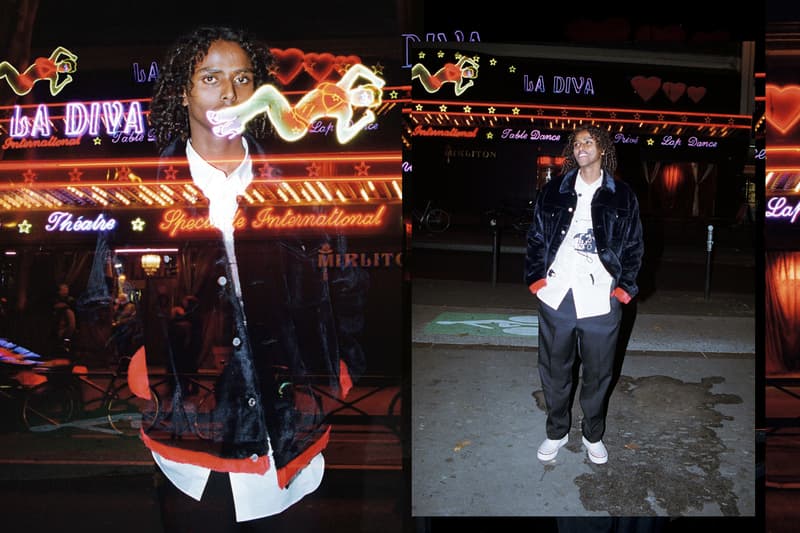 1 of 15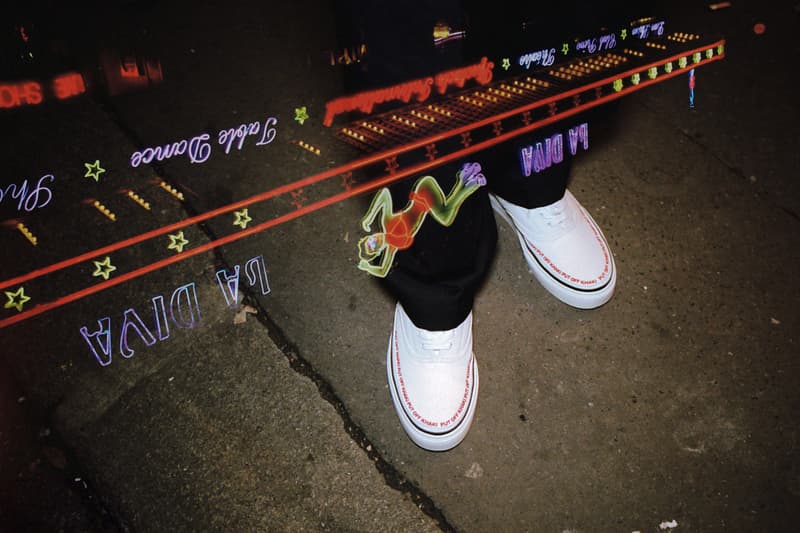 2 of 15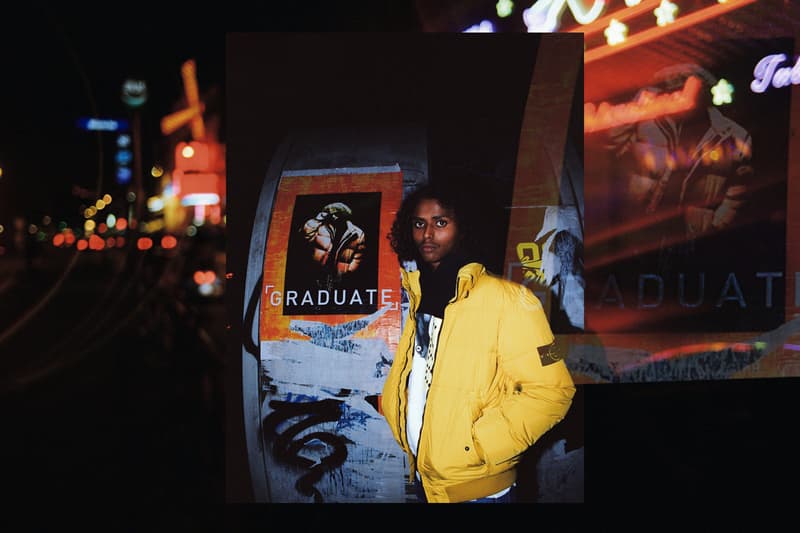 3 of 15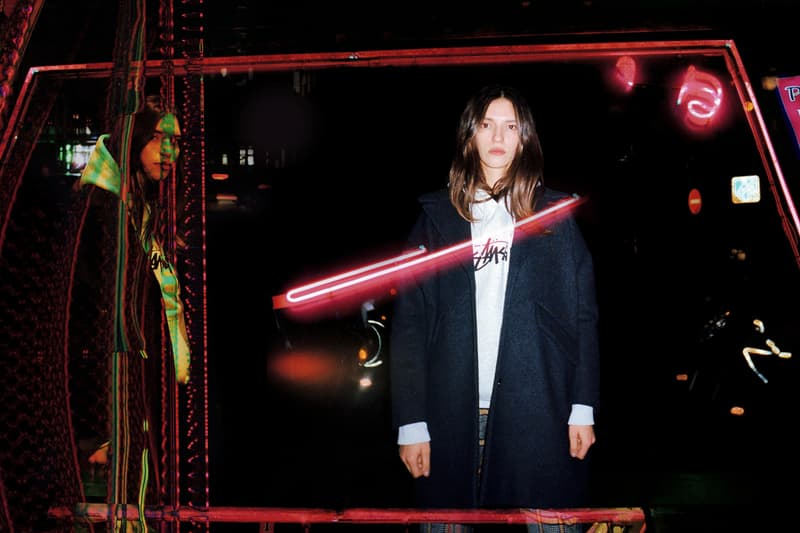 4 of 15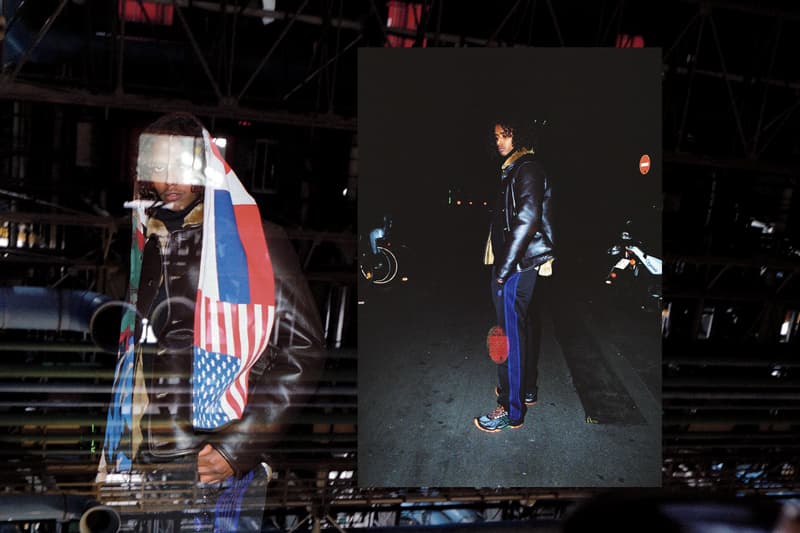 5 of 15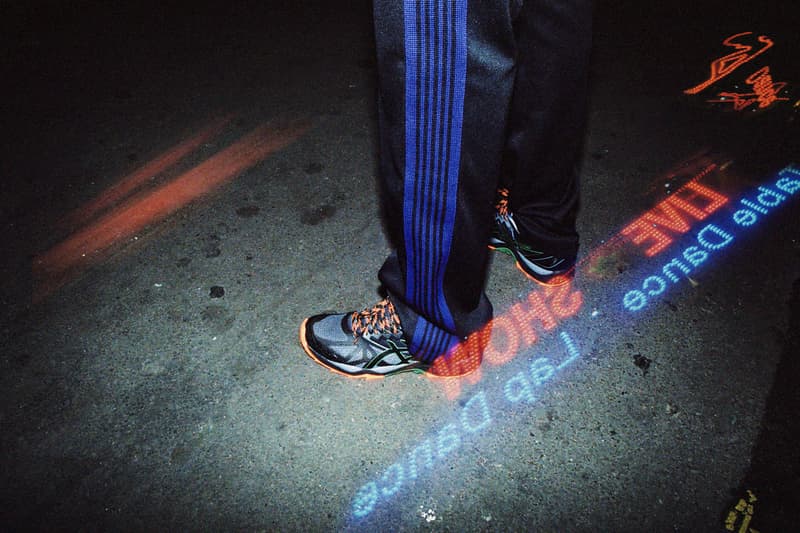 6 of 15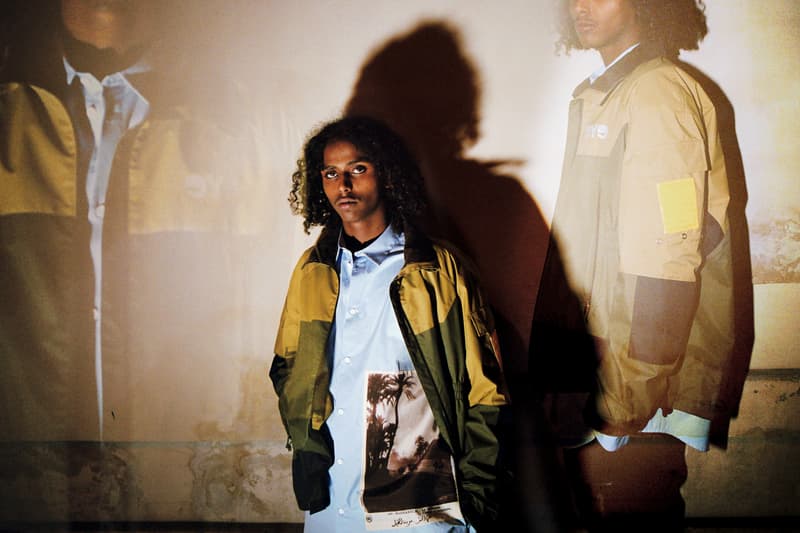 7 of 15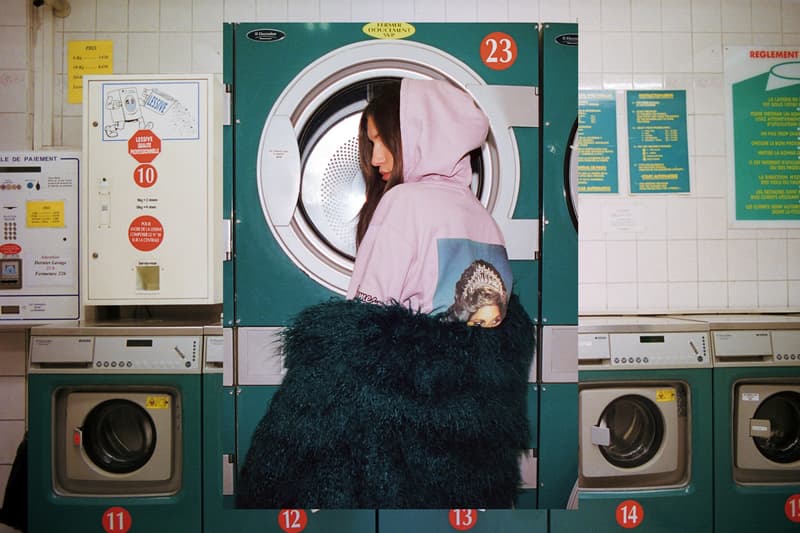 8 of 15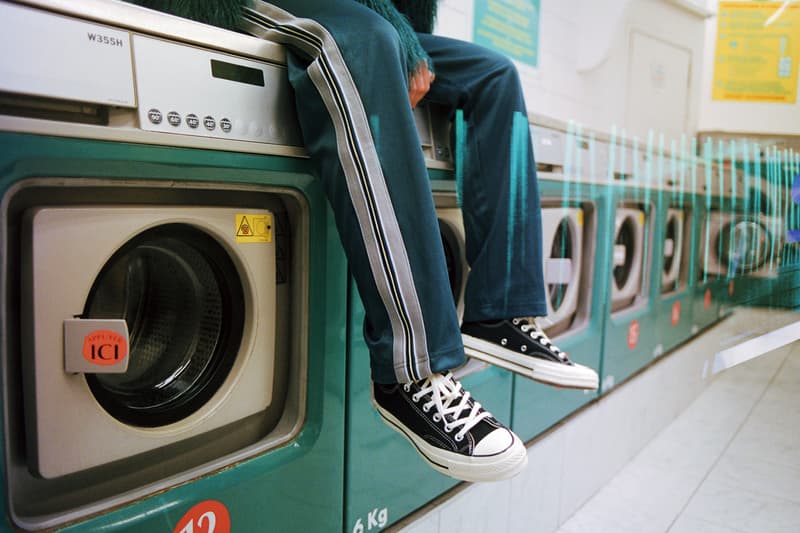 9 of 15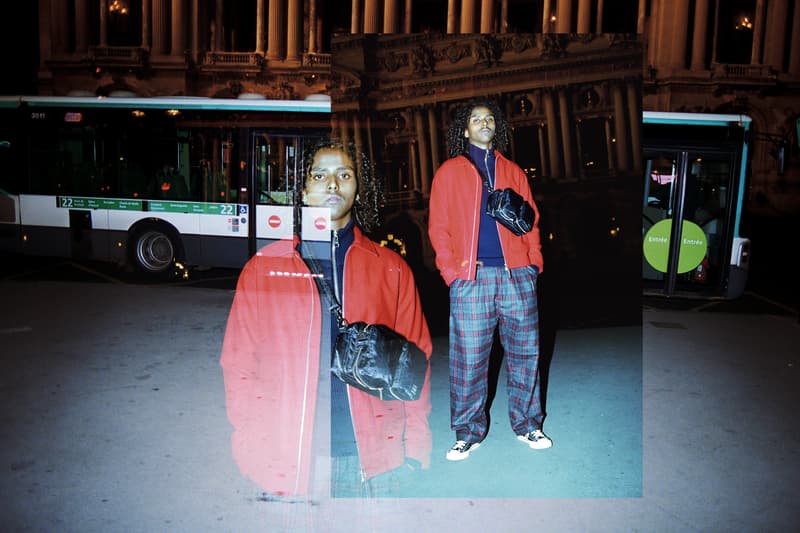 10 of 15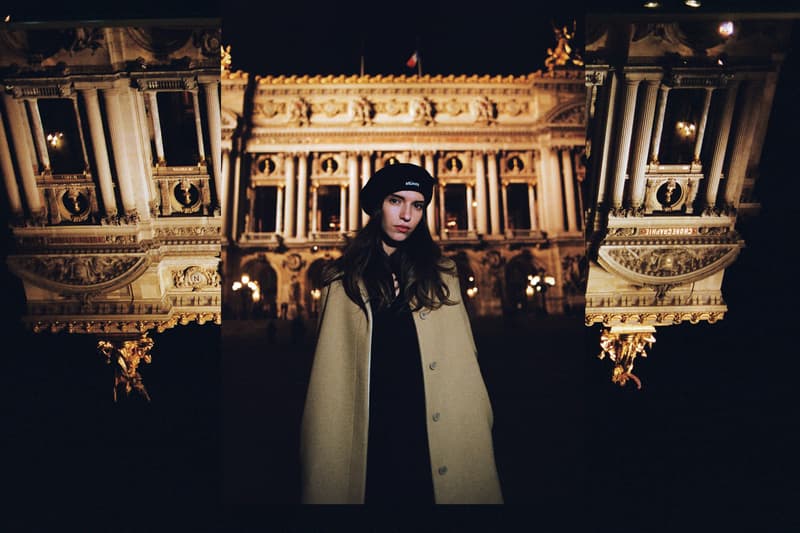 11 of 15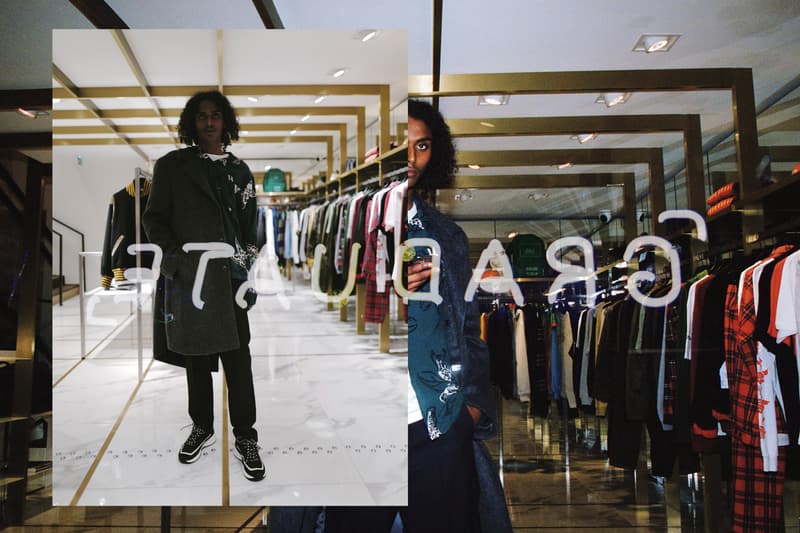 12 of 15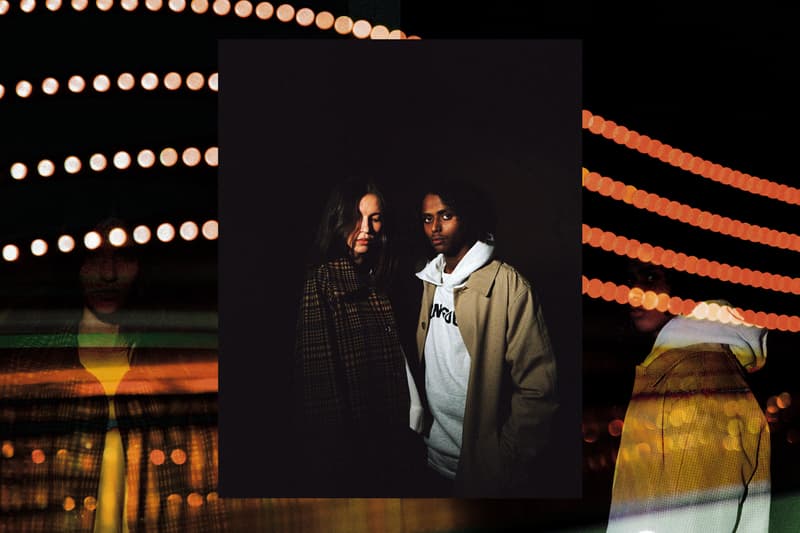 13 of 15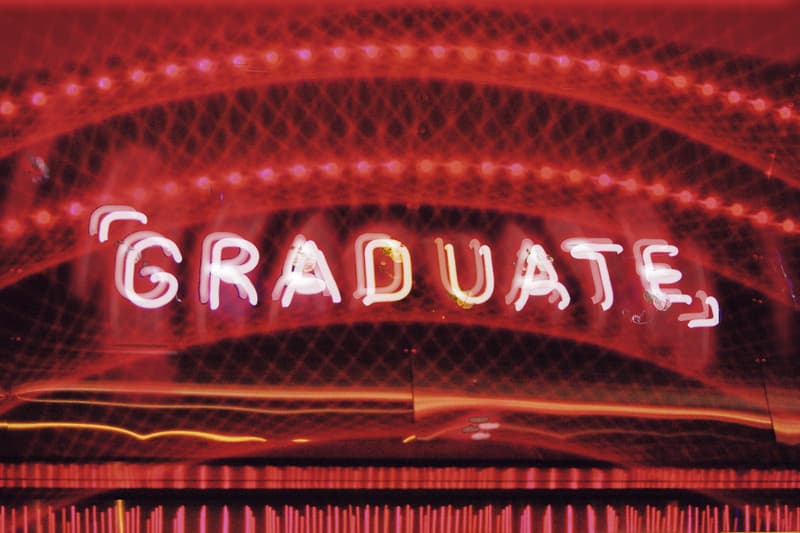 14 of 15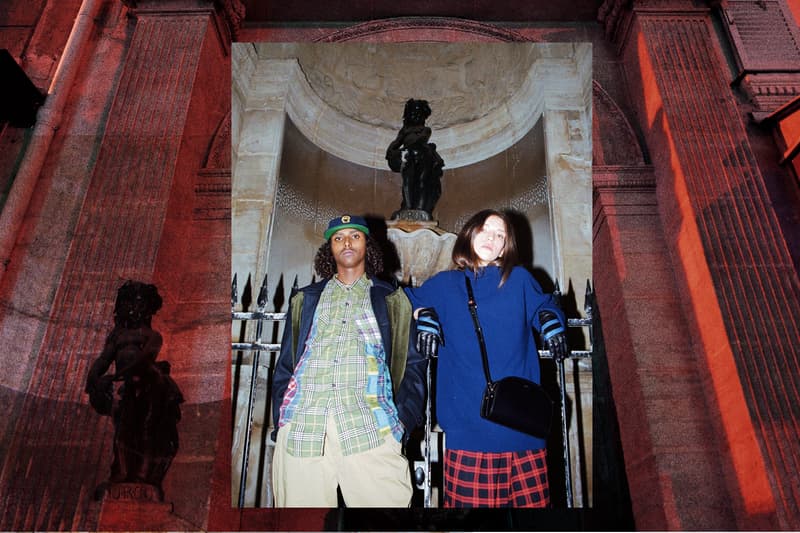 15 of 15
Suite à l'ouverture de sa boutique parisienne, quoi de plus normal pour l'enseigne Graduate que de présenter sa nouvelle campagne dans les rues de la capitale. Sillonner Paris la nuit, Pigalle et ses néons colorés, un savant mélange des codes de la rue et de l'esthétique rigoureusement française… C'est ainsi que Sylvain Sey, photographe et Store Manager parisien, a souhaité mettre en avant la dernière collection Graduate. Leur nouveau pied à terre parisien a permis à Graduate d'étendre leur offre. Nous pouvons retrouver maintenant des labels tels que Needles, John Undercover, Thames, Noon Goons venant compléter les historiques A.P.C., Ami, Stone Island, Comme des Garçons, Stussy, neighborhood, Cav empt, Universal Works et autres Converse, Common Projects, adidas, etc …
Pour célébrer les fêtes de fin d'année, la boutique offre un Free Shipping dans toute l'Europe durant tout le mois de décembre sur son site internet www.graduatestore.fr. Enfin, HYPEBEAST et Graduate se sont associés pour vous faire gagner un bon d'achat de 1000€. Rendez-vous sur le compte Instagram d'HYPEBEAST pour participer.