Mohamed Salah En Burberry, Off-White™ Ou Prada Pour Le GQ Moyen-Orient
Le meilleur joueur africain de l'année en couverture du prochain numéro.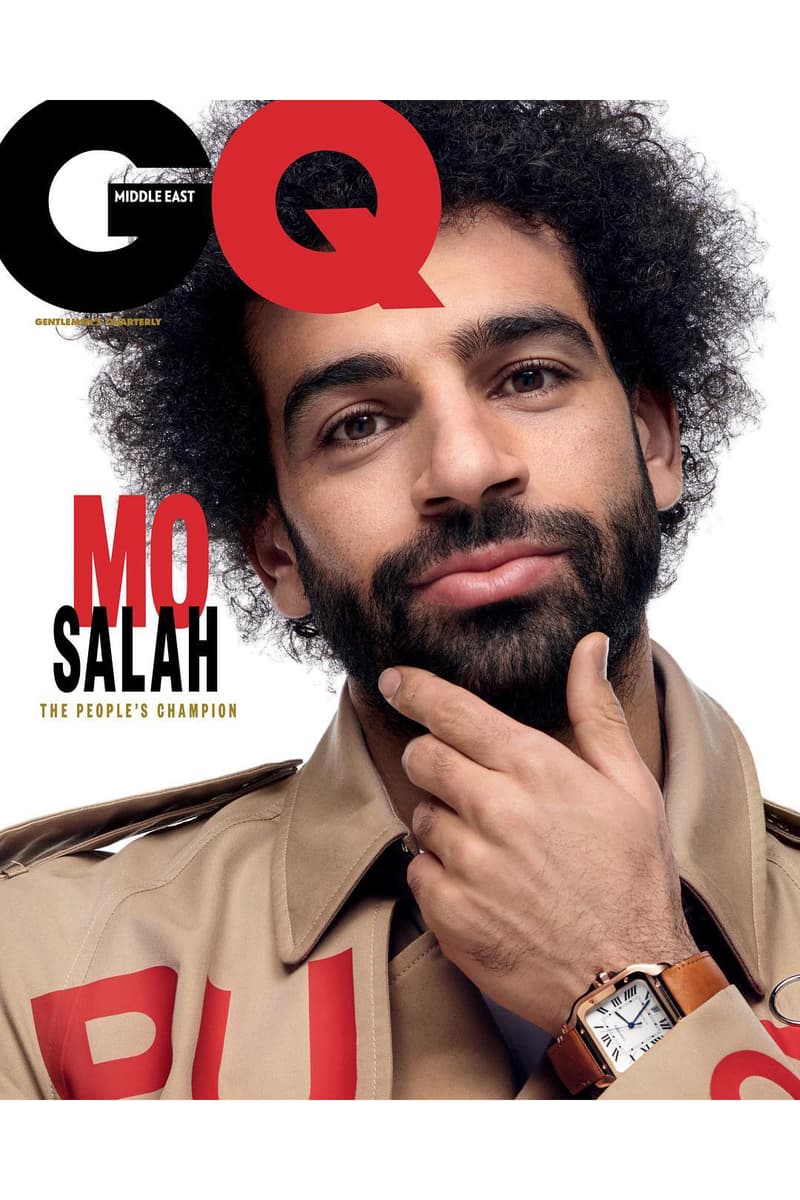 1 of 10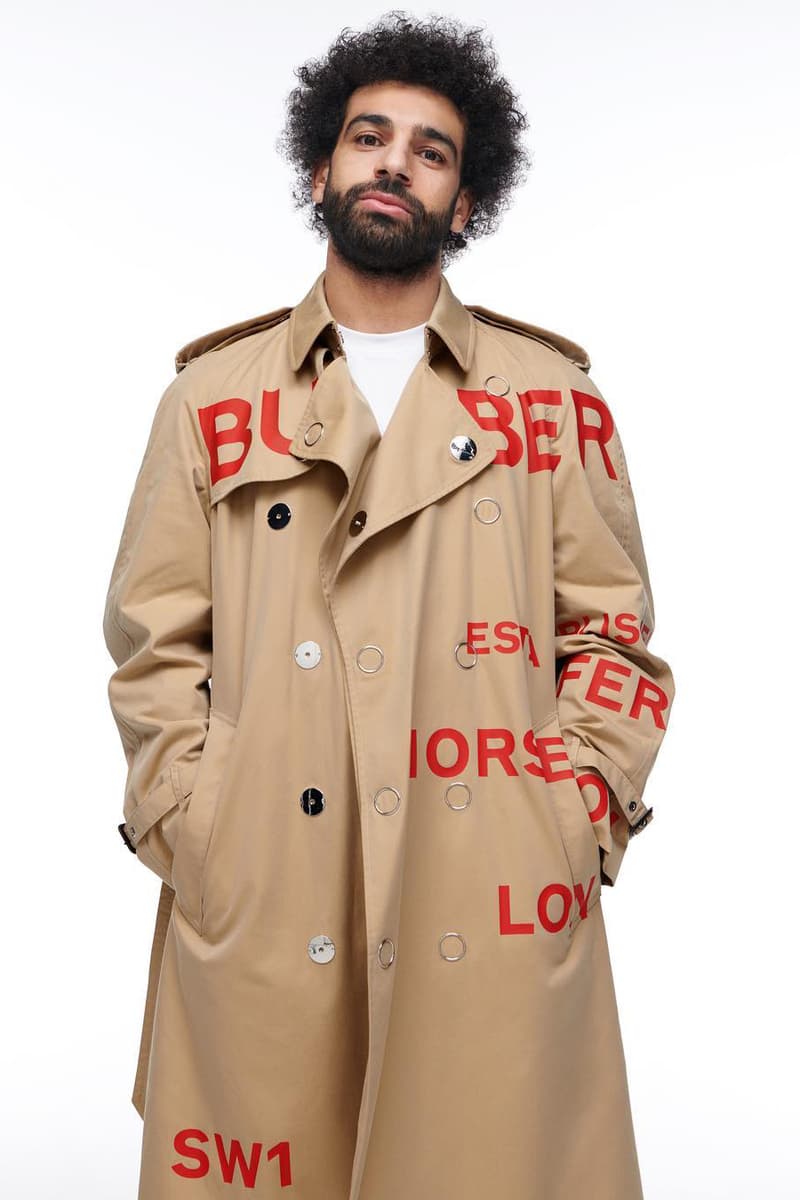 2 of 10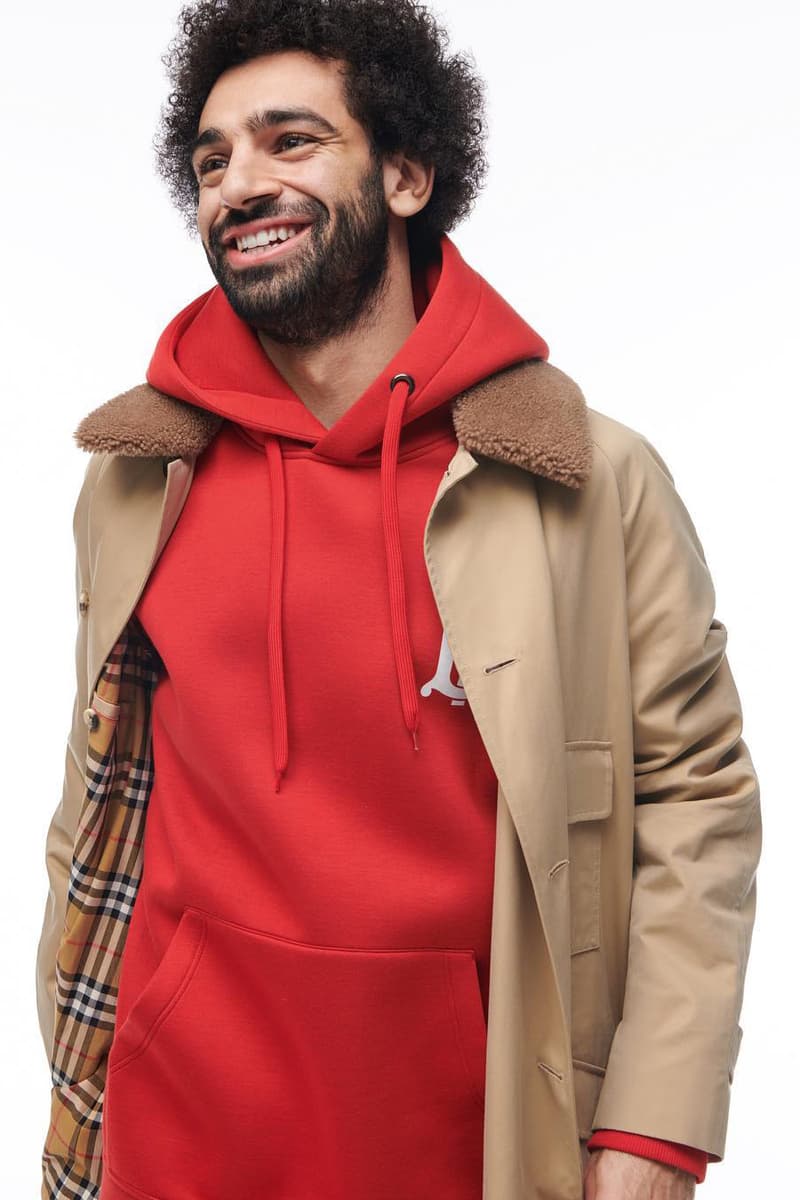 3 of 10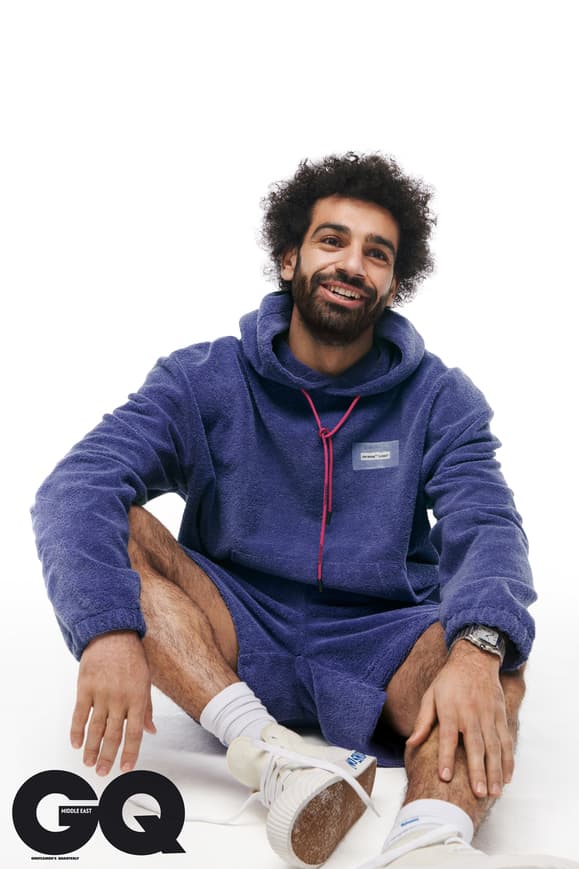 4 of 10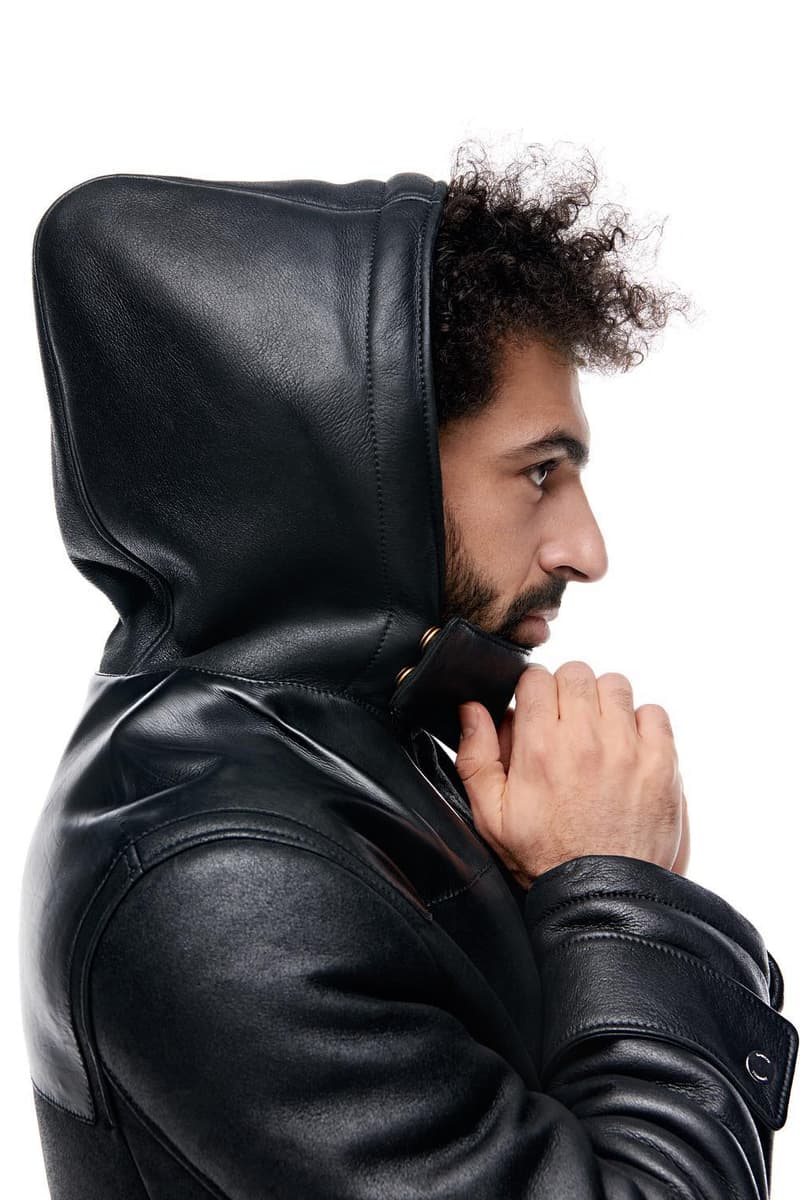 5 of 10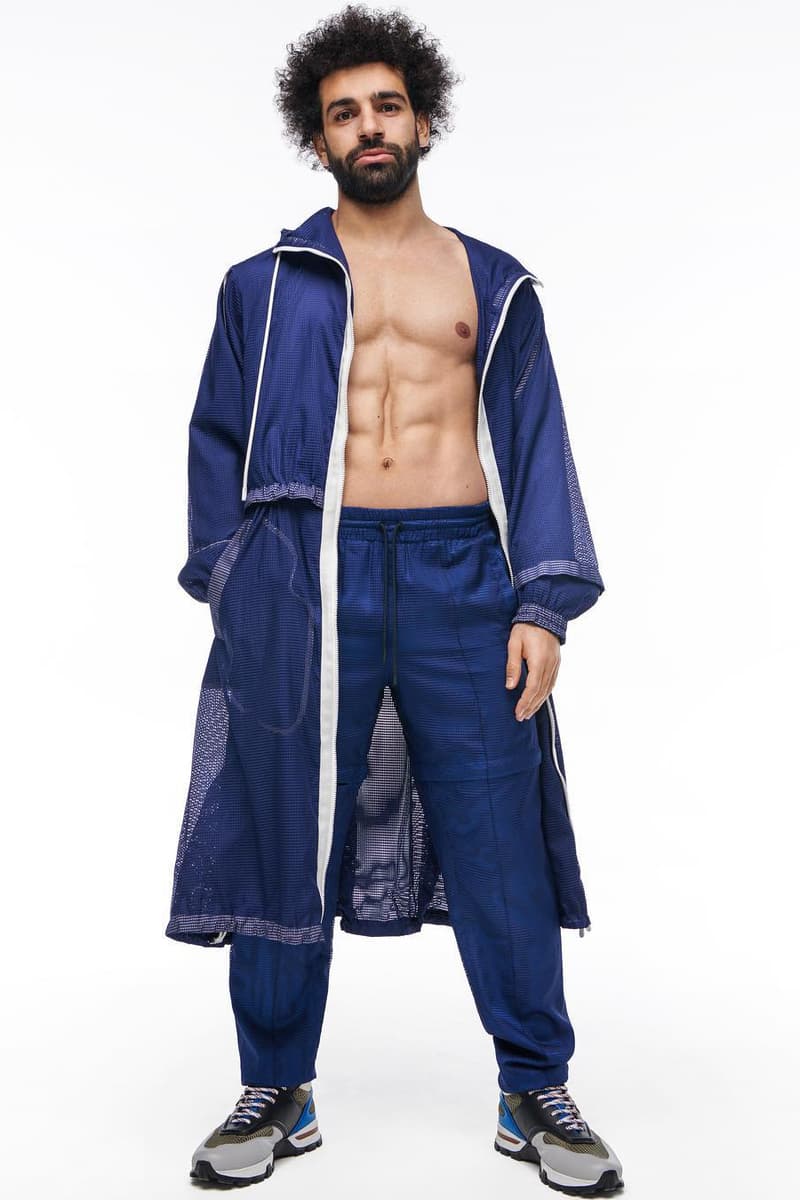 6 of 10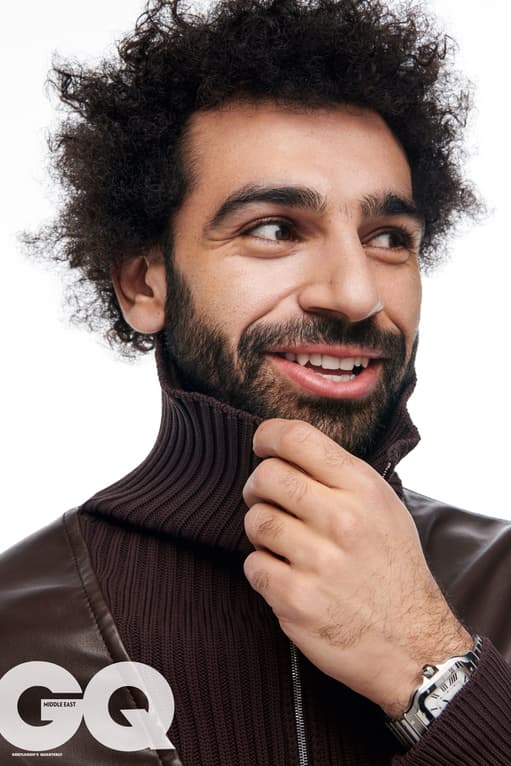 7 of 10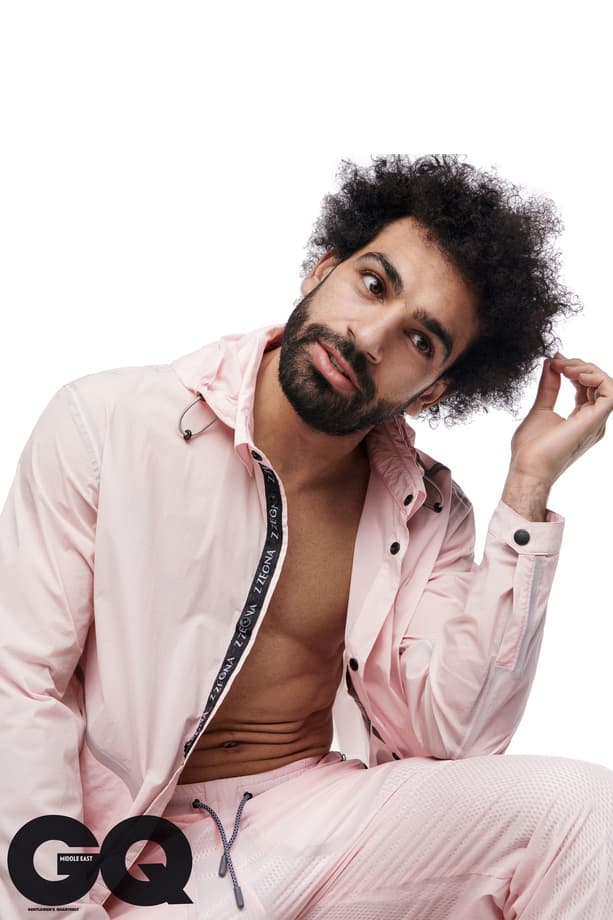 8 of 10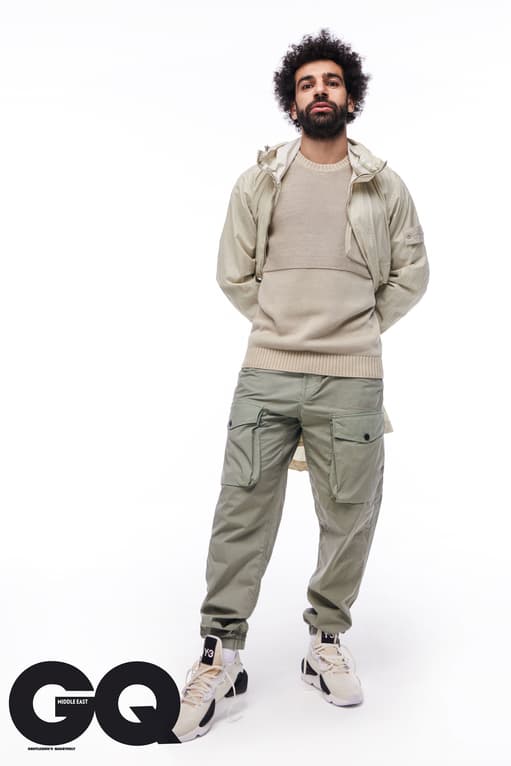 9 of 10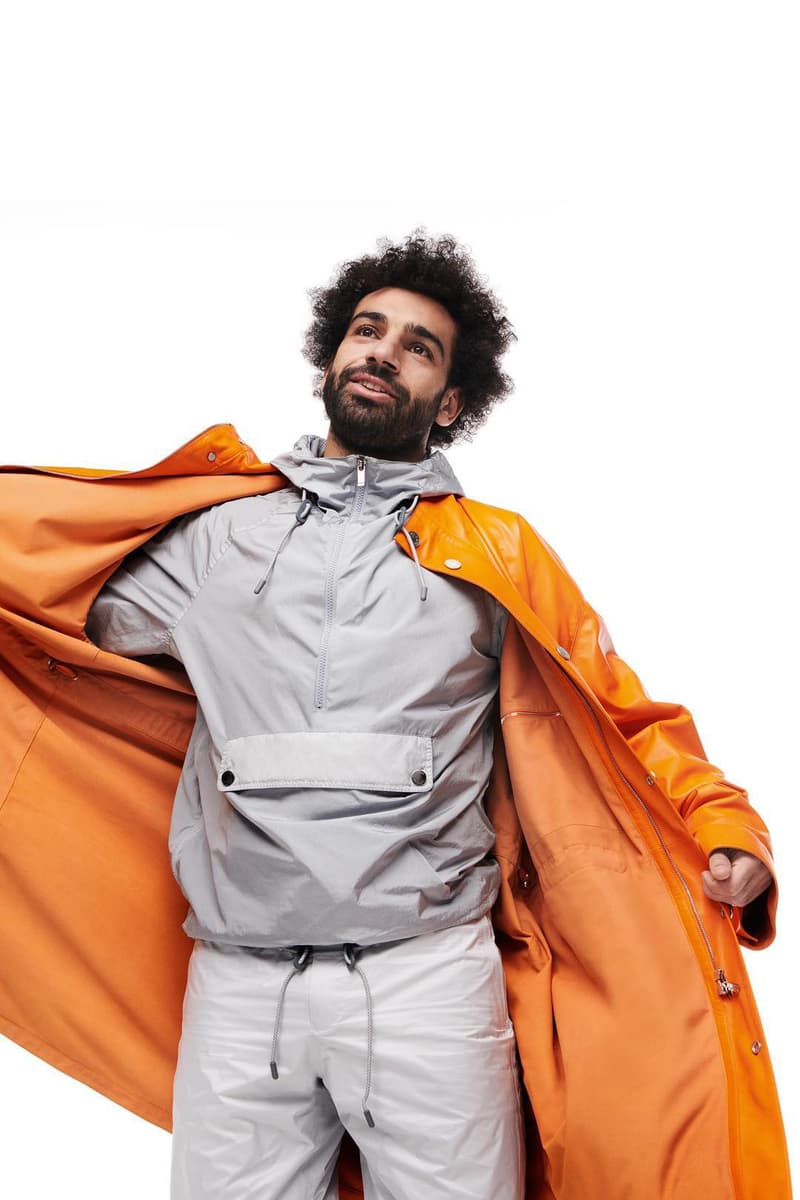 10 of 10
Si Mohamed Salah fait partie des meilleurs joueurs du monde ces derniers mois, l'Egyptien est particulièrement idôlatré dans son pays. Le joueur de Liverpool fait notamment la couverture du prochain numéro du GQ Moyen-Orient habillé de Burberry, Off-White™ ou Prada.
Élu meilleur joueur africain pour la seconde année consécutive et sixième au classement du Ballon d'Or 2018, Mohamed Salah est devenu une légende au Moyen-Orient et plus particulièrement sur sa terre natale en Égypte, ses crampons étant même exposés dans un musée. Un succès qui lui vaut d'être en couverture du prochain numéro de l'édition Moyen-Orient du magazine GQ. Pour l'occasion, le joueur du Liverpool FC a été photographié habillé des dernières pièces Burberry, Off-White™, Prada, Y-3, Hermès ou Zegna. À l'aise sur un terrain balle au pied, Mo Salah se débrouille aussi bien devant l'objectif d'un appareil photo. Le joueur s'est également confié sur sa carrière et ses ambitions lors d'une interview.
Les images de Mohamed Salah pour le prochain GQ Moyen-Orient sont à découvrir ci-dessus. Restez connectés pour plus d'actualités, et si vous l'aviez raté Ousmane Dembélé s'est énervé sur Twitter suite aux commentaires d'un internaute sur son comportement au Barça.