Tealer Tease Des Polaires Pour Un Hiver Au Chaud
L'hiver sera polaire.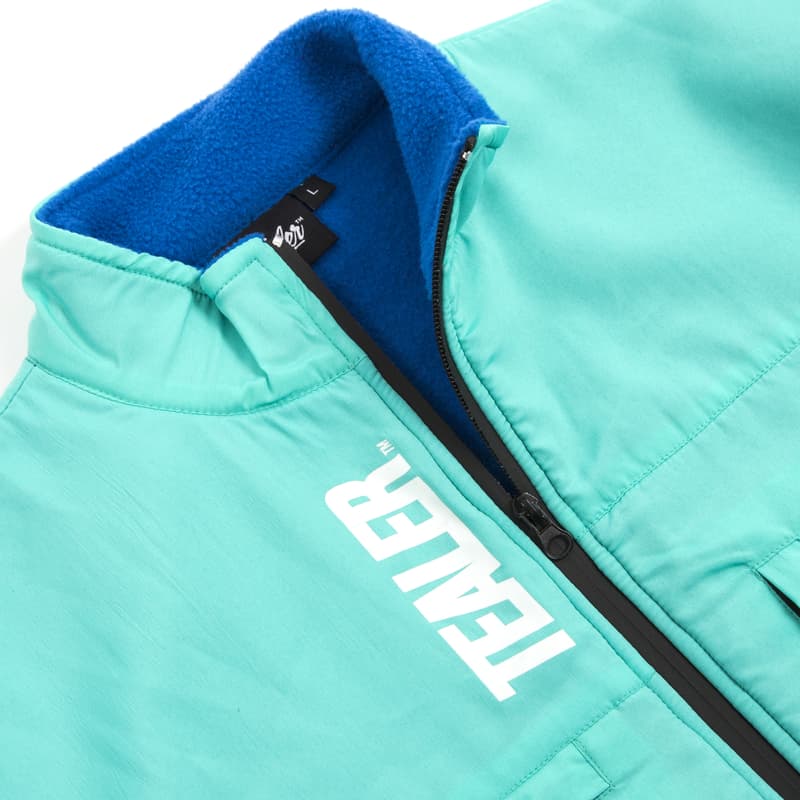 1 of 4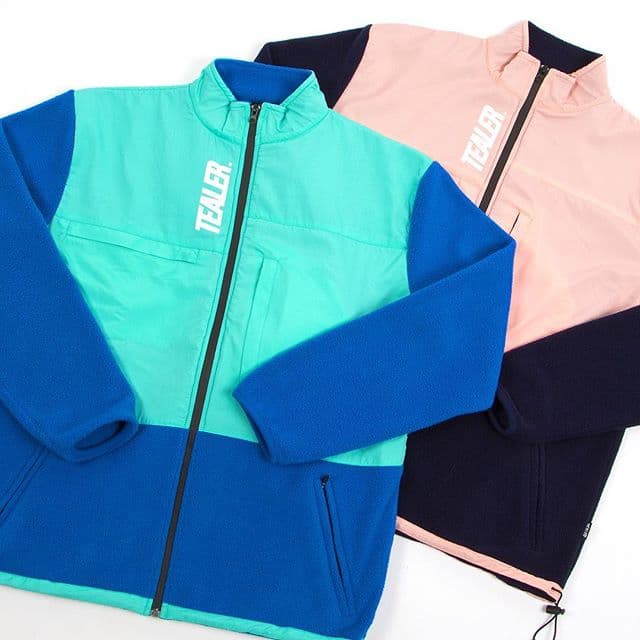 2 of 4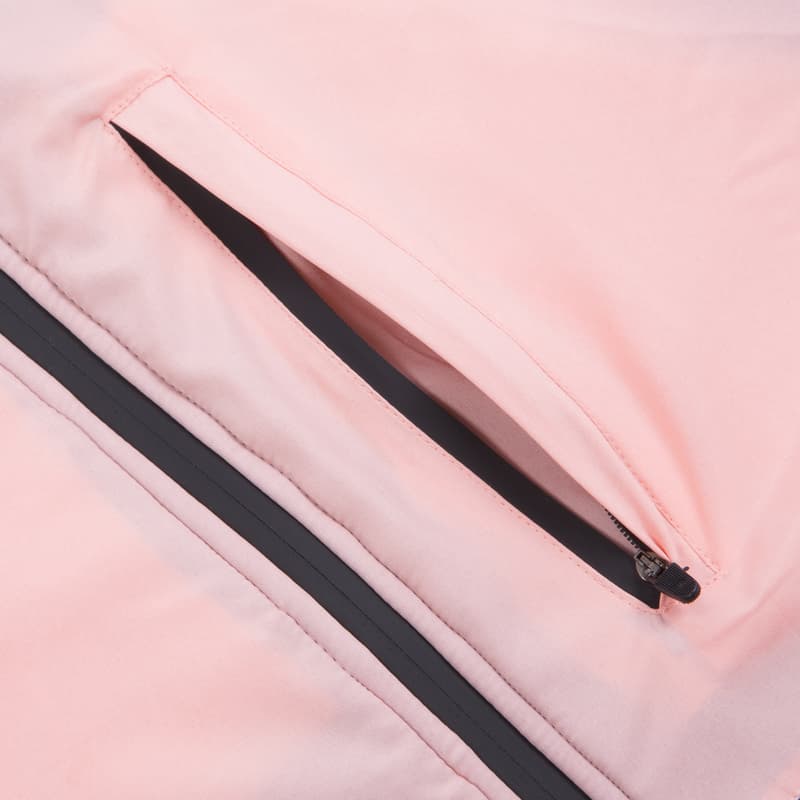 3 of 4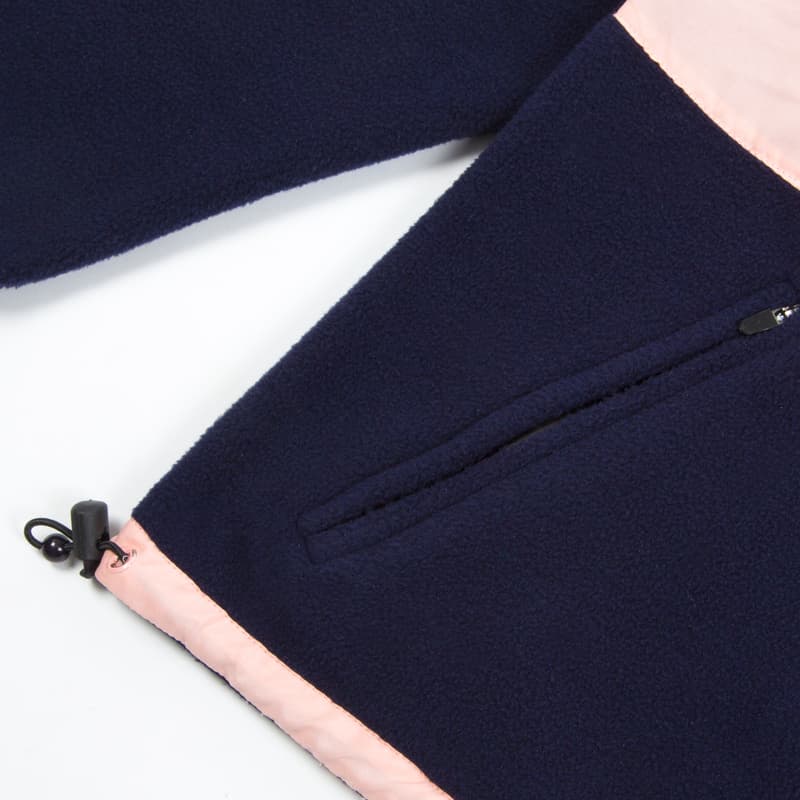 4 of 4
Après avoir teasé une collab avec une marque californienne, Tealer vient de dévoiler de nouvelles pièces pour cet hiver 2018/2019. Et pour vous tenir chaud, la griffe parisienne a pensé à vous avec une sélection de polaires. Des "Artic Polar" comme le mentionne la marque qui annonce une sortie le mois prochain. Cette veste zippée sera disponible en deux coloris (rose et bleu, bleu indogo sur bleu). On vous conseille de regarder les photos des polaires ci-dessus pour déjà avoir chaud.
Découvrez également comment Tealer a détourné la collab Palace x Ralph Lauren.