Les Vêtements De Football Revisitent Les Maillots Du PSG, Chelsea Et De La Juventus Dans Leur Nouvel Editorial
Comme Des Goals.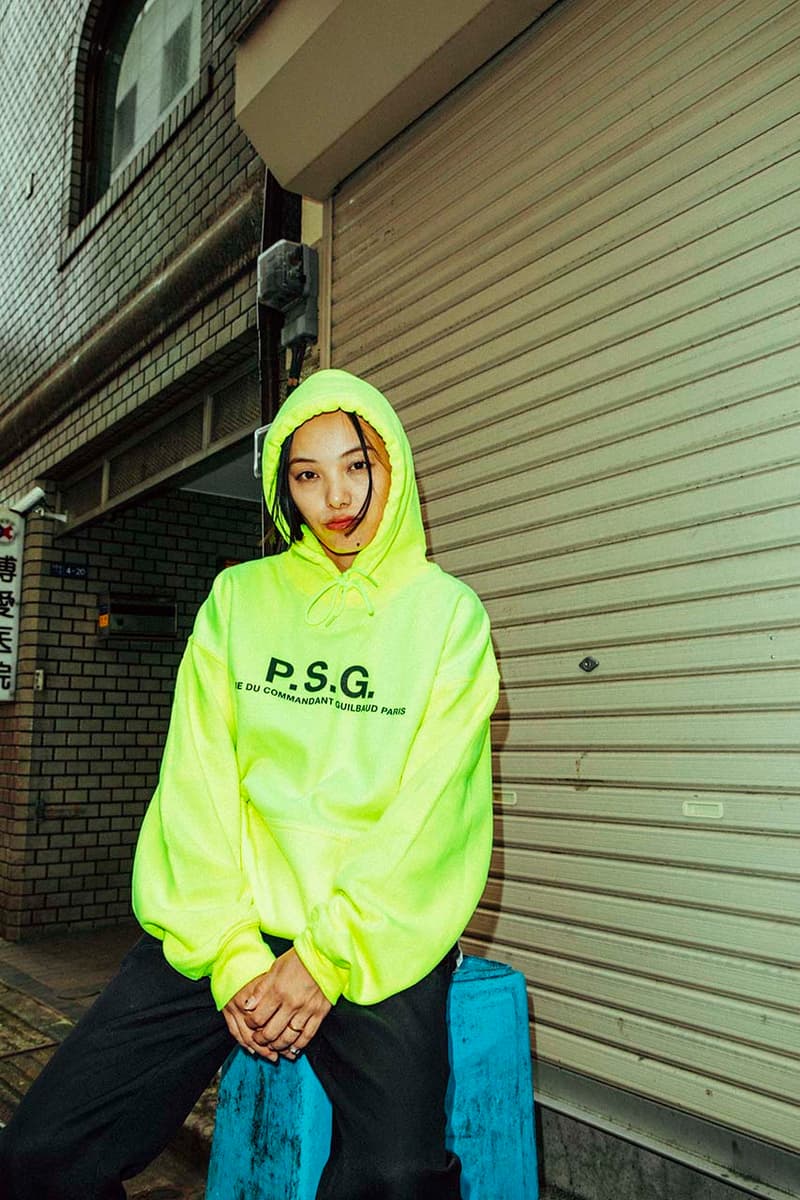 1 of 25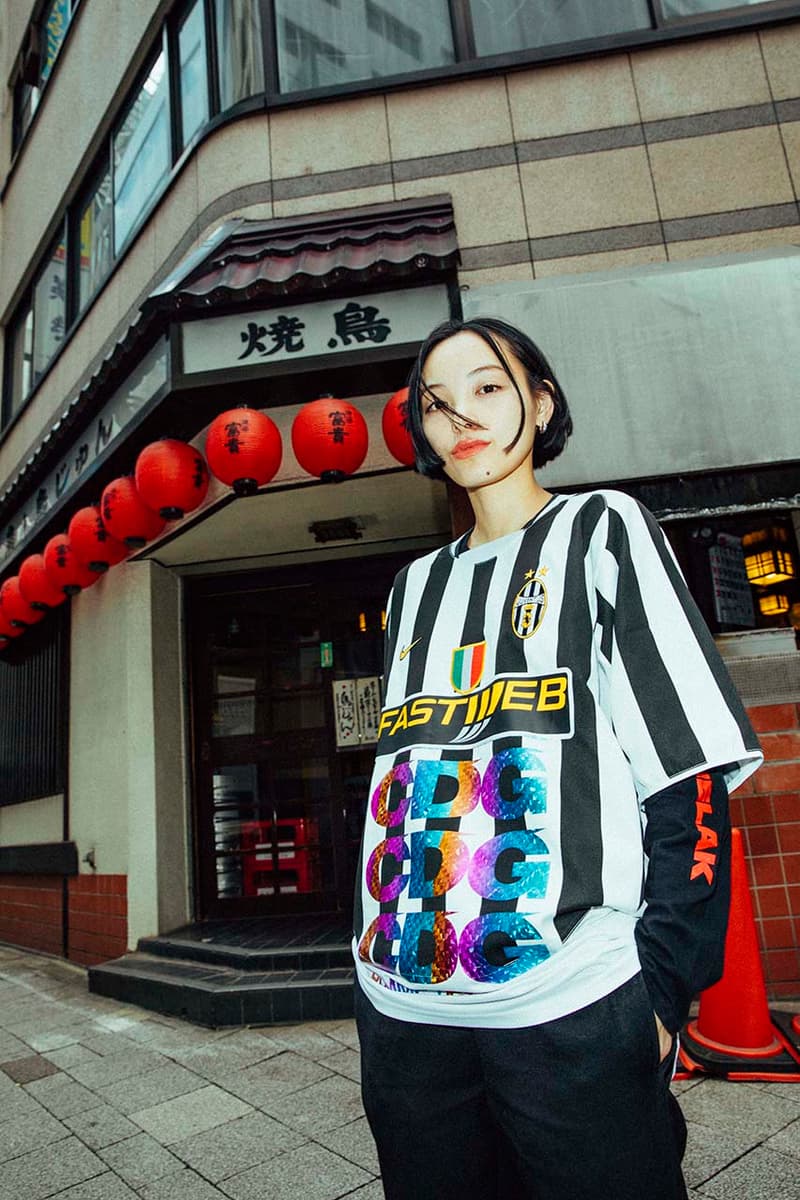 2 of 25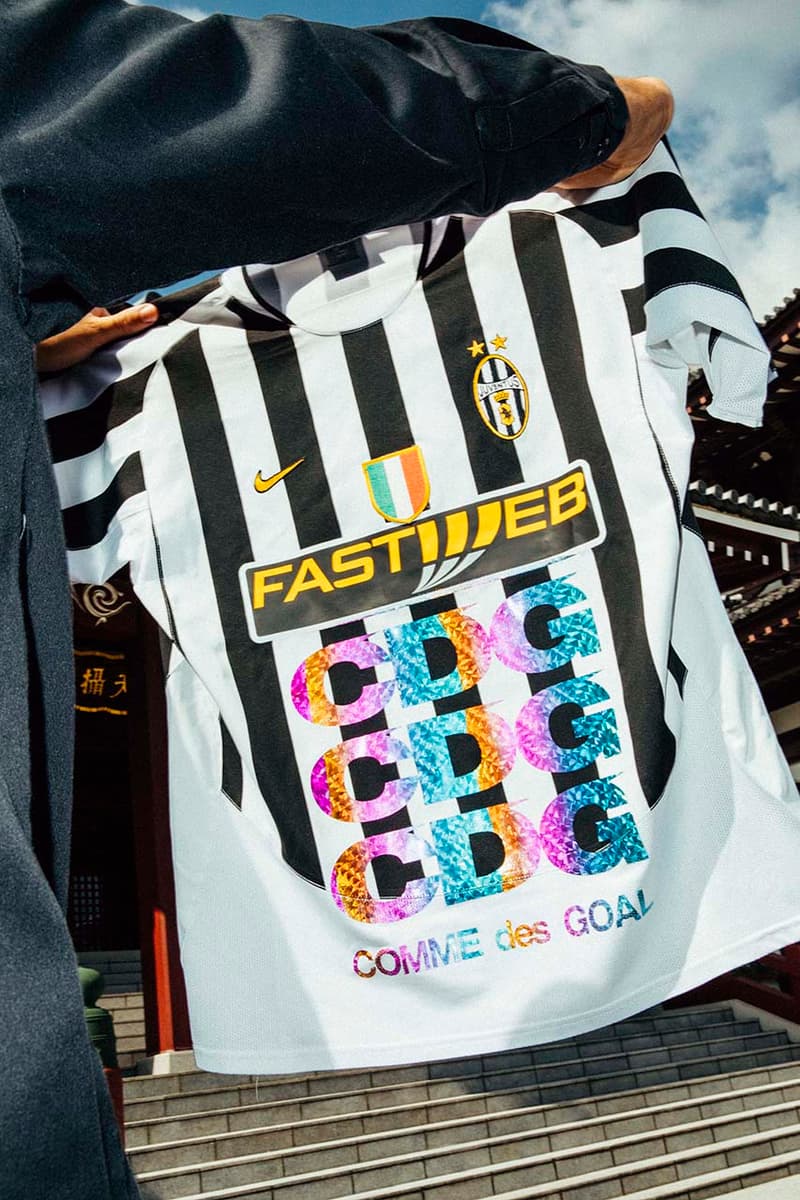 3 of 25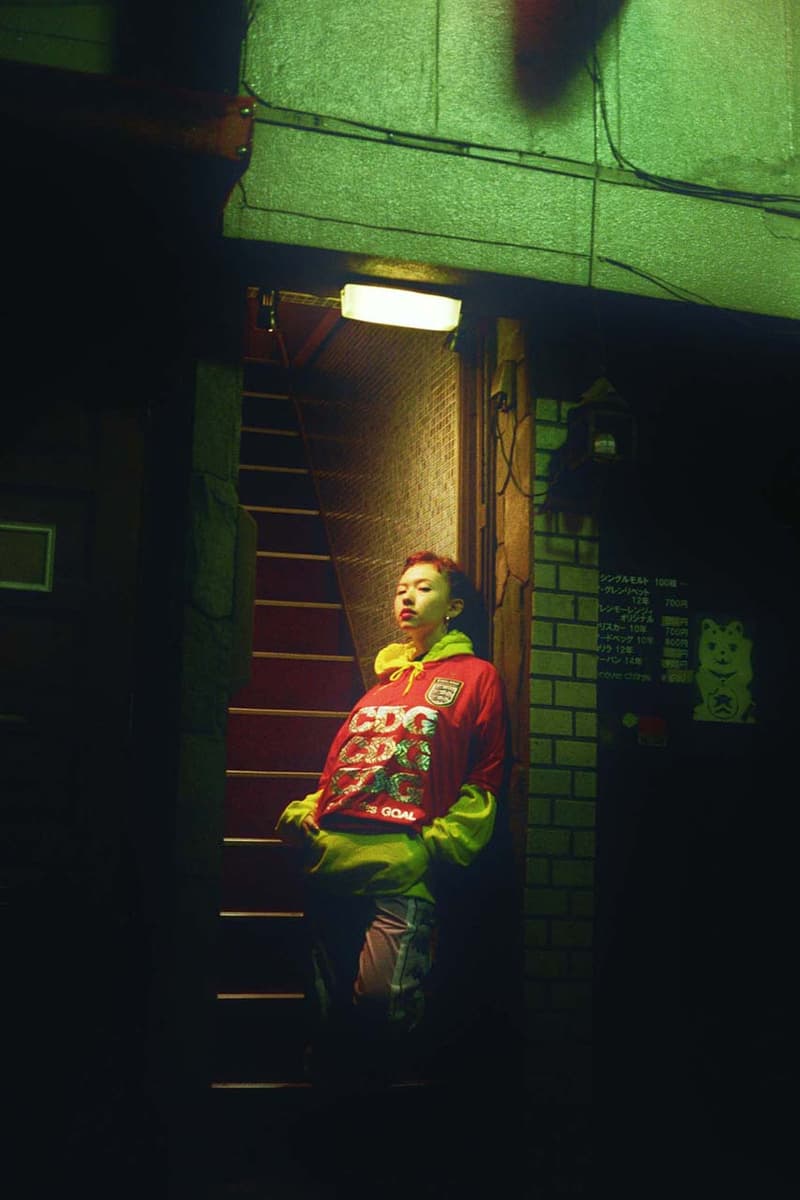 4 of 25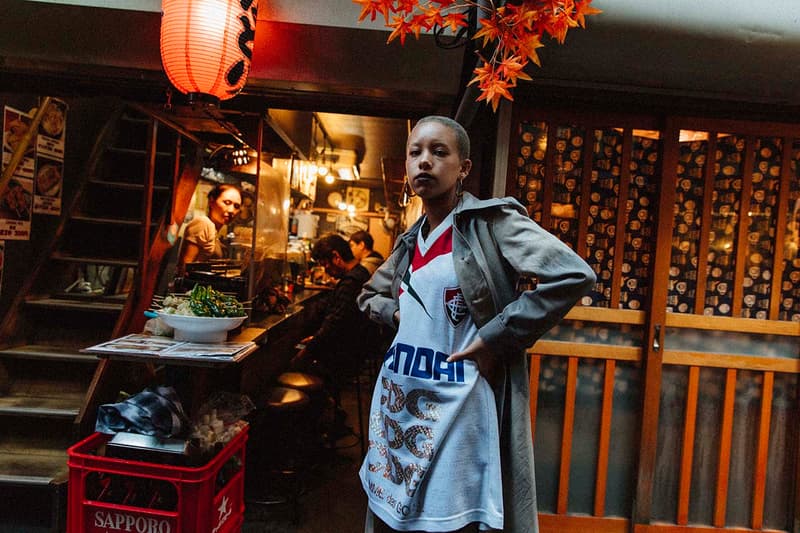 5 of 25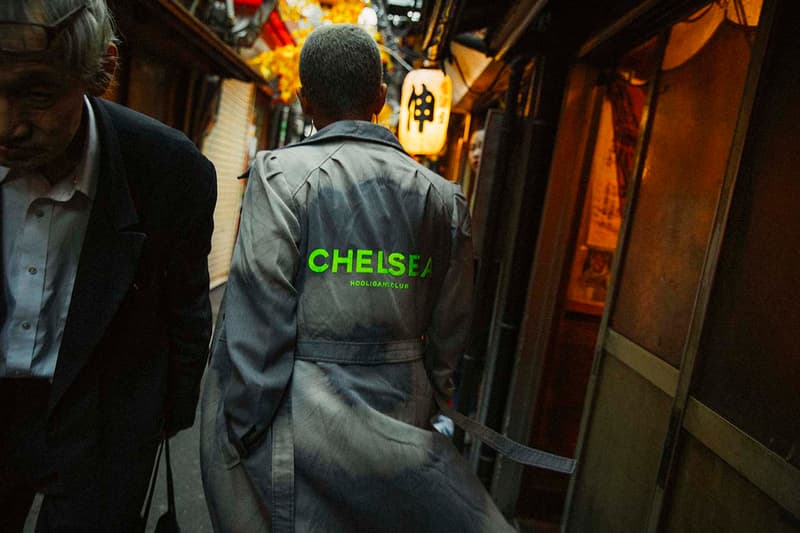 6 of 25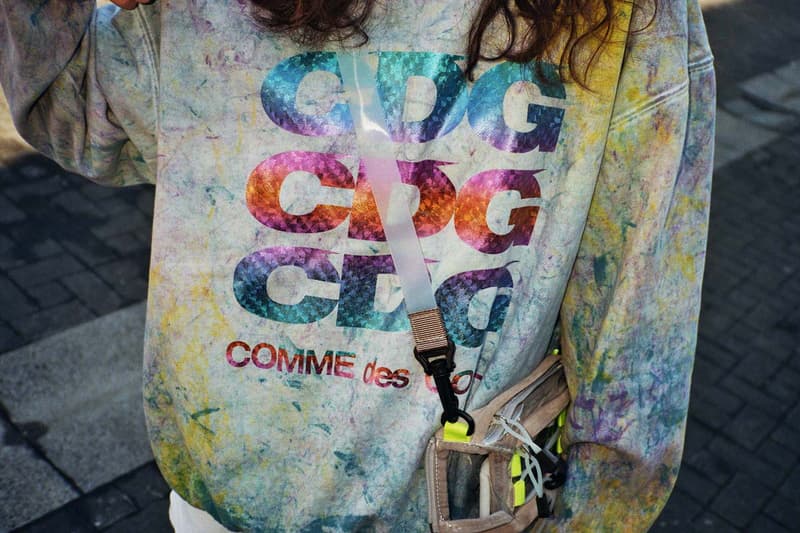 7 of 25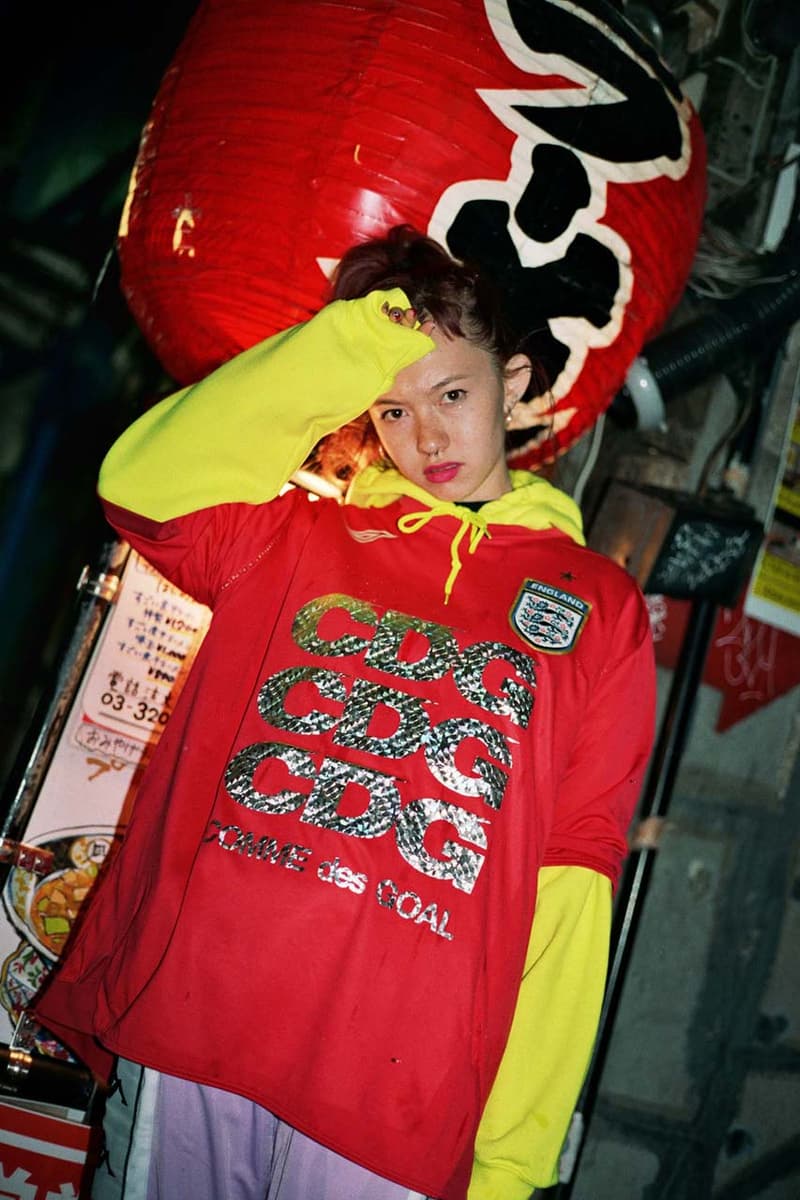 8 of 25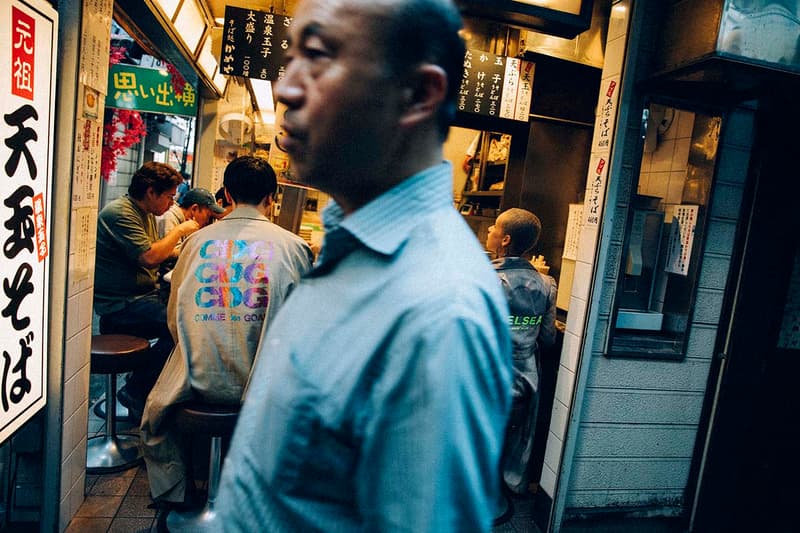 9 of 25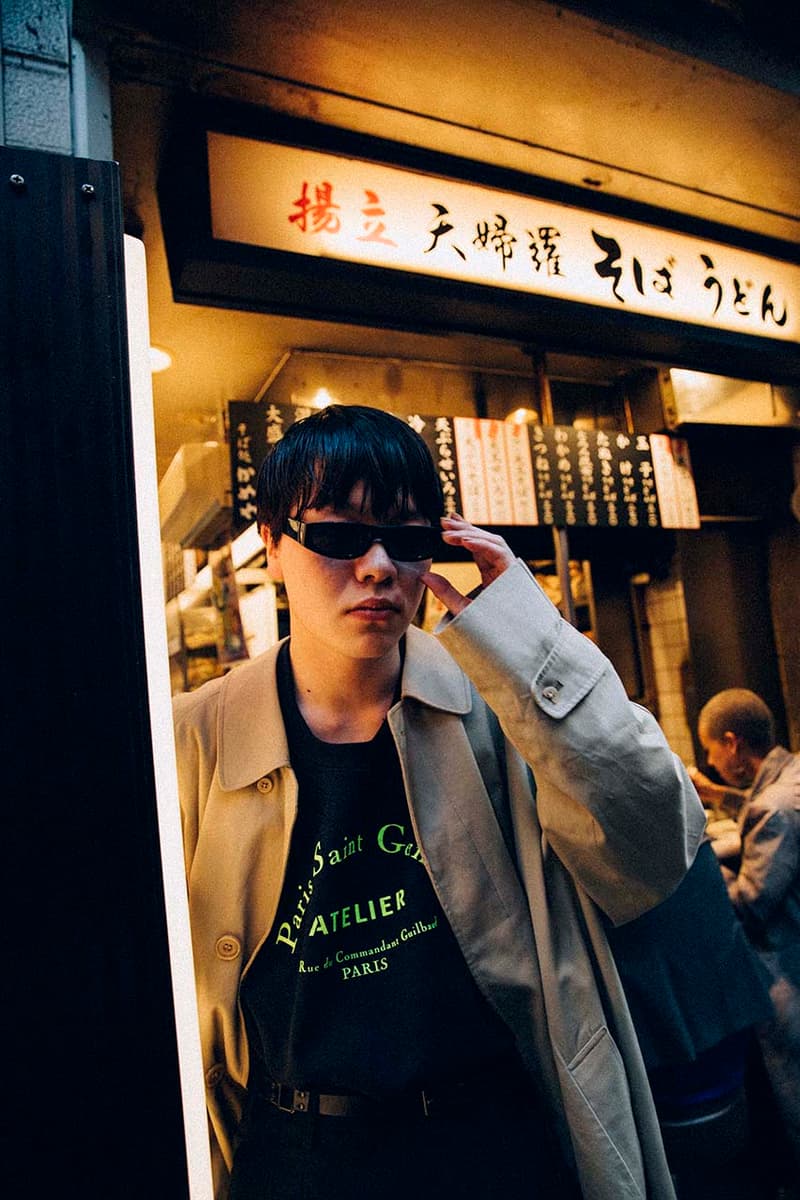 10 of 25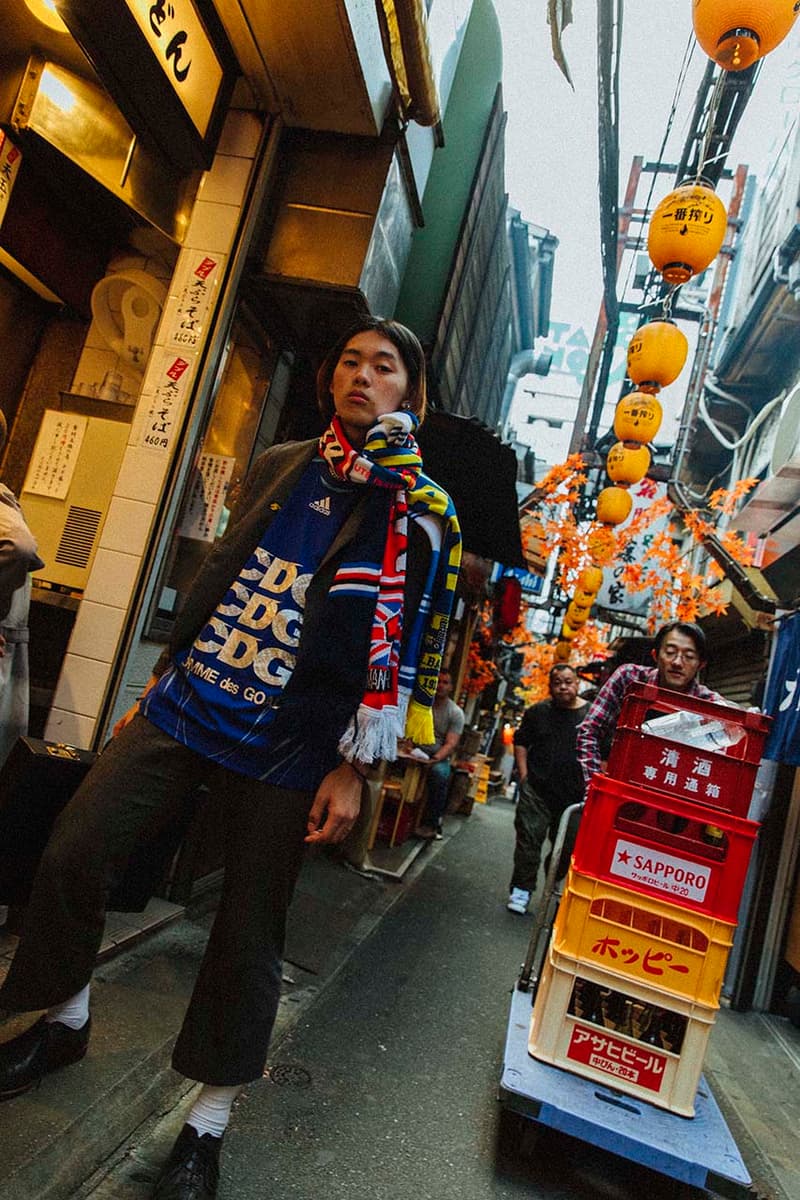 11 of 25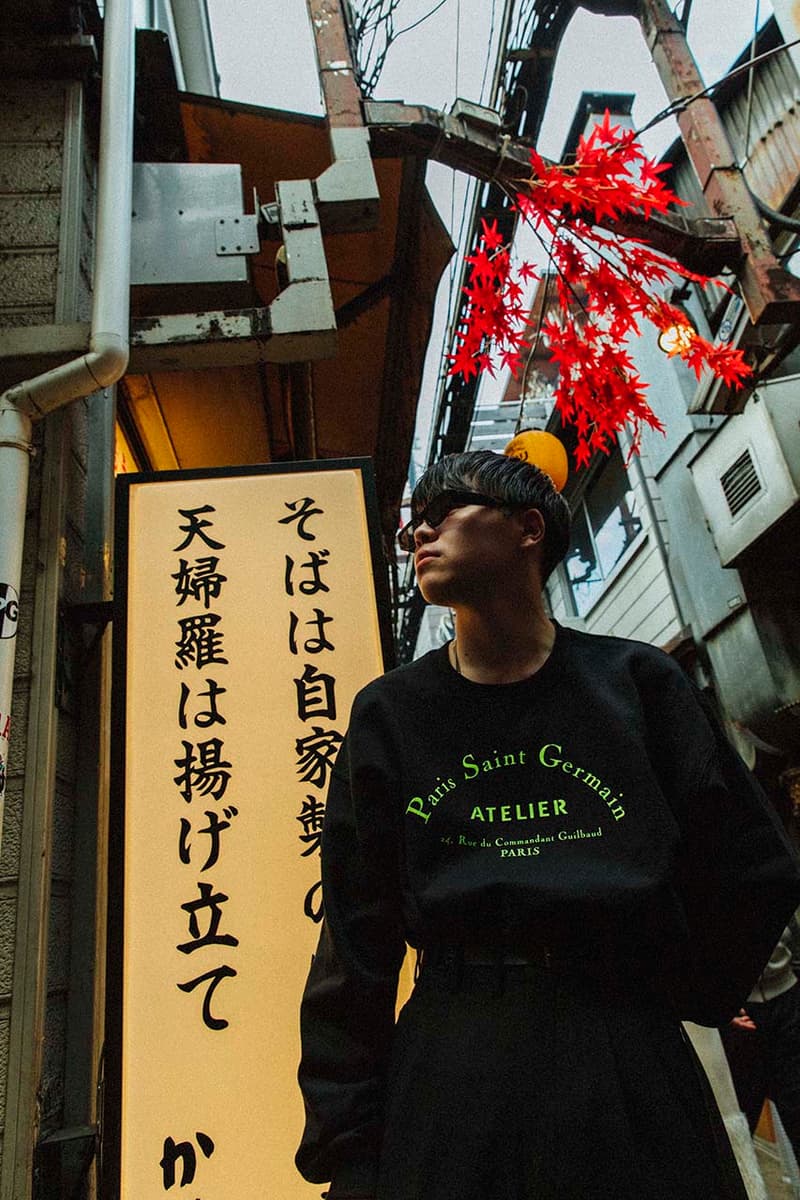 12 of 25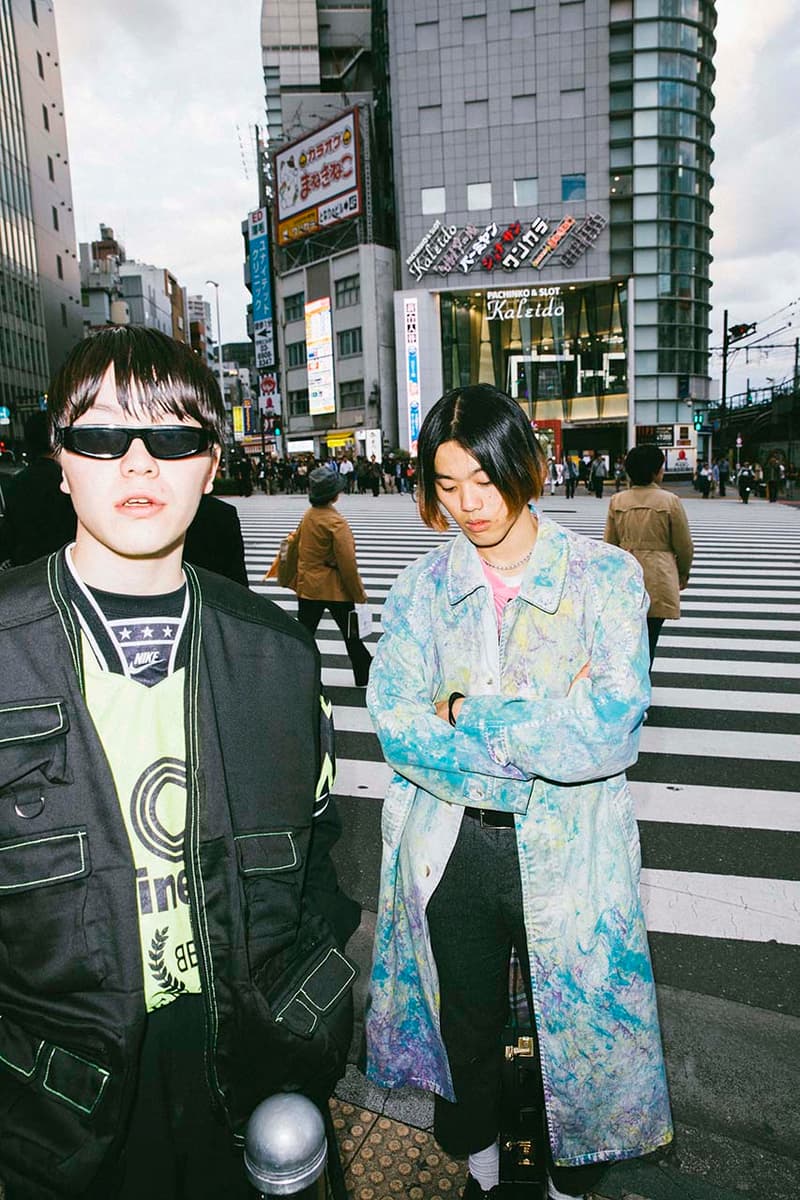 13 of 25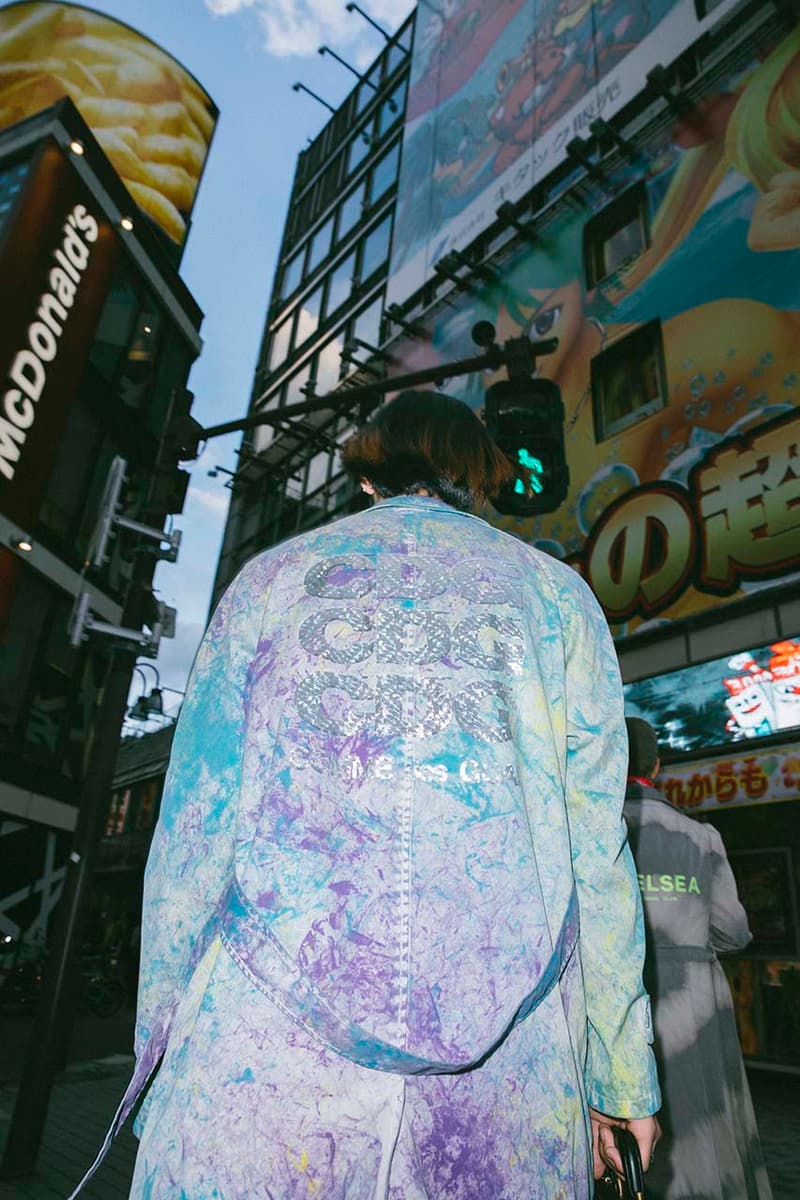 14 of 25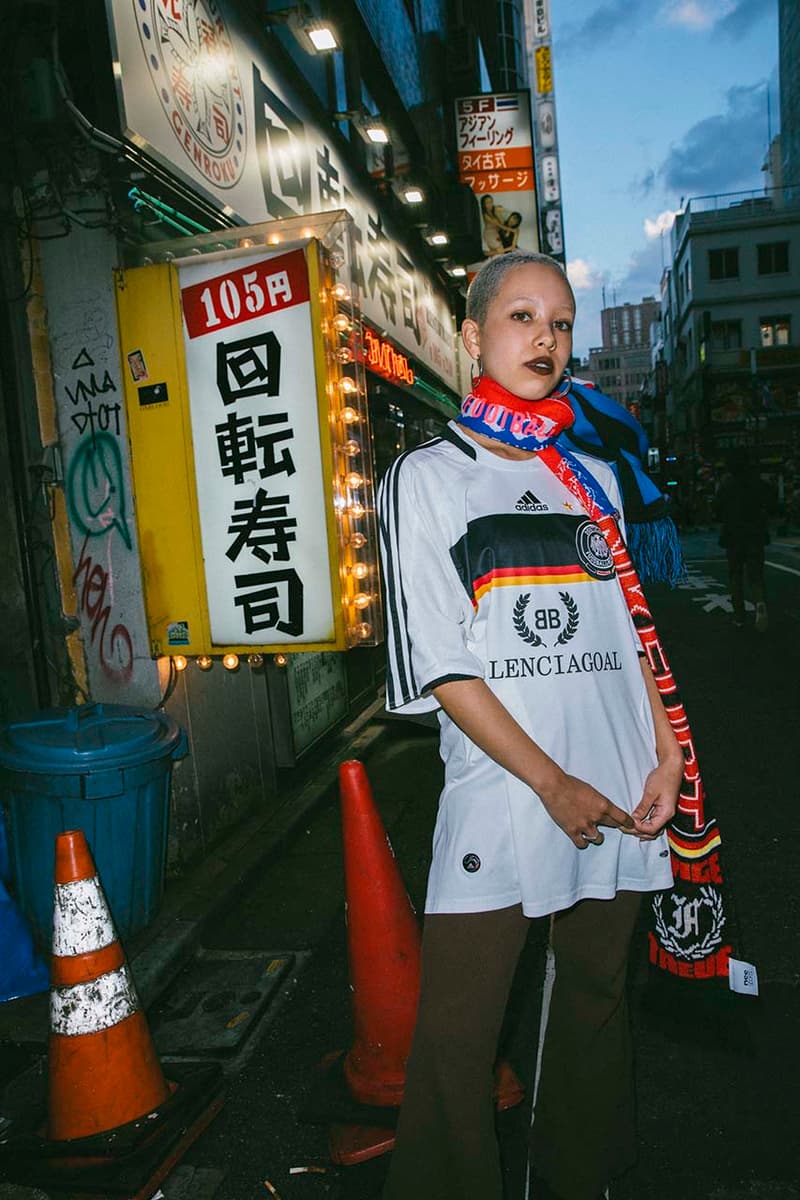 15 of 25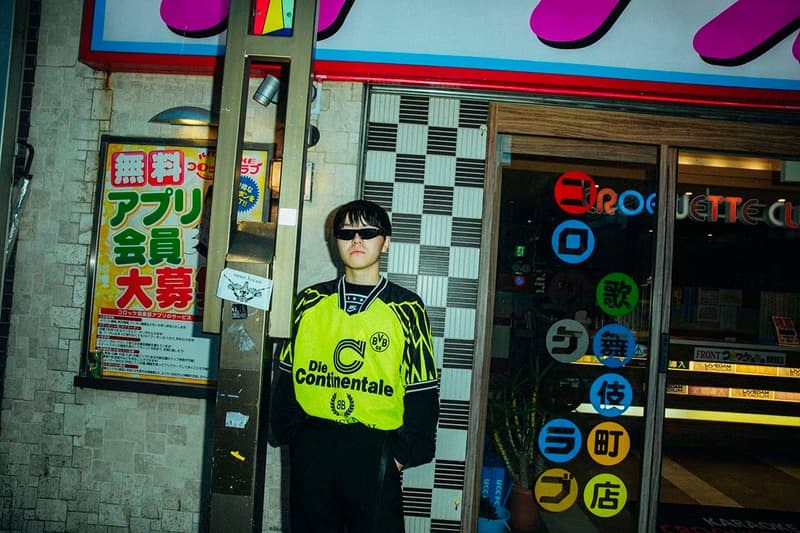 16 of 25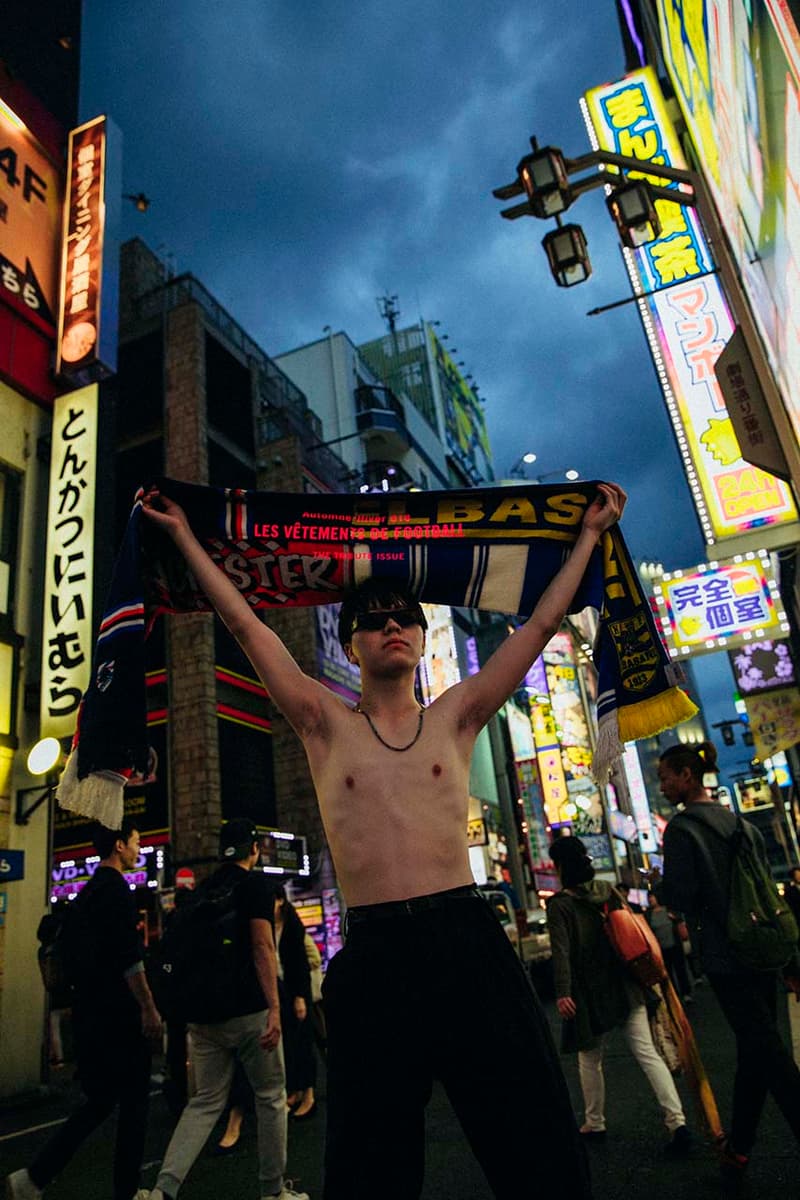 17 of 25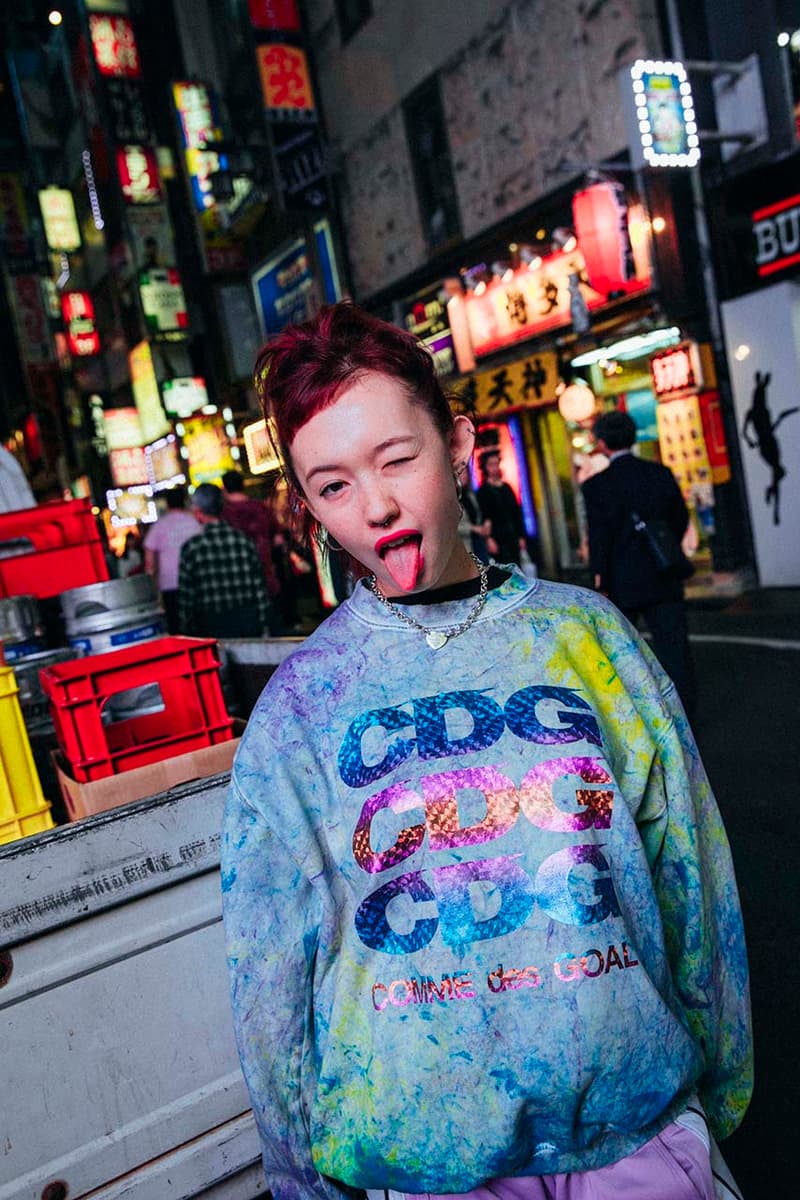 18 of 25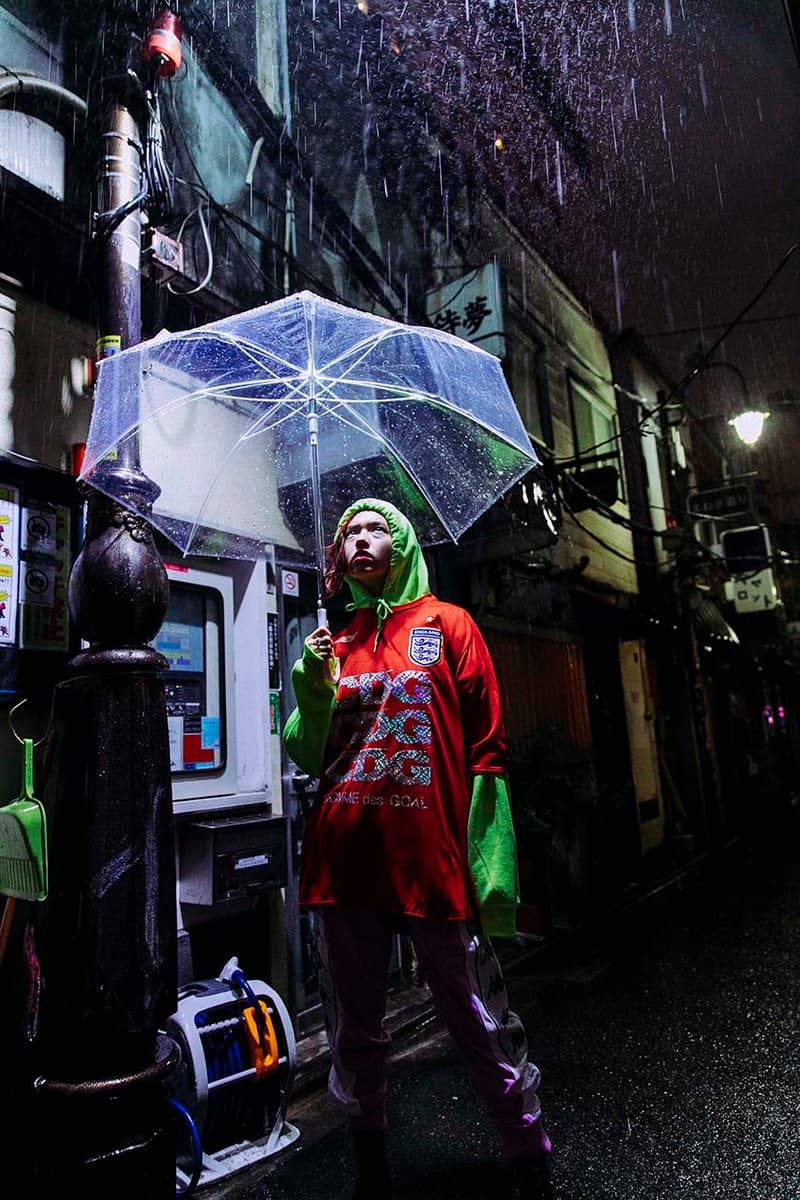 19 of 25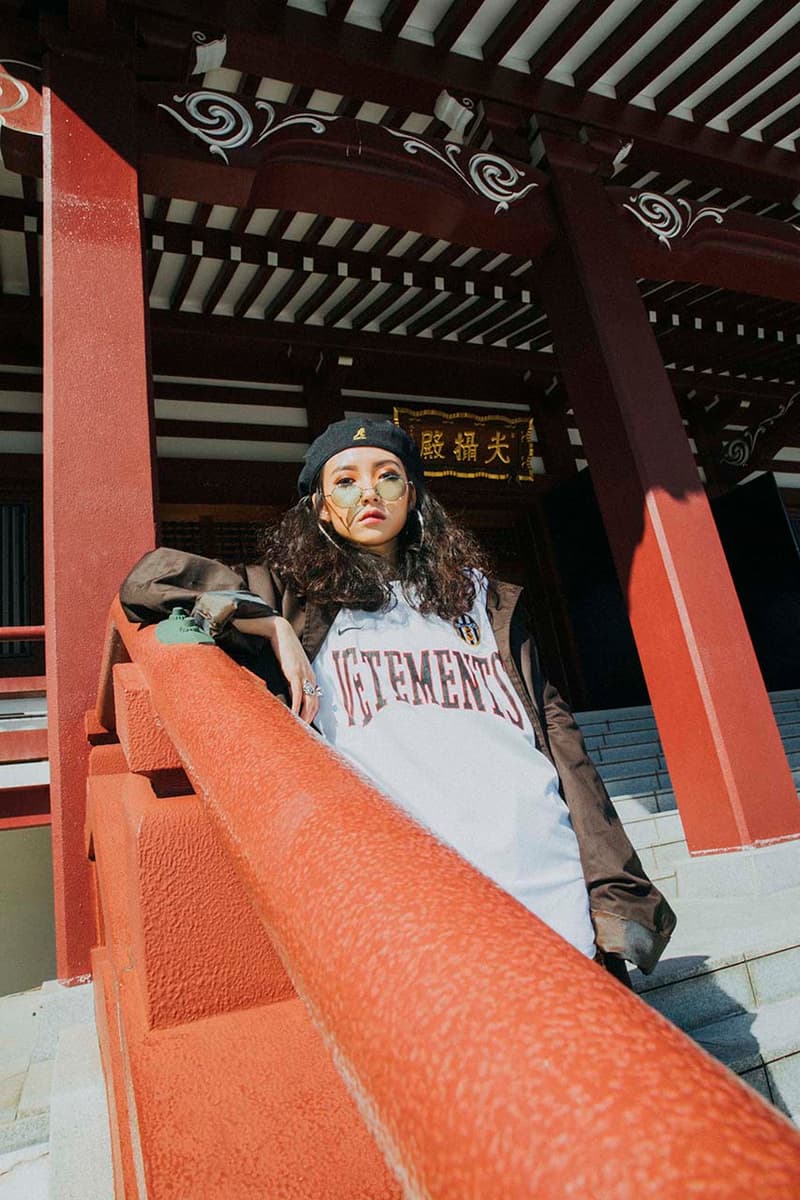 20 of 25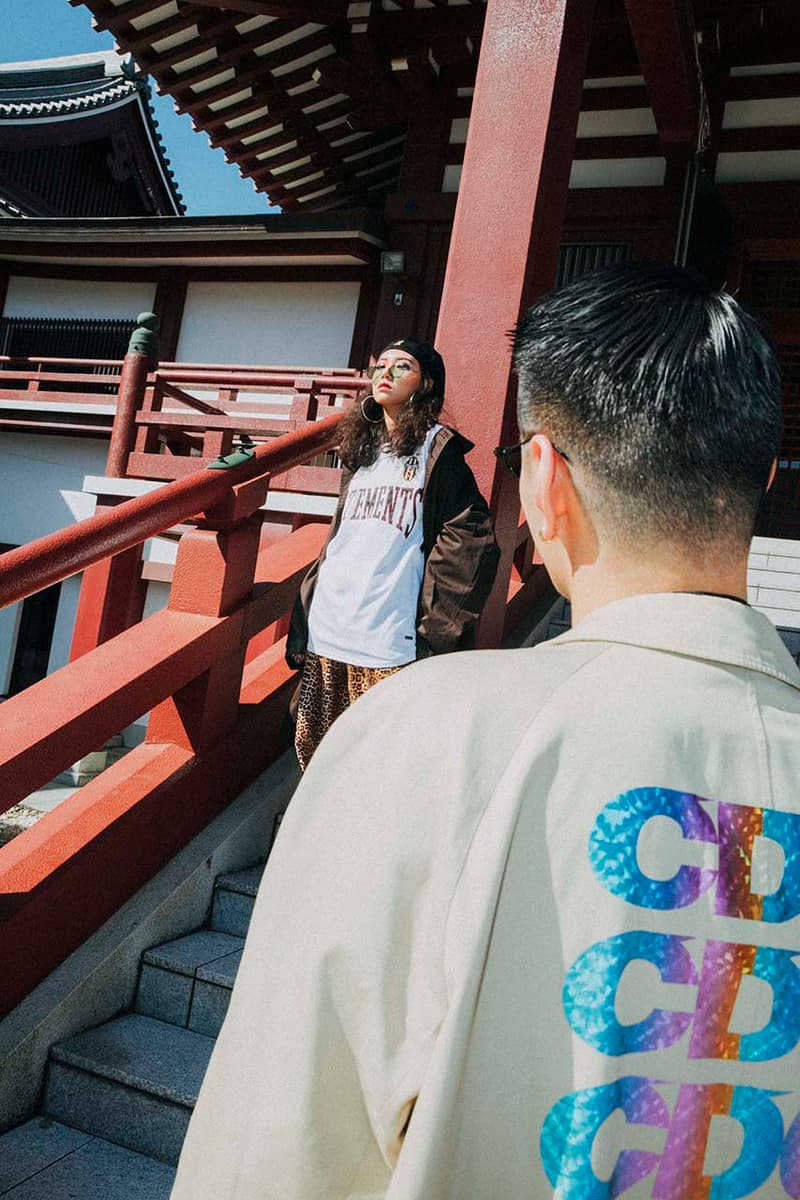 21 of 25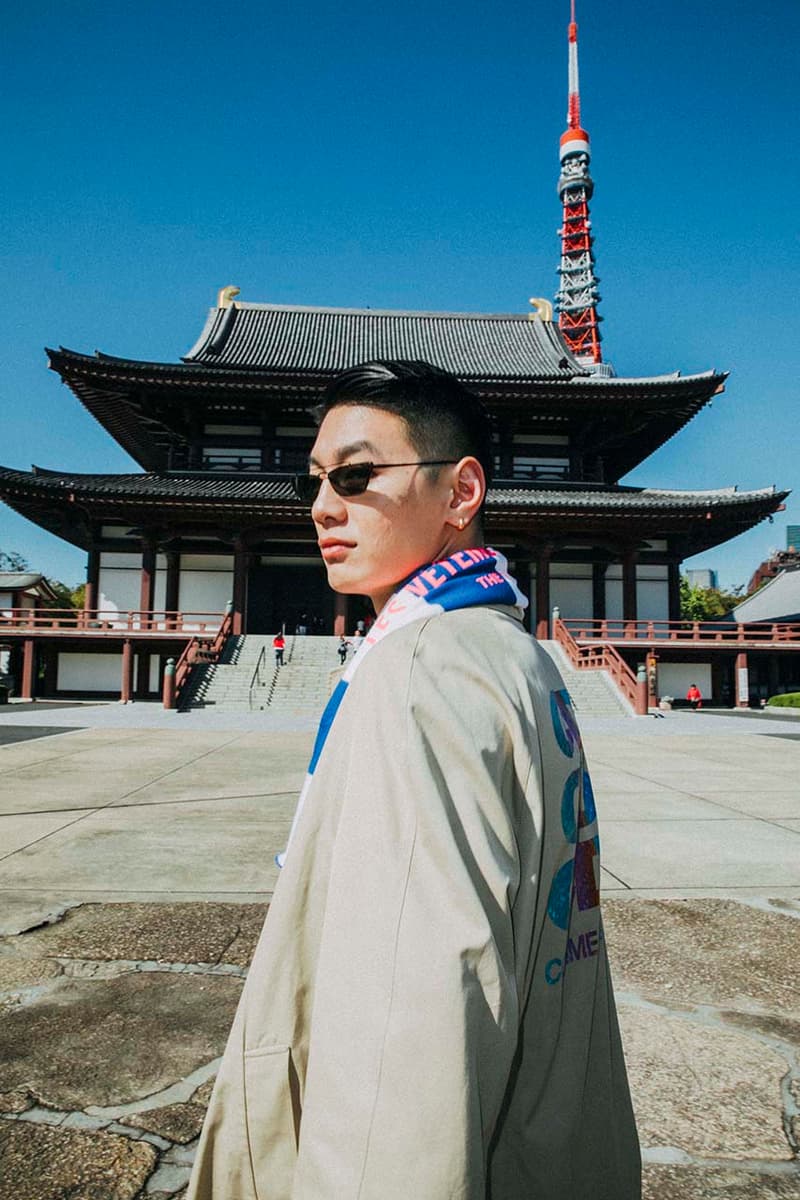 22 of 25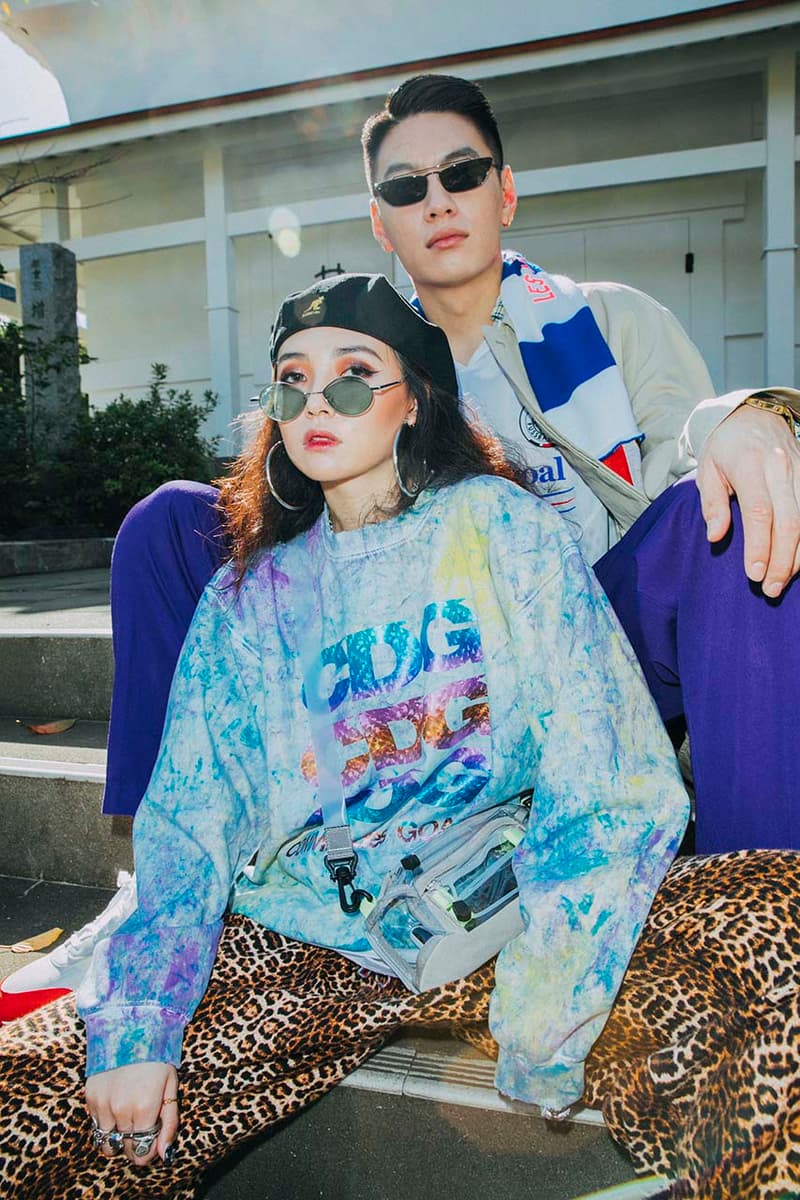 23 of 25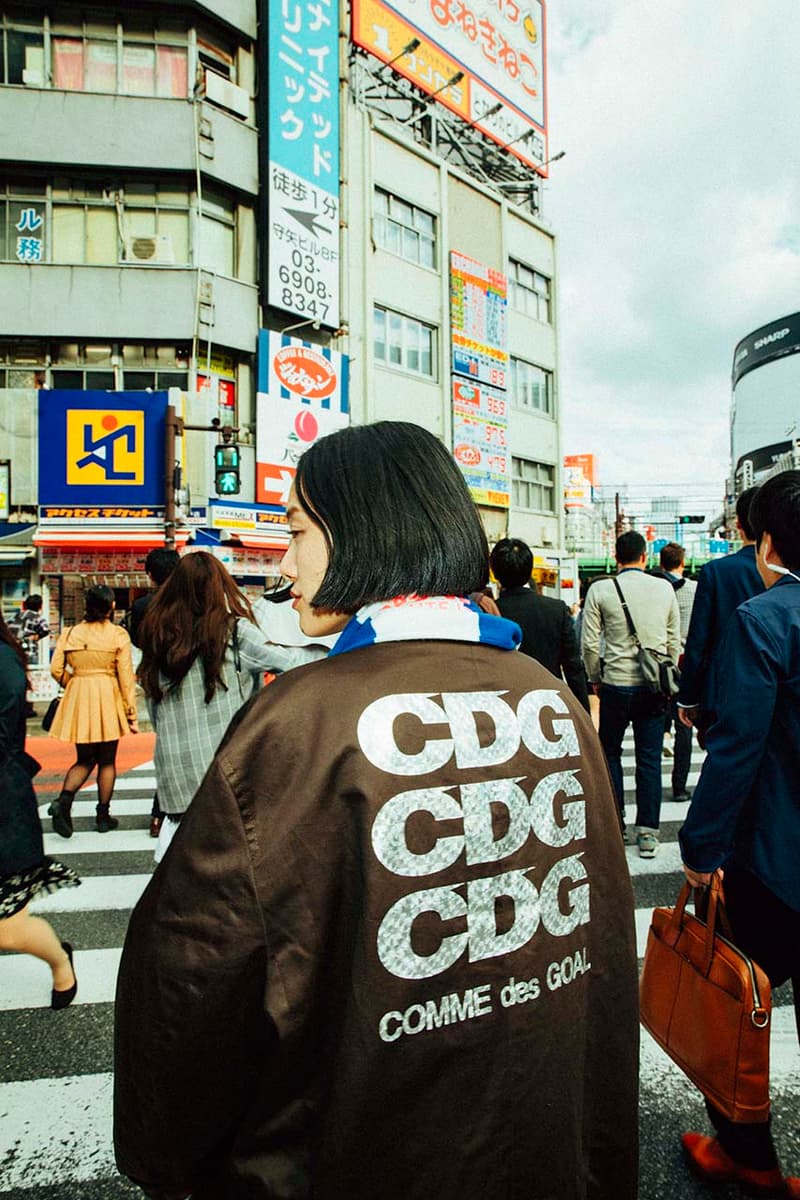 24 of 25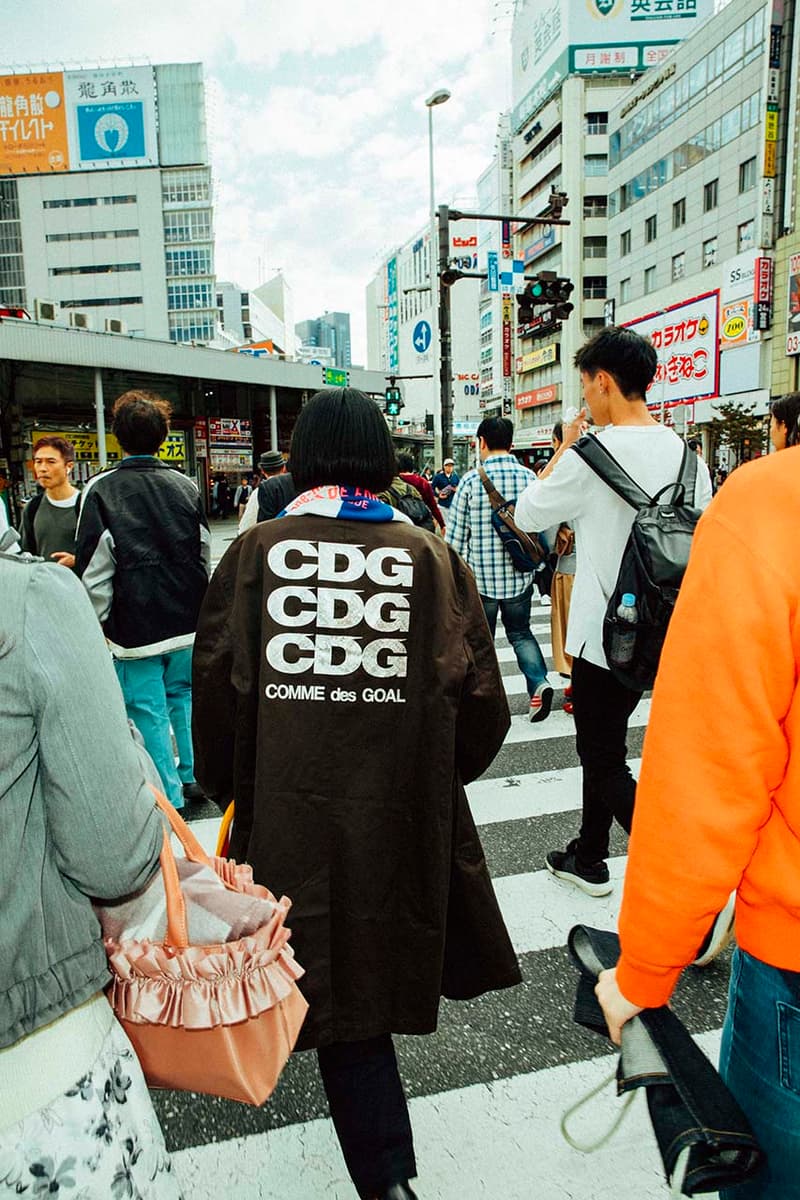 25 of 25
Pour la saison automne/hiver 2018, NSS Magazine a présenté son désormais célèbre éditorial "Les Vêtements de Football ". Cette fois -ci c'est à Tokyo, dans le quartier animé de Shinjuku que les plus grands clubs de foot tels que le PSG, Chelsea ou encore la Juventus, sont parodiés. Derrière l'objectif de Vincenzo Schioppa, NSS offre un "voyage à travers la culture du maillot de football comme un aller-retour entre le monde de la mode et celui du football".
Dans ce dernier lookbook vintage et coloré, les noms de certaines marques de mode emblématiques d'aujourd'hui telles que Balenciaga, Vetements et COMME des GARÇONS sont revisités. Les maillots de clubs tels que la Juventus, Chelsea viennent également se fondre dans cette série. Le PSG lui voit son noms incrit dans un hoodie et un tee-shirt à manches longues.
Les articles Les Vêtements de Football Automne / Hiver 2018 sont disponibles dès maintenant sur la boutique en ligne de NSS Mag. Du black friday au cyber monday  (du 19 au 26 novembre), des réductions seront accordées sur chaque produit.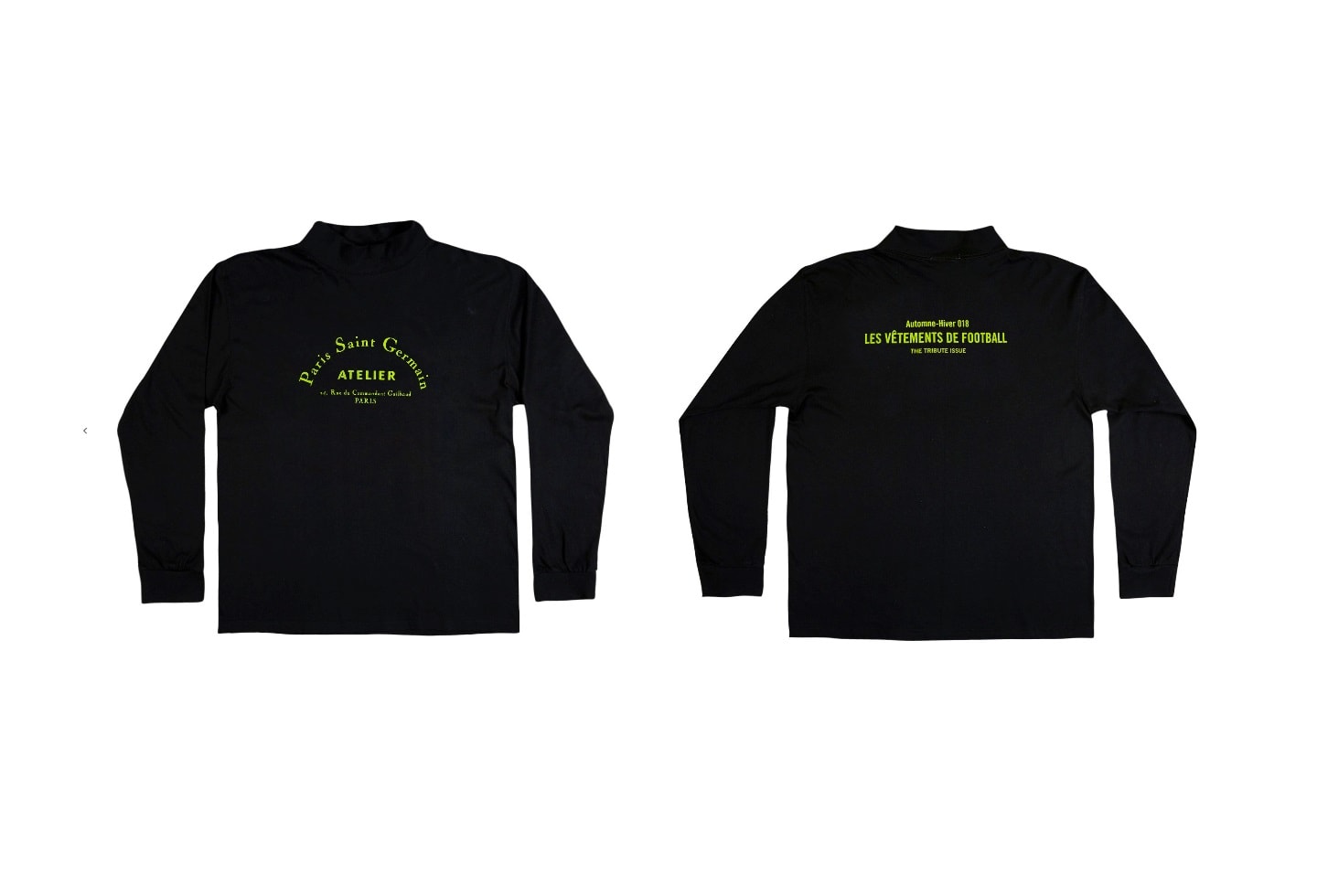 Il y a quelques mois Les Vêtements De Football parodiaient les paparazzades dans un lookbook mythique.