Un Concert De Pusha T À Toronto Tourne À La Bagarre, L'Artiste Accuse Drake
Retour de beef ?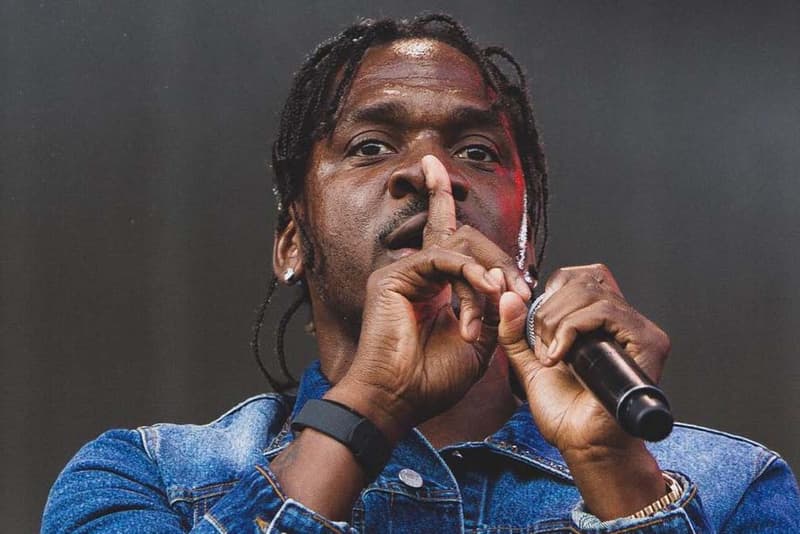 Un concert de Pusha T à Toronto ce mardi soir a dû être interrompu, après des jets de projectiles sur l'artiste ainsi qu'une tentative d'intrusion de quelques individus sur scène, ce qui a déclenché une bagarre avec la sécurité.
@Drake GOONS TRY TO ATTACK @PUSHA_T ??. Everyone tag @6ixbuzztv @WORLDSTAR !!!!!! pic.twitter.com/4Suo5VgONf

— True North Views (@TrueNorthViews) November 21, 2018
À son retour face au public quelques minutes plus tard, le président du label G.O.O.D. Music a accusé Drake d'être responsable de l'incident, en ayant "payé des gens pour venir au concert" semer le trouble. Le rappeur pense ainsi à un retour de beef, qu'il avait lancé il y a quelques mois par le biais du titre "Story of Adidon" où il révélait l'existence du fils caché de 6 God.
Le lien avec Drake n'est pas établi, mais c'était la première fois que Pusha revenait dans le fief de son rival depuis ce fameux titre. Restez connectés pour en apprendre plus sur ce sujet, et sachez que Pusha T est dernièrement revenu sur la genèse du titre "Story of Adidon".