New Balance Surfe Sur La Tendance Dad Shoe Et Ressort Sa 608
Et à un prix charmant.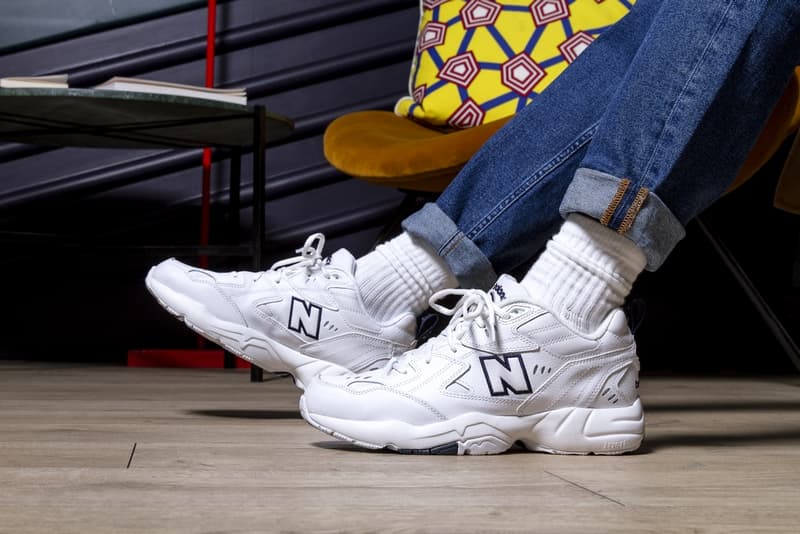 1 of 6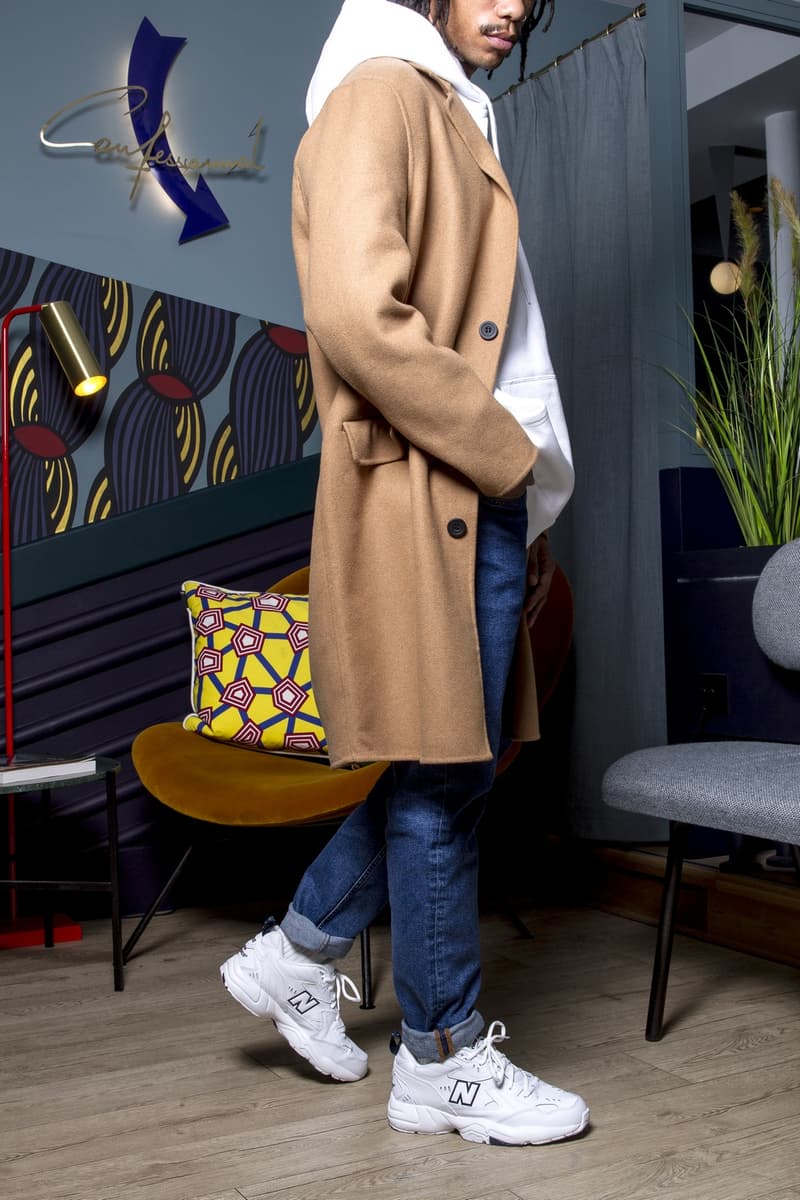 2 of 6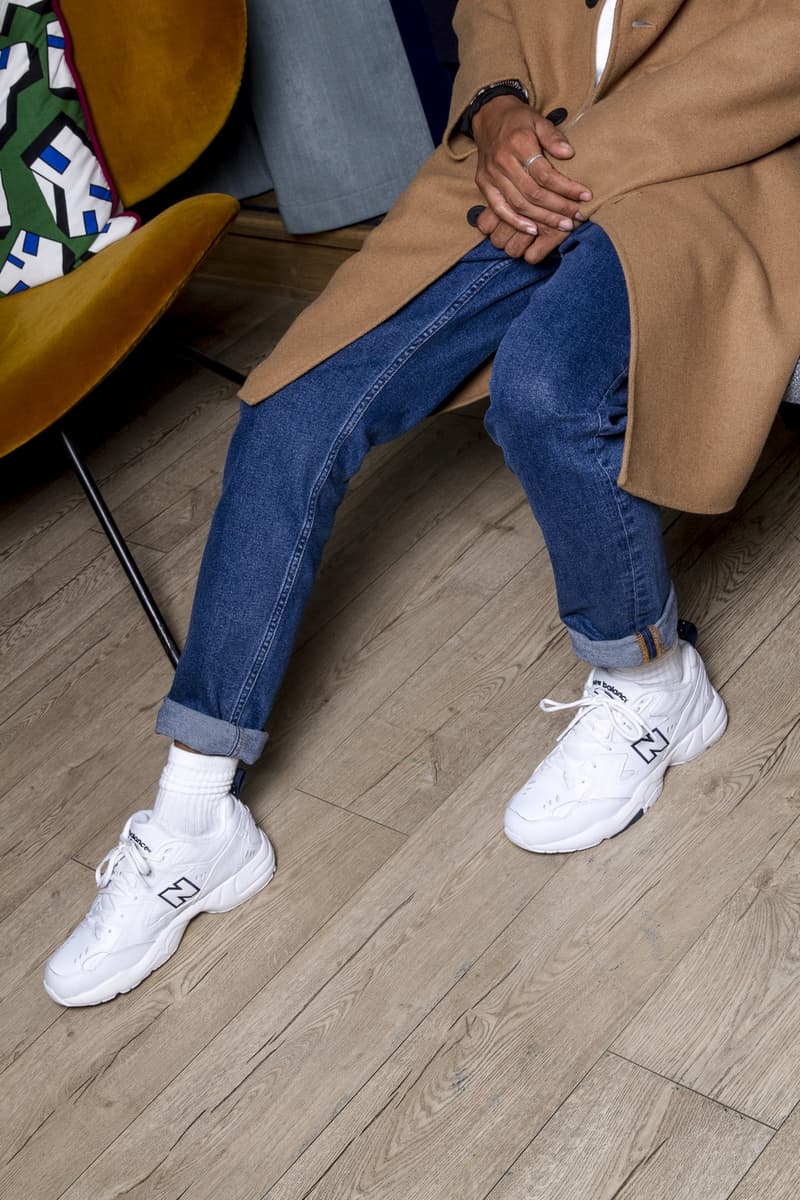 3 of 6
4 of 6
5 of 6
6 of 6
La mode est à la dad shoe. Cette fameuse sneaker que vos papas portaient, ou portent toujours. Sauf que si vous aviez tendance à les regarder de travers, il se peut que vous cherchiez désormais à emprunter à votre daron, sa sneaker oversize. Et New Balance ne veut pas que vous vous fâchiez avec votre paternel et réédite sa 608 pour le plus grand bonheur des aficionados de la sneaker dite chunky.
New Balance qui s'est récemment associé à Kith pour une série de sneakers, saura également prendre soin de votre porte monnaie. On sait ô combien avant les fêtes il faut y faire attention. En effet le modèle homme de la 608 est au prix de 90€ chez courir. Et ce n'est pas encore le black friday.
Vous pouvez shopper la paire ici.