Voici En Exclusivité Tous Les Samples Que PARADOXE Va Sortir Dans Les Prochains Jours
Le label parisien dévoile de nouvelles pièces.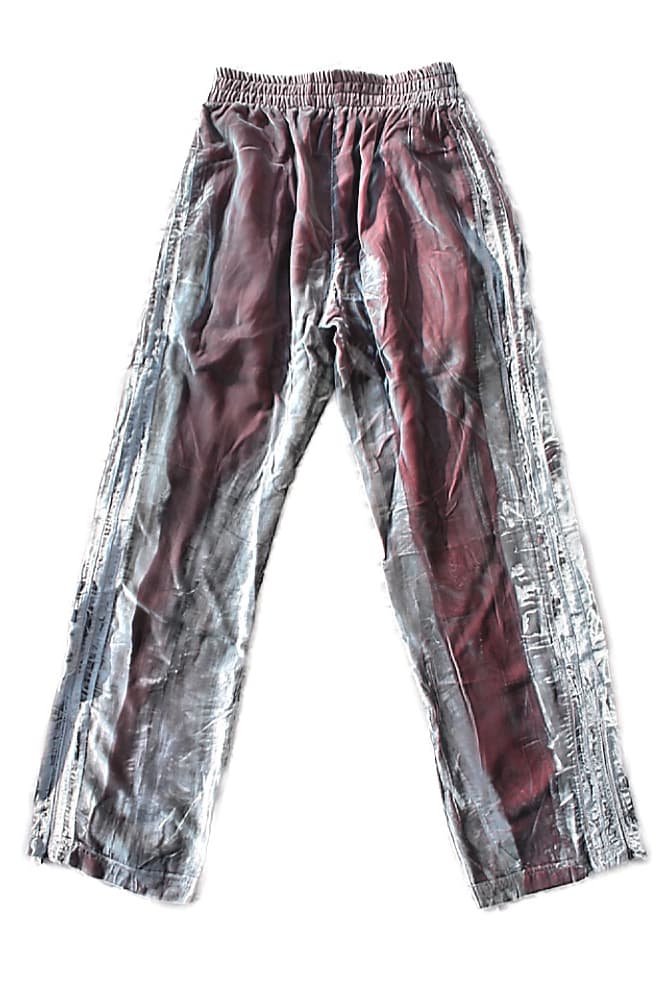 1 of 15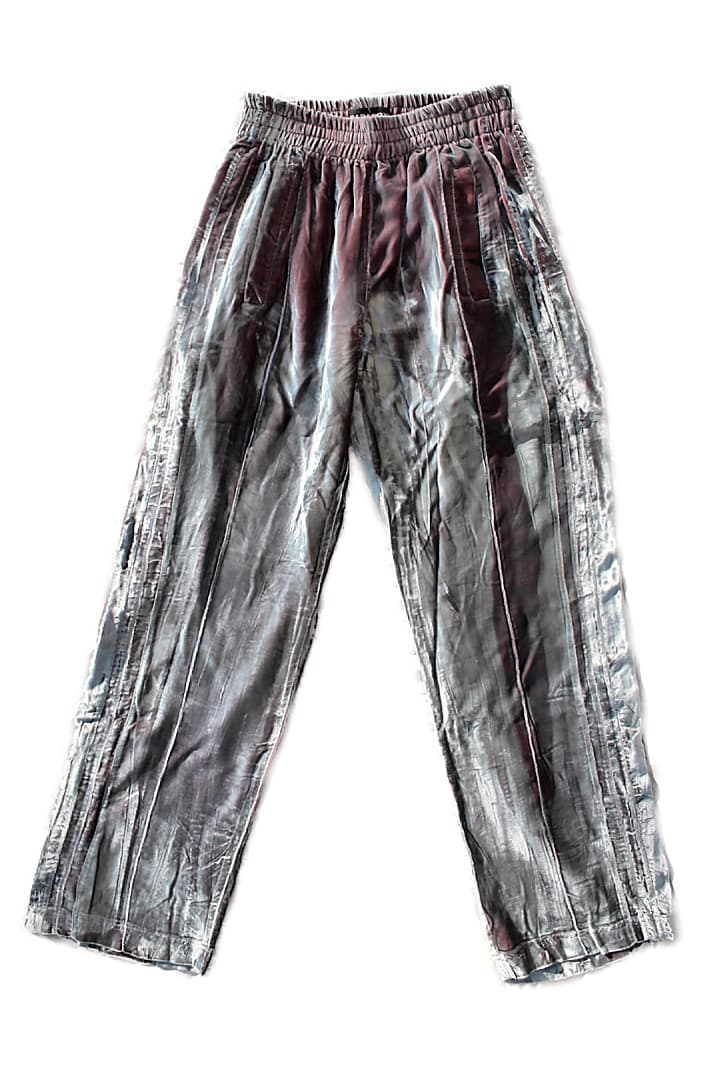 2 of 15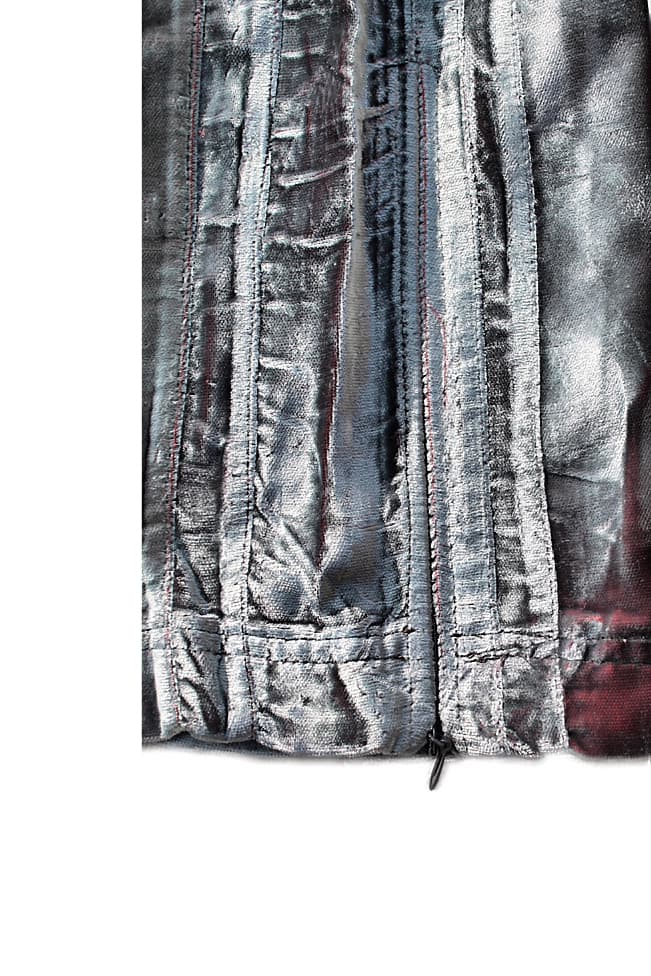 3 of 15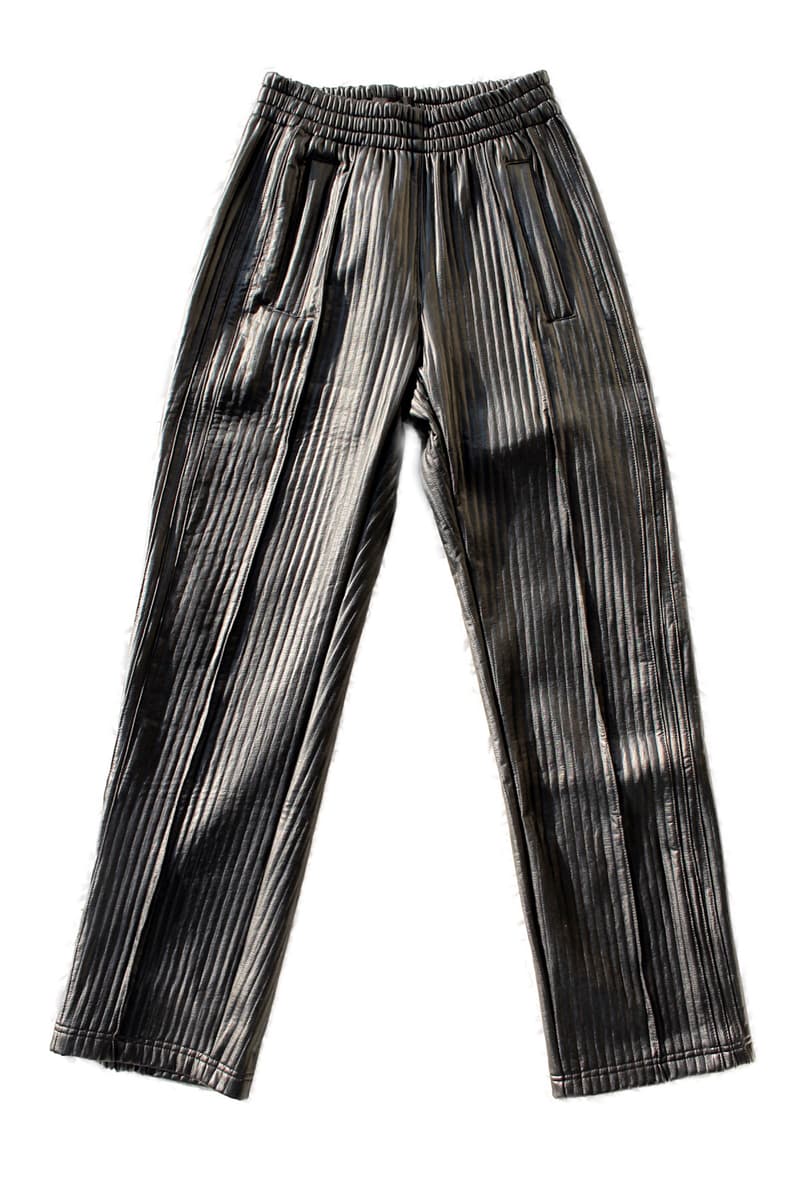 4 of 15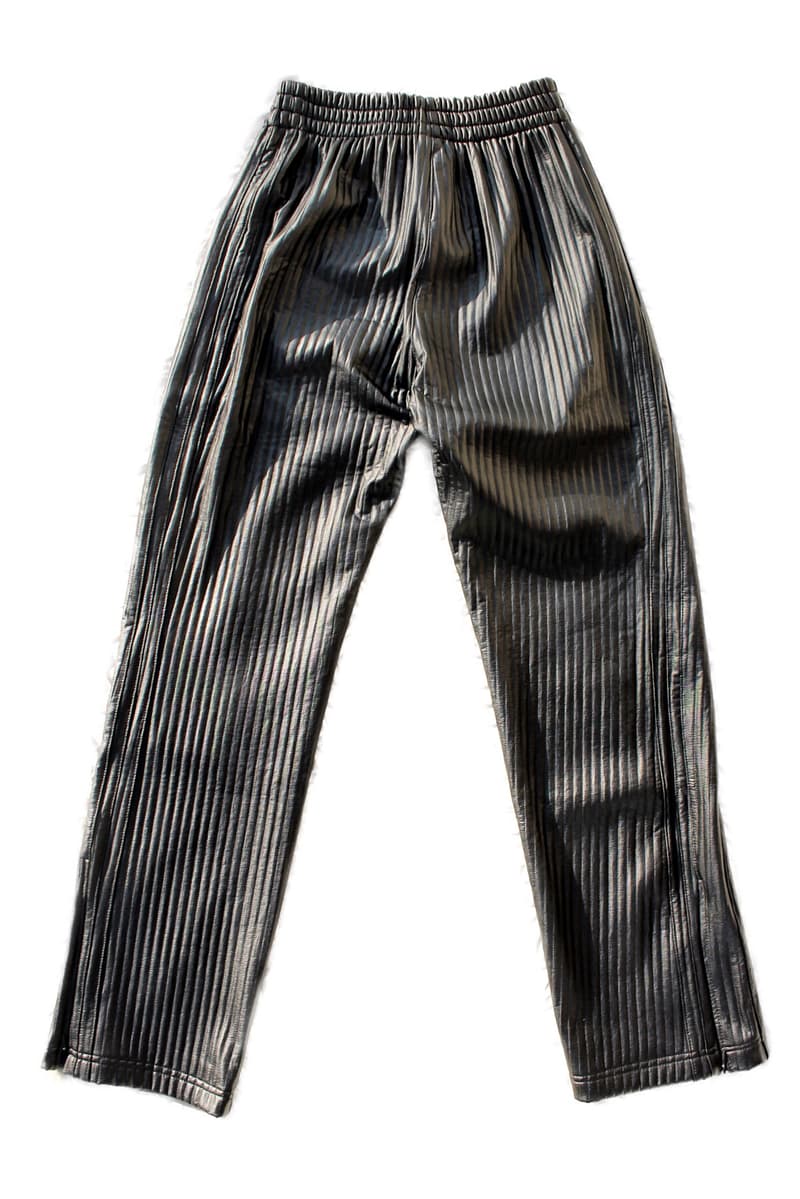 5 of 15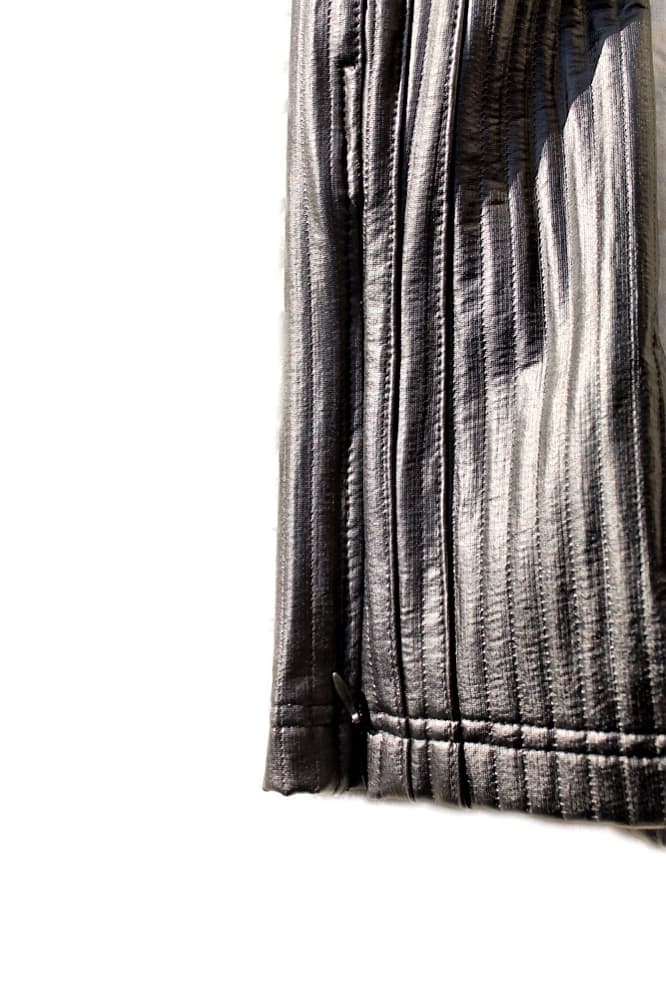 6 of 15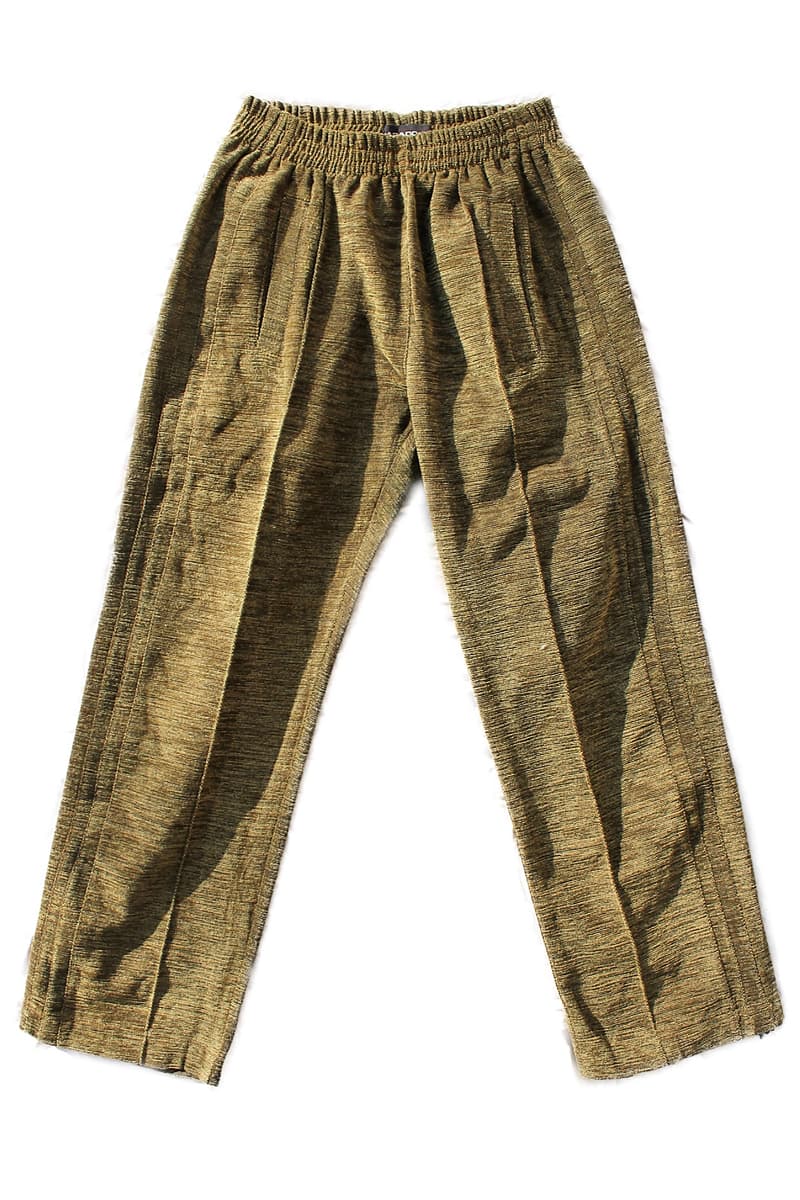 7 of 15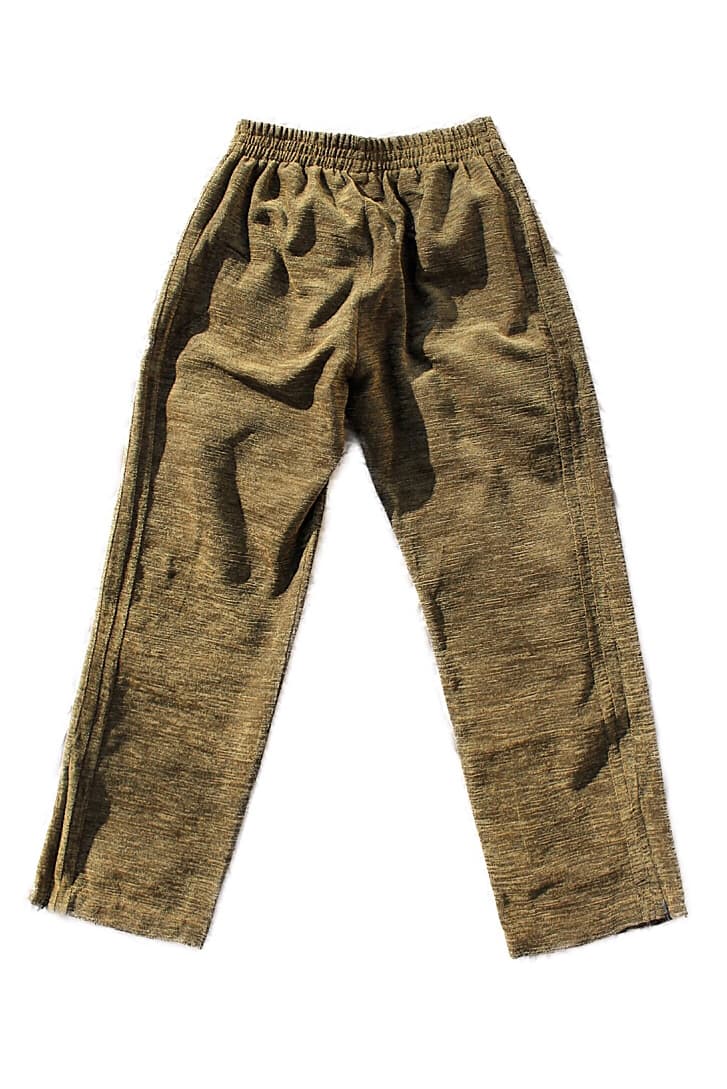 8 of 15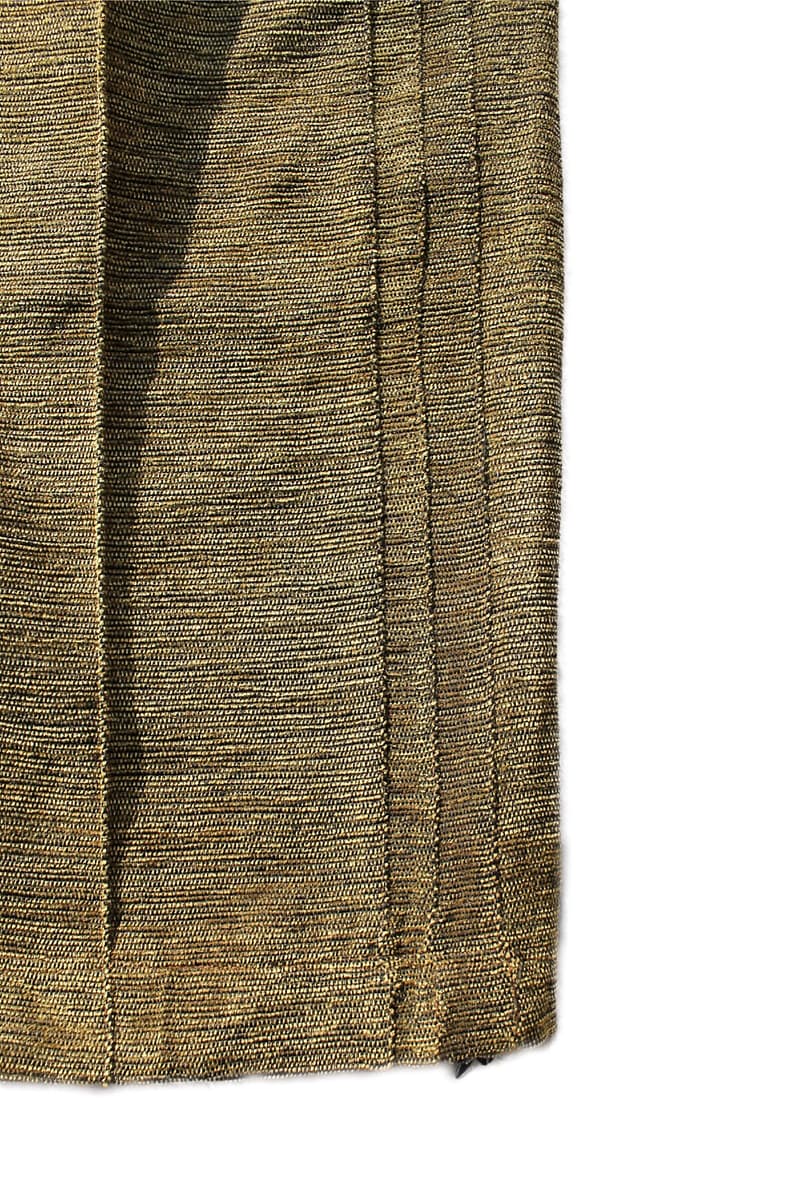 9 of 15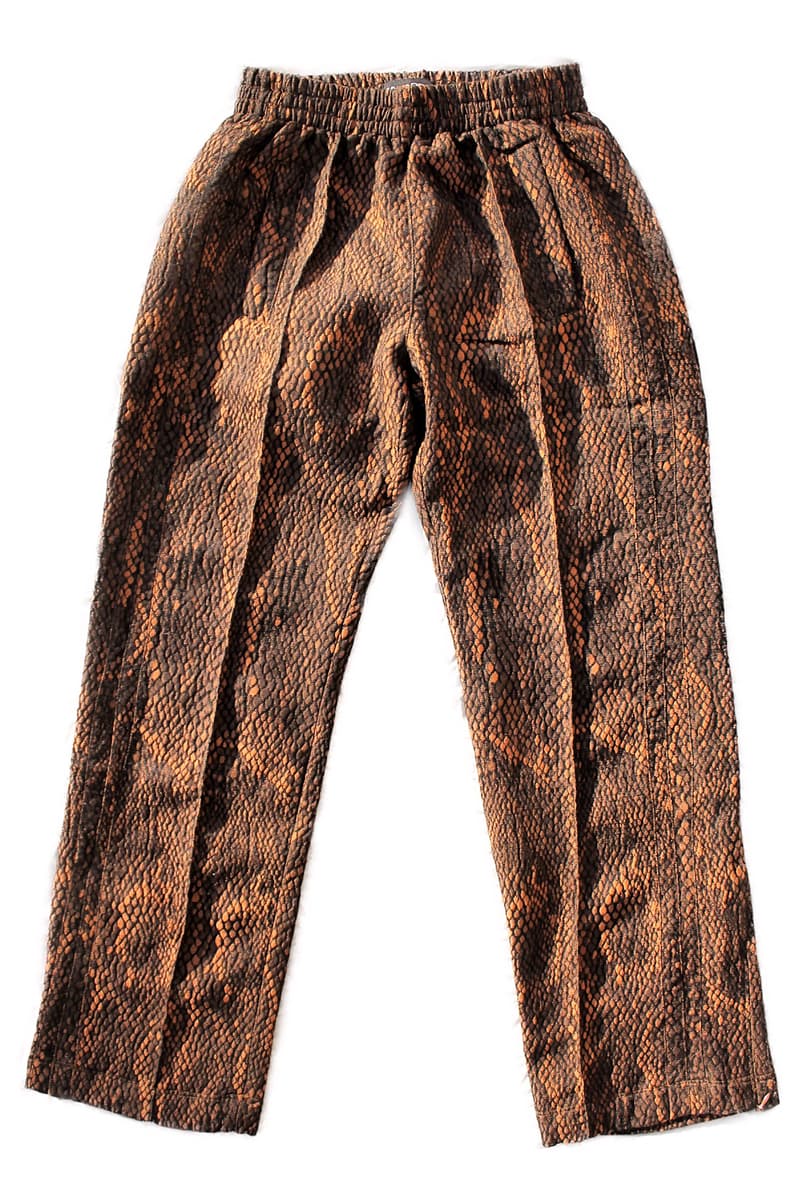 10 of 15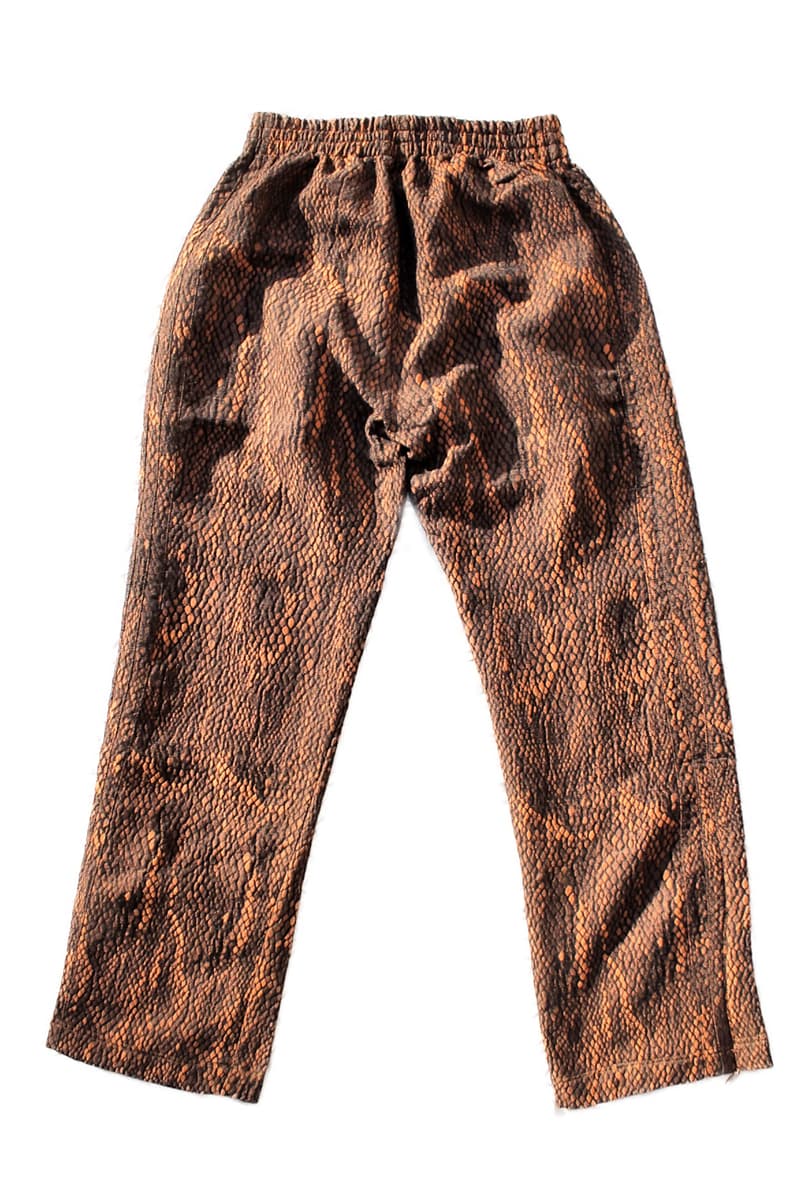 11 of 15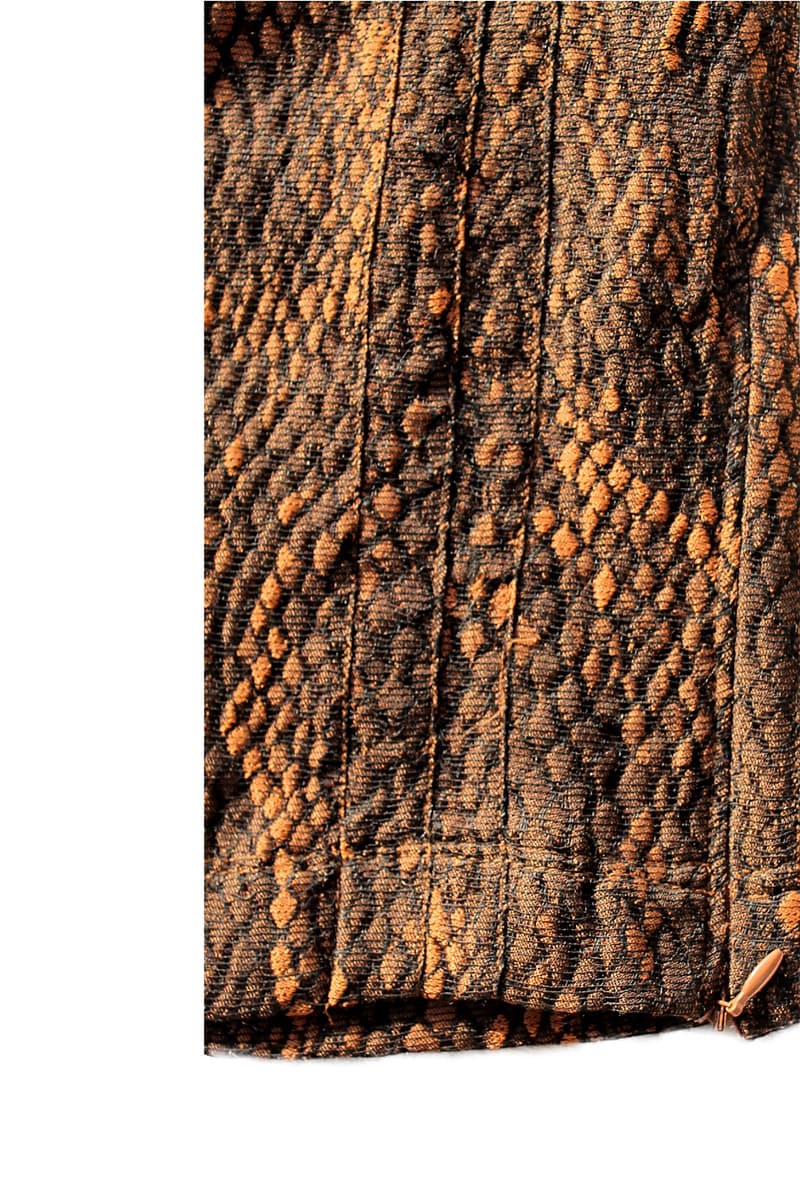 12 of 15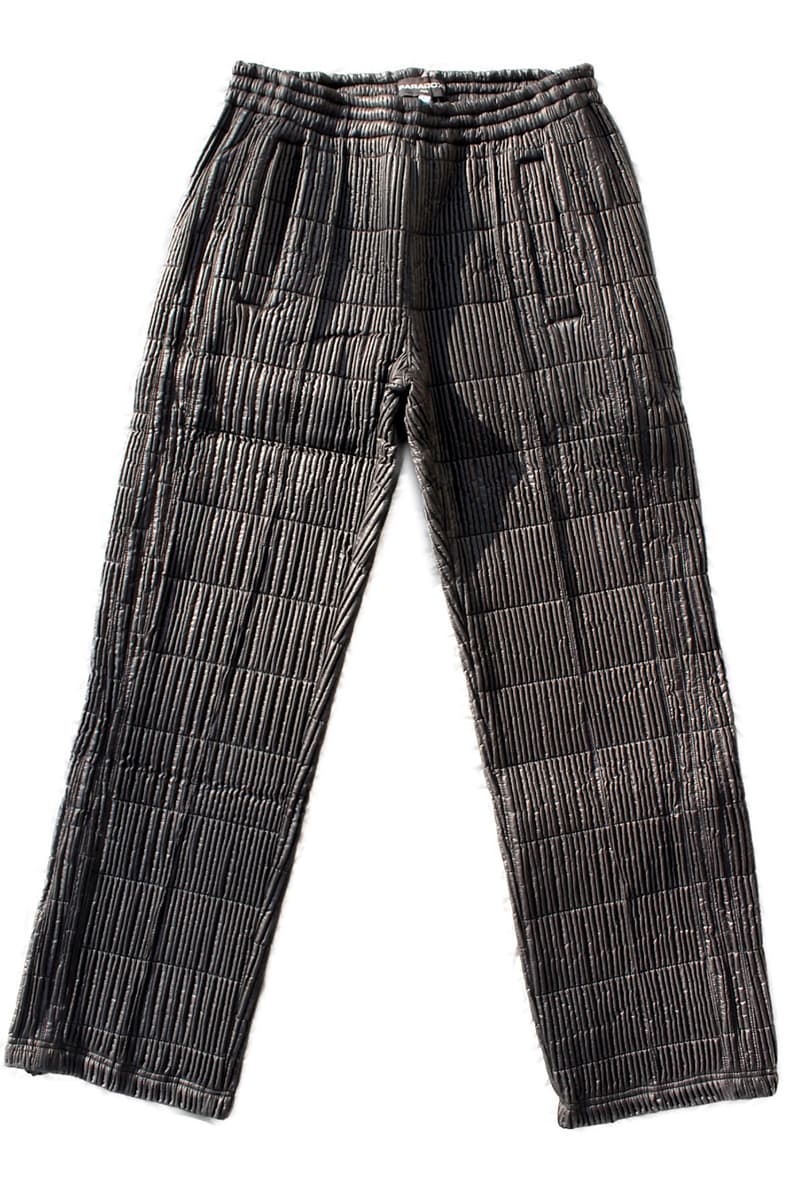 13 of 15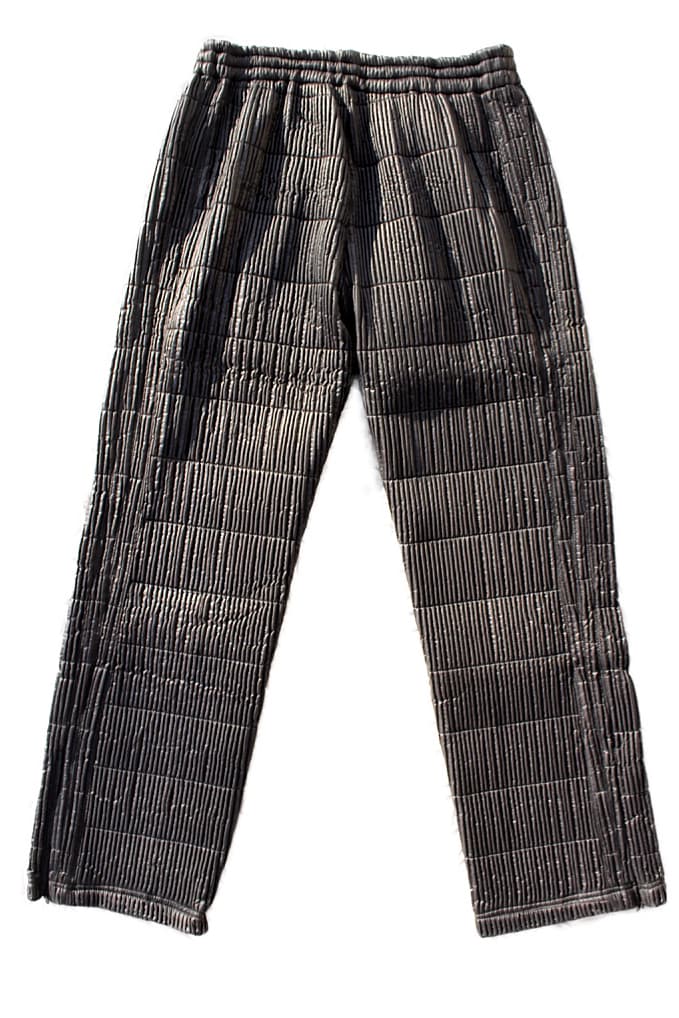 14 of 15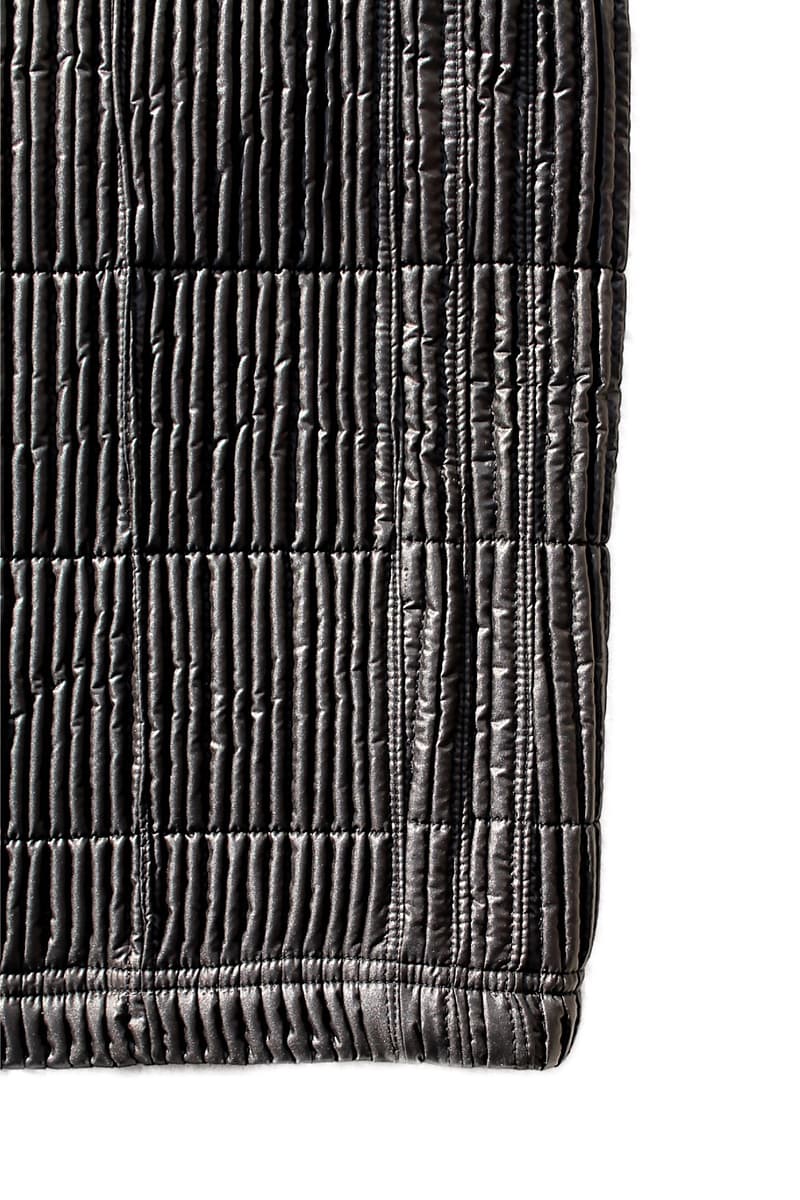 15 of 15
Le label parisien PARADOXE continue de sortir différents samples en édition limitée. Découvrez en exclusivité les différents pantalons que la marque sortira dans les prochains jours.
Quelques semaines après avoir dévoilé leur première collection "INTERROGATION", PARADOXE continue de surprendre en mettant en vente différents samples de leur pièce phare. Les premiers samples de PARADOXE sont suivis par cinq nouvelles pièces dévoilées en exclusivité. Les pantalons aux coupes lascives se déclinent dans des matières, couleurs et textures inédites, nouvelle preuve de la créativité sans limite du label parisien. Les samples seront mis en vente durant les jours à venir sur le site de la marque pour 250€.
Restez connectés pour plus d'actualités sur la marque, et n'hésitez pas à suivre PARADOXE sur Instagram pour être tenus au courant de la sortie des samples. Dans notre actualité, la marque française VVV présente sa nouvelle collection dans un lookbook.