Ironique Et Désinvolte, La Nouvelle Collection De La Marque Française VVV Se Présente En Lookbook
Avis aux amateurs d'imprimés originaux.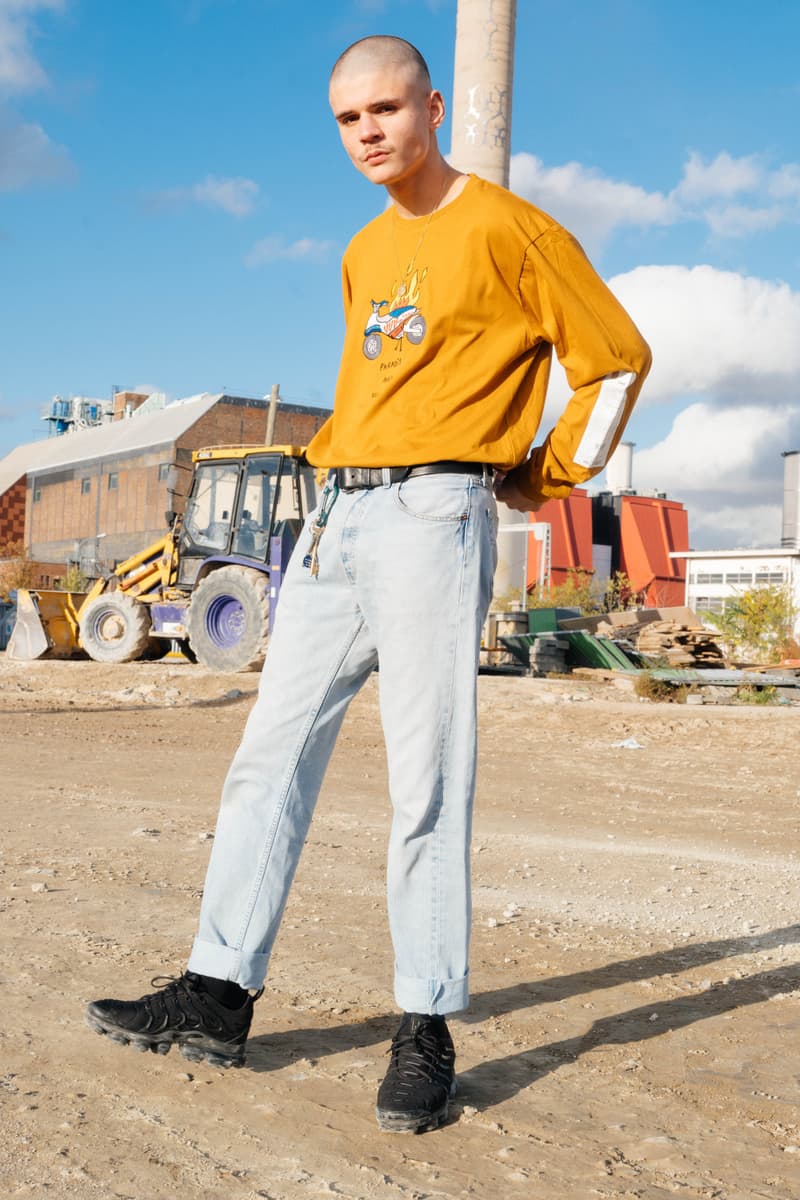 1 of 22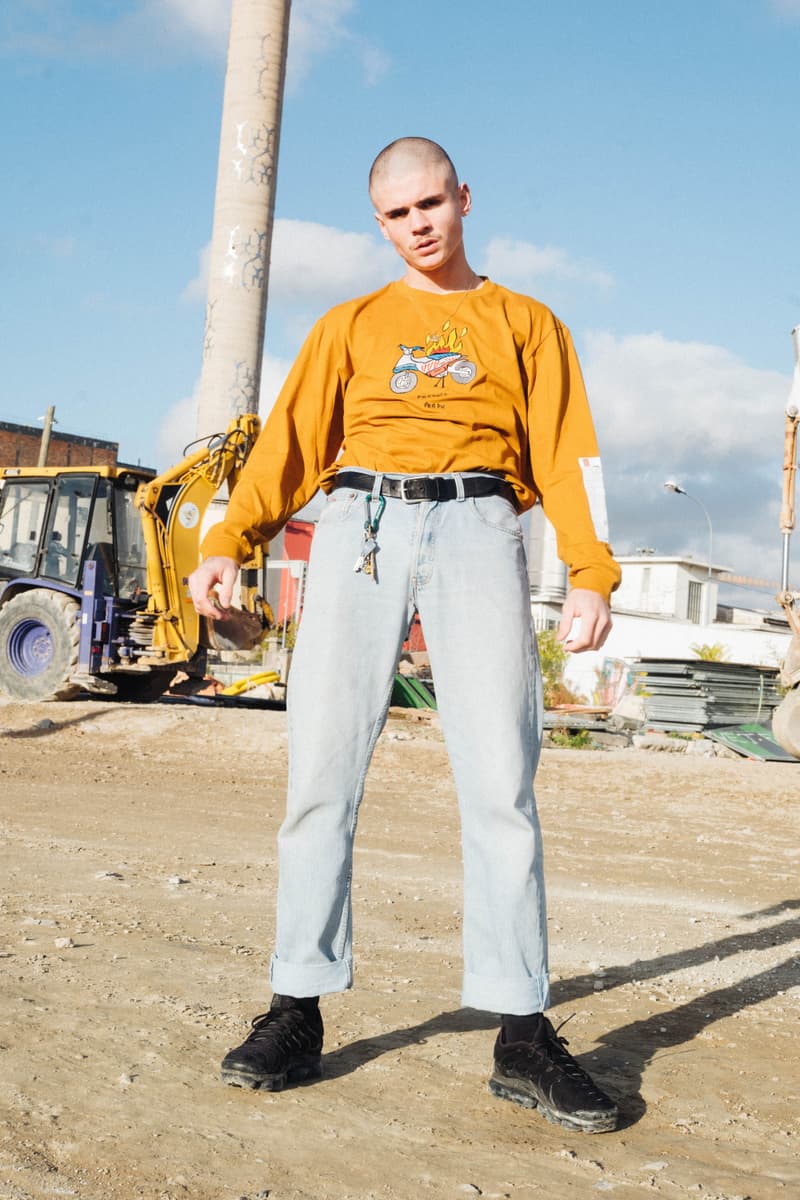 2 of 22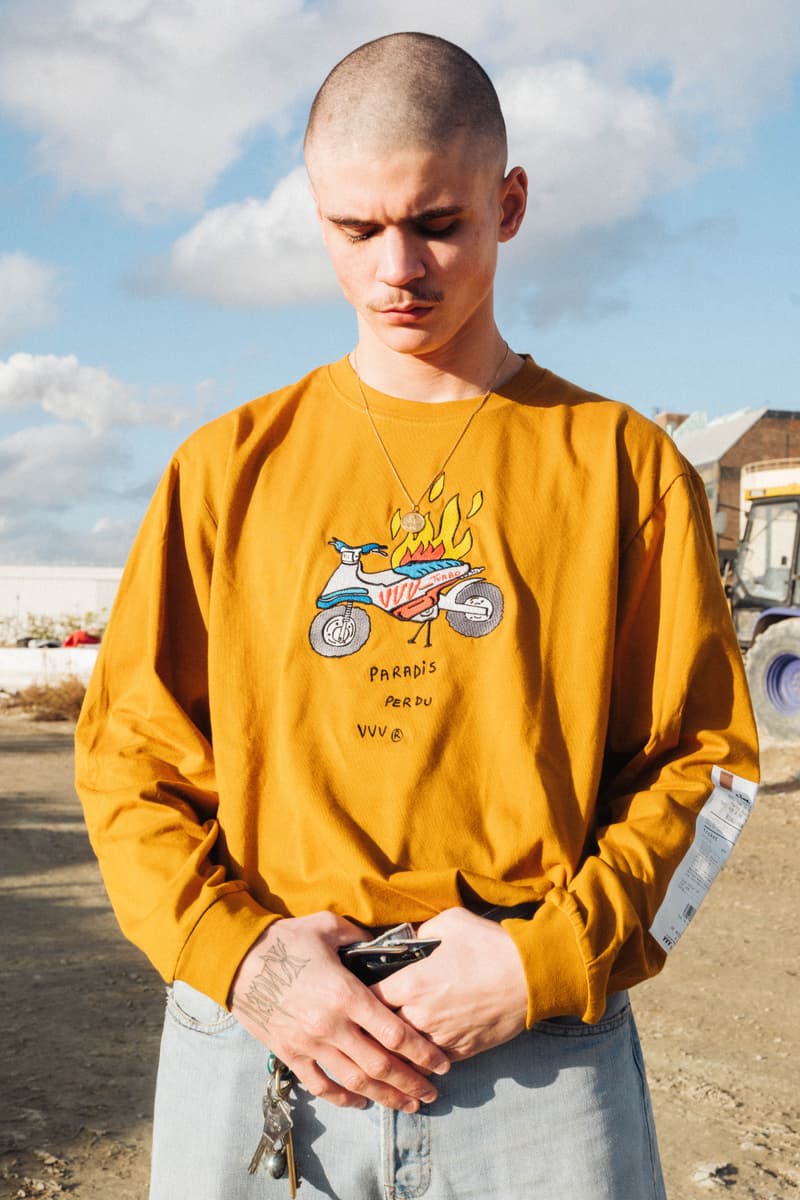 3 of 22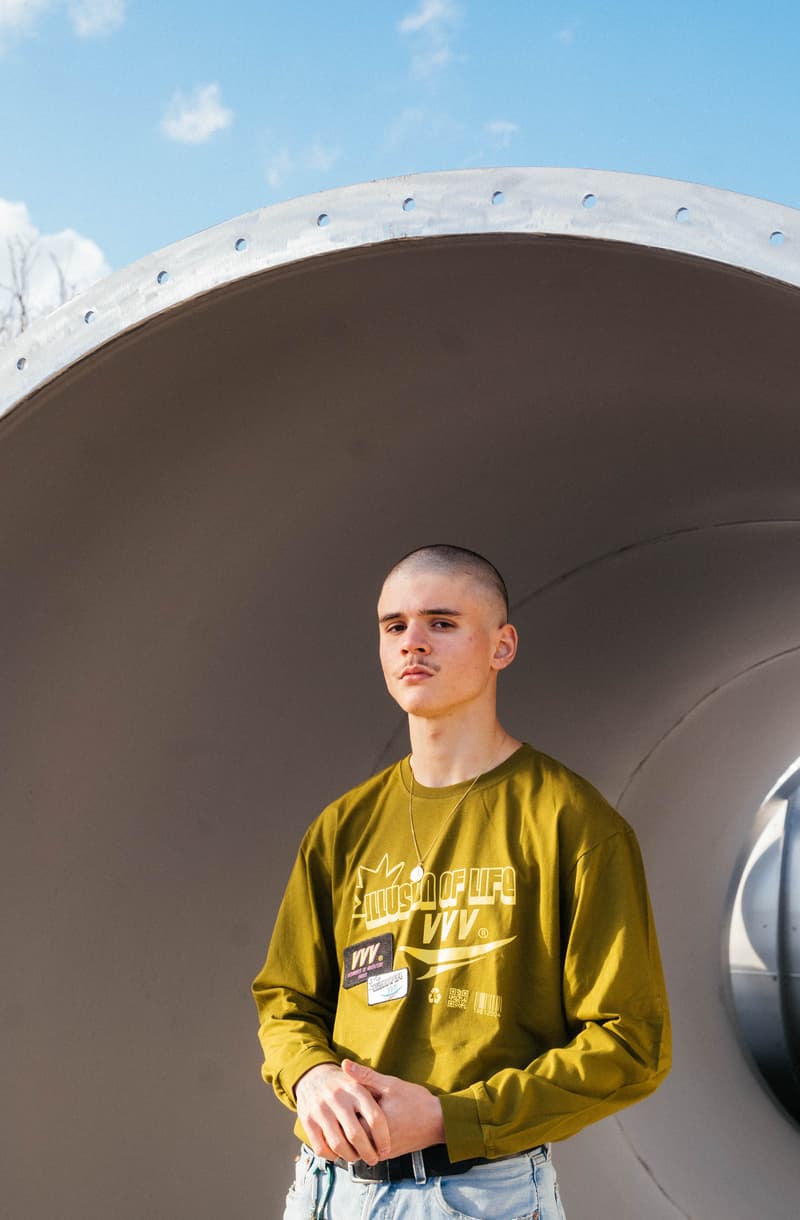 4 of 22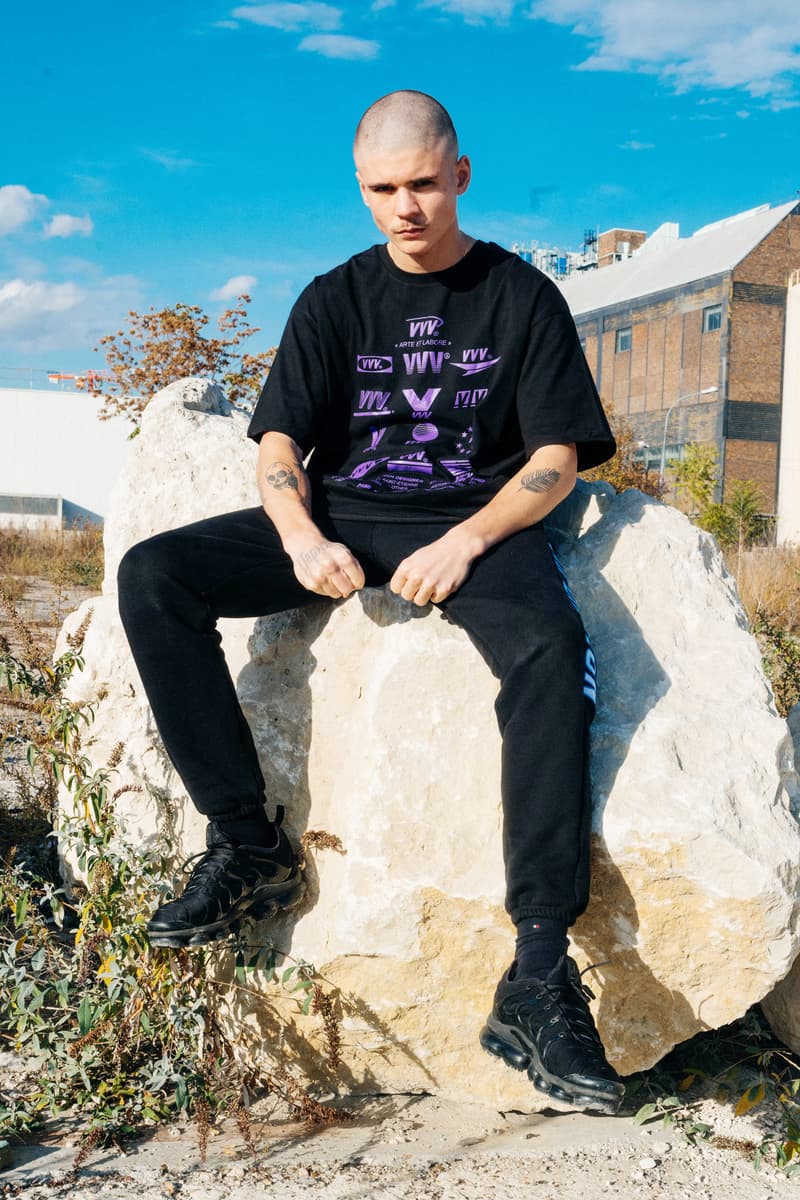 5 of 22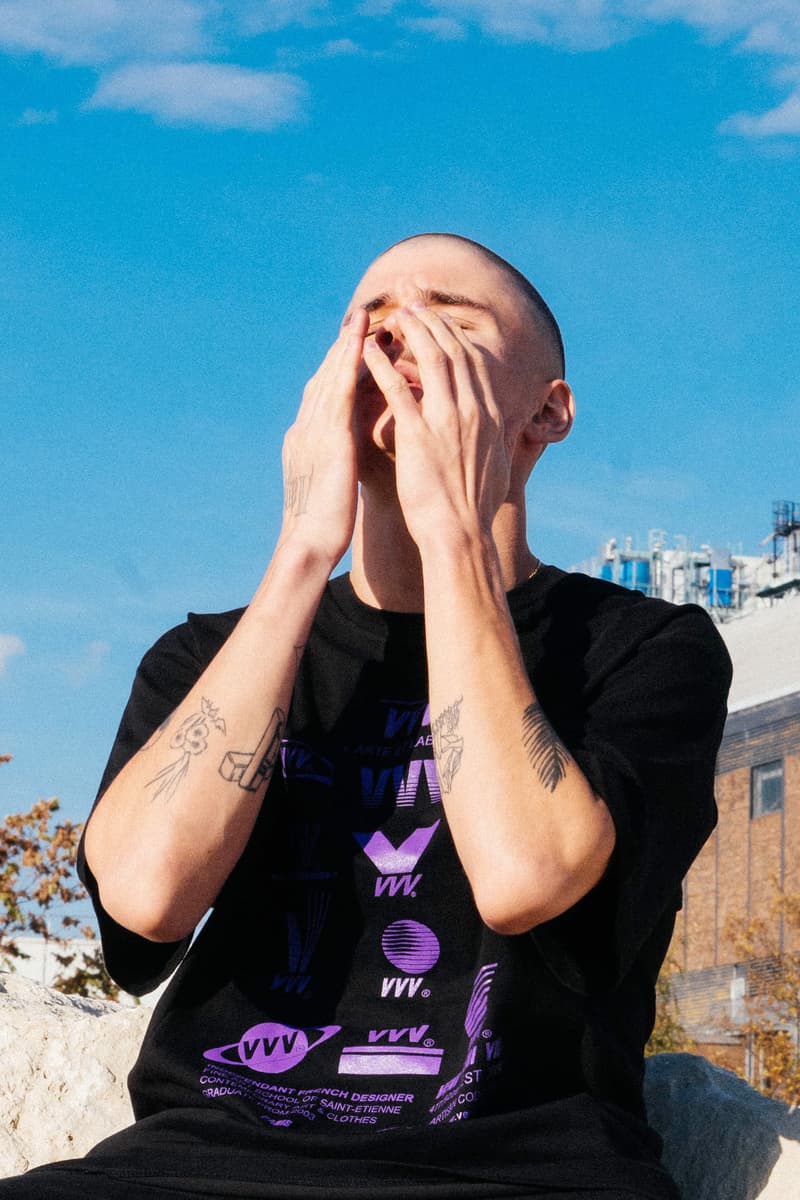 6 of 22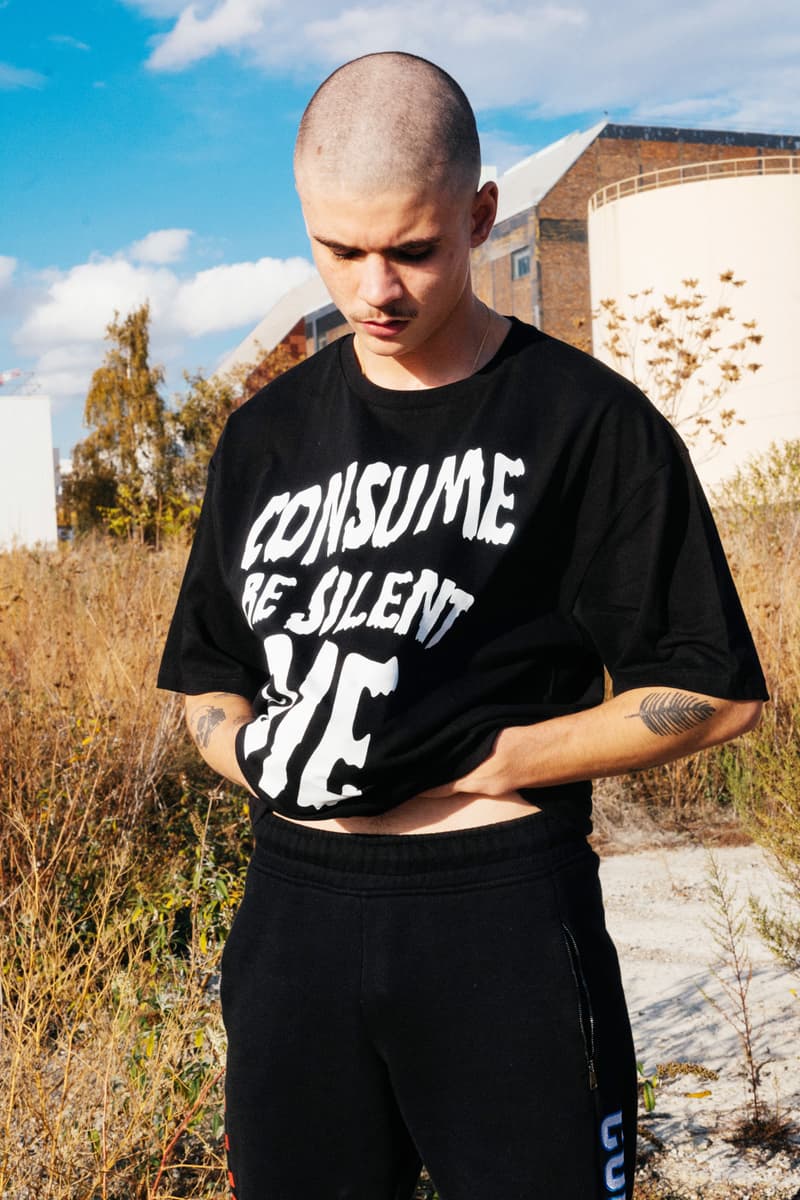 7 of 22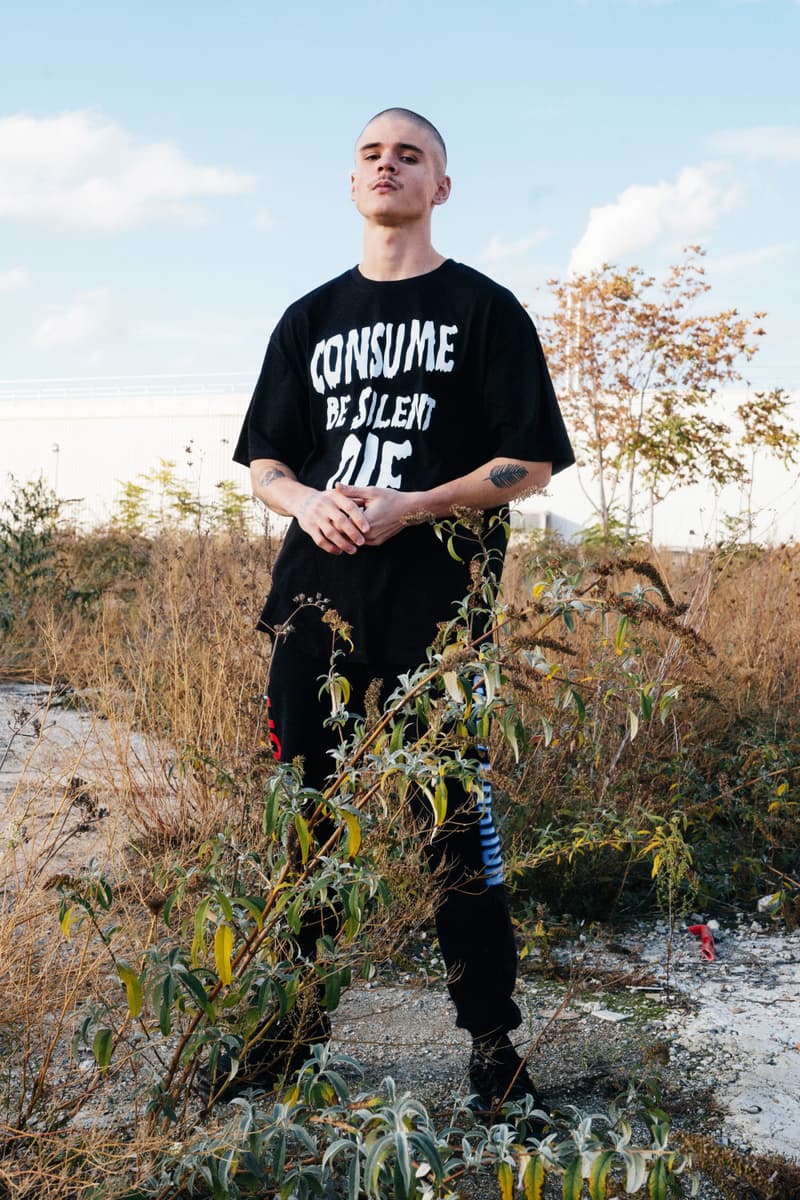 8 of 22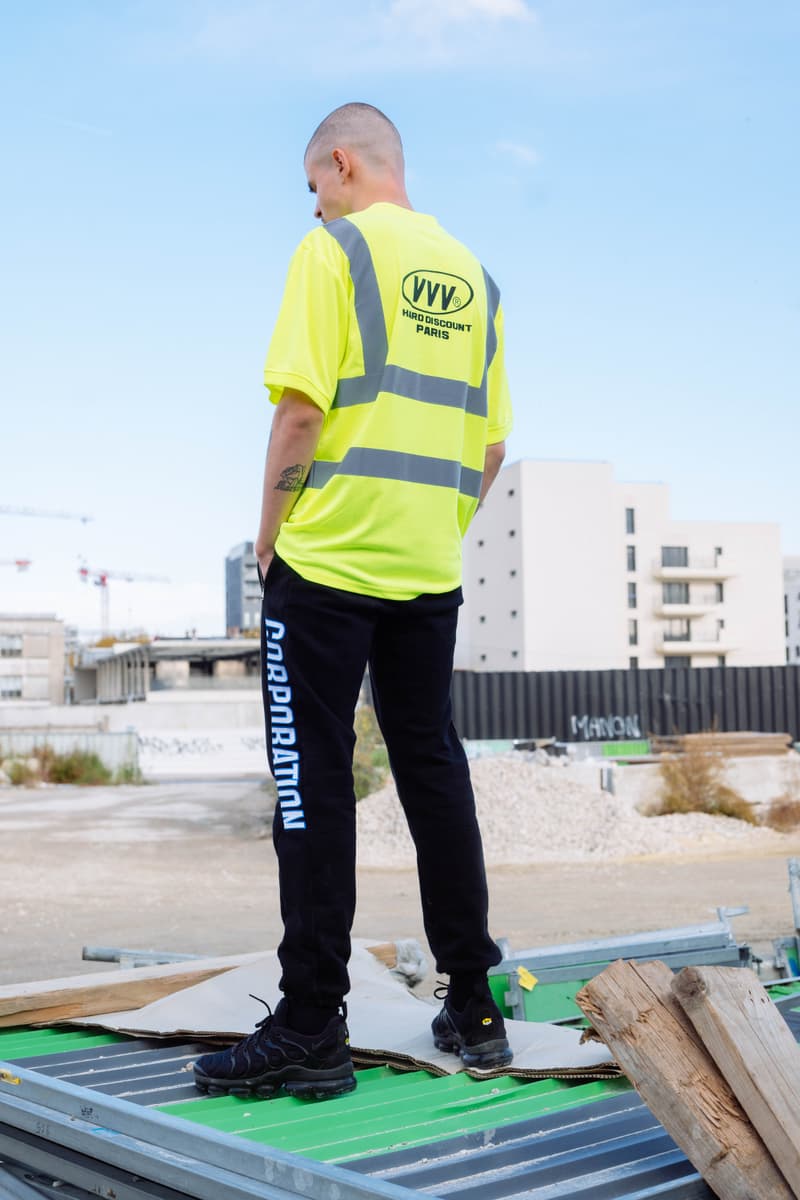 9 of 22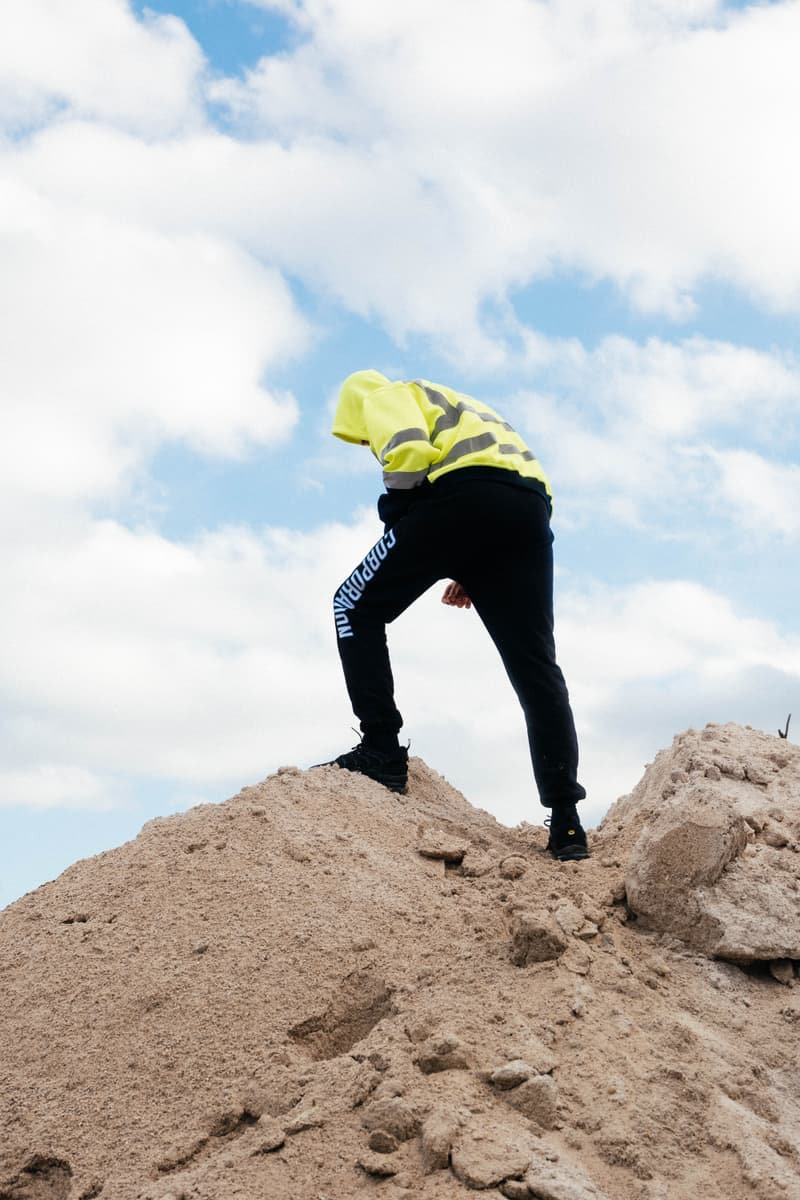 10 of 22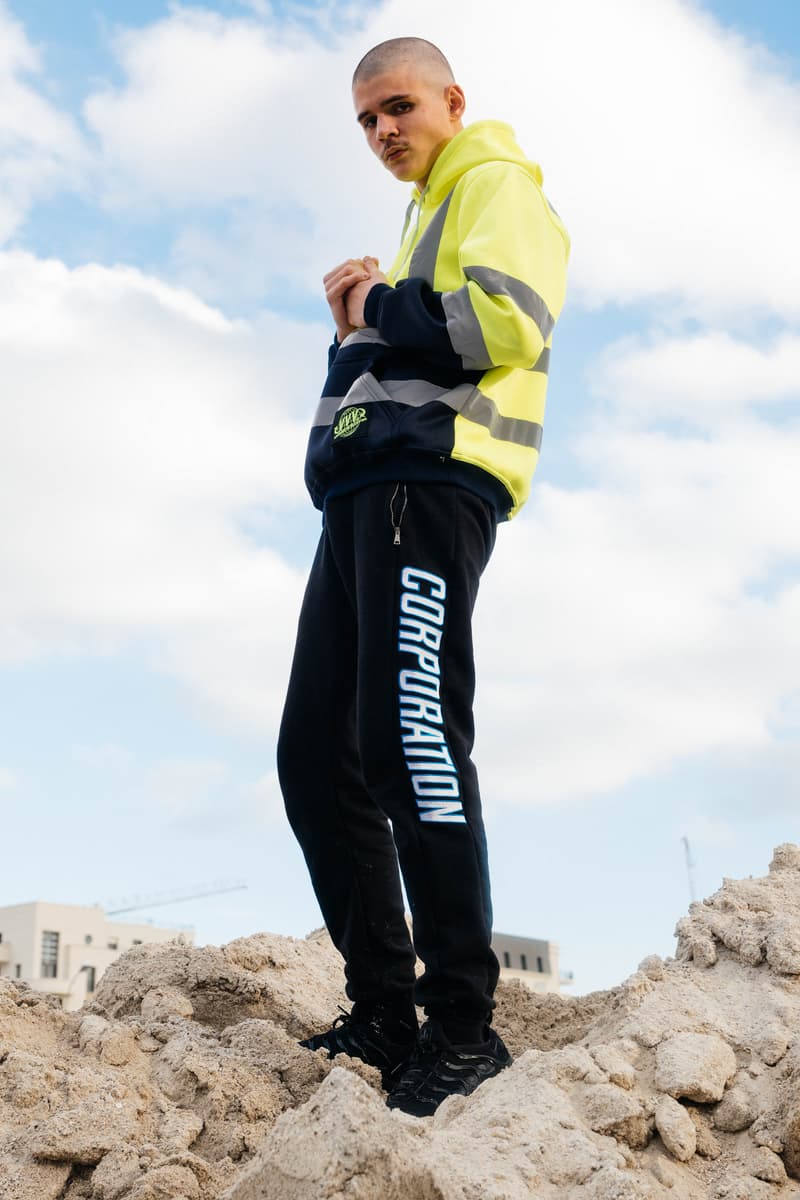 11 of 22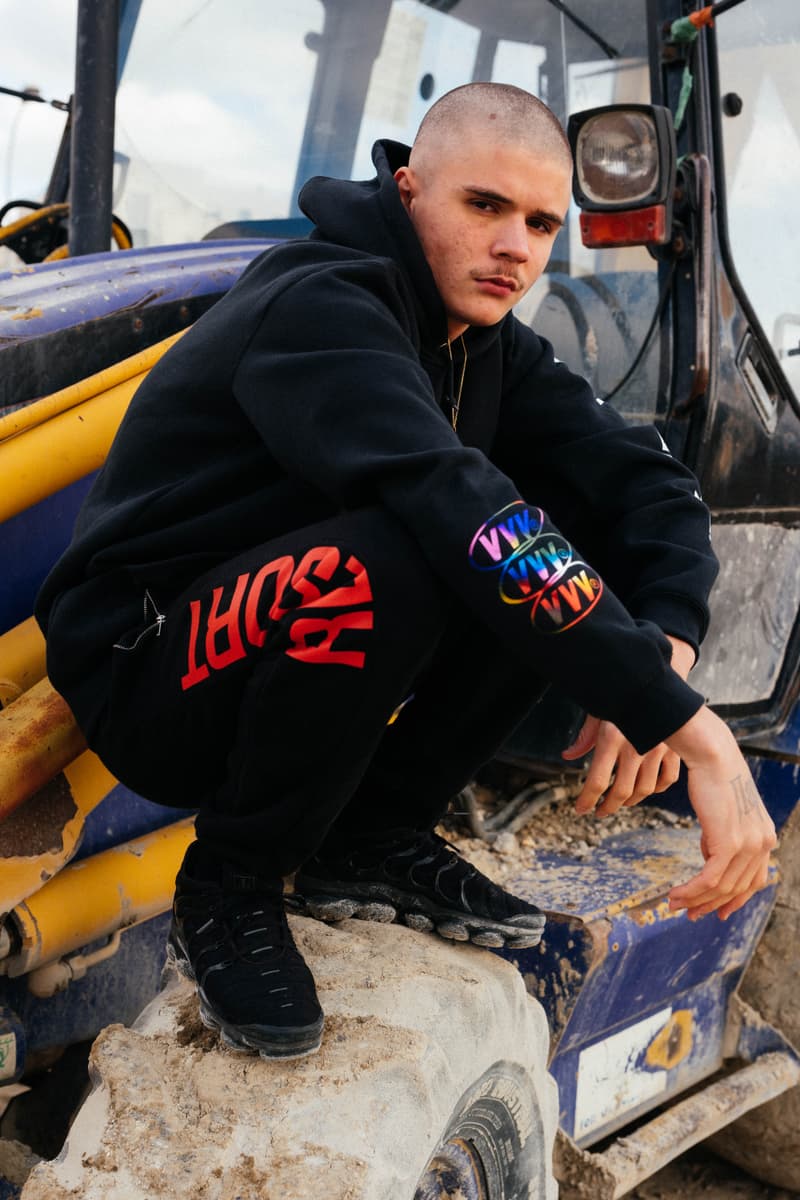 12 of 22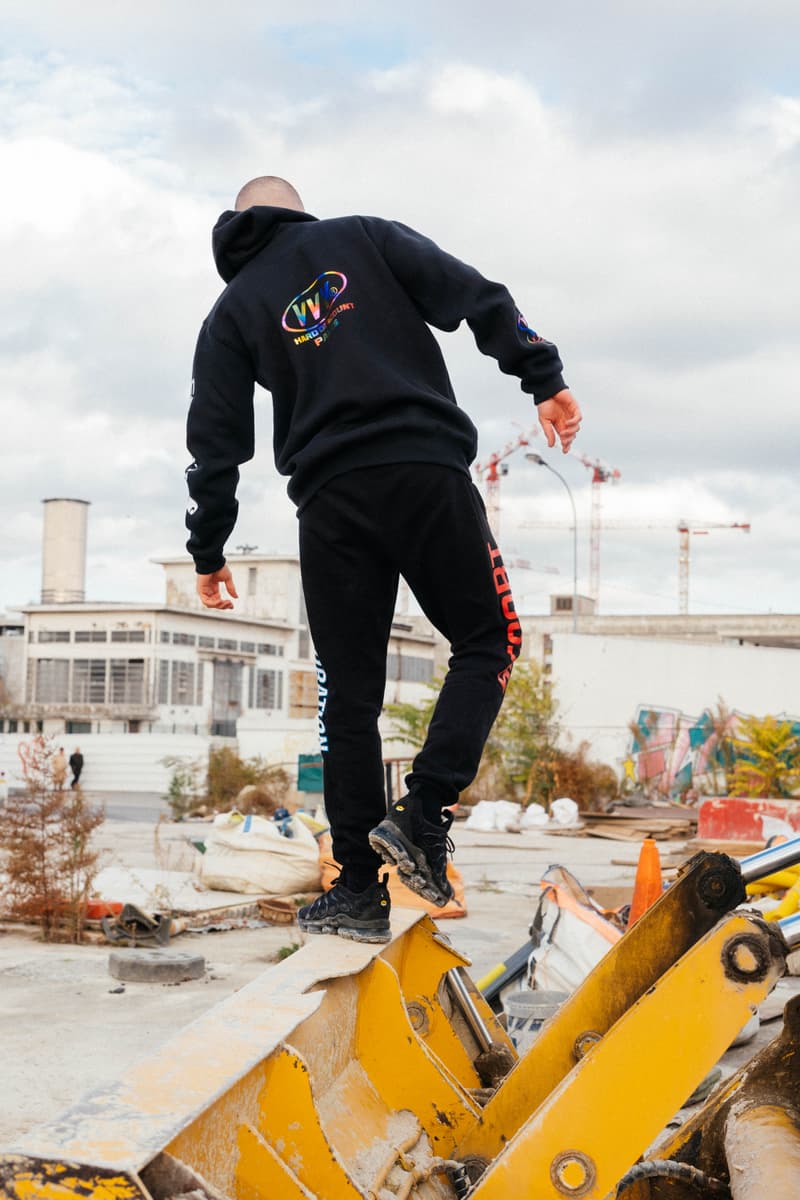 13 of 22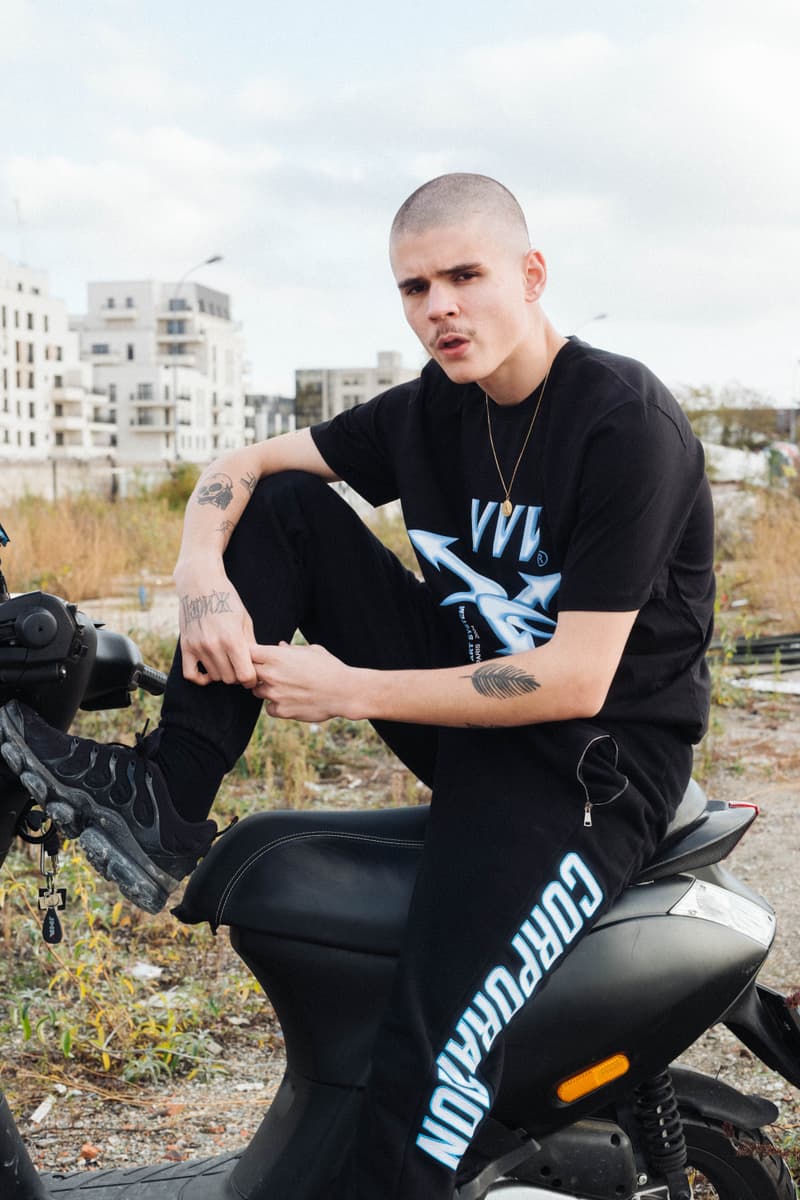 14 of 22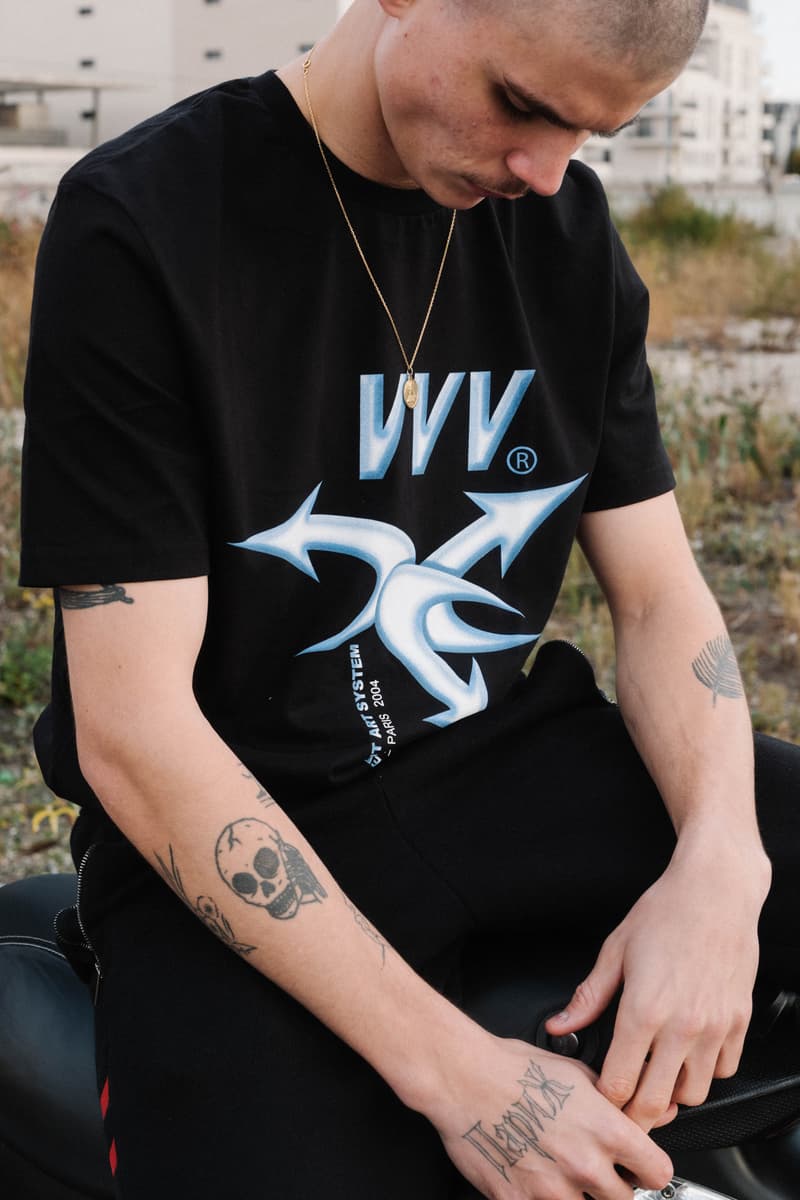 15 of 22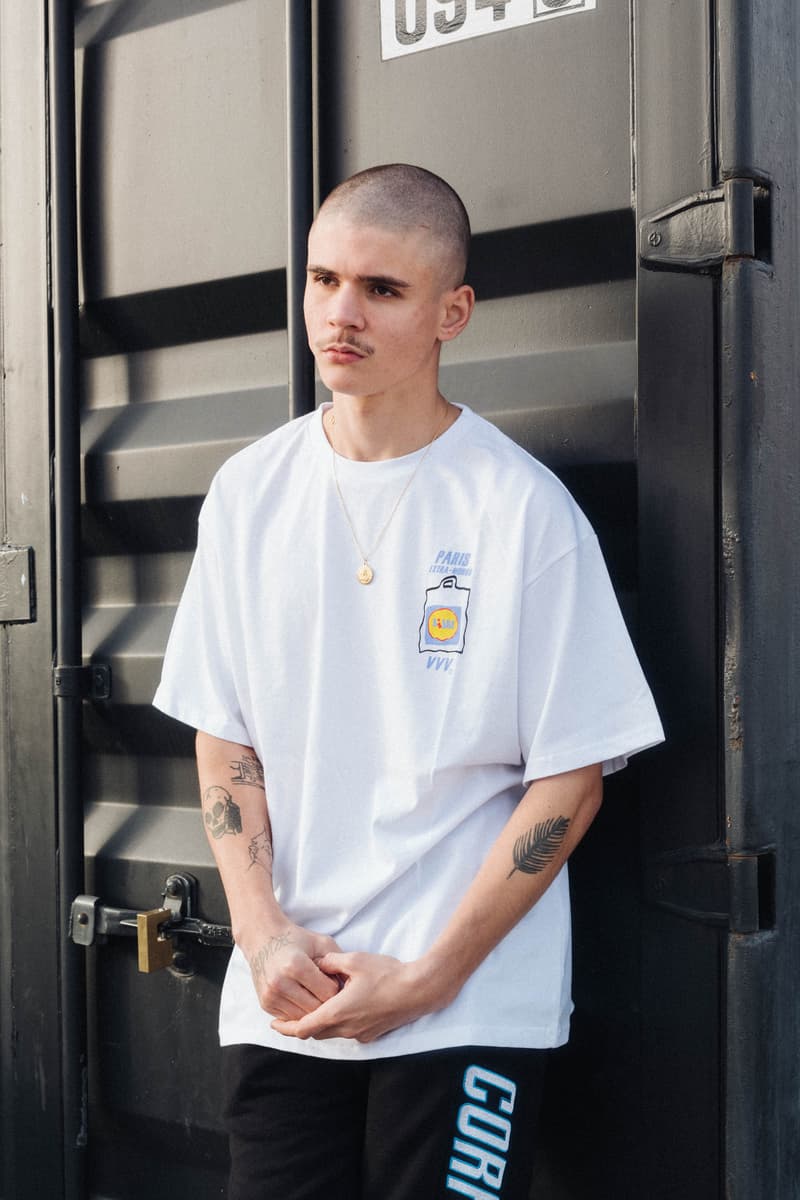 16 of 22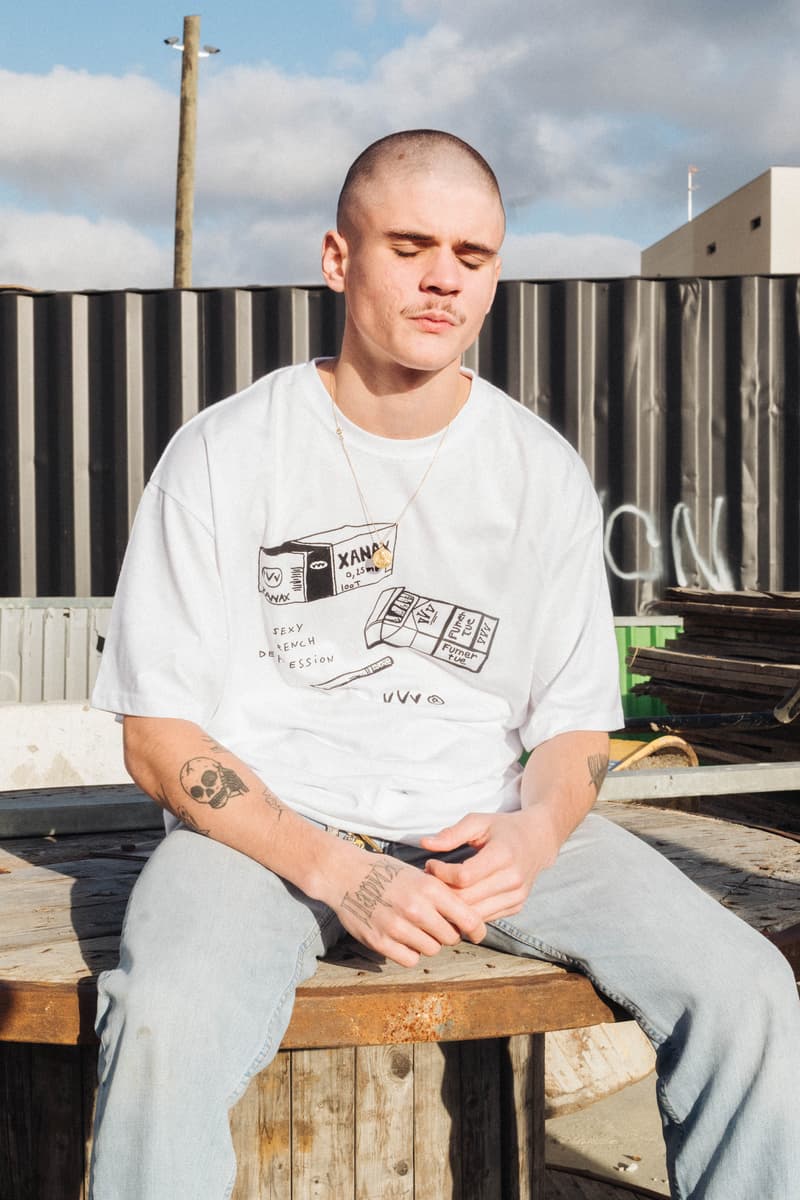 17 of 22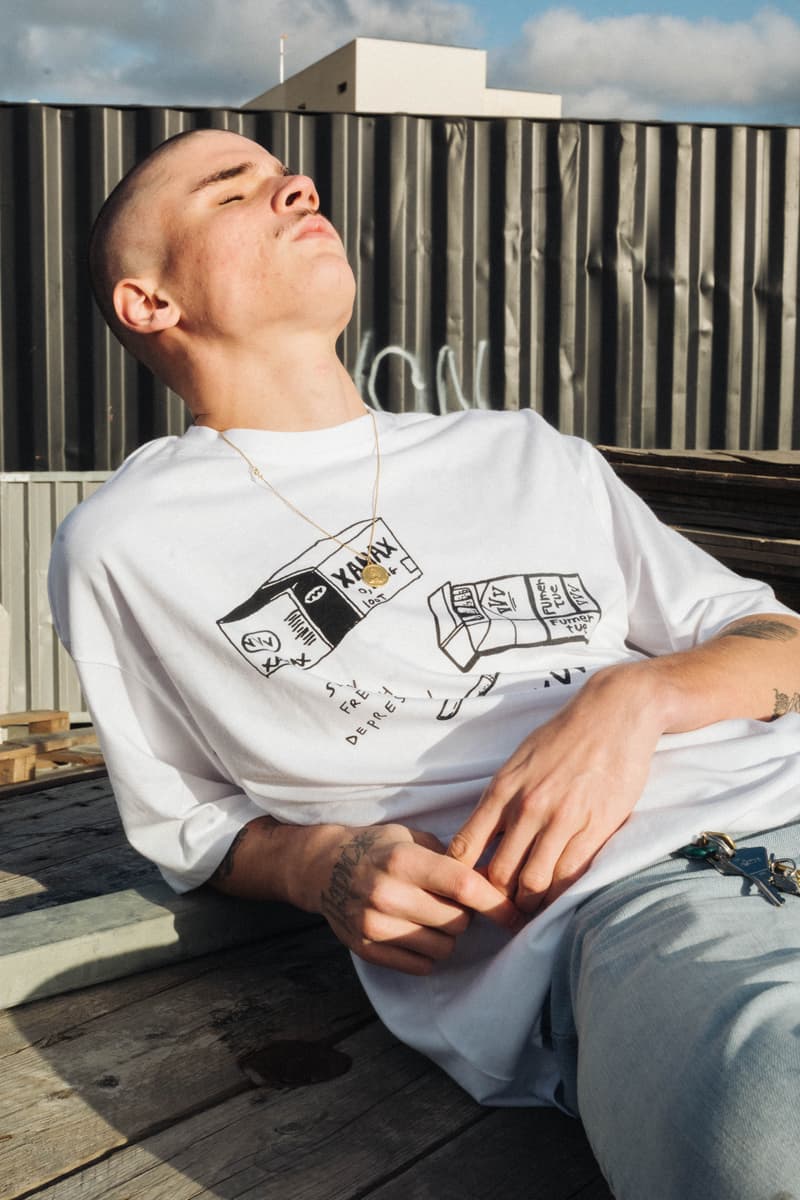 18 of 22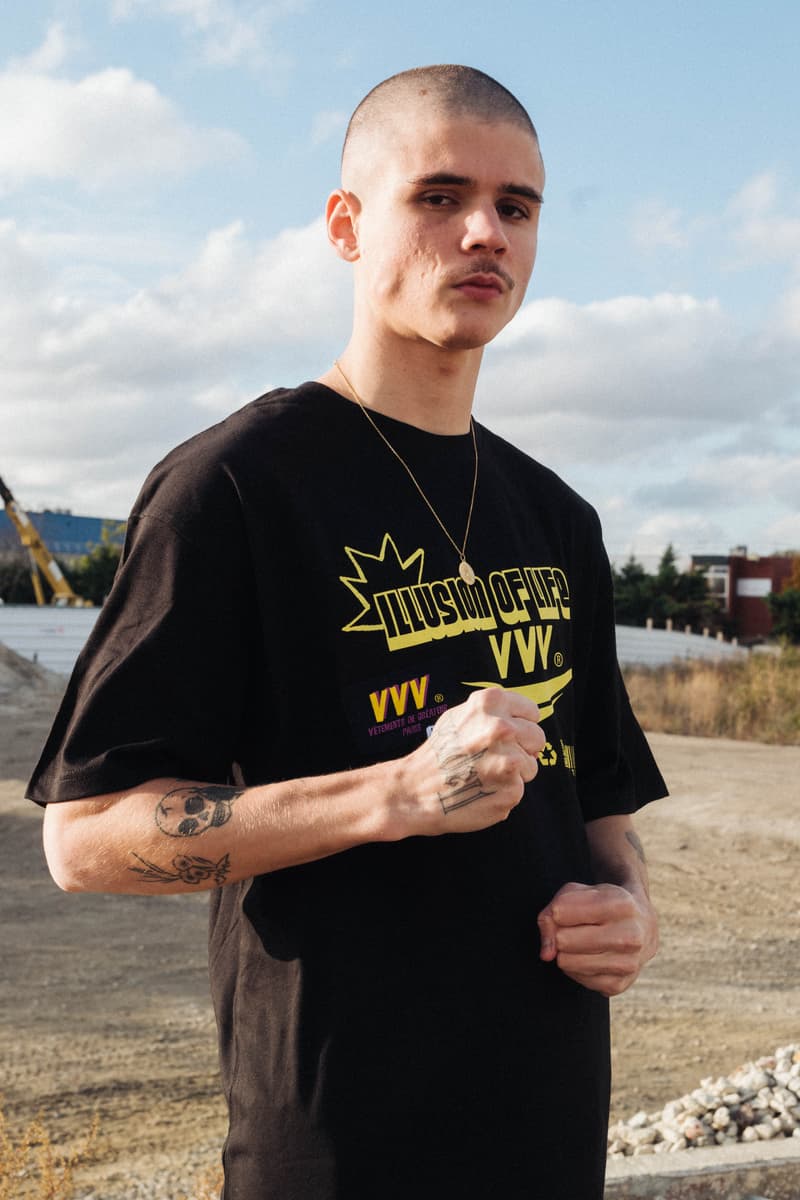 19 of 22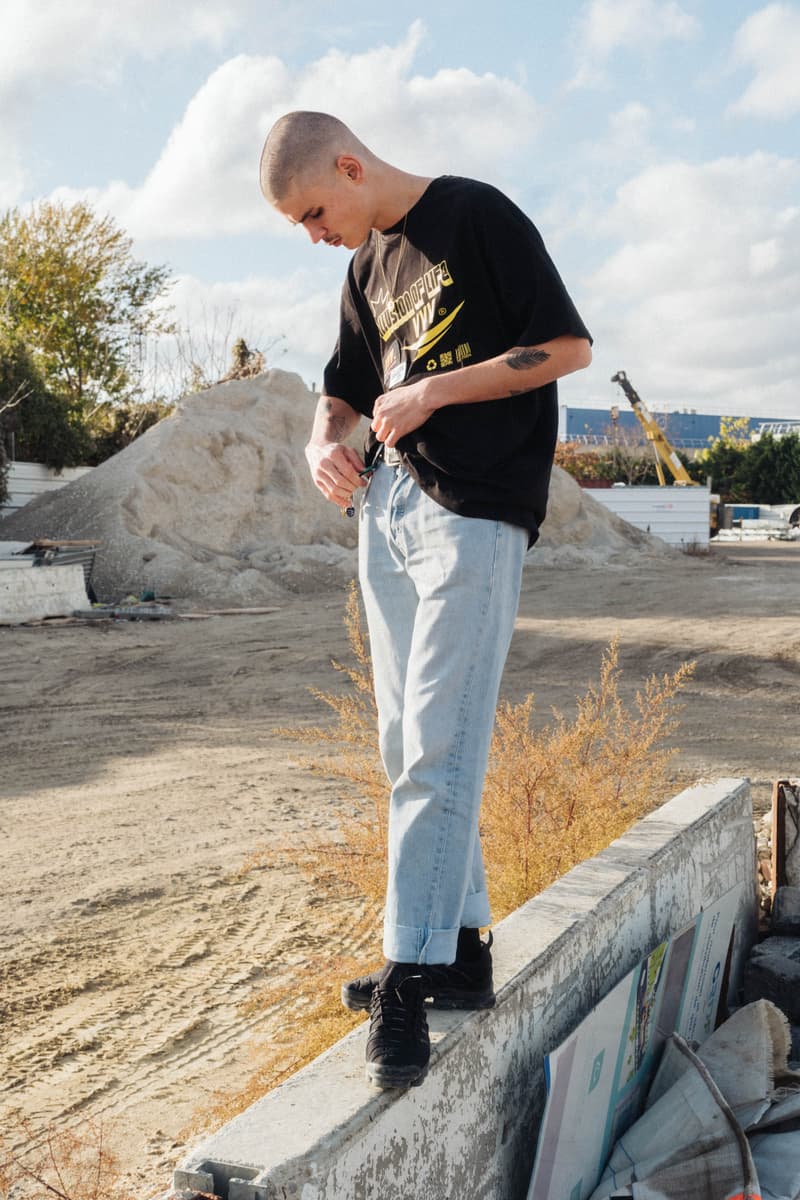 20 of 22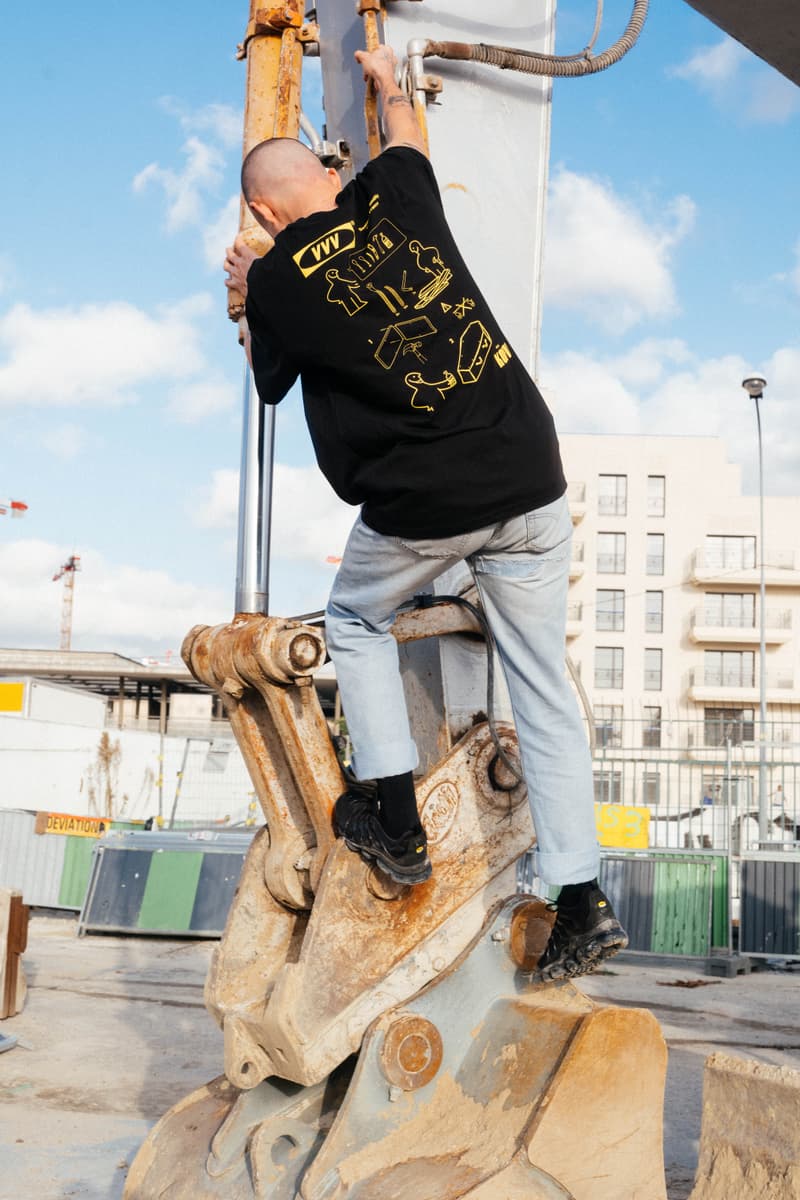 21 of 22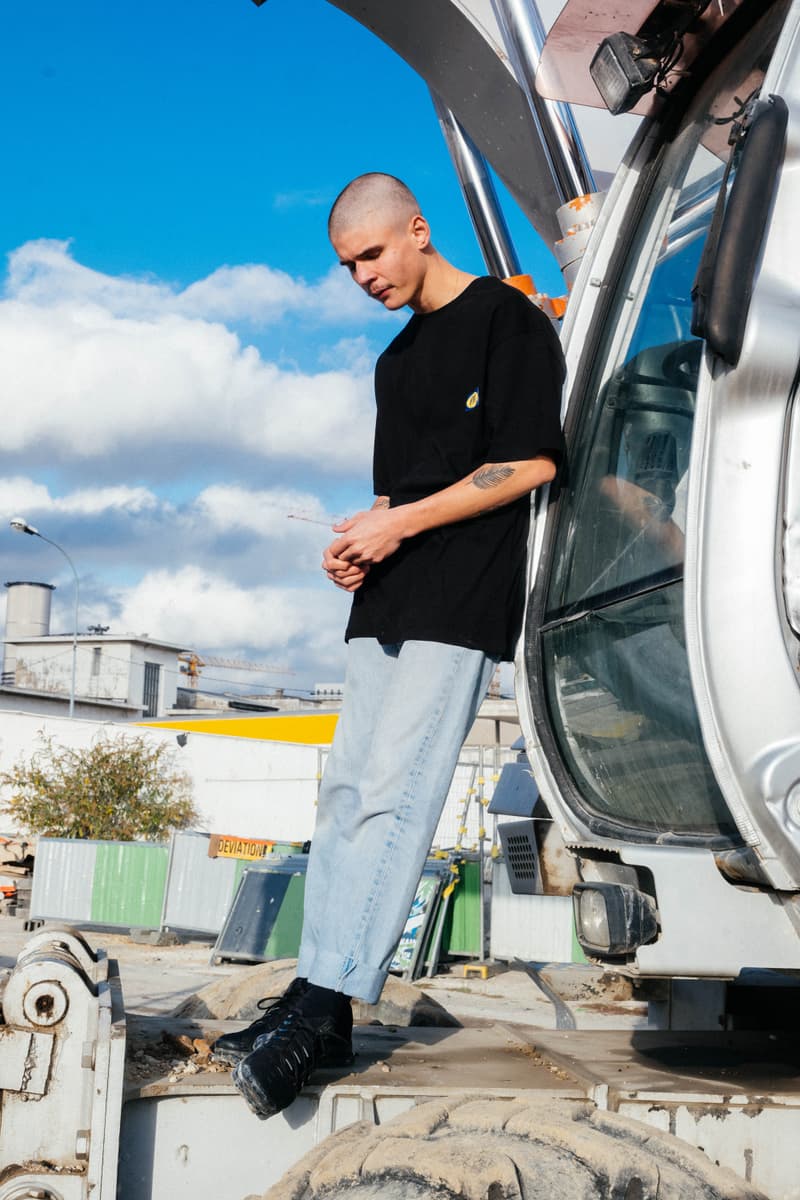 22 of 22
Fondée en 2004, la marque streetwear française VVV – pour Veni Vedi Vici – se caractérise par une approche arty et ironique, signature de son créateur Nicolas Lherpinière-Salerno. Diplômé des beaux-arts, ce dernier revendique par ses travaux une proximité avec le mouvement de la figuration libre, dont les représentants les plus illustres se nomment Jean-Michel Basquiat et Keith Harings.
Ressortent des collections qui en représentent les spécificités : de la couleur, des dessins simples, du graphique. Par les multiples imprimés, dont des détournements de logos d'enseignes - IKEA, Domino's Pizza, Spar, Aldi… – ainsi que des slogans – "Consomme, tais-toi, meurs" -, elles interrogent les habitudes culturelles occidentales et ses modes de consommations. Avec cet enthousiasme, cet humour et cette désinvolture également caractéristiques des artistes de la figuration libre.
Jetez un œil à la dernière collection de VVV, essentiellement constituée de t-shirts et agrémentée de quelques hoodies, vestes ou sweats, dans le lookbook "chantier" ci-dessus, et rendez-vous sur son site Internet pour en shopper les pièces. Pour plus de lookbooks de marques françaises, découvrez celui de la collection Automne/Hiver 2018 d'Harmony.