MELANGE Nous Fait Quitter La Terre Avec Sa Nouvelle Collection "ASTRAL"
Une odyssée vers les étoiles.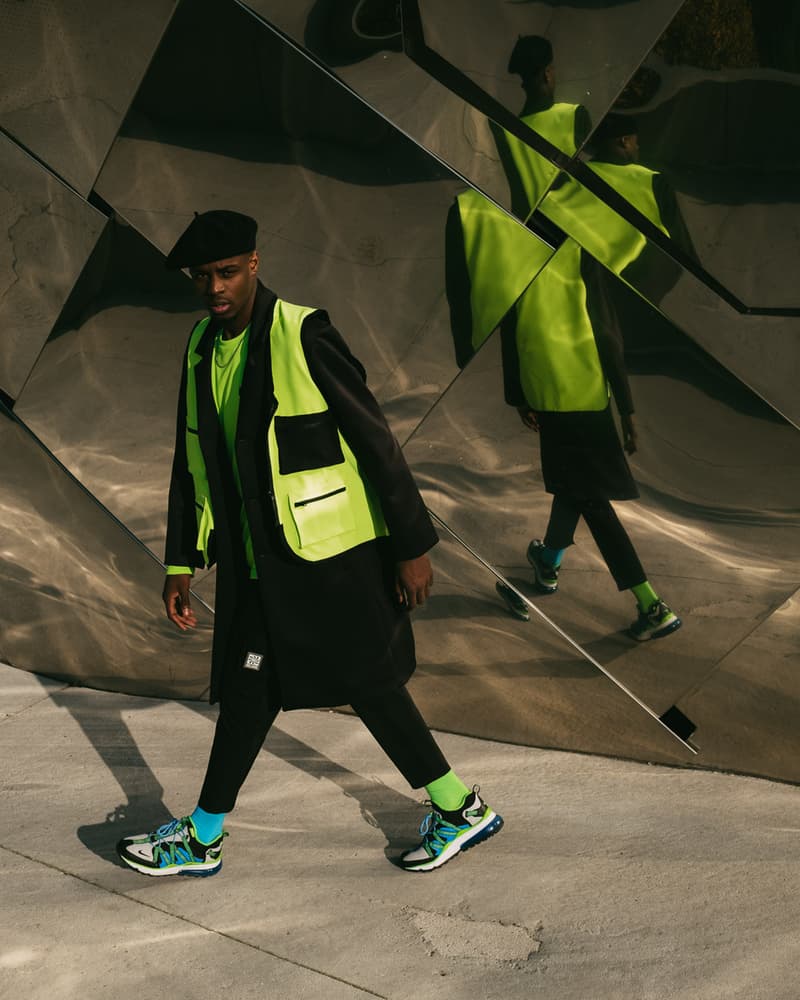 1 of 18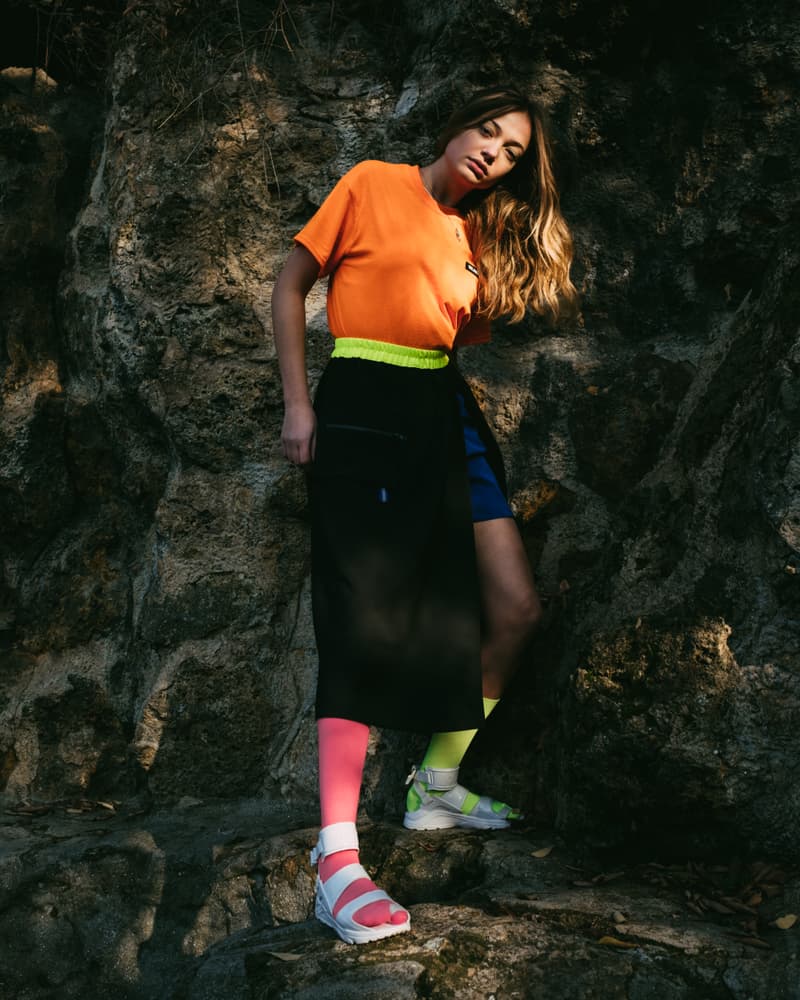 2 of 18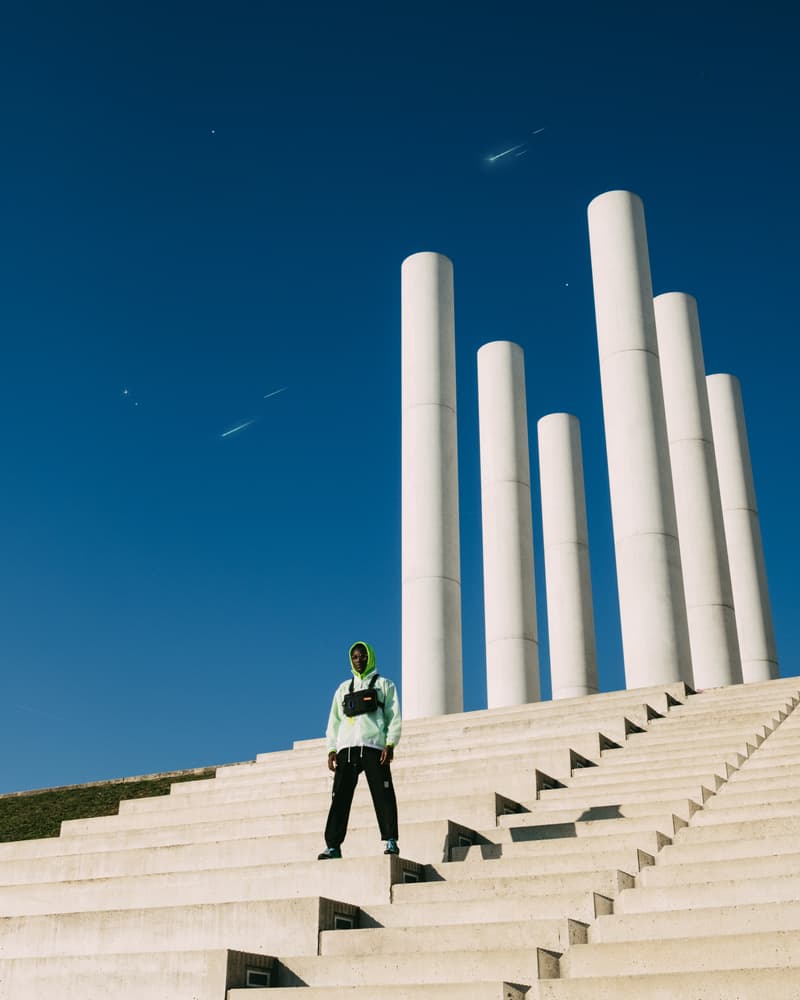 3 of 18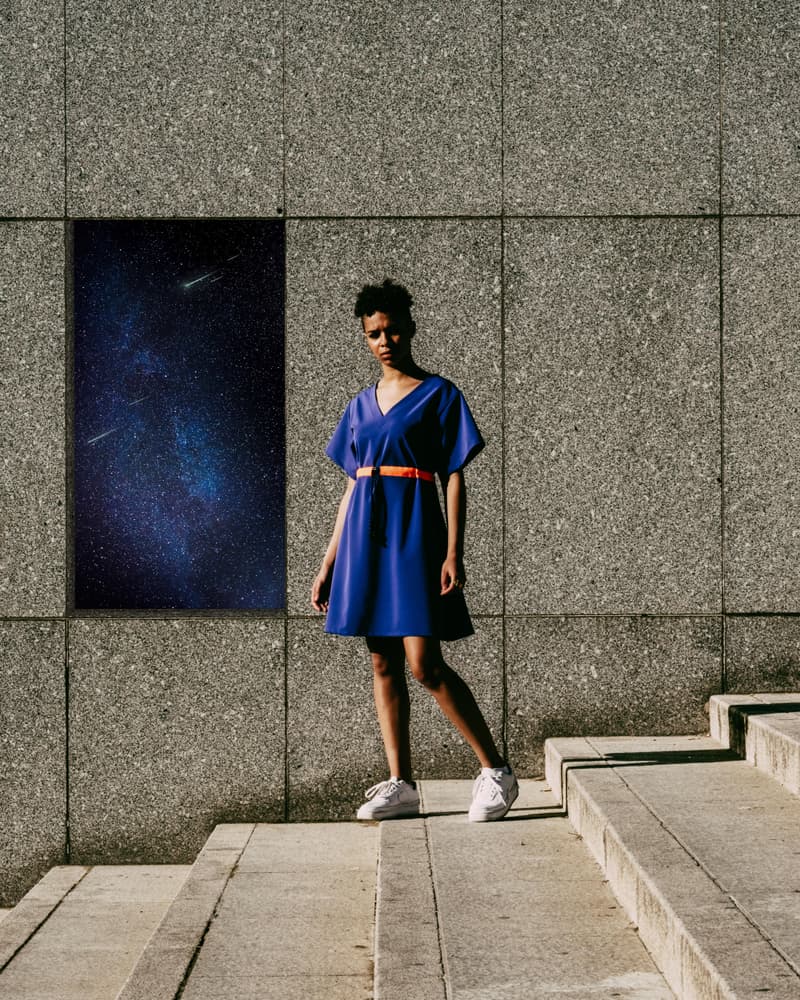 4 of 18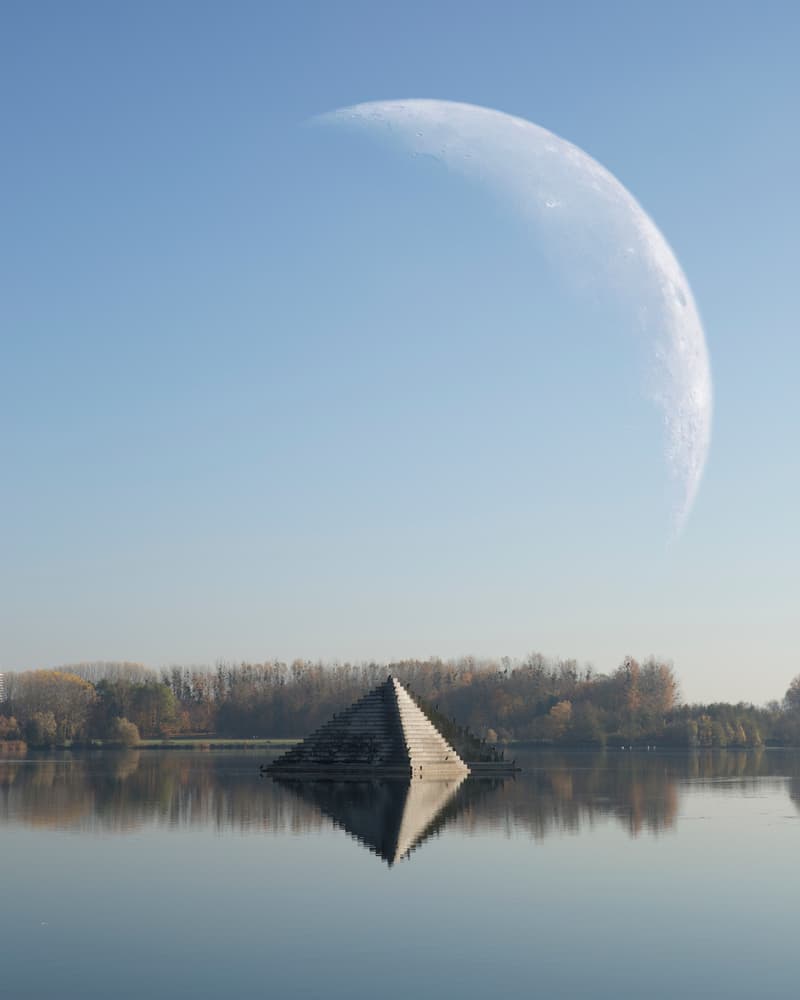 5 of 18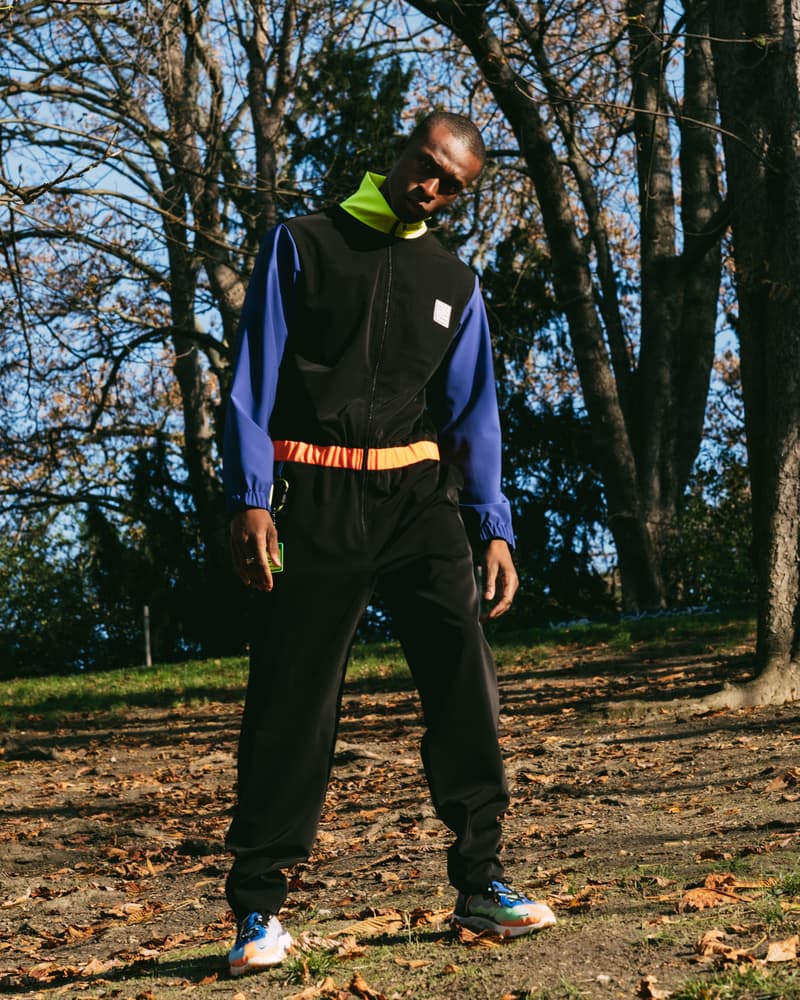 6 of 18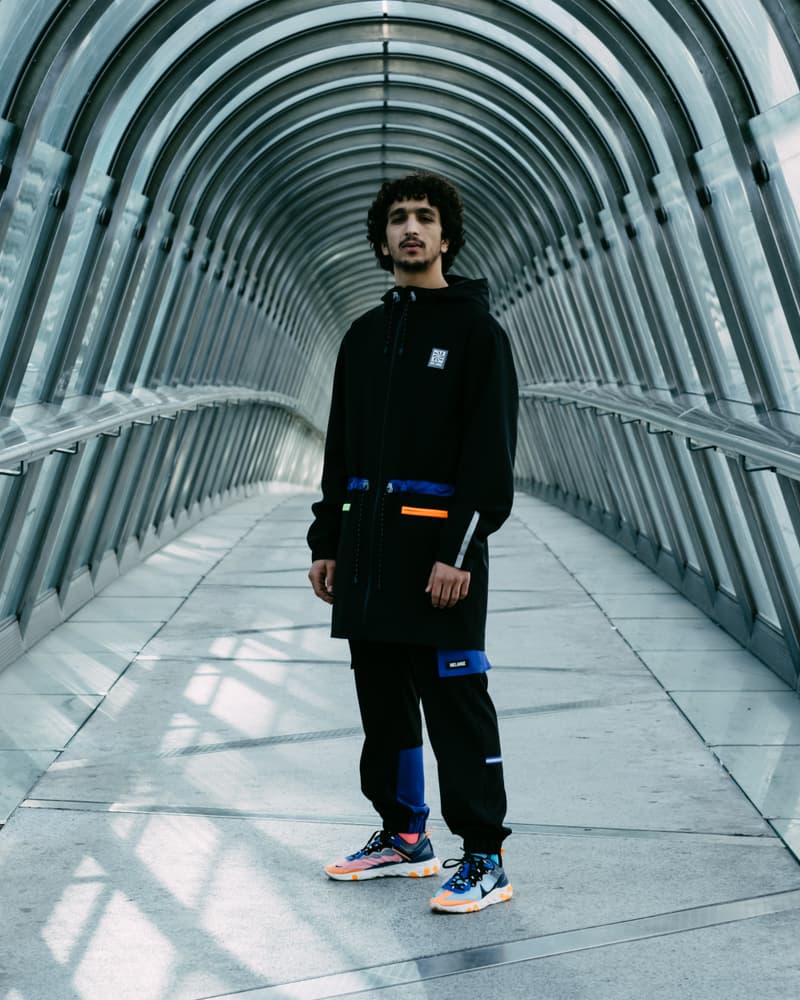 7 of 18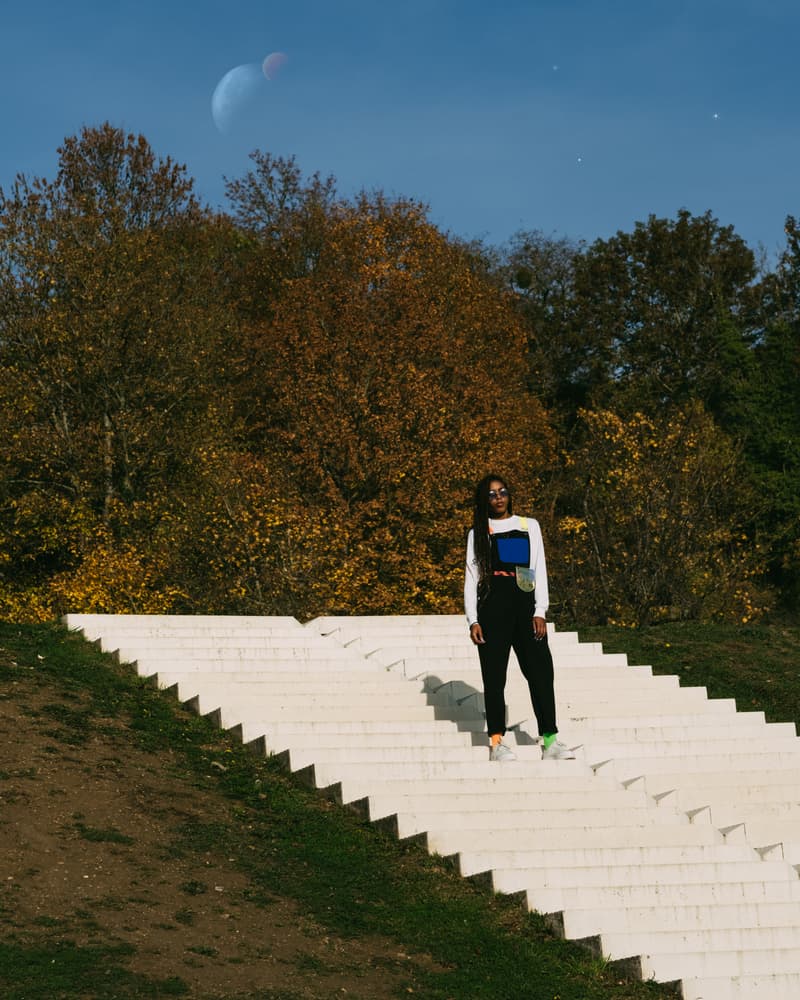 8 of 18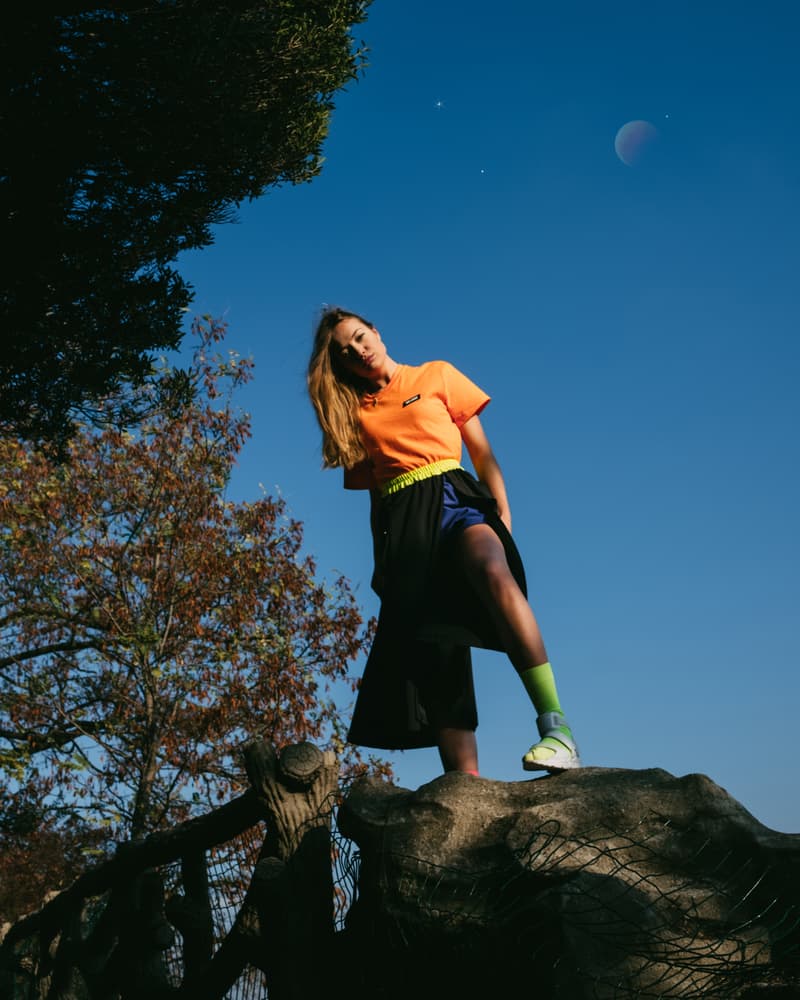 9 of 18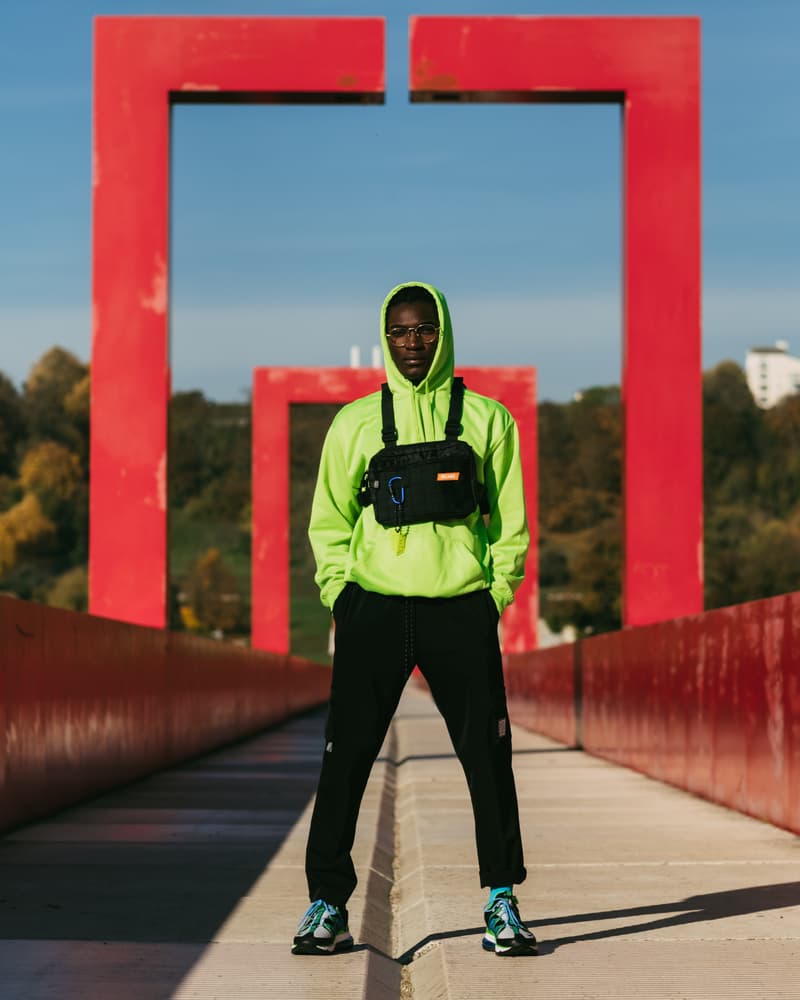 10 of 18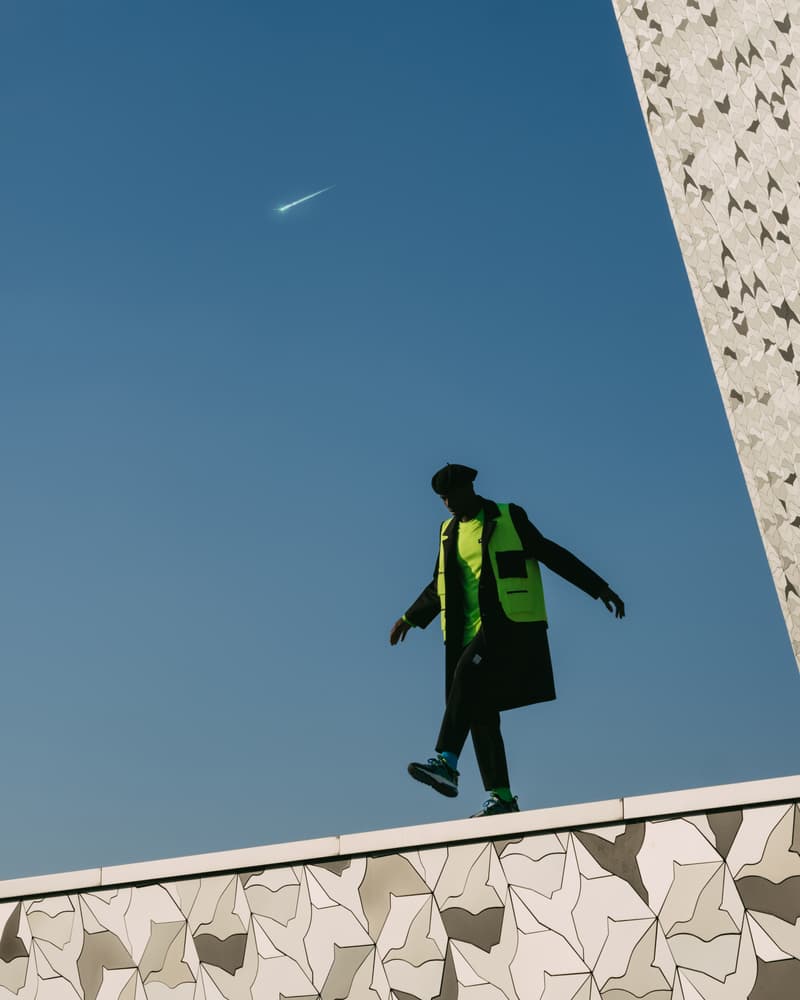 11 of 18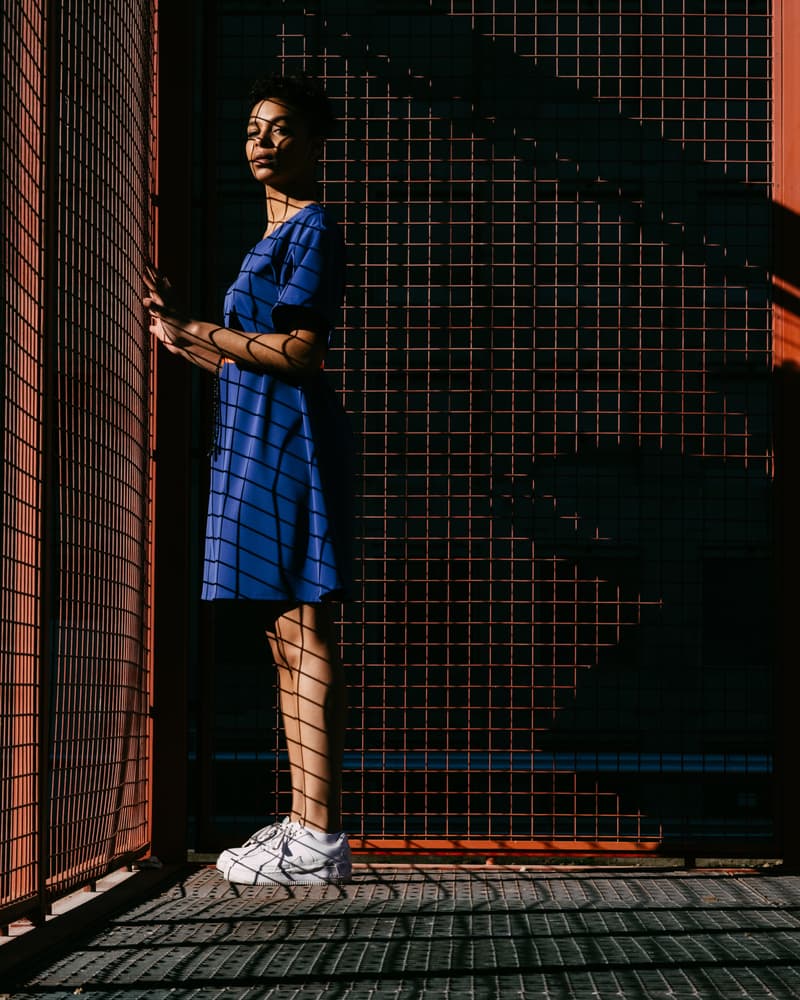 12 of 18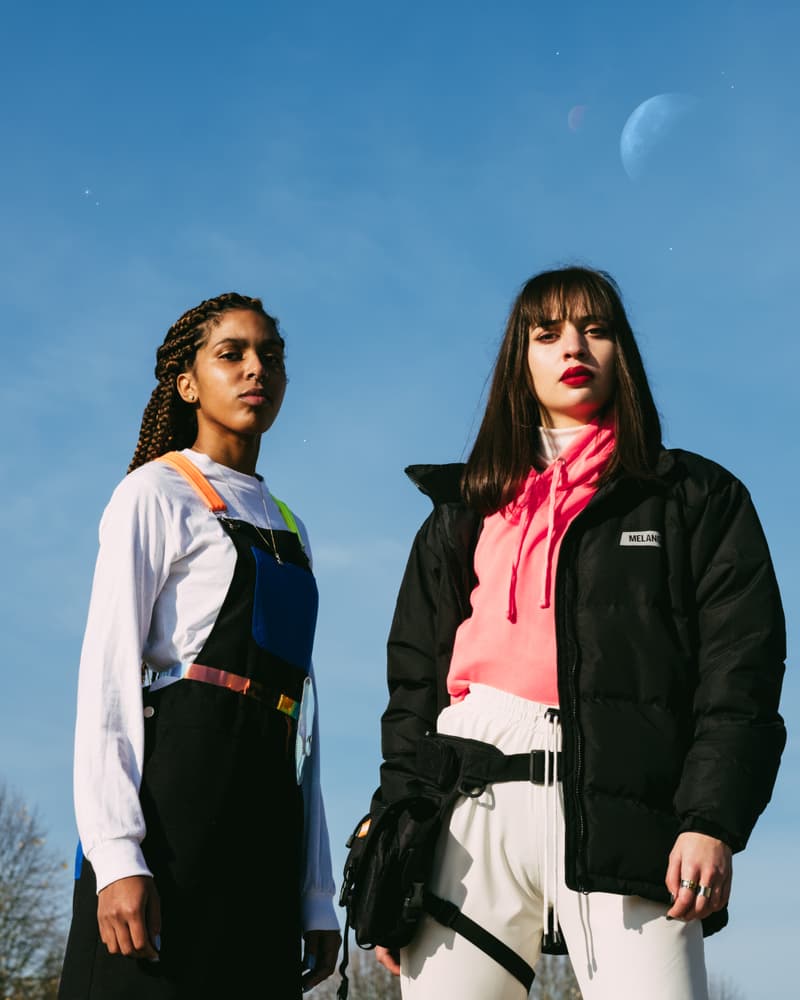 13 of 18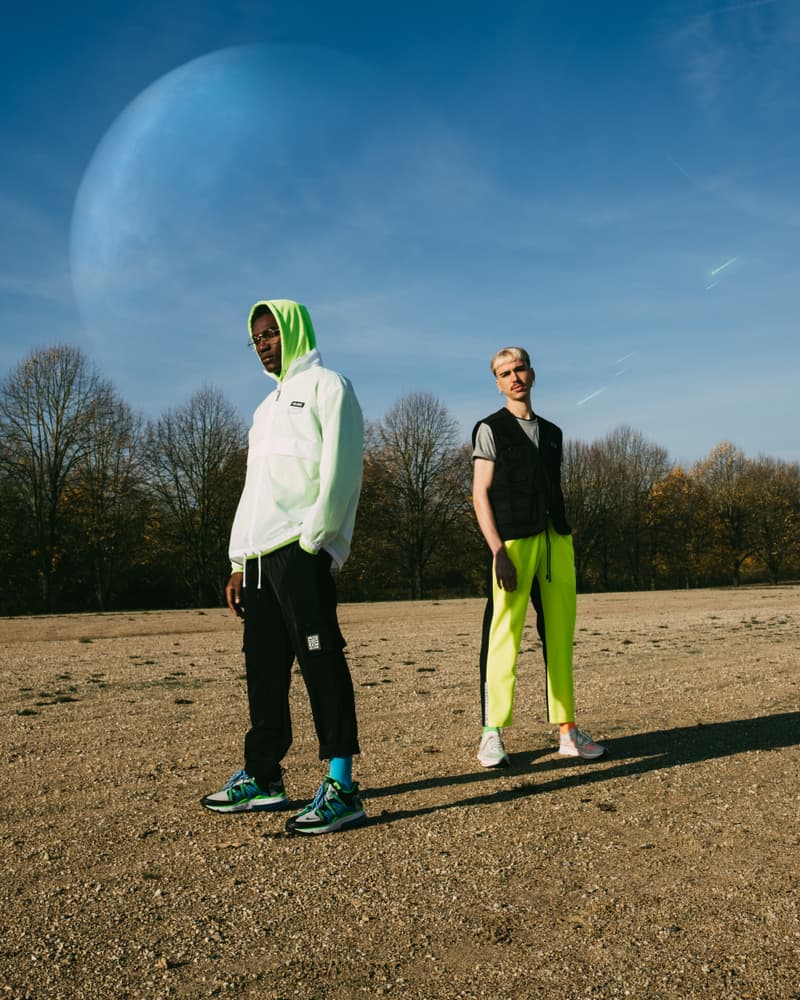 14 of 18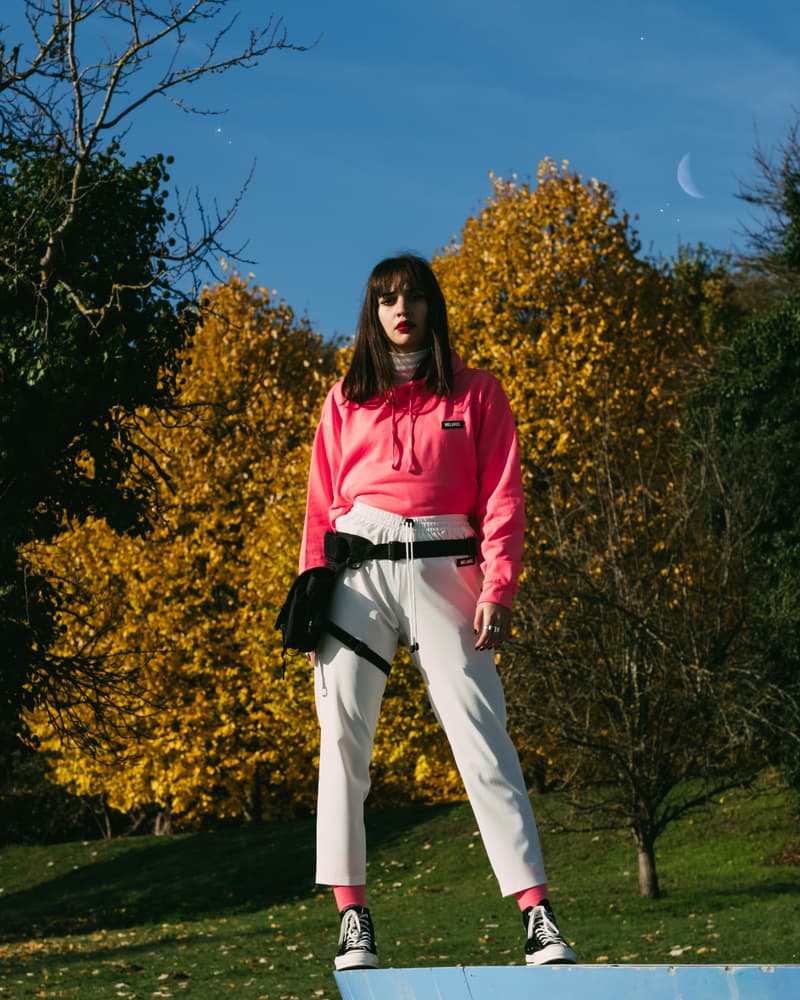 15 of 18
16 of 18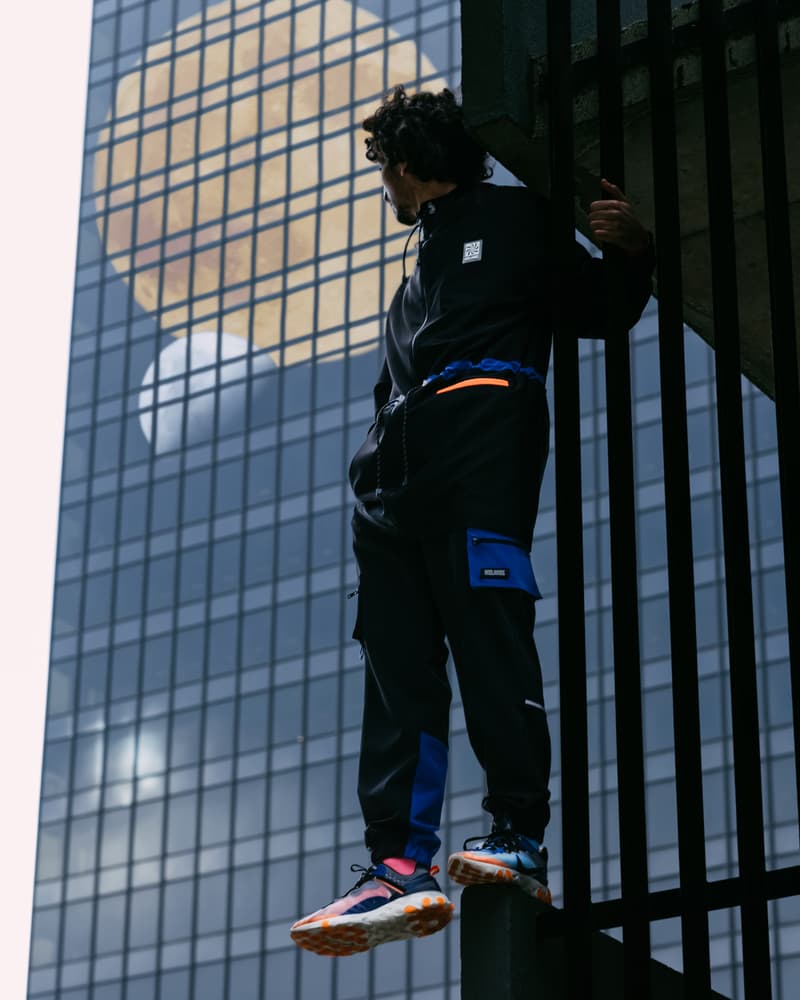 17 of 18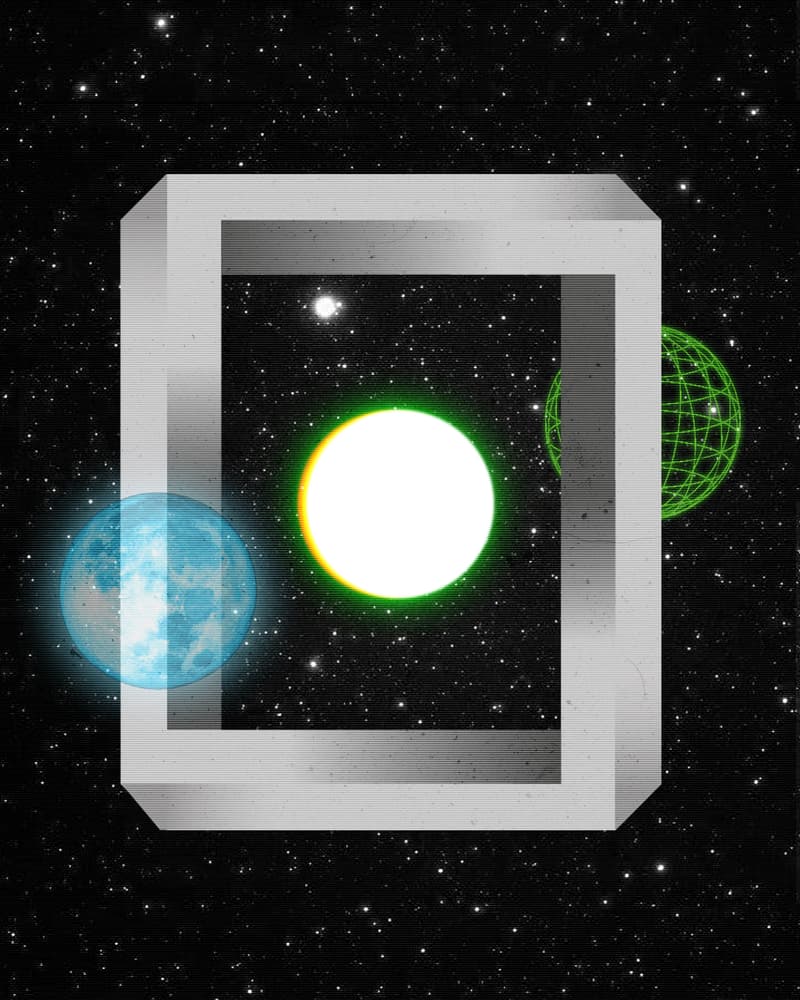 18 of 18
Après la sortie de "NO COMPETITION" il y a quelques semaines, MELANGE revient avec une collection imprégnée de science-fiction intitulée "ASTRAL".
Avec des clichés futuristes invitant à lever les yeux vers les astres, le studio créatif lancé par Yann et Kelly Ménec ainsi qu'Antoine Magnien imprime sa patte sur cette collection avant-gardiste. Frappées de couleurs vives, ces pièces astrales regorgent de détails astucieux qui établissent depuis plusieurs saisons la signature de la griffe parisienne. Revisitant des classiques du streetwear comme des hoodies, des T-shirts, des tracksuits ou des bananes, on retrouve tout de même des pièces fortes qui font surnager la marque hors de l'océan de labels qui émergent depuis quelques années.
Un manteau néoprène noir, une combinaison multicolore oversize, un coupe-vent transparent ou une sacoche de cuisse, voici autant de pièces équipées de cordons de serrage, de box logo MELANGE et de détails utilitaires qui affirment l'identité du studio. Que ce soit des casquettes, des sacoches ou des gilets, cette collection étoffée conviendra à toutes les bourses avec un pricing s'étalant de 30€ à 425€.
Les pré-commandes sont ouvertes jusqu'au 12 décembre donc rendez-vous sur le site de MELANGE pour pré-commander vos pièces "astrales" qui arriveront chez vous sous 4 semaines.
Jetez un œil au lookbook ci-dessus et plongez vous dans la nouvelle collection de MELANGE avant de retrouver la marque dans notre sélection de vestes pour l'Automne/Hiver 2018.