adidas Et EA Sports Dévoilent Des Maillots FIFA 19 Pour Quatre Grand Clubs
Disponibles dans le jeu et en vrai.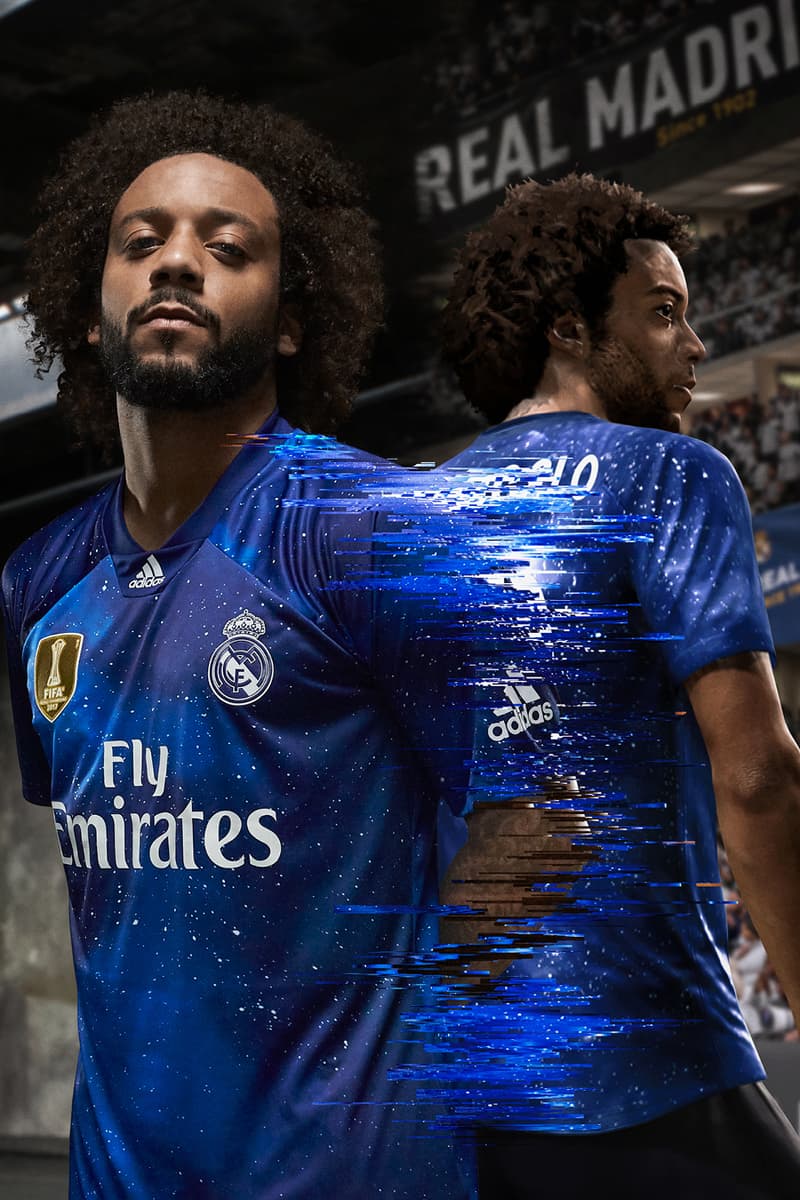 1 of 4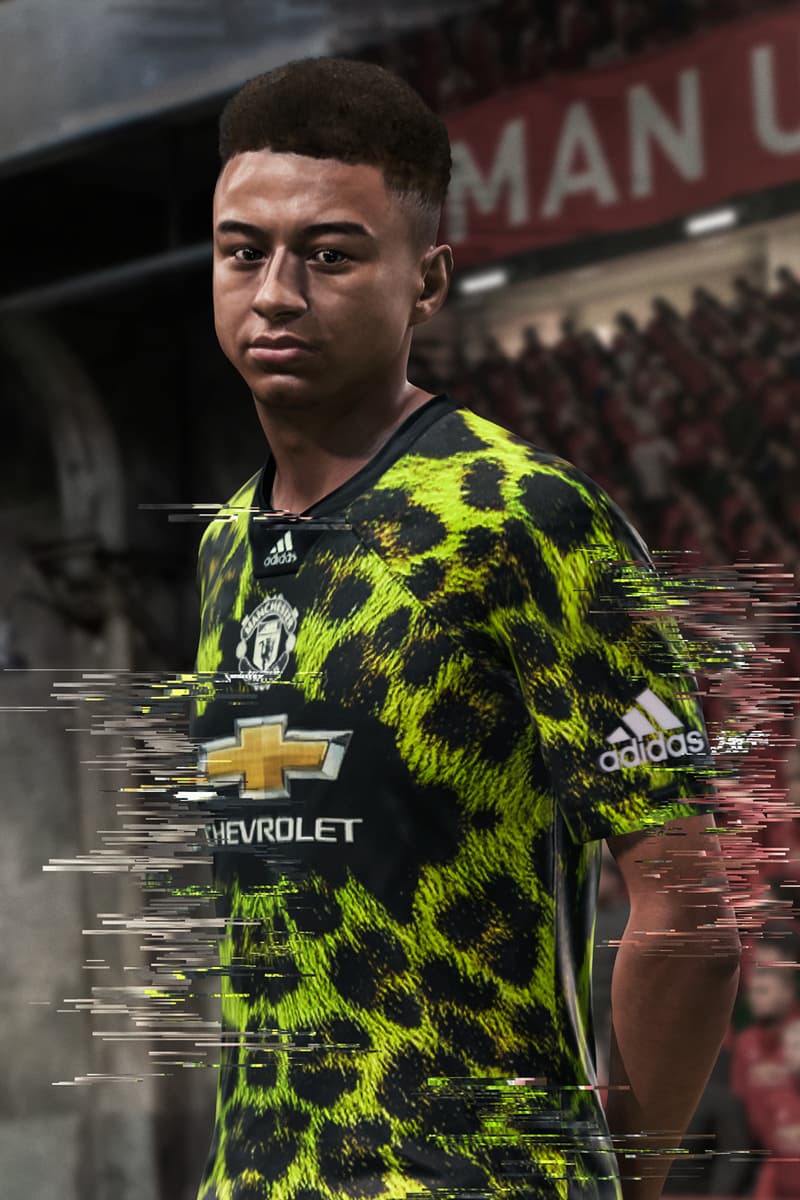 2 of 4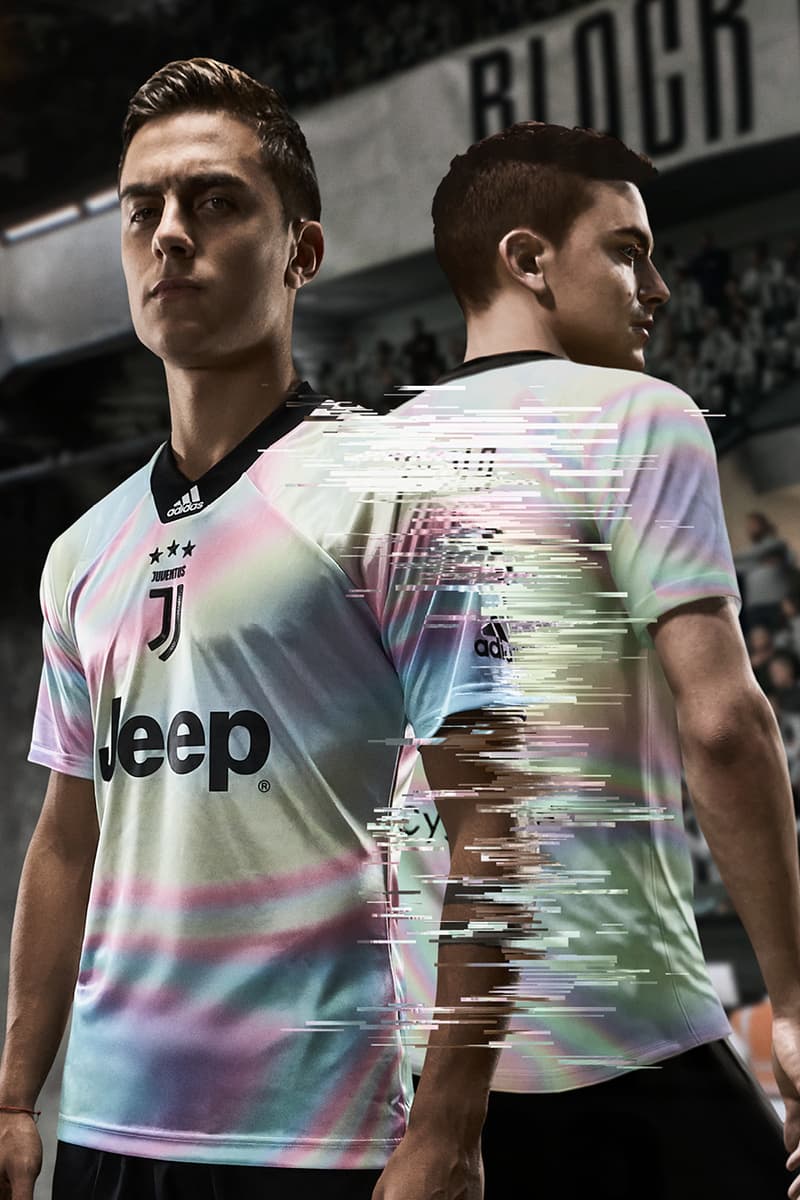 3 of 4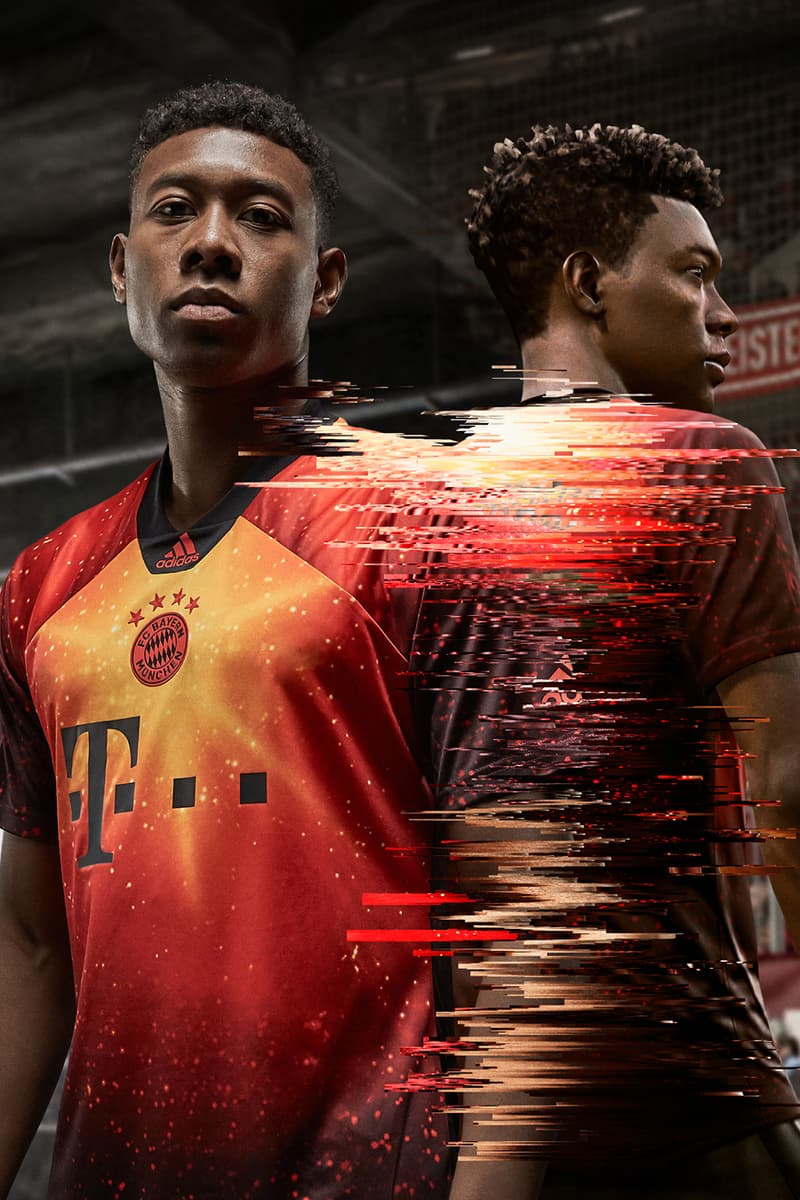 4 of 4
adidas s'associe à EA Sports afin de dévoiler des maillots en édition limitée pour le Real Madrid, Manchester United, le Bayern Munich et la Juventus. Des tuniques disponibles dans FIFA 19 mais aussi en vrai.
Ces maillots "numériques" créés par adidas et EA Sports sont les premiers à être disponibles tout aussi bien dans le jeu qu'en vrai. En effet, les tuniques imaginées pour le Real Madrid, le Bayern Munich, la Juventus et Manchester United sont disponibles en édition limitée à 7000 exemplaires mais aussi dans le mode Ultimate Team de FIFA 19. Les différents maillots aux couleurs vives et au design numérique représentent l'histoire et la modernité de ces quatres grands clubs historiques.
Les maillots adidas x EA Sports du Real Madrid, de Manchester United, du Bayern Munich et de la Juventus sont disponibles dès maintenant sur le site d'adidas pour 90€ et dans le jeu FIFA 19. Si vous l'aviez raté, découvrez les meilleurs tweets en réaction au match PSG – Liverpool.