Des Enfants Hospitalisés Ont Imaginé Six Nouvelles Sneakers Nike
Chaque paire inspirée par leurs histoires.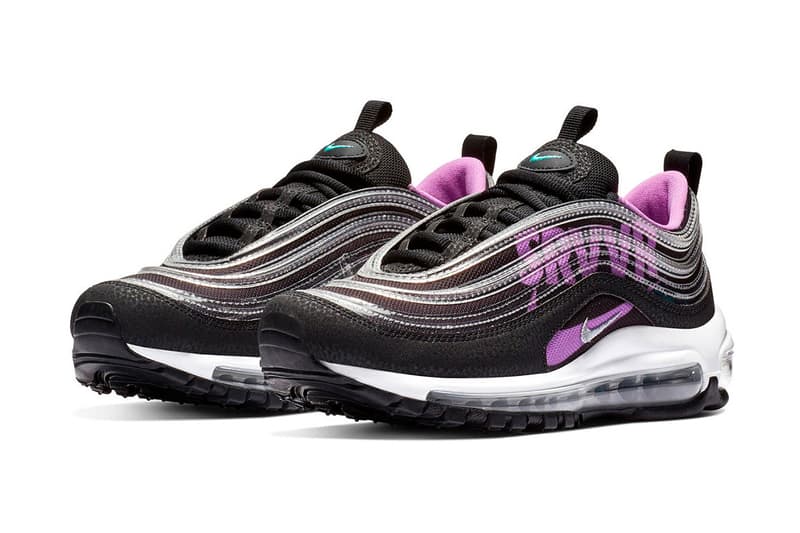 1 of 6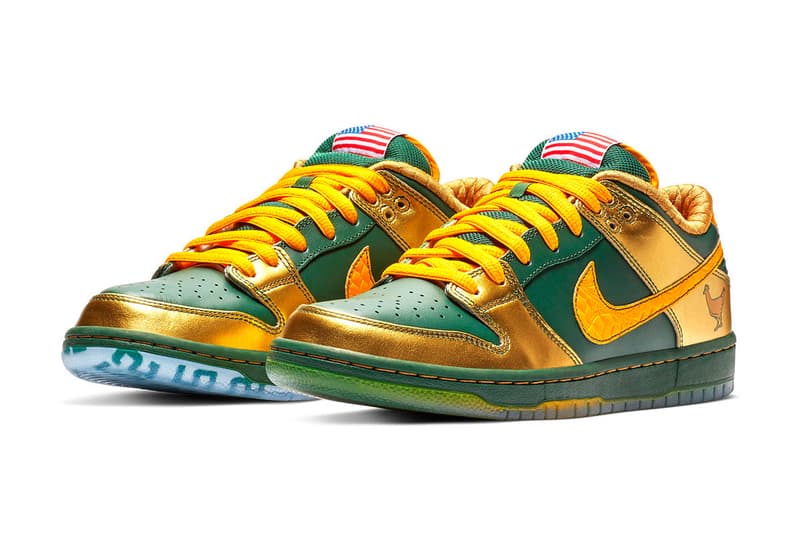 2 of 6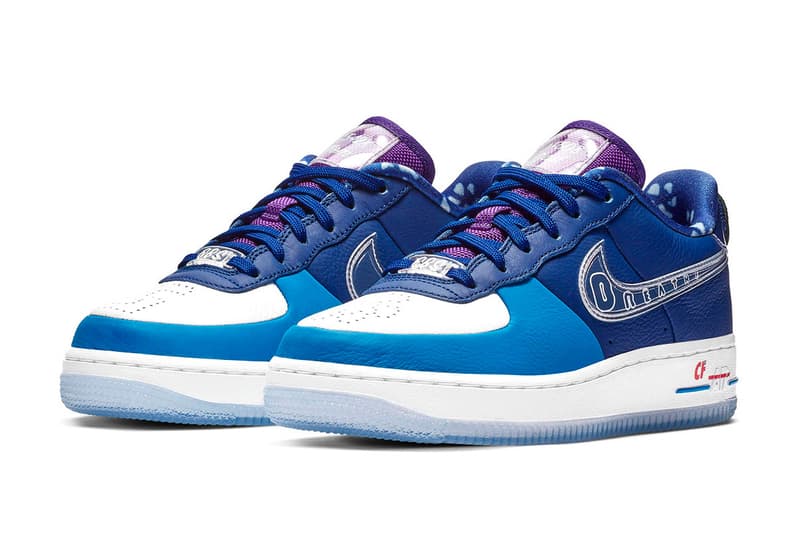 3 of 6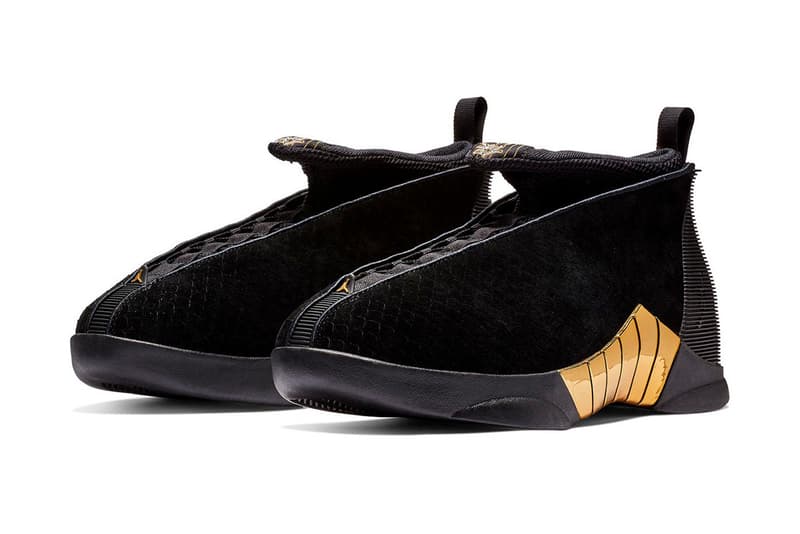 4 of 6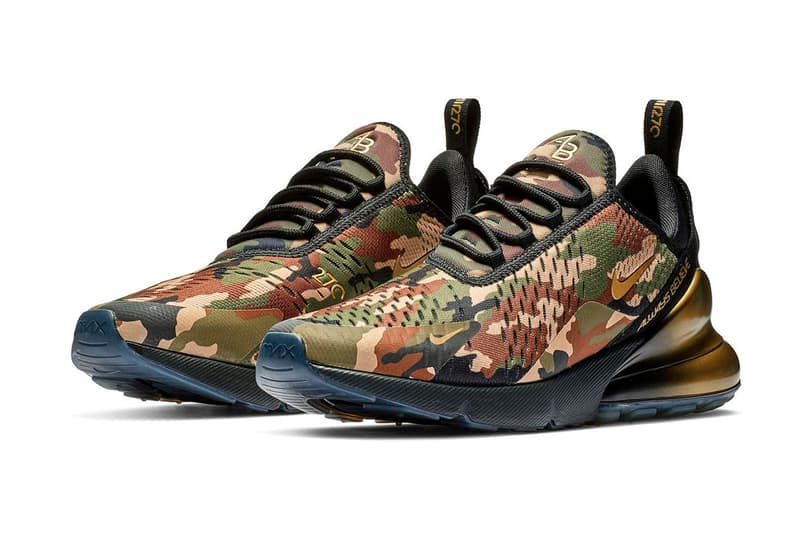 5 of 6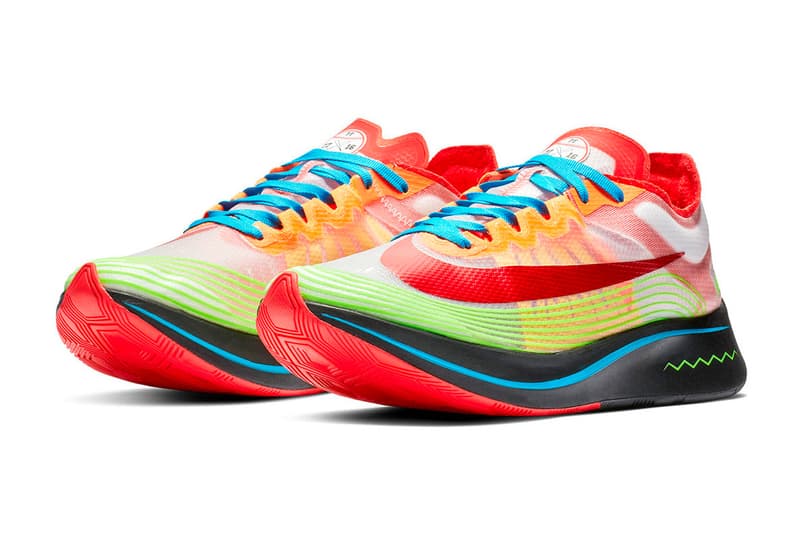 6 of 6
Les six paires de la 2018 Doernbecher Freestyle Collection de Nike ont été imaginé par six enfants hospitalisés à l'hôpital pour enfants OHSU Doernbecher.
Depuis 15 ans, la marque au Swoosh collabore avec l'OHSU Doernbecher et a permis de récolter plus 20 millions de dollars pour l'établissement médical. Nike offre également l'opportunité à quelques enfants d'imaginer leur propre paire de sneakers. Cette année, six enfants ont donc pu imaginer différentes paires de sneakers, chacune étant le reflet de leurs expériences. Chloe Swientek, 10 ans, a imaginé une Air Force 1 affublée de l'inscription "Cure" (Guérir). Donovon Dinneen, 11 ans, a créé une Air Jordan XV inspirée par sa passion pour les mangas. Joey Bates, 12 ans, s'est inspiré d'une figurine tortue qui lui est chère pour créer sa SB Dunk Pro tandis que Kirsten Brown a détaillé sa Air Max 97 d'une date, 05/18/16, jour où un cœur lui a été transplanté. La camouflage de la Nike Air Max 270 de Aiden Barber, 9 ans, est inspiré par son cousin militaire, alors que la Zoom Fly SP de Payton Fentress s'inspire de son club de baseball favori, les Chicago Cubs.
Les différentes paires de la collection Nike Doernbecher Freestyle 2018 seront disponibles le 14 décembre prochain sur Nike SNEAKRS. N'hésitez pas à nous dire ce que vous en pensez, et dans notre actualité une collaboration Jordan x Patta serait en préparation.