MCM Dévoile De Nouveaux Sacs Pour Sa Collection "Holidays"
Pour les fêtes.
1 of 9
2 of 9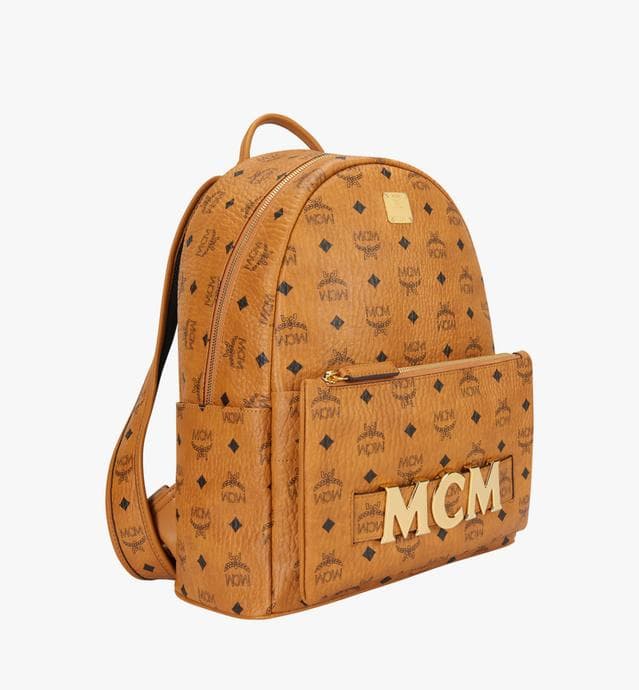 3 of 9
4 of 9
5 of 9
6 of 9
7 of 9
8 of 9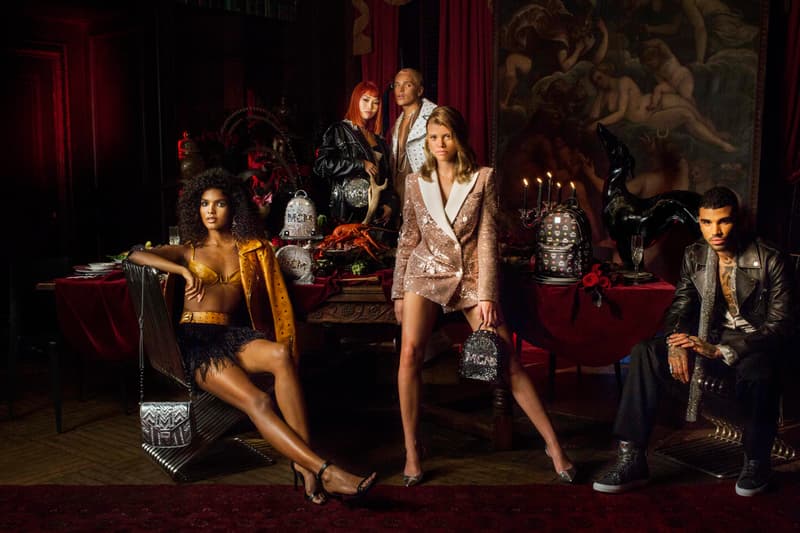 9 of 9
Voilà de nouveaux sacs MCM qui pourraient faire plaisir à Paul Pogba qui avait débarqué en Russie avec un sac à dos de la marque allemande entièrement customisé. A l'approche des fêtes de fin d'année MCM vient de dévoiler de nouvelles pièces spécialement imaginées pour cette période de Noël et jour de l'an. Dans cette collection intitulée "MCM Festive 2018" on retrouve des sacs de couleurs argent, des paillettes en pagaille mais aussi des sacs à dos noir.
Pour présenter cette nouvelle campagne, la griffe a fait appel aux enfants de Lionel Ritchie, Sofia et Miles Richie ainsi qu'à Poster Boy, Milk et Galaxia Lorenzo.
La collection sera disponible dans une sélection de boutiques et en ligne ce début novembre 2018.