Off-White ™ Et RIMOWA Dévoilent Une Nouvelle Valise "PERSONAL BELONGINGS"
Limité à un seul achat par personne.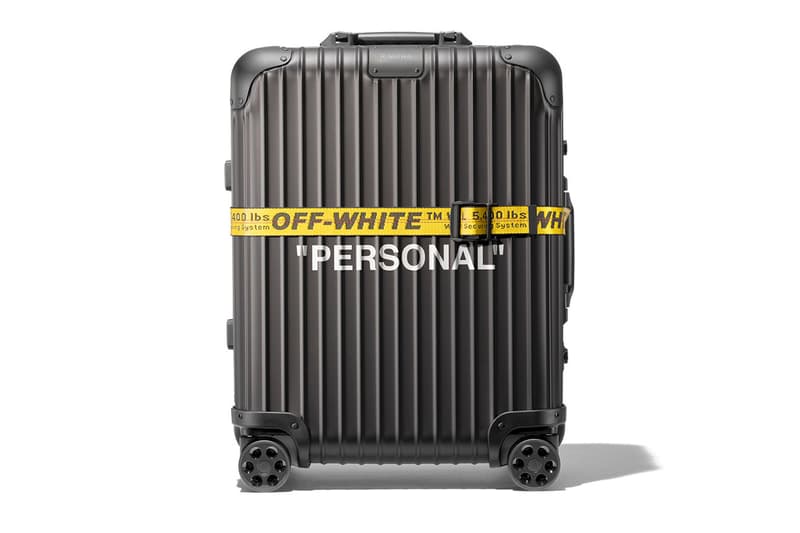 1 of 6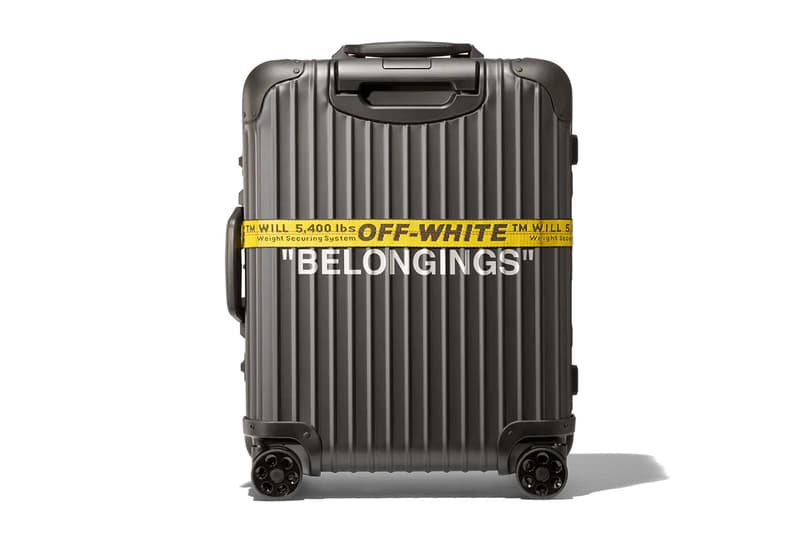 2 of 6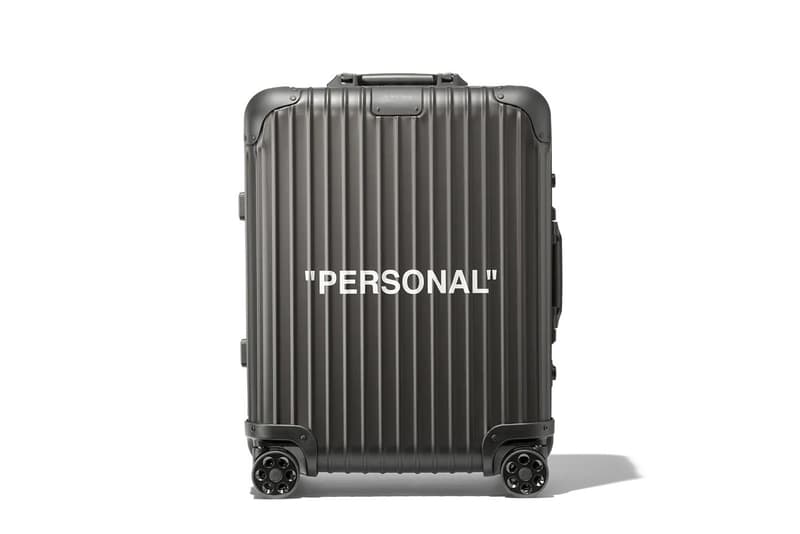 3 of 6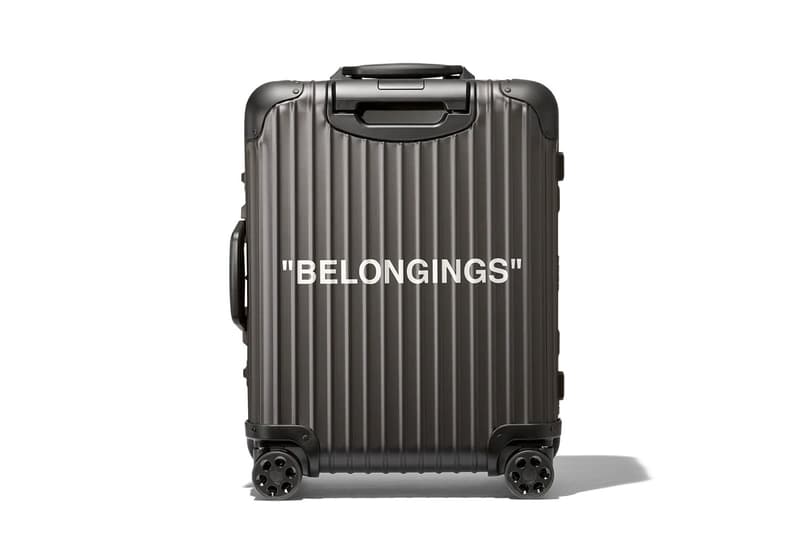 4 of 6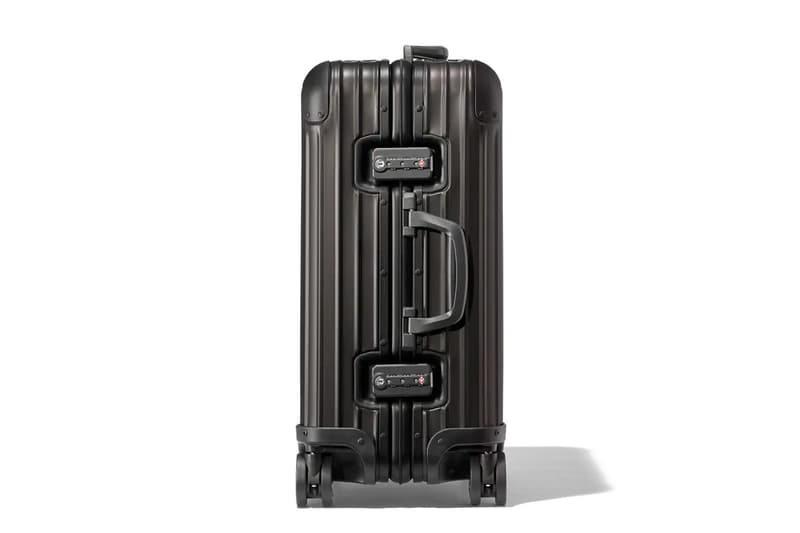 5 of 6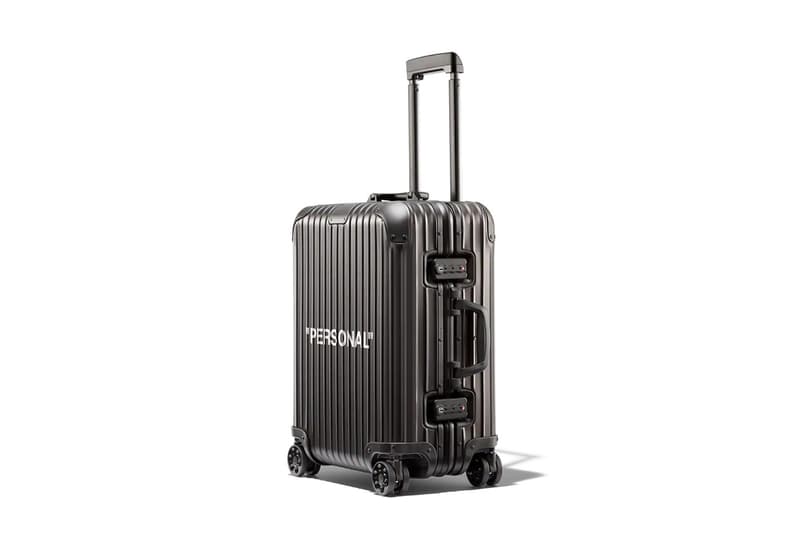 6 of 6
Il pleut des valises Off-White ™ x RIMOWA comme il a plu sur François Hollande durant son dernier mandat. C'est à dire beaucoup. Après avoir imaginé une valise entièrement transparente les deux griffes s'associent de nouveau autour d'une nouvelle pièce de bagagerie entièrement en aluminium. C'est le modèle culte de RIMOWA, la valise Topas, qui est cette fois revisitée. Le bagage est flanqué des inscriptions "PERSONAL BELONGINGS" et est orné d'une ceinture jaune amovible de couleur jaune. Un combo qui illustre la marque de fabrique de Virgil Abloh.
La valise en édition limitée Off-White ™ x RIMOWA "PERSONAL BELONGING" sortira bientôt et sera limitée à un achat par personne.
Au cas où vous l'auriez manqué, voici un aperçu de la collaboration entre RIMOWA et Supreme