Avec Sa Nouvelle Collection La Célèbre Marque De Cuir MCM Rend Hommage À La Musique
Pour danser avec style.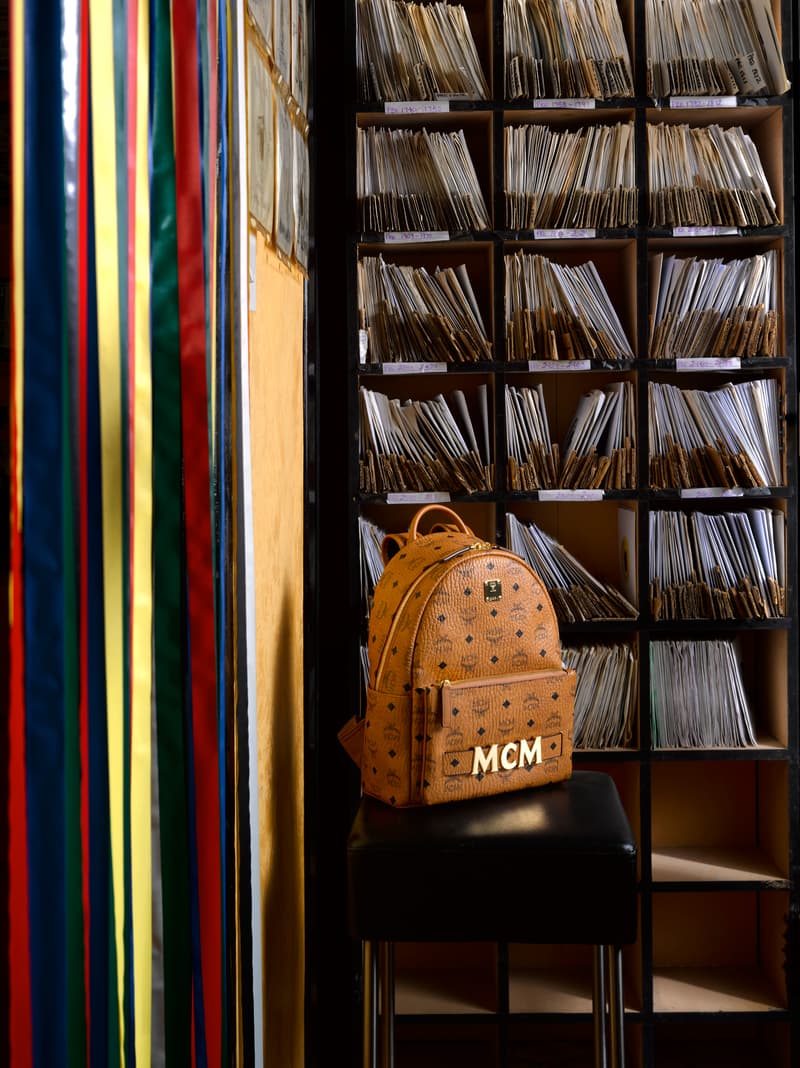 1 of 11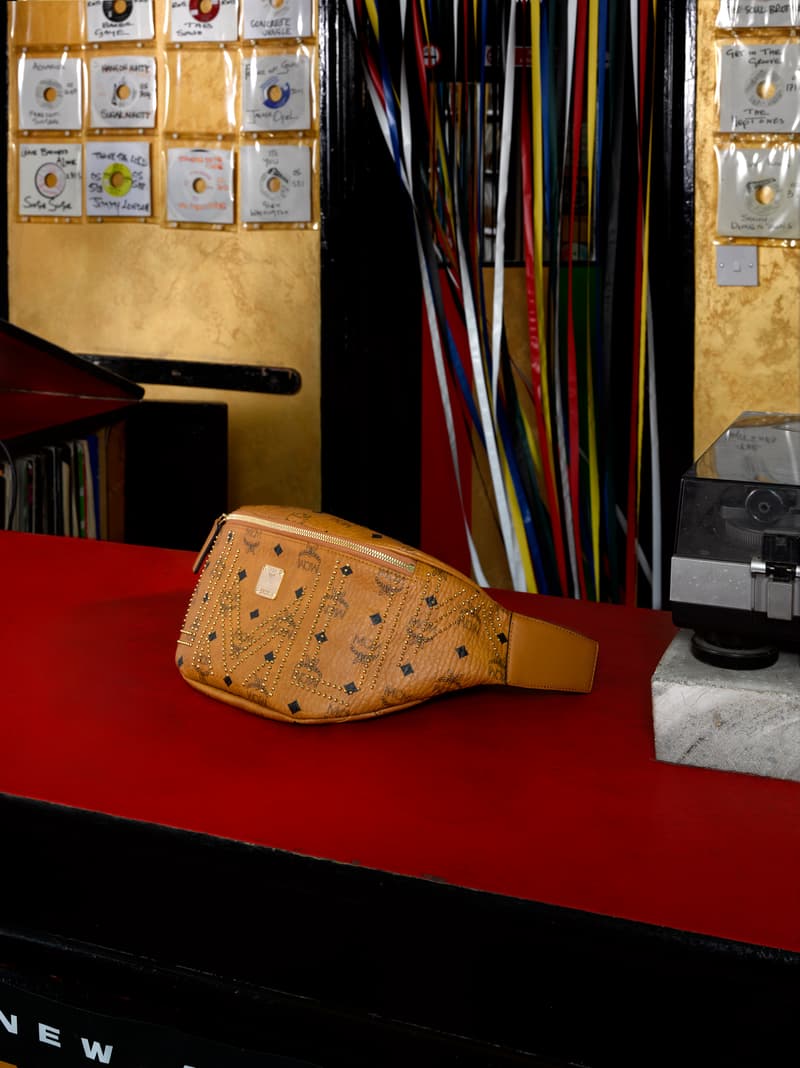 2 of 11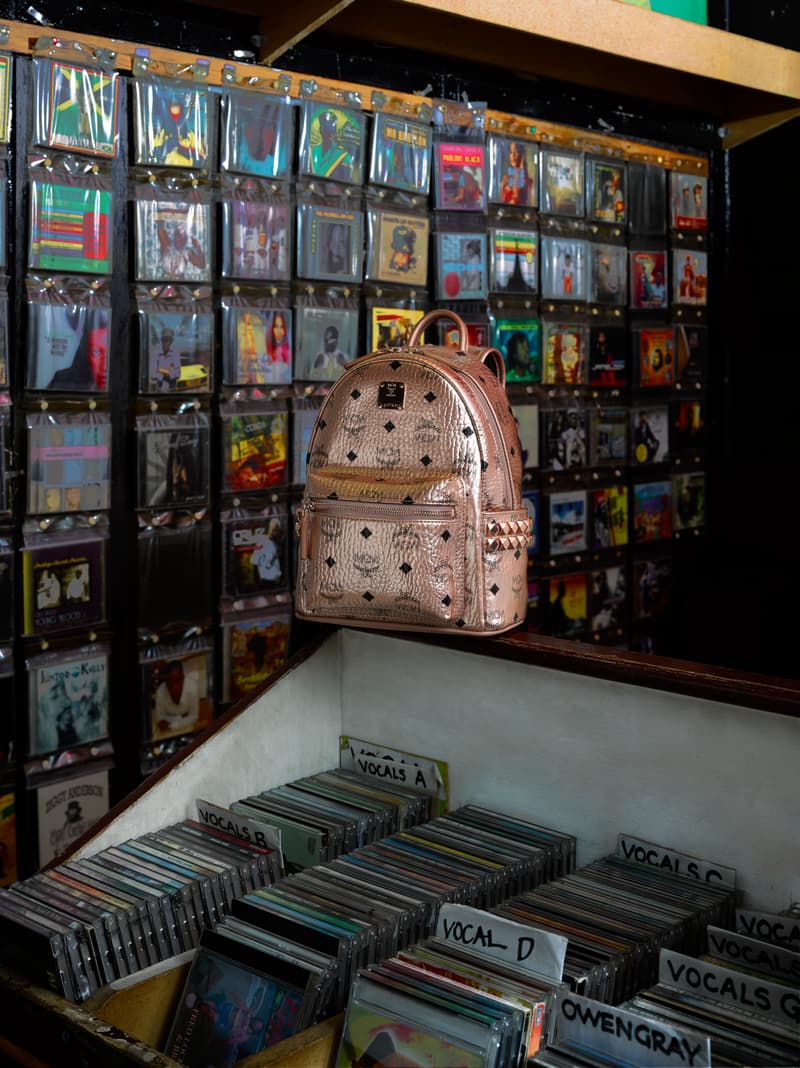 3 of 11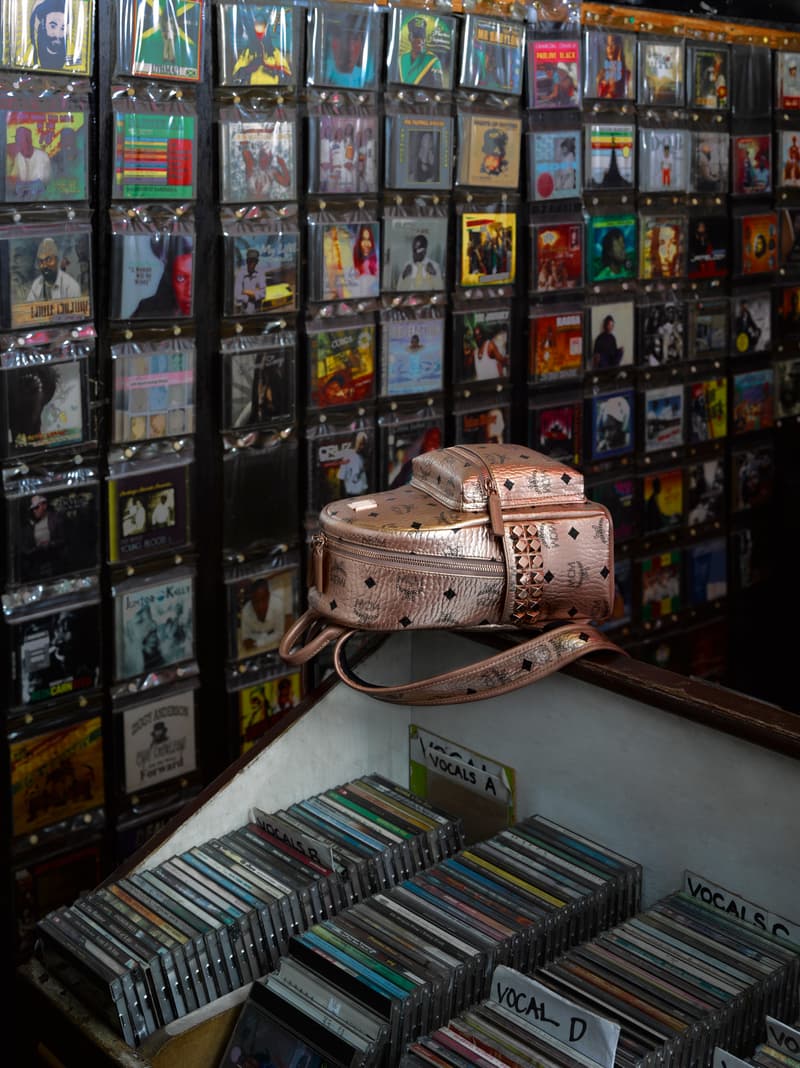 4 of 11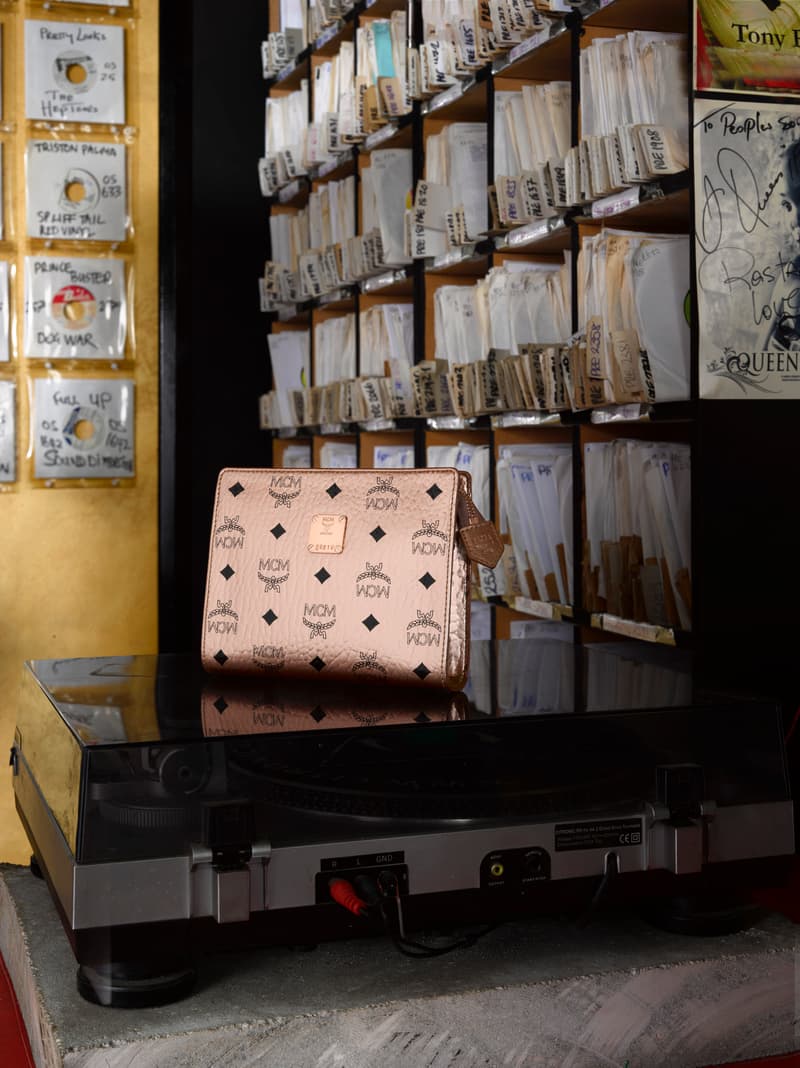 5 of 11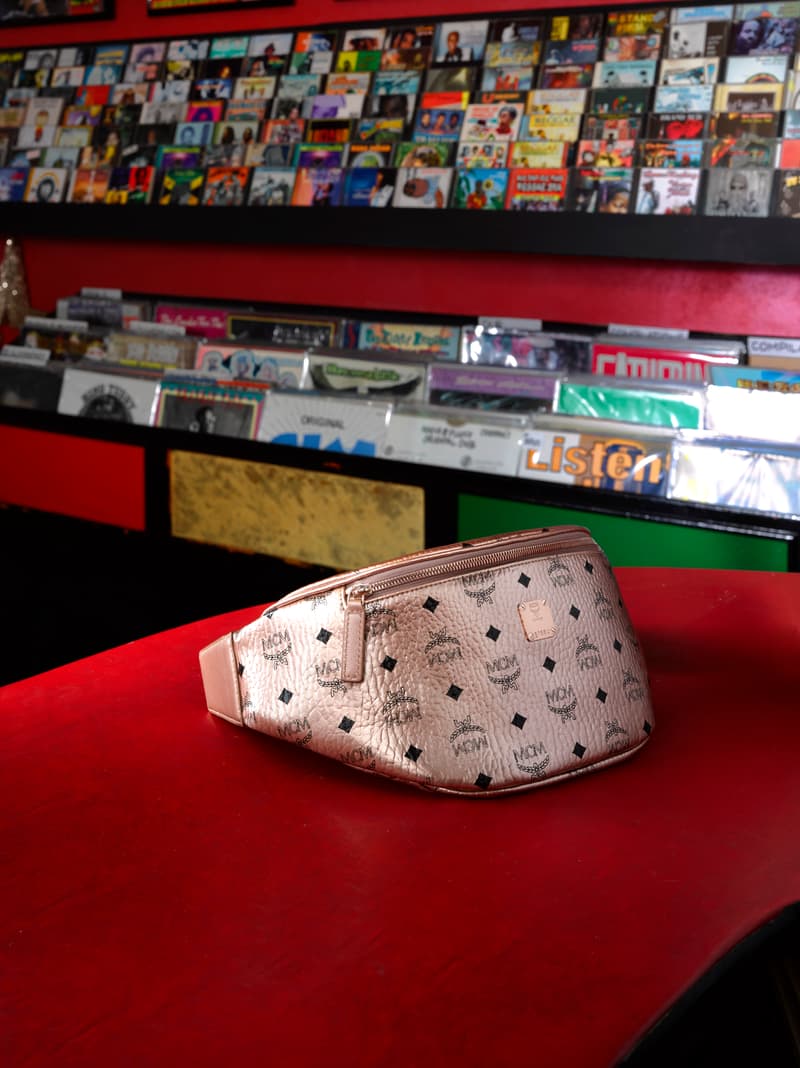 6 of 11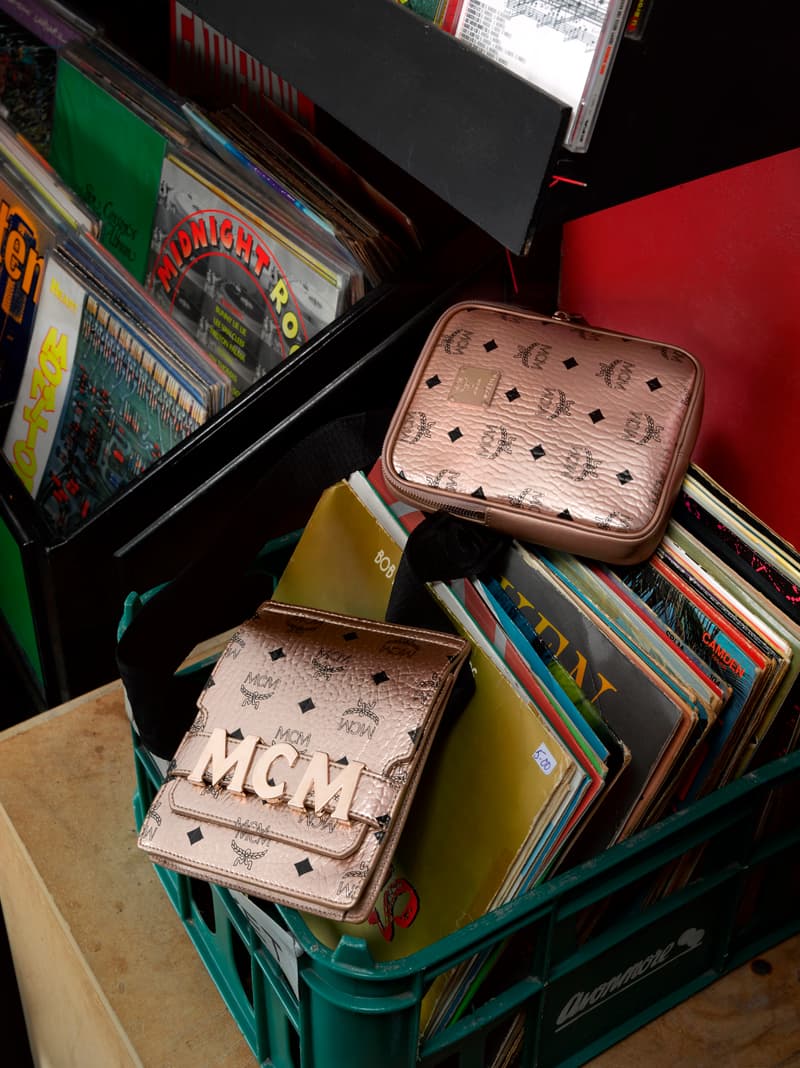 7 of 11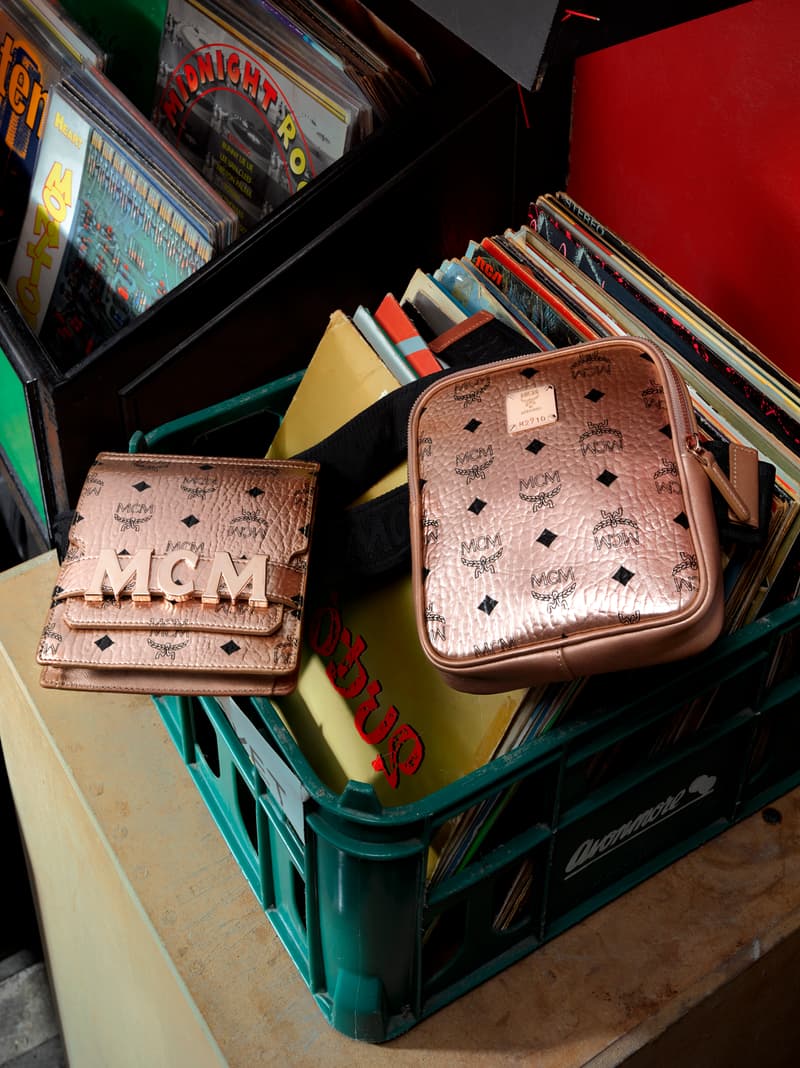 8 of 11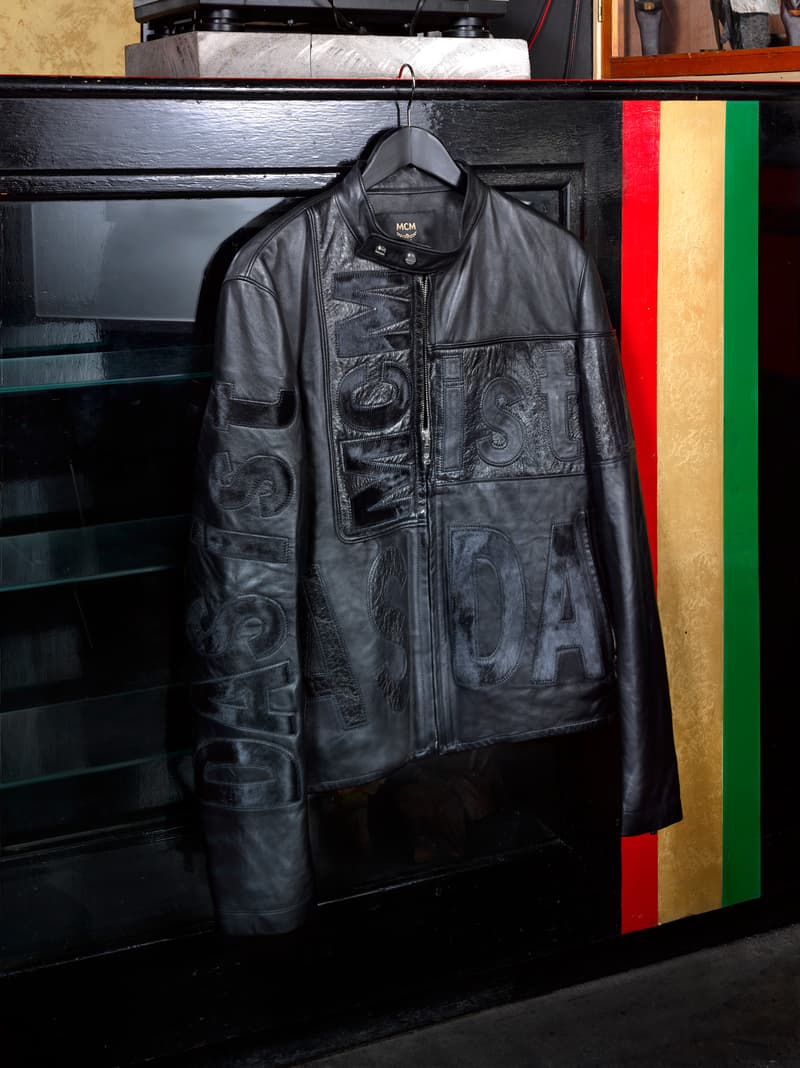 9 of 11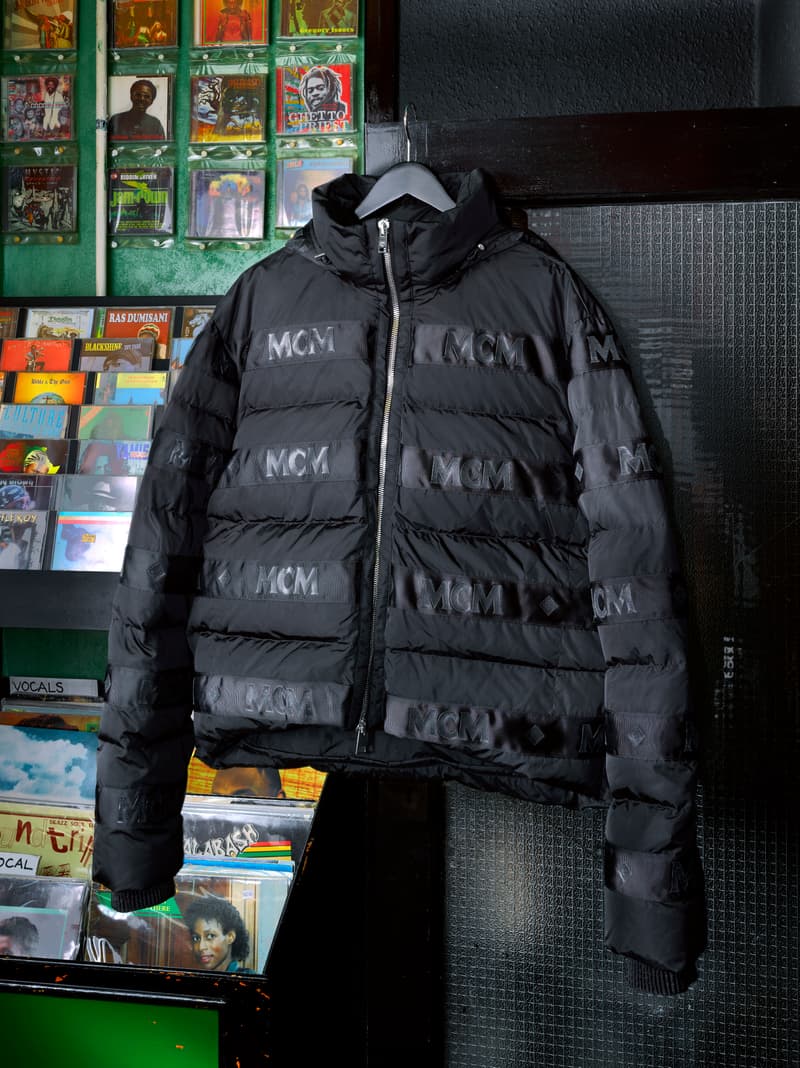 10 of 11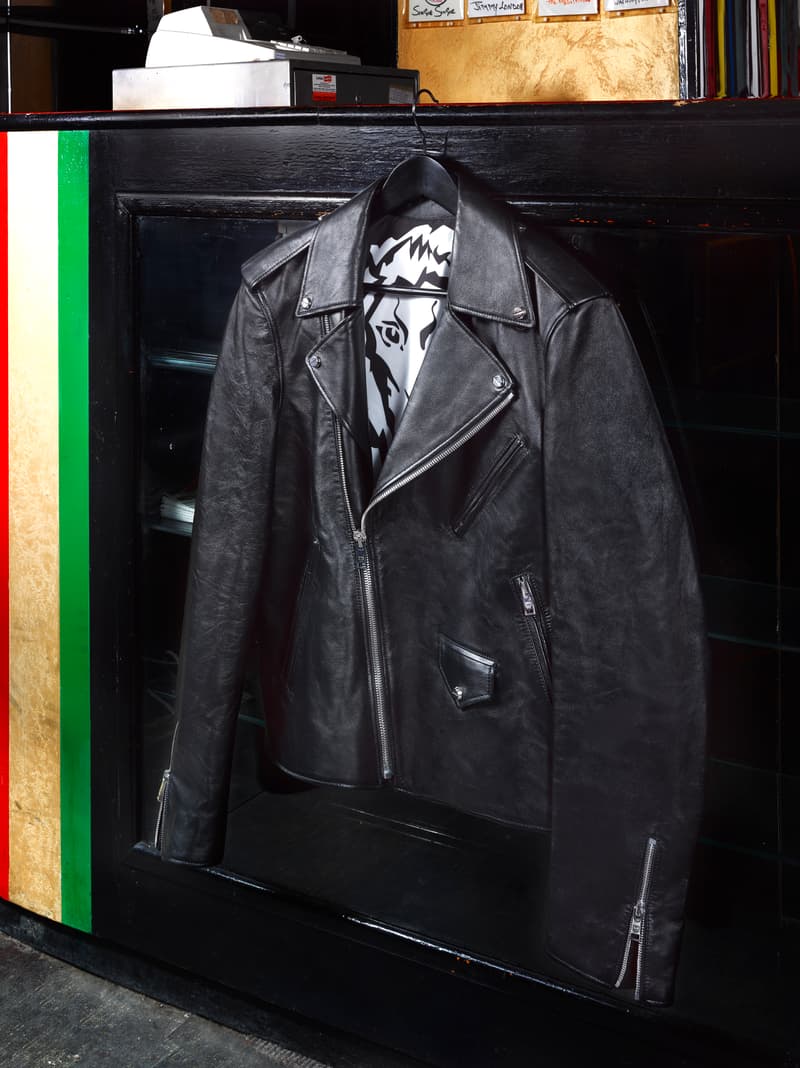 11 of 11
Pour sa collection Automne-Hiver 18, la célèbre marque de cuir MCM célèbre la musique, univers qui l'a inspiré depuis sa naissance en 1976. Du hip-hop new-yorkais des années 80, en passant par l'époque disco des discothèques enneigées de Munich, MCM a toujours su accompagner la musique et ceux qui la font. La griffe allemande qui se veut être le synonyme d'exubérance et d'individualité, tient encore et toujours à mettre à l'honneur les pionniers, les rebelles et les stars du rock du monde entier.
Et c'est avec une collection spéciale que MCM vient rendre hommage à ceux qui nous font danser. Composée de sacs au brillant satiné ou encore des vestes en cuirs rétro vintage pour hommes, les pièces de "DAS IST MCM" se veulent être un ode à ceux qui squattent les dancefloor et les studios d'enregistrements. Fanny pack et autres petits sacs à porter en bandoulières vous permettront de danser les mains libres et avec style.
Musique, mouvement, design moderne. Das ist MCM.
Découvrez toute la collection dans la série de photos ci-dessus et retrouvez dès maintenant toutes les pièces de "DAS IST MCM" sur leur site en ligne.