Le PSG Remet En Vente Le Maillot De Basket PSG x Air Jordan Via Une Raffle
200 maillots mis en vente.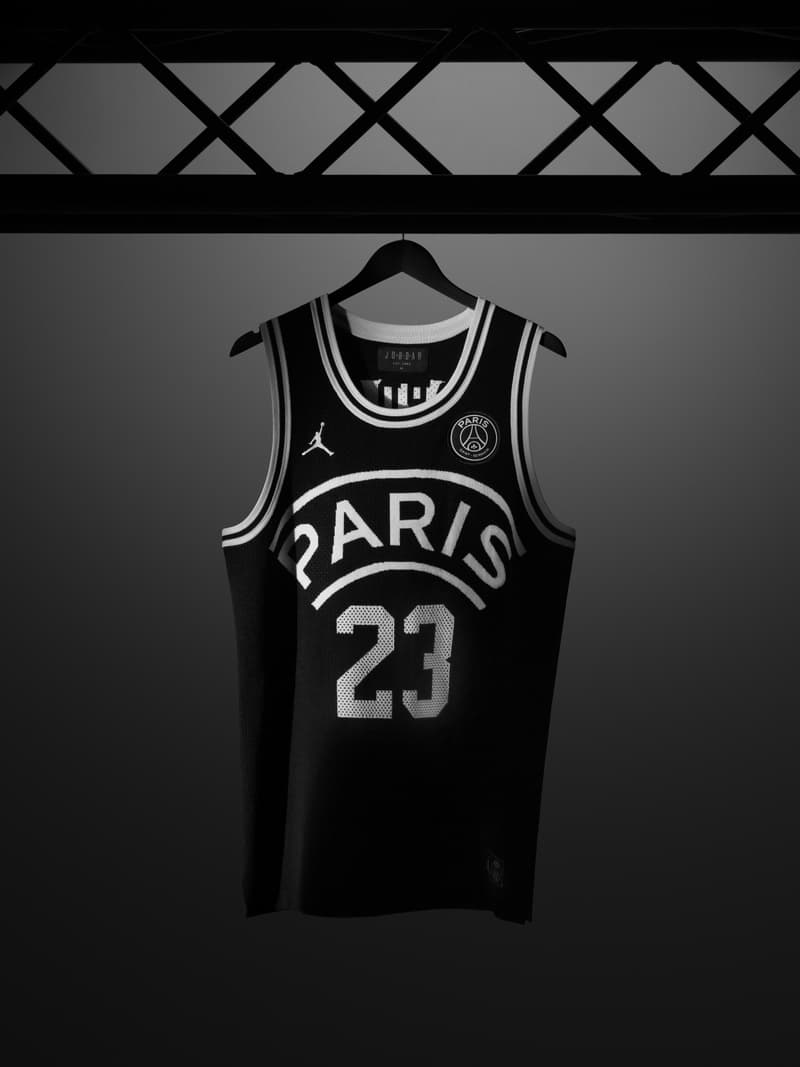 1 of 2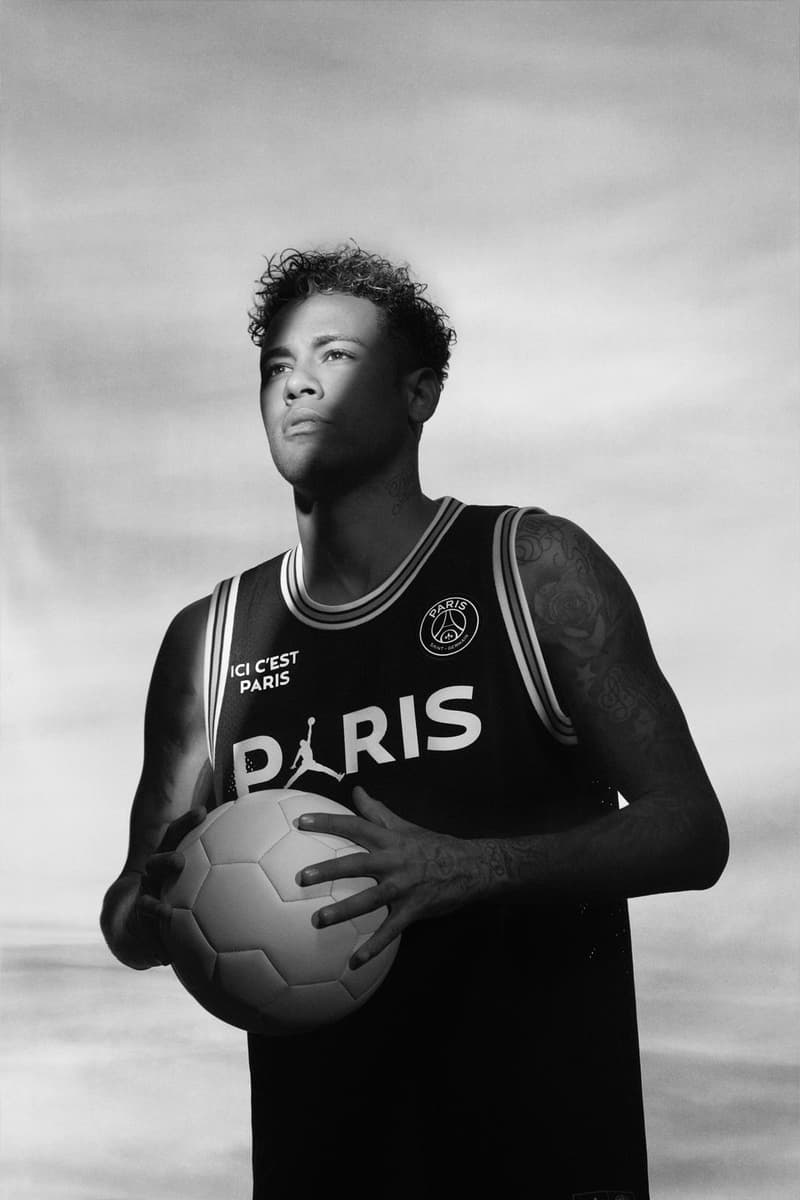 2 of 2
Le PSG qui dévoilait son partenariat avec Jordan Brand lors d'un événement au parc des princes vient d'annoncer dans un communiqué officiel qu'il remettrait en vente un des produits phares de la collection capsule imaginée entre le club et le géant du streetwear. "Le club sortira à intervalles réguliers et les mettra (les produits PSG x Jordan, ndlr) en vente via des raffles (tombolas)", a ainsi indiqué le PSG qui lance sa première raffle ce mercredi 10 octobre.
Rendez-vous à 12h sur psg.fr pour tenter de raffler un des 200 maillots flight knit PSG x Jordan mis en vente. "Les 200 heureux tirés au sort seront informés vendredi à partir de 12h et pourront retirer leur maillot le samedi dans l'un des points de vente parisien du Club", détaille le communiqué.