Wasted Paris Sort Une Série De Planches De Skateboard Inspirée Du Cinéma Indépendant Des Années 90
Le culte de la fumerie.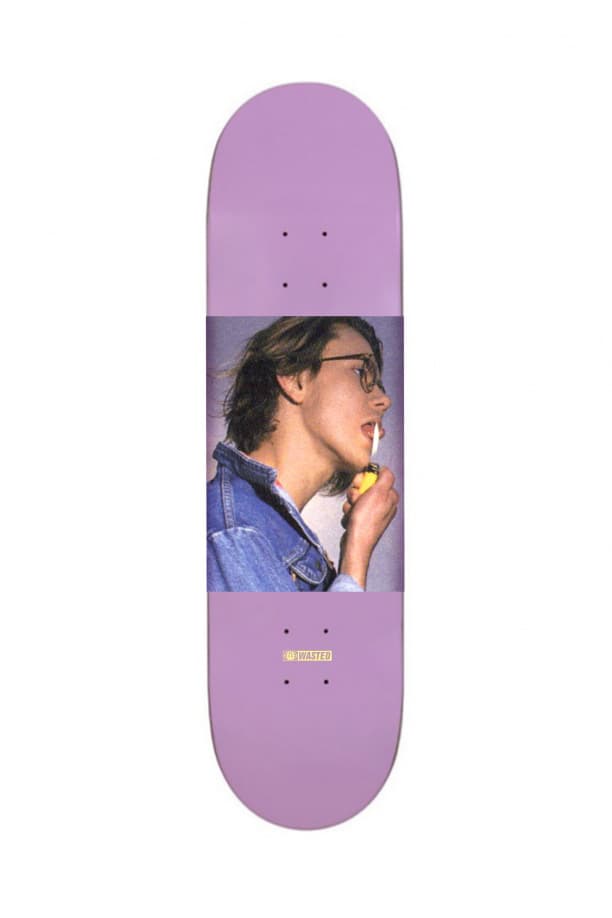 1 of 6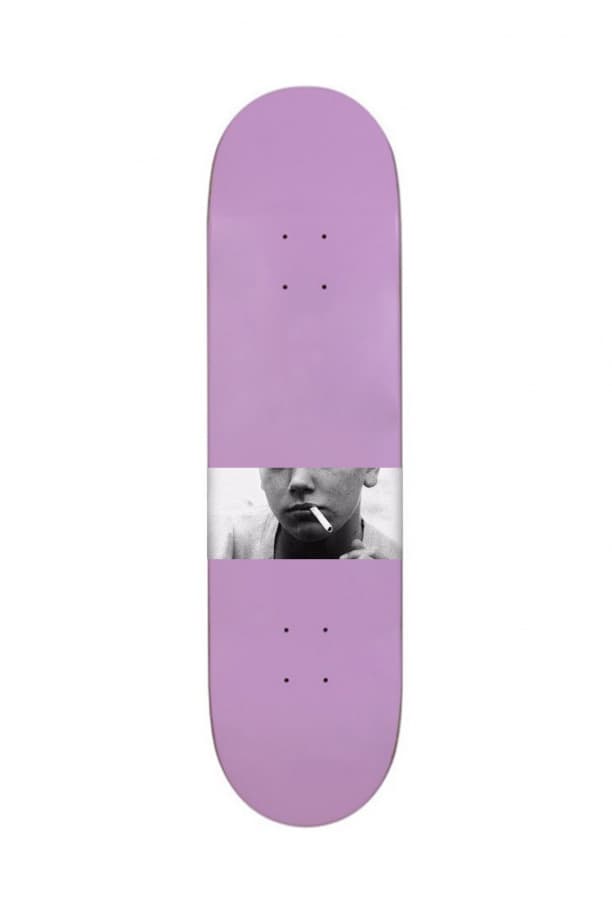 2 of 6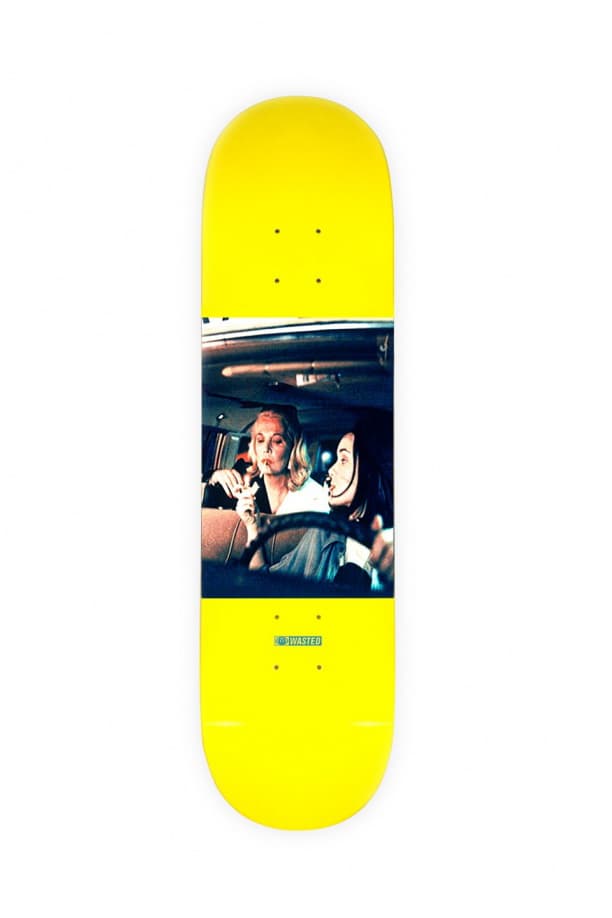 3 of 6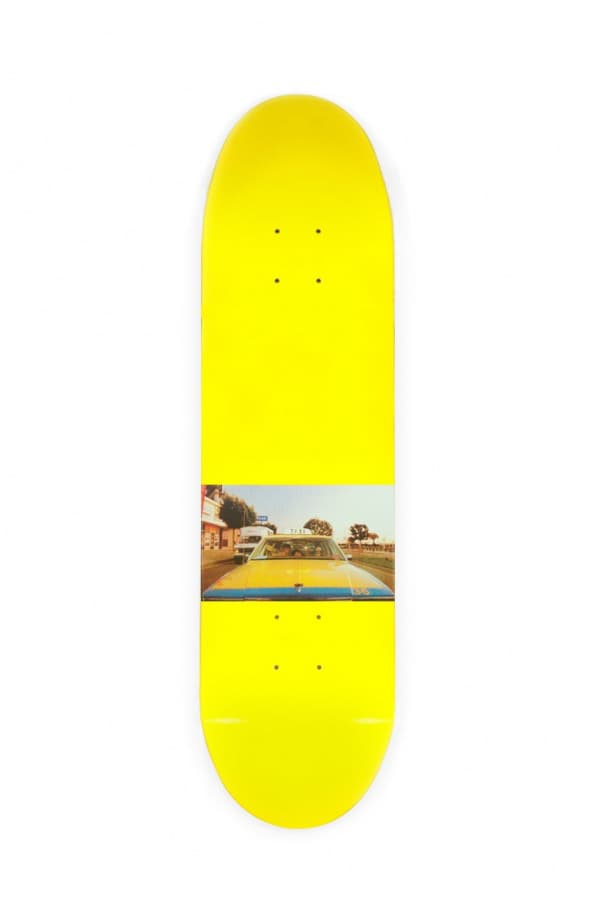 4 of 6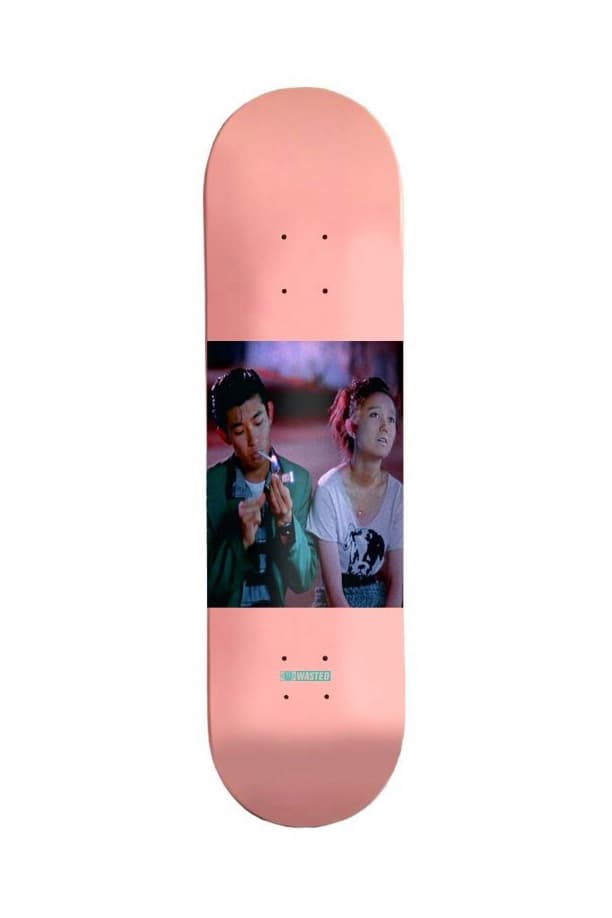 5 of 6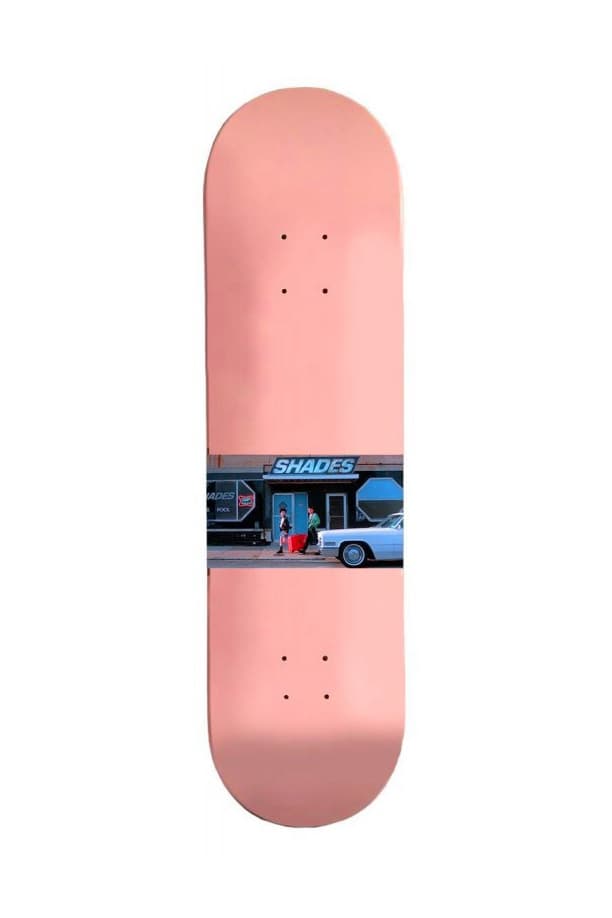 6 of 6
Jim Jarmusch, Winona Ryder, River Phoenix… Toutes des figures centrales du cinéma indépendant de la fin des nineties. C'est justement ce trio qui inspire la griffe Wasted Paris.
Dans sa nouvelle collection de planches de skateboard, Wasted Paris frappe sur une toile de couleurs pastels des scènes de fumerie de trois films. On retrouve notamment le couple iconique de Mistery Train, Youki Kudoh et Masatoshi Nagase. Une élégance incomparable.
Les boards sérigraphiées et composées de bois américain sont disponibles en trois tailles pour un prix de 65€. Il est même possible de se faire monter sa planche entièrement dans le magasin de Wasted Paris. Autrement rendez-vous sur le site internet de la griffe.
Wasted Paris
5 Rue de Turbigo
75002 Paris