La Dernière Medusa De Versace A Une Similitude Avec l'ACRONYM x Nike Lunar Force 1
ACRONYM & Nike Lunar Force 1 x Versace ?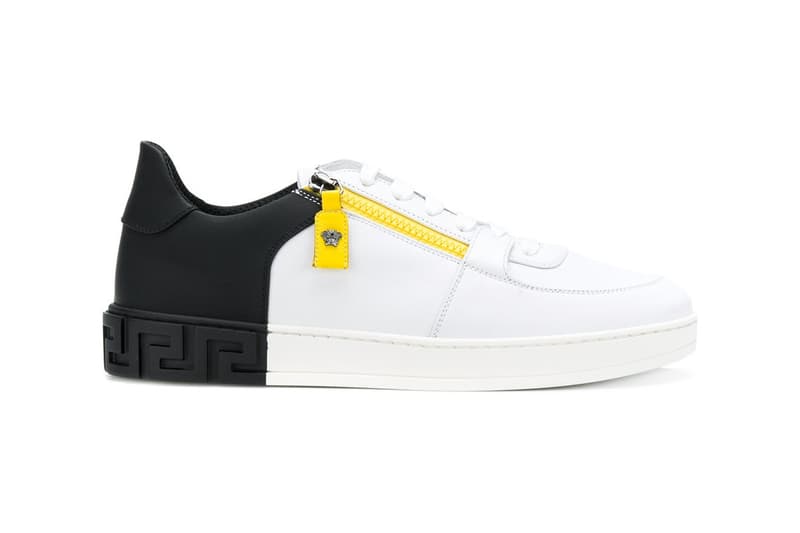 1 of 3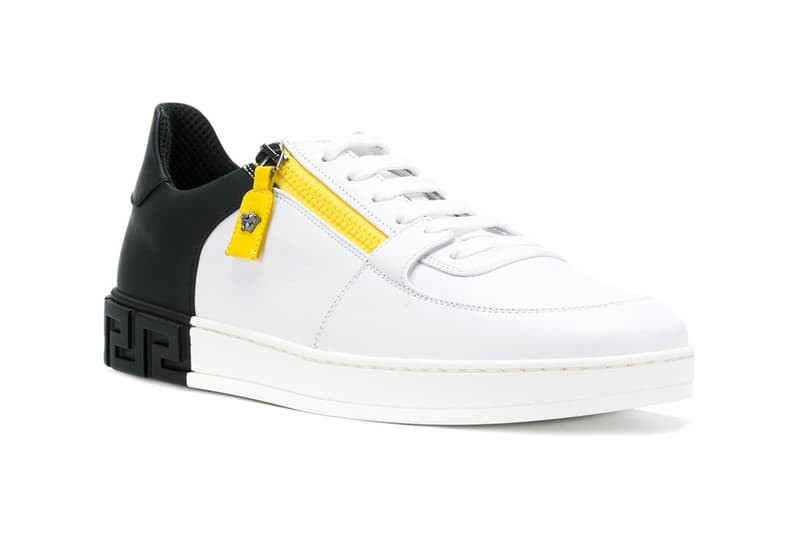 2 of 3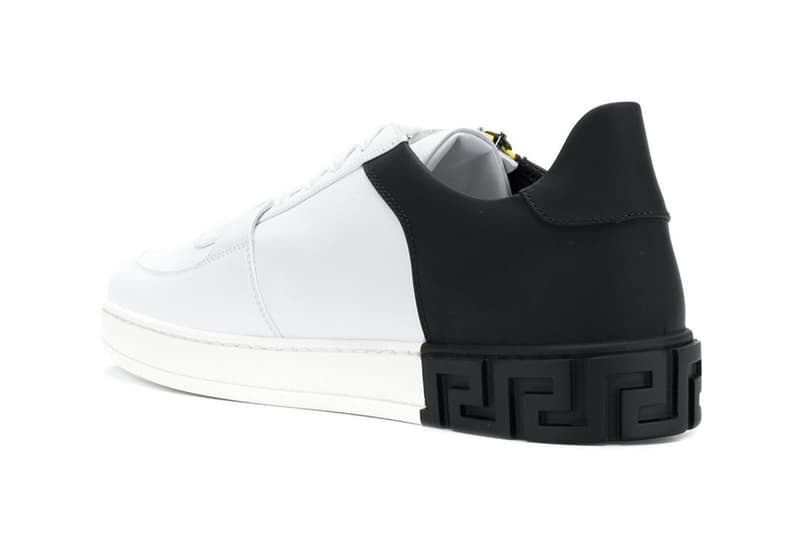 3 of 3
La maison de couture Versace a déjà lancé son modèle Medusa, dans différentes itérations lors des dernières saisons avec des fermetures latérales. Cependant, la nouvelle silhouette a une ressemblance avec l'ACRONYM x Nike Lunar Force 1. Même avec le design de blocs de couleurs, il est difficile de ne pas voir la similitude. La marque de luxe avait probablement ACRONYM dans sa pile d'inspiration, il ne manque que le Swoosh pour compléter la copie.
Les baskets Versace Médusa sont disponibles au prix d'environ 600 EUR chez Fartech.