Off-White™ Casse Ses Prix Avec La Collection Capsule "For All"
Le luxe abordable.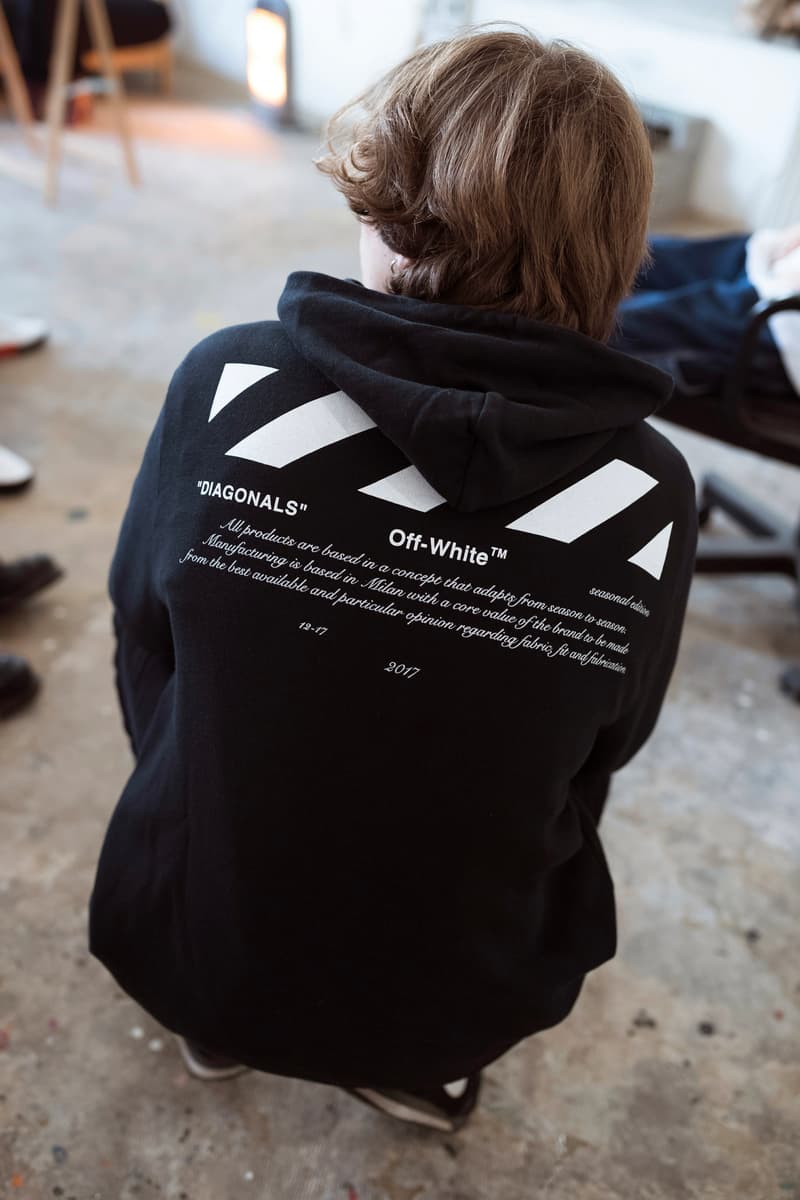 1 of 2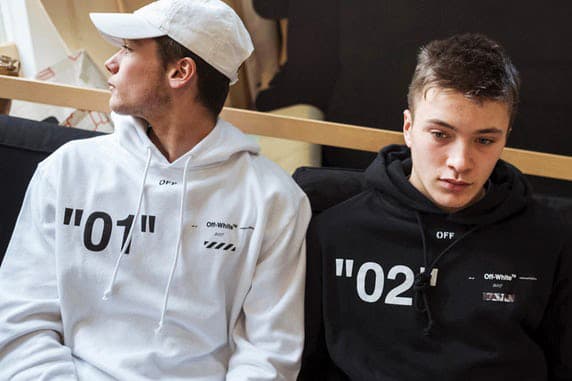 2 of 2
Le label Off-White ™ casse ses prix avec sa collection capsule intitulée "For All". Il ne fait aucun doute que le label fondé en 2013 par Virgil Abloh est l'un des plus en vogue dans l'industrie de la mode. En 2017, la sortie de "The Ten" en collaboration avec Nike a même renforcé ce statut auprès d'une génération plus jeune, n'ayant pas forcément les ressources financières pour s'offrir un T-shirt à 240€ ou un hoodie à 400€. Cette collection capsule développée au siège de la griffe à Milan est donc destinée à un public plus large avec des prix allant de 80€ à 160€ pour 4 T-shirts et 4 hoodies graphiques.
Disponible uniquement chez 11 revendeurs du label aux rayures blanches et noires, il faudra rester attentif pour une prochaine collection aux prix abordables, puisque le designer de 37 ans a récemment déclaré qu'il "prévoyait d'en lancer plus régulièrement, mais en restant libre sur les dates et lieux de lancement." Concernant Off-White ™, le label pourrait débuter un partenariat pour la Coupe du Monde avec Nike.